Paul McCartney remembers switching on tv and watching people's reactions to John Lenon's death
Paul McCartney remembers switching on tv and watching people's reactions to John Lenon's death
Updated on December 28, 2022 17:54 PM by Ella Bina
Paul McCartney was as much a part of the Beatles, and he shared vocal duties with the late John Lenon. He has finally spoken on why he was quiet all these years on John's tragic death in 1980.
Paul recalls getting home from the studio and switching on the TV to see people's reactions to his friend's death. It was impossible or rather very difficult for Paul to do the same.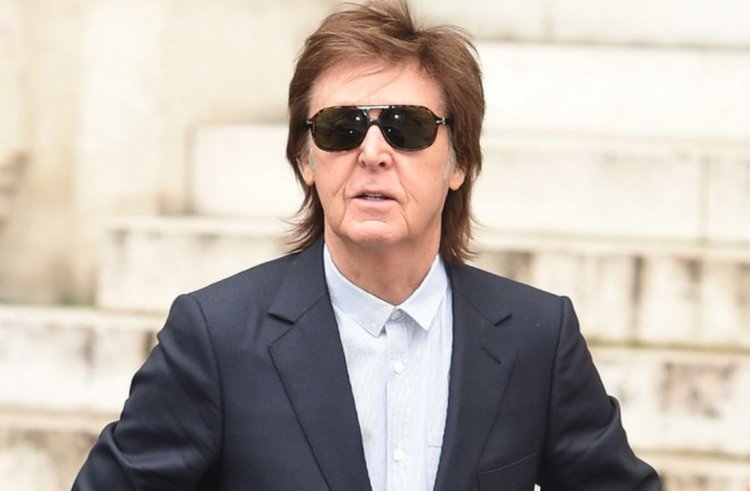 (Image Credits: BLIKK.HU.com)
The sudden loss of John deeply impacted Paul. During one of his interviews, he spoke about it when Paul promoted 1982's solo album Tug of War.
Paul said he remembers getting home from the studio when the news of John's death broke. People in the news started speaking of John being a certain way and their bond with him. How they met him and all that.
Also Read: The prominent American citizens who have accepted and are now following Hinduism
Paul thought to himself that he couldn't be one of them. He said he couldn't even describe what John meant to him. It was a bond too deep.
He was in a building that would become his recording studio and some empty rooms upstairs. So Paul found one room, sat on a wooden piece in a corner with his guitar, and played "Here Today."
John died in 1980 at the age of 40. He was shot outside his home in New York by Mark David Chapman