The Suspenseful Future In The Deceitful Life Of Erin Carter Awaits Season 2
The Suspenseful Future In The Deceitful Life Of Erin Carter Awaits Season 2
Updated on August 29, 2023 12:14 PM by Ava Sara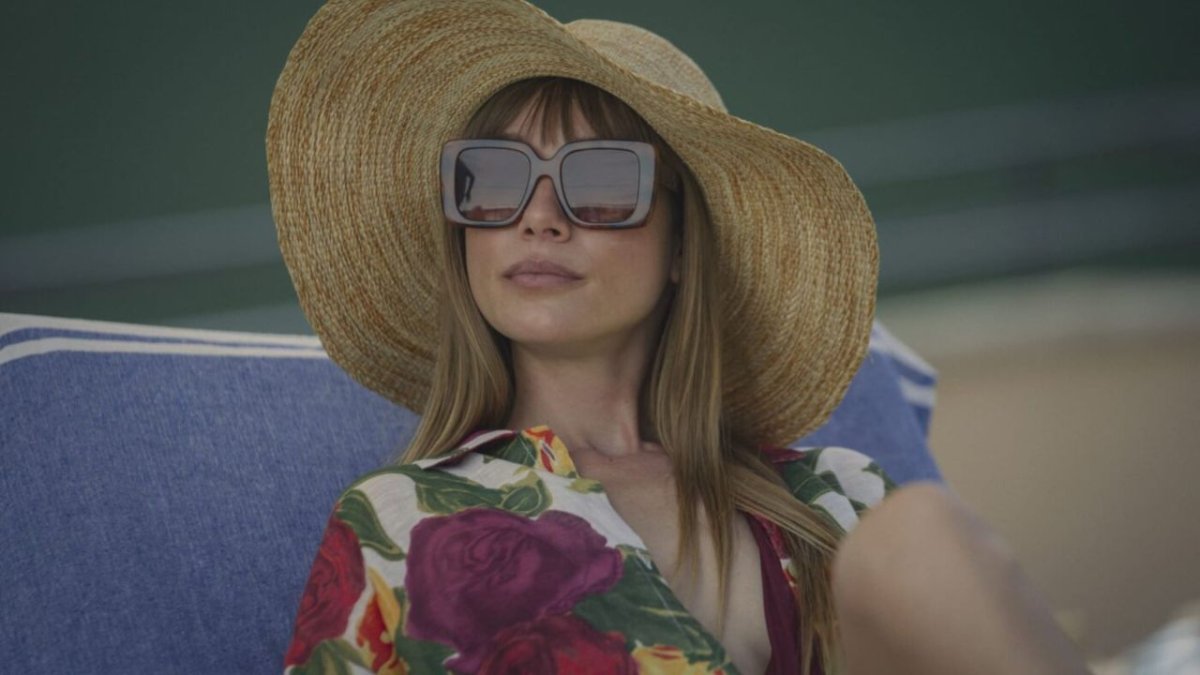 ( The Suspenseful Future In The Deceitful Life Of Erin Carter Awaits Season 2:creadits/GeeksULTD)
n the thrilling and captivating series, Who is Erin Carter? The world of Erin Carter is in its true essence, a lying world filled with secrets with a really thin line between trust and betrayal, which is often crossed. Gear up as we take you to the suspense-filled, nail biting journey of the deceitful world of Erin Carter

The storyline made strong by the cast
One of the reasons for this season to be a hit is the convincing storyline and the captivating performances by the cast including the lead played by Evin Ahmad along with the supporting actors including names such as Denise Gough, Douglas Henshall, and Jamie Bamber.
Erin Carter is a woman surrounded by deceit and treachery who takes on a difficult path to search and fight for justice. As the episodes continue to the next, taking the series forward, the viewers are left in awe of the hardships and determination of the lead character.

Falling off of the masks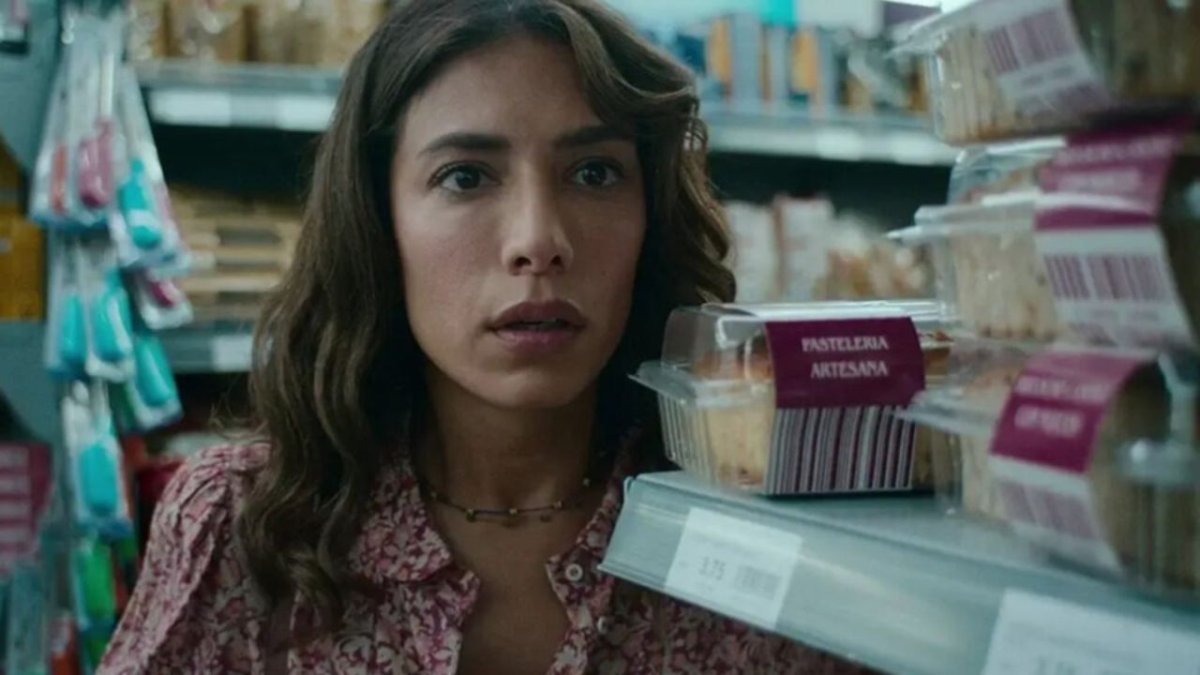 ( The Suspenseful Future In The Deceitful Life Of Erin Carter Awaits Season 2:creadits/Daily Research Plot)
As her character and the story unfolds, Erin's identity is shown to be way more complex and the audience has no choice but to question whether they should be on her side or not and whether she is fighting for the truth. As the masks she is wearing wear off, audiences hold a tighter grasp on the series and they have an urge to know more about their favorite character, portrayed so brilliantly.
In the course of the series, Erin finds many people she connects with, some of whom become her friends while others are her enemies. There is a constant battle to survive. To survive the danger that Erin is under, she must be resilient and forceful to protect her loved ones and to come face-to-face with her enemies. Will she be able to succeed?

A Promising Future?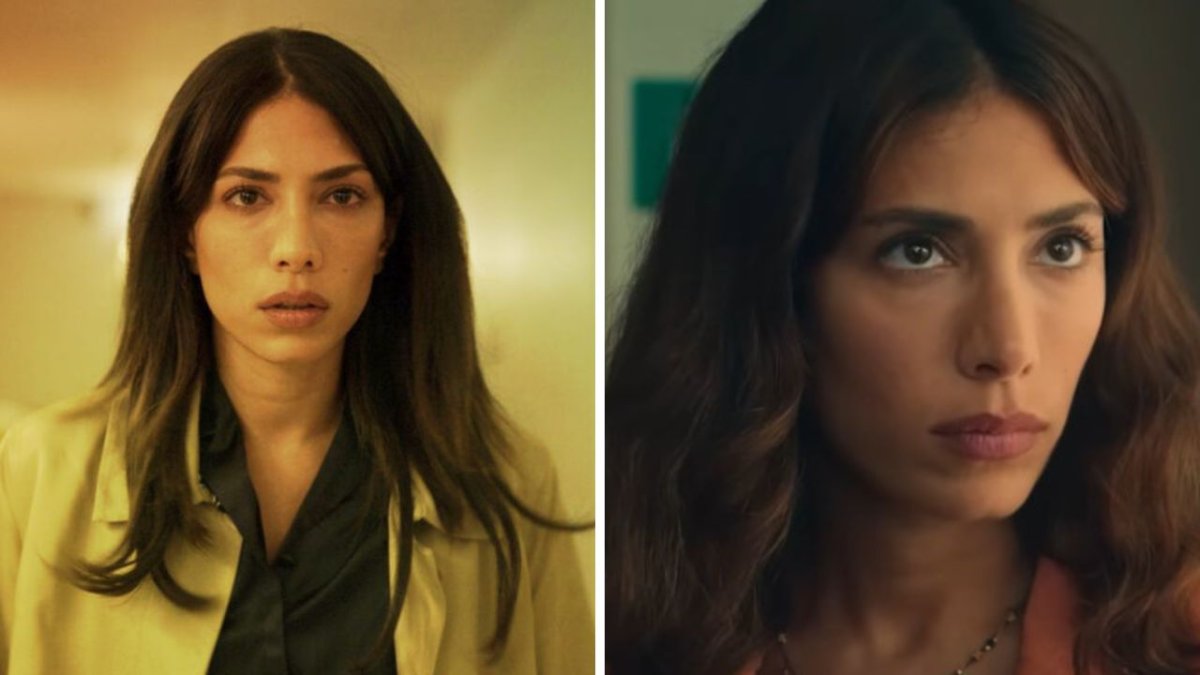 ( The Suspenseful Future In The Deceitful Life Of Erin Carter Awaits Season 2:creadits/SCPS Assam)
As season 1 of Who is Erin Carter has come to an end with so many mysteries unresolved, fans and viewers question if there would be a season 2. So far, nothing has been confirmed. However, a season 2 is likely owing to the success of the first season.
With some cliffhangers and unresolved mysteries, there is a possibility of another season. The mysterious puppet master, Daniel, makes Erin explore her limits, and he is still unknown. There are also no results shown of the strict measures Erin had to take and no consequences for her actions are shown. Along with this, the supporting characters' fate is also not shown in the climax, which could be a reason strong enough to compel the writers for season 2 of the show.
The first season, with all the suspense, thrill, action, and mystery has taken viewers on a rollercoaster ride filled with drama and viewers are totally in awe of the brilliant way the actors have portrayed their characters. The plot twists have kept them glued to their screens, wanting to know more in-depth about their favorite character. The possibility of season 2 promises even more potential and thrill that might come its way.

Alsio Read: Brian Myers' Journey: From Rookie To Wrestling Icon

Also Read: Elton John Is Now Home, Doing Well After Being Hospitalized Due To A Fall

Also Read: Streamy Awards 2023 and Complete list of Winners