Streamy Awards 2023 and Complete list of Winners
Streamy Awards 2023 and Complete list of Winners
Updated on August 28, 2023 18:37 PM by Anna P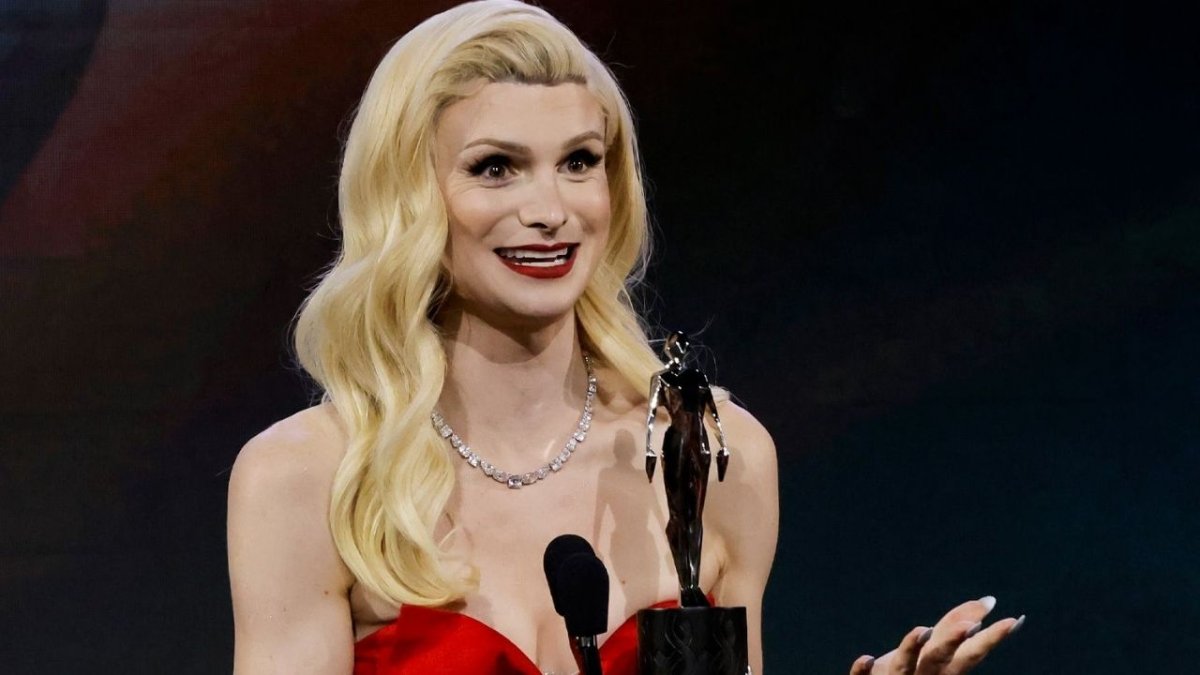 (Streamy Awards 2023 and Complete list of Winners \ Image Credits: People)
Dylan Mulvaney said I'm genuinely surprised because I always believed that my only shot at an award would be a Tony Award. But now as a lover of theater I proudly hold a Streamy expressed the social media sensation while accepting her deserved accolade at the Fairmont Century Plaza Hotel in Los Angeles.
Mulvaney gained popularity after facing criticism from the media for endorsing Bud Light.
532 days ago I shared my coming out video which evolved into my 'Days of Girlhood' series. It has truly transformed my life for the better she continued. Nevertheless there has also been an amount of transphobia and hate directed towards me and my community—I acknowledge their pain.
To conclude her speech Mulvaney playfully referenced the controversy by saying, Now it's time for me to enjoy a beer. Cheers, to all of you!
MrBeast was honored with the Creator of the Year award while Michelle Khare triumphed in Show of the Year category for Challenge Accepted. Noteworthy winners also included Dream, Nick DiGiovanni and Leo González.
Here is the list of winners, for the 2023 Streamy Awards
(Here is the list of winners, for the 2023 Streamy Awards \ Image Credits:TVMusic Network)
| | |
| --- | --- |
| Creator of the Year | MrBeast |
| Show of the Year | Challenge Accepted by Michelle Khare |
| Streamer of the Year | Kai Cenat |
| International Award | ibai from Spain |
| Short Form Content | Chris Olsen |
| Breakout Creator | Dylan Mulvaney |
| Breakout Streamer | Fanum |
| Collaboration of the Year | MrBeast and Dwayne "The Rock" Johnson |
| Creator for Social Good | Invisible People |
| Creator Product of the Year | Prime by Logan Paul and KSI |
| | |
| --- | --- |
| Crossover Content of the Year | Jonas Brothers |
| First Person Content | Ryan Trahan |
| Just Chatting Category Winner | Quackity |
| Variety Streamer Award Winner | IShowSpeed |
| Vtuber Award Winner | Gawr Gura |
| Rolling Stone Sound of the Year Award | Made You Look by Meghan Trainor |
| Podcast Category Winner | On Purpose with Jay Shetty |
| Series Category Winner | Bryce by Brandon Rogers |
| Unscripted Series Category Winner | Sam and Colby |
| Animated Content Category Winner | Helluva Boss, by Vivziepop |
| | |
| --- | --- |
| Beauty Category winner | Mikayla Nogueira |
| Comedy Category winner | RDCWorld |
| Commentary Category winner | penguinz0 |
| Competitive Gamer award winner | TenZ |
| Dance category award winner | Enola Bedard |
| Fashion and Style category award winner | Wisdom Kaye |
| Food category award winner | Nick DiGiovanni |
| Gamer category award winner | Dream |
| Health and Wellness category award | Dr Julie |
| | |
Here are more categories and names that might interest you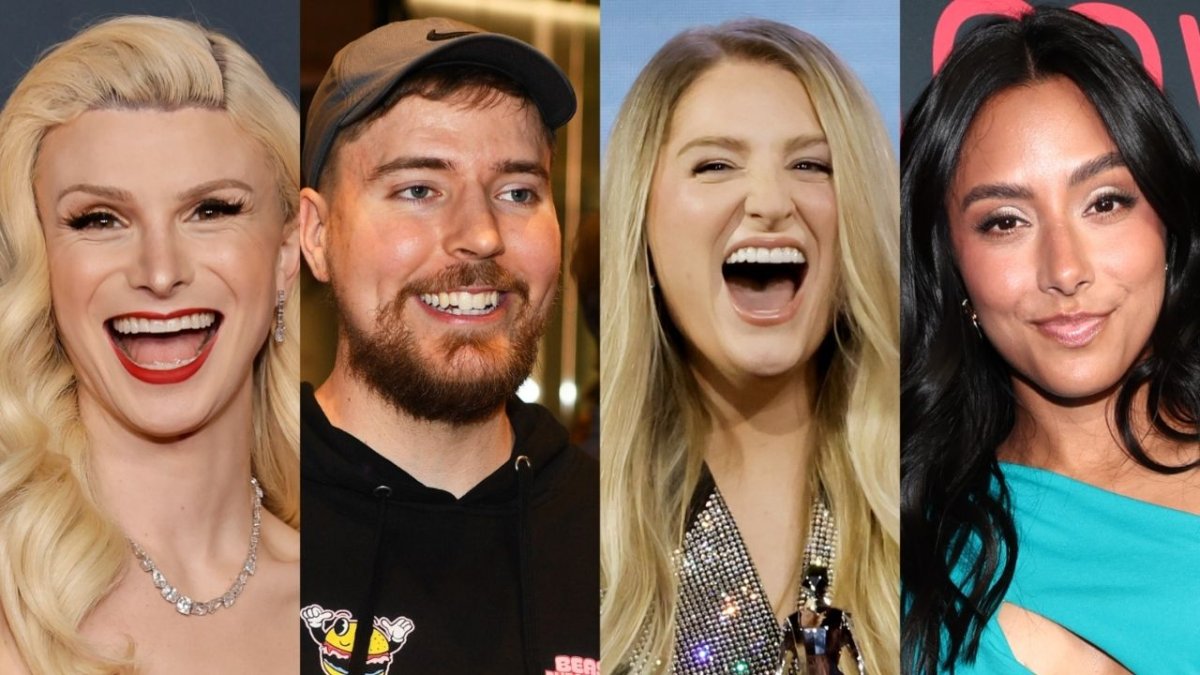 (Here are more categories and names that might interest you \ Image Credits:Rolling Stone)
| | |
| --- | --- |
| Kids and Family | Ms. Rachel |
| Learning and Education | TierZoo |
| Lifestyle | AMP |
| News | HasanAbi |
| Science and Engineering | I did a thing |
| Sports | Jesser |
| Technology | Marques Brownlee |
| Cinematography | Recider. Nicholas Adams |
| Editing | Yes Theory. Thomas Dajer, Cam Peddle, Tristan Kevitch |
| Visual and Special Effects | Zach King |
There are also some awards and campaigns you might find noteworthy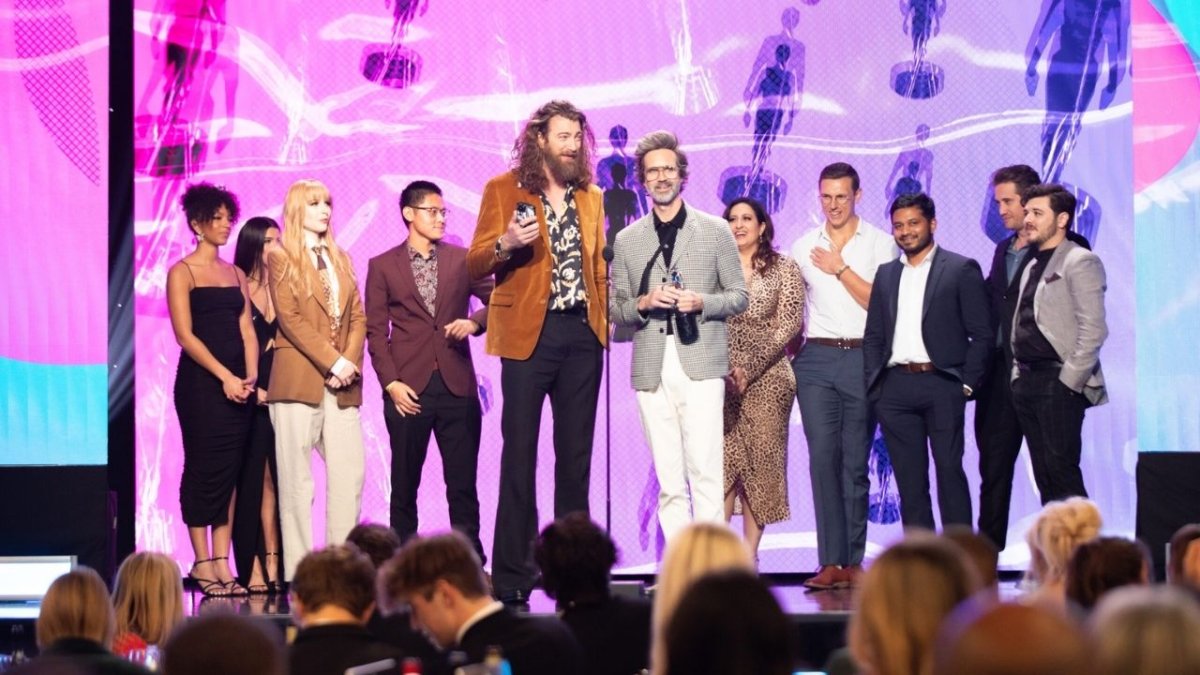 (There are also some awards and campaigns you might find noteworthy \ Image Credits:Jellysmack Blog)
| | |
| --- | --- |
| Agency of the Year | Reach Agency |
| Brand Engagement | Insta360 presents "No Drone? No Problem!" |
| Brand of the Year | Barbie, by Mattel |
| Branded Series | "Live@4;25" featuring Totino's Pizza Rolls, the boyos, Flighthouse, Content+ |
| Branded Video | ASMcaR featuring Nissan in collaboration with Donut |
| Influencer Campaign | "Blasting to the Top" with Gel Blaser supported by BENlabs |
| Social Impact Campaign | "Play by the Rules" by the International Committee of the Red Cross in partnership, with PopShorts |
Also Read : Mathers Has A Net Worth Of $3 Million, And He Appears In Tv, Film, And Stage Productions
Also Read : Don Correia's Net Worth