Miley Cyrus, Brad Pitt, And 23 other Celebrities Aren't Who You Think They Are!
Published on September 13, 2022 13:20 PM by Michael Davis
Celebrities changing their birth names have been happening since Hollywood's earliest days. Some stars change their names because he/she wants a flashier stage persona, while others switch for practical reasons like the fact that SAG rules don't allow for more than one person in the organization to have the same name.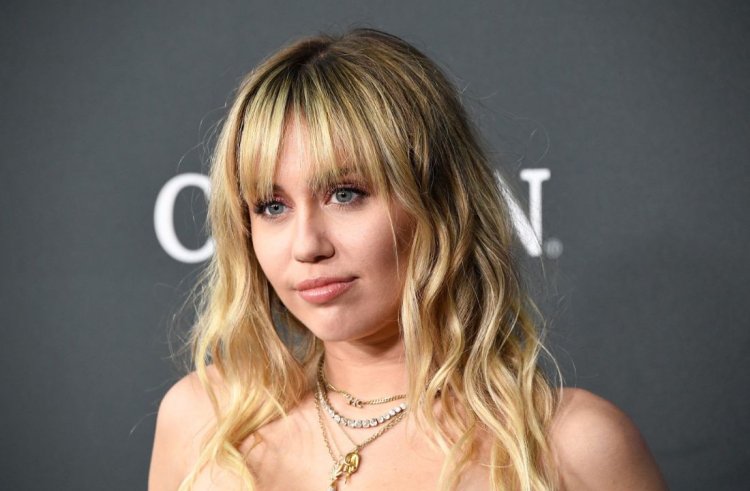 In other cases, celebrities do not use their real name professionally because they don't want to be associated with a different person.
Regardless of the reason for it, the result is that there are a bunch of famous actors, actresses, and musicians whose real names you'd be shocked to learn. Here's a look at some celebrities' real names and surprising stage names.
RELATED: Popular celebs who don't go by their real names
Brad Pitt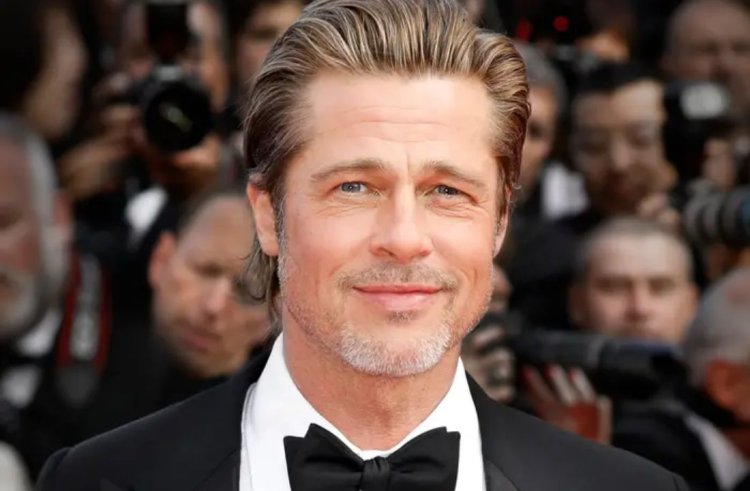 Born: William Bradley Pitt
Despite going by his last name in his professional life, reports say that the newly-single actor introduces himself by his name, William, when he is flirting with women. We are guessing any woman would see right through Pitt's not-so-pseudonym.
Lady Gaga
Born: Stefani Joanne Angelina Germanotta
Before becoming a world pop star, Germanotta adopted her now-famous fake name, inspired by the 1984 Queen song "Radio Ga Ga." Gaga will retain her stage name for all her acting projects.
Miley Cyrus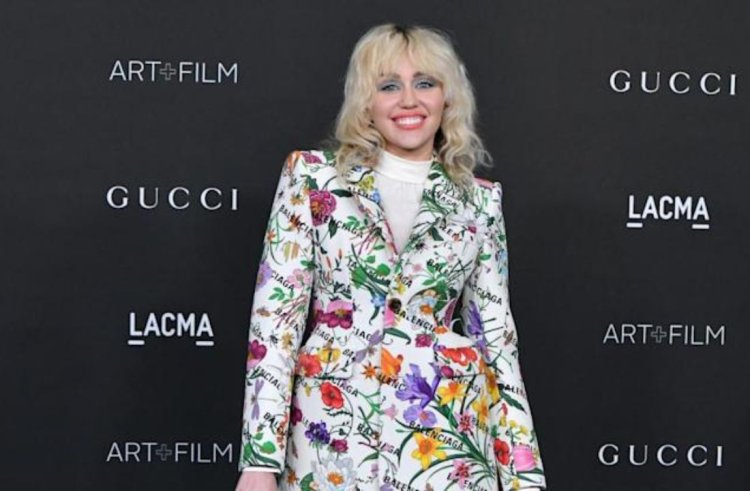 Born: Destiny Hope Cyrus
Miley's childhood nickname was "Smiley," which was shortened to "Miley" and stuck. In 2008, the pop icon legally changed her name to Miley Ray Cyrus.
Jamie Foxx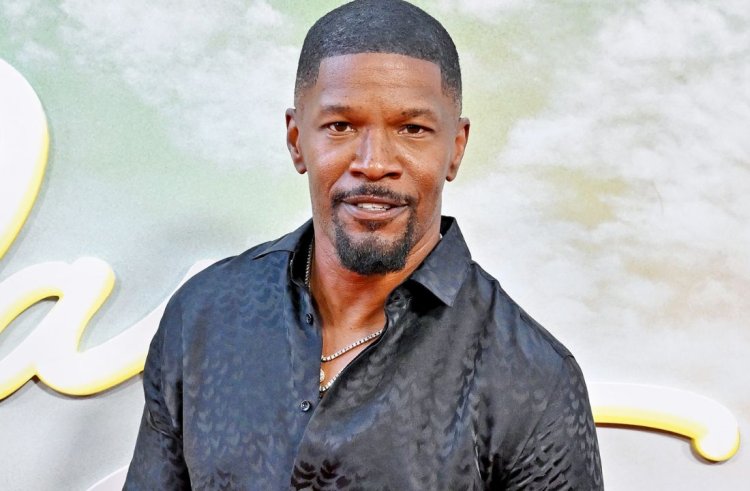 Born: Eric Marlon Bishop
When he initially started doing stand-up in Los Angeles, he performed as Eric Bishop to standing ovations. However, the comedians who controlled the lists on open mic nights, intimidated by the competition, prevented him from performing. So he initially started using "unisex" names to disguise himself. "Jamie Foxx" was stuck.
Jamie said that initially, people thought he was stuck up because he didn't always respond to the new name.
RELATED: Miley Cyrus was not Director's First Choice: Actors on consideration for Hannah Montana
Winona Ryder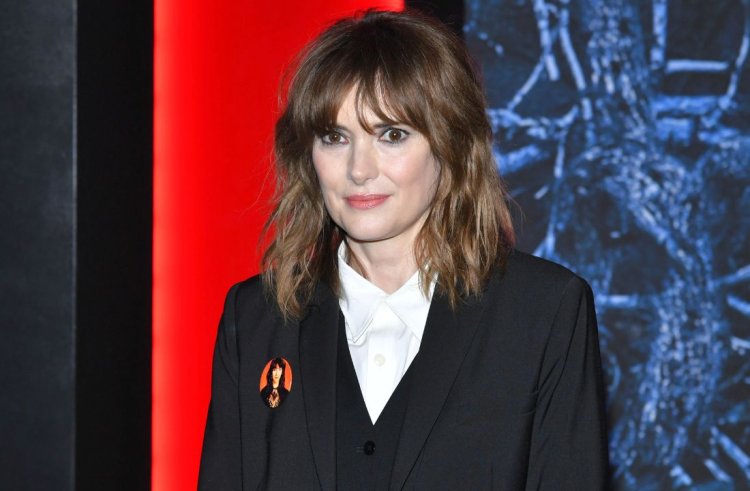 Born: Winona Laura Horowitz
Of course, there was nothing wrong with Winona Laura Horowitz, but the Girl, Interrupted actress, decided to take on the surname Ryder anyway.
The decision came rather serendipitously for Horowitz/Ryder, as her father was listening to a Mitch Ryder album when her agent asked her how she wanted to be credited in the 1986 film Lucas.
Michael Keaton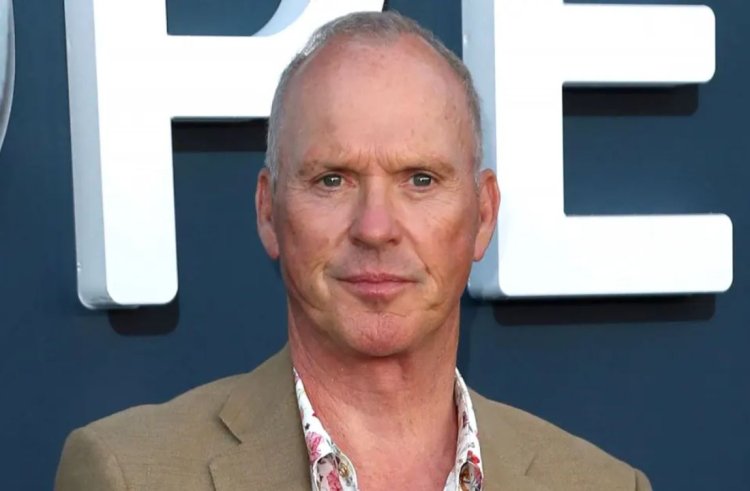 Born: Michael John Douglas
Keaton had to choose a fake name because of union rules that prevented two actors from having the original name. There was already a big movie star named Michael Douglas and a talk show host named Mike Douglas.
He went with "Keaton", so he was looking through "K" names and decided it was "good enough.
Cardi B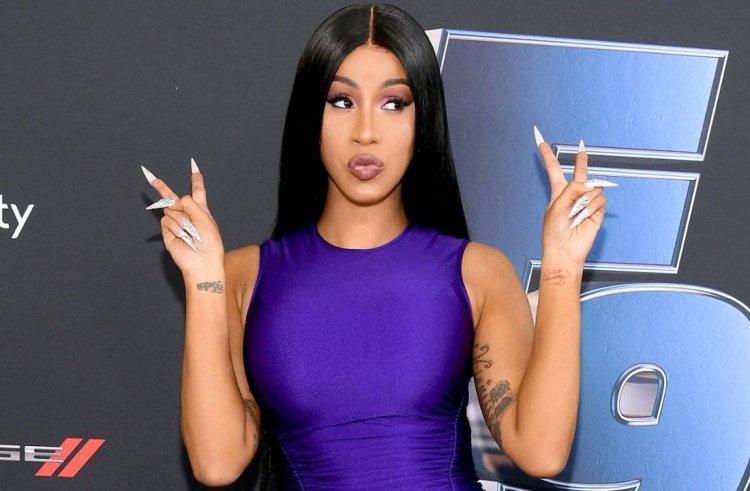 Born: Belcalis Almanzar
True followers of Cardi B know that the musician was given a much longer name at birth: Belcalis Almanzar. Cardi B is short for Bacardi, like rum.
My sister's name is Hennessy, and Cardi B is described to Jimmy Fallon. "So, everyone calls me Bacardi, and she started calling me Bacardi," eventually shorted to Cardi B.
Natalie Portman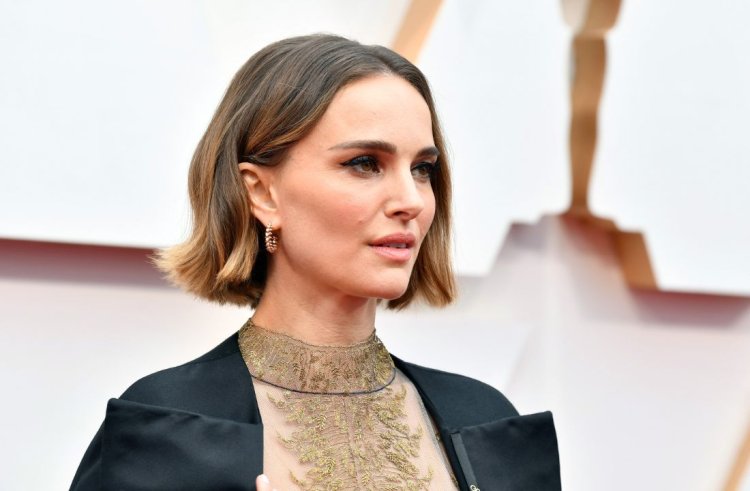 Born: Neta-Lee Hershlag
Born in Israel, Natalie Portman was a traditional Hebrew name. Still, upon emigrating to the United States in 1984, the family changed the Hershlag surname to Portman, the actress's maternal grandmother's maiden name, and Neta-Lee became Natalie.
RELATED: Hollywood Celebrities From Humble Beginnings to Stardom
Olivia Wilde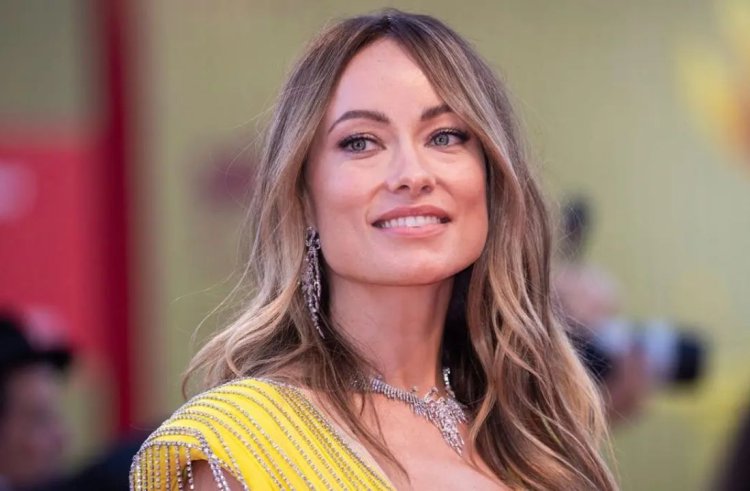 Born: Olivia Cockburn
The actress's fake name is an ode to Oscar Wilde. The actress changed her last name after playing Gwendolen in her high school's rendition of Oscar Wilde's The Importance of Being Earnest.
Shania Twain
Born: Eilleen Edwards
Pop icon Eilleen Edwards, better known as Shania Twain, chose her last name in honour of her Ojibwe stepfather, Jerry Twain. "Shania" is an Ojibwe name meaning "on my way," though the singer has neither confirmed nor denied that she chose it for that reason.
Katy Perry
Born: Katheryn Elizabeth Hudson
Katy Perry recorded two gospel albums under her original name. But, when she signed with Capitol Records in 2017, she chose to go by her mother's maiden name.
She said, "Many people are living in fear from something that happened in their childhood or some form of PTSD they picked up along the way, and I created this wonderful character called Katy Perry, whom I very much am and can step into all the time. Still, I created that character out of protection."
RELATED: 25 celebrities and their weird Halloween costumes
Portia De Rossi
Born: Amanda Lee Rogers
De Rossi discloses how she went from Amanda to Portia. "When she was 15, she changed it legally. She thinks it was largely due to my struggle with being gay. Everything just didn't fit, and she was trying to find things she could identify me with, and it started with my name."
Because she was Australian, and she thought that a curious Italian name would somehow compact for me more than Amanda Rogers. When you are in Australia, Europe is so far away and fascinating, so stylish, cultured and sophisticated."
Gigi Hadid
Born: Jelena Noura Hadid
True followers know that the world-renowned supermodel uses a pseudonym. Born Jelena Hadid was called Gigi early on; however, only by her close family.
Gigi's 2015 interview, "My mom was called that as a kid by her mother when she was younger, but only around the house." "She was called that around the house when she was young, kind of like how they called my mom it."
Alice Cooper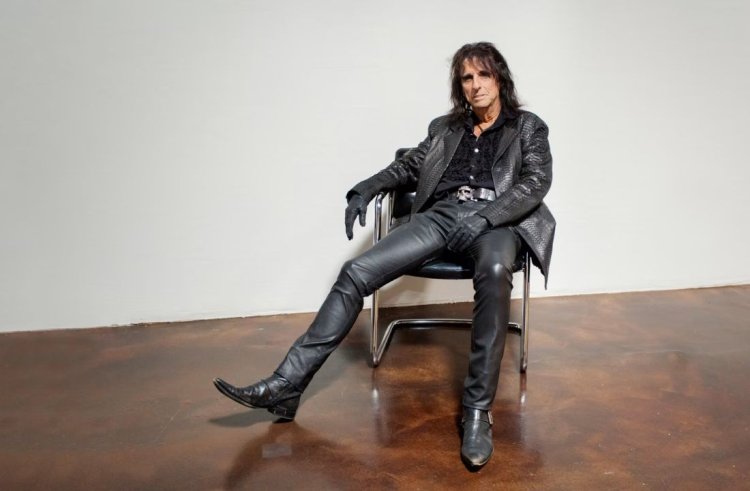 Born: Vincent Damon Furnier
Originally, the band he shared his name with was called the Nazz. However, they found out another band was already using that name. So, when picking a new band name, they went against people's expectations by not choosing something dark. Instead, they chose to go with an "all-American, sweet, little-old-lady name" that sounded "like they were somebody's aunt."
Natalie Portman
Born: Neta-Lee Hershlag
Natalie Portman worked under her given name early in her career, but she eventually decided to go by her paternal grandmother's maiden name for privacy reasons.
Meg Ryan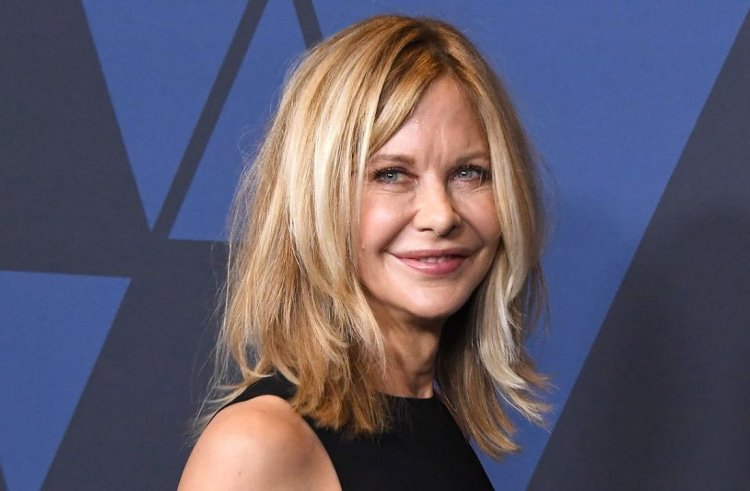 Born: Margaret Mary Emily Anne Hyra
When Meg Ryan dropped out of NYU after her first semester to pursue an acting career, she adopted her maternal grandmother's maiden name as a stage name.
Travis Scott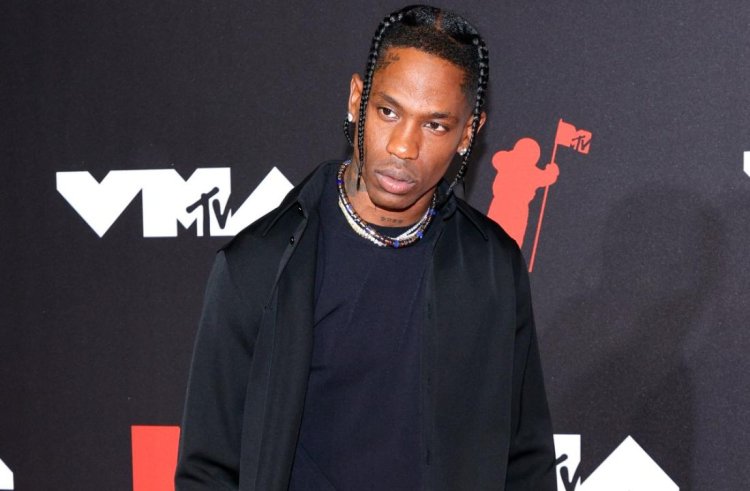 Born: Jacques Bermon Webster II
He chose "Travis" after his favourite uncle, who was someone he always looked up to. Travis told Grantland, "He just had swag. He was just smart. Always made good decisions, good business decisions."
His last name, "Scott", is also a tribute to his uncle, who used it as a nickname. Travis told Complex he was like, man, if he wanted to be a rapper, he wanted to be him.
RELATED: The Ugliest Celebrity Disputes of All Times
Rihanna
Born: Robyn Rihanna Fenty
Musically, the "Wild Thoughts" singer has gone by her middle name, Rihanna. However, the artist told Rolling Stone that her friends and family still call her Robyn, especially when they want to get her attention.
Emma Stone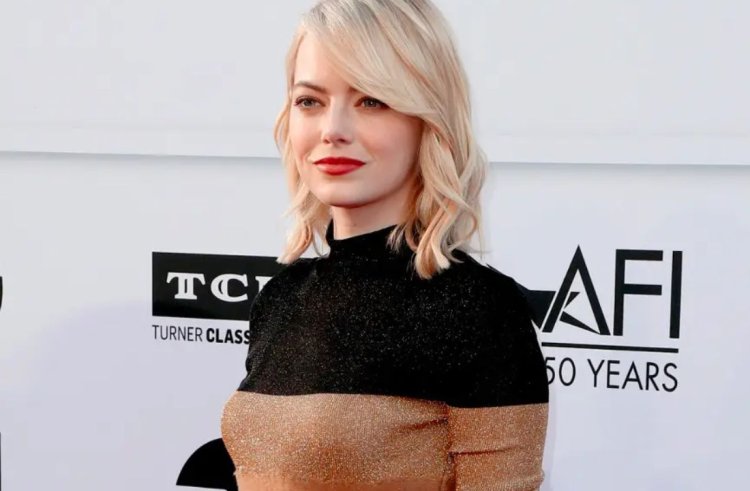 Born: Emily Jean Stone
The La La Land actress Emma told W magazine that she had to rebrand herself when she was 16 years old because there was already an Emily Stone in Hollywood. "She changed it to Emma because you know it is closer to Emily, but most people call me 'M,' that know me well," the actress explained to the publication.
Kit Harington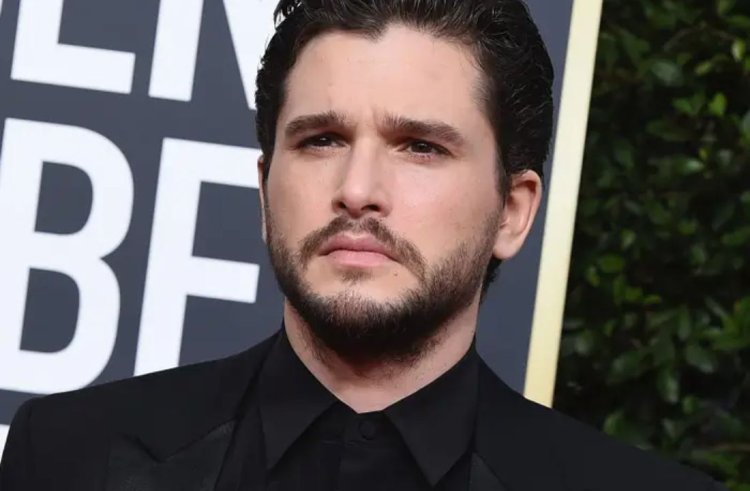 Born: Christopher Catesby Harington
The Game of Thrones actor revealed that his parents didn't tell him his real name was Christopher until he was 11. "He thinks they could see that he wanted to be Kit, but Christopher was a bit of a tradition."
"My brother's name is Jack; however, his real name is John. The kit is traditionally an offshoot of Christopher; it is not used that often. My middle name is Catesby."
Erykah Badu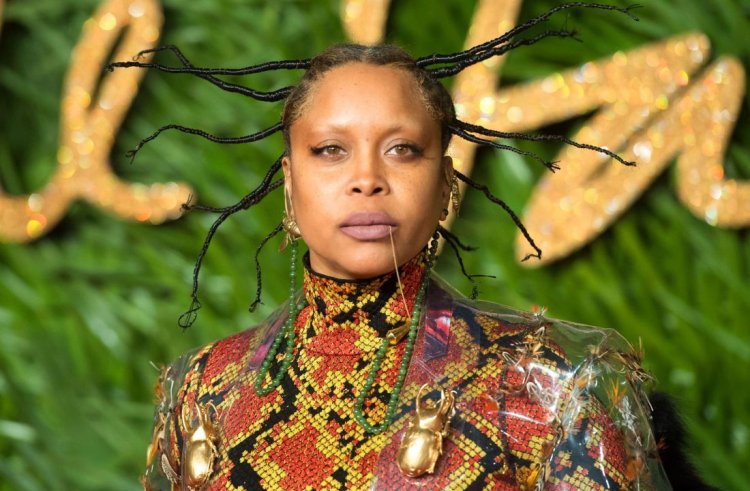 Born: Erica Abi Wright
When Badu was young, she changed the spelling of her first name, as she believed the real spelling to be a "slave name," into "Erykah."
"Kah" signified the inner self. She picked up "Badu," as it doubled as her favourite jazz scat sound and an African name for the 10th-born child of the Akan people in Ghana.
Spike Lee
Born: Shelton Lee
Lee's mother bynamed the to-be-director "Spike" when he was young because he was a "tough baby." It stuck.
RELATED: You will be surprised to learn that these Hollywood celebrities have South African roots.
Whoopi Goldberg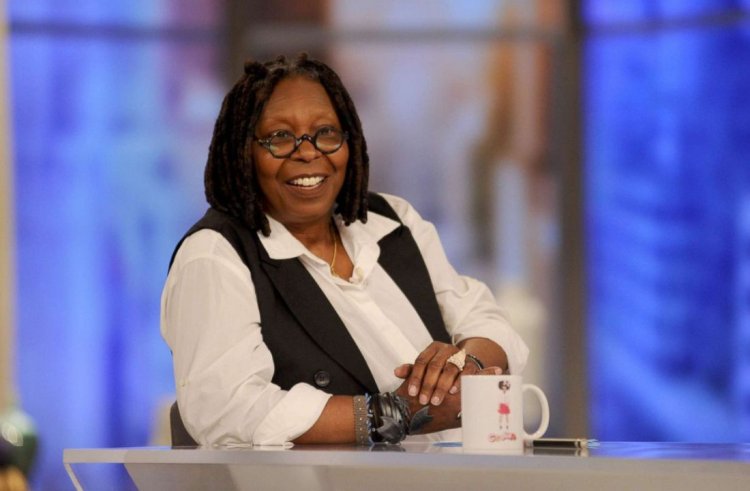 Born: Caryn Johnson
During guest starring on The Graham Norton Show, Goldberg disclosed that she got her stage name by acting like a whoopee cushion when she initially started. "No one christened me that. I am Karen; however, he was a bit of a farter.
Calvin Harris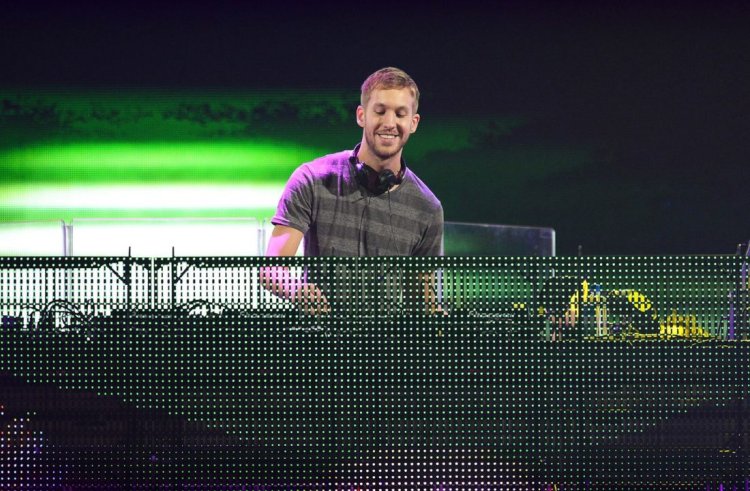 Born: Adam Richard Wiles
Followers were a little confused when Taylor Swift gave her former boyfriend a shout-out at the iHeart Radio Music Awards, calling him "Adam." In an interview with Shortlist, Harris admitted that he adopted his stage name in an attempt to be more "racially ambiguous."
He continued, "My first single was more of a soul track, and I thought Calvin Harris sounded more racially ambiguous."
John Legend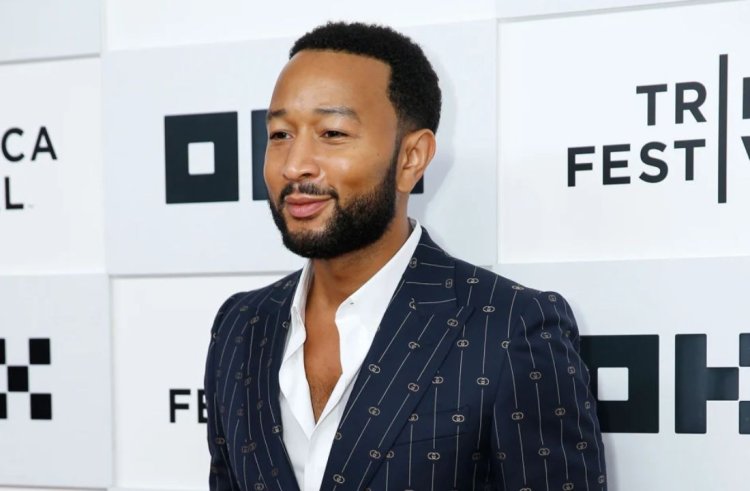 Born: John Roger Stephens
"John Legend is a nickname that some pals started calling me, and it kind of grew into my stage name," Legend said in a 2008 interview. 'Legend' is something he would never have chosen for me originally.
It grew to the point where more people in my circle would know me by that name than by my original name. So, Legend described that he decided to take on the legendary moniker. My bet was on me trying to live up to the name."