The Rise and Fall of Disney+ Doogie Kamealoha, M.D. Reboot
The Rise and Fall of Disney+ Doogie Kamealoha, M.D. Reboot
Updated on August 26, 2023 12:24 PM by Ava Sara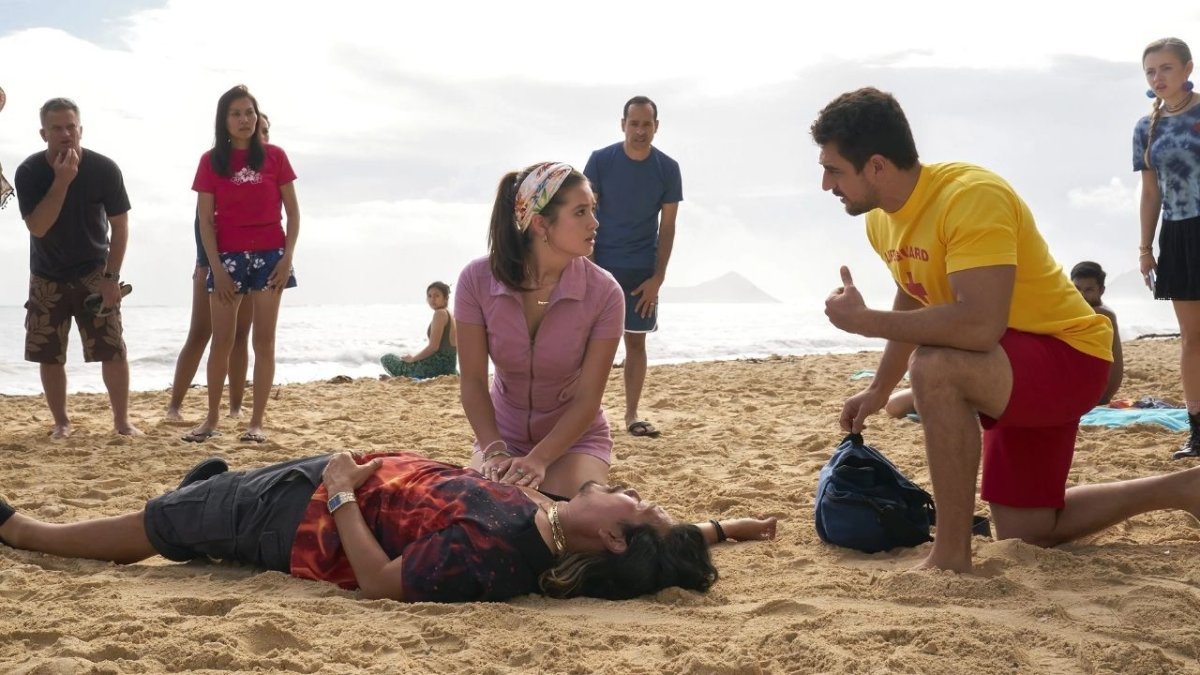 (The Rise and Fall of Disney+ Doogie Kamealoha, M.D. Reboot:creadits/Variety)
What is Doogie Kamealoha M.D. and how is it different from the original show?
Doogie Kamealoha M.D. is a 2021 comedy-drama reboot on Disney+ of the 1989-1993 show Doogie Howser M.D. The original starred Neil Patrick Harris as child prodigy doctor Douglas Doogie Howser. The reboot has Peyton Elizabeth Lee as Lahela Doogie Kamealoha who is a 16-year-old doctor in Hawaii. It has a female, Asian-American lead, more diversity, a Hawaiian setting and a lighter tone aimed at young audiences.
How did the show perform?
The reboot struggled with low viewership on Disney+ and poor ratings. It did not receive any major award nominations or wins. Nielsen data showed it averaged only 0.4 million viewers per episode much lower than other Disney+ shows. It scored just 5.8/10 on IMDb and 64% on Rotten Tomatoes.
What were the main criticisms and complaints about the show?
Criticisms included it was too unoriginal, unrealistic, boring, disrespectful of the original and relied on cliches. Complaints said it offered nothing new, made light of serious issues, lacked compelling stories and characters and was insensitive to Hawaiian culture.
How did the cast and crew react to the cancellation news?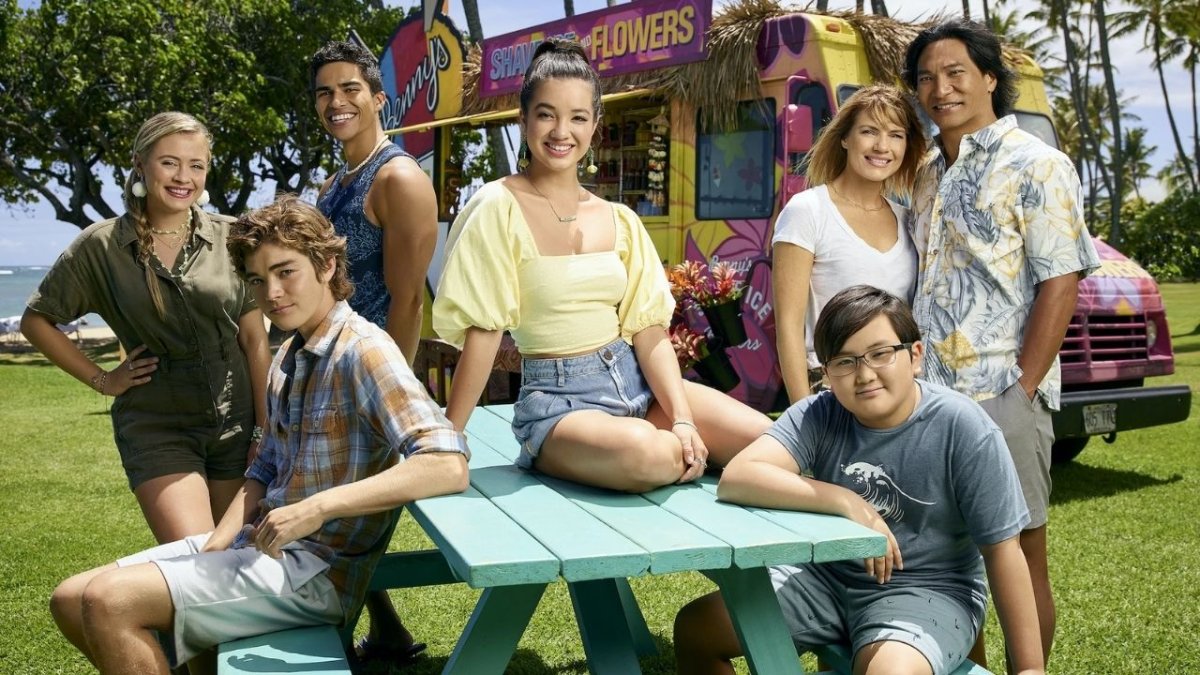 (The Rise and Fall of Disney+ Doogie Kamealoha, M.D. Reboot:creadits/Hawaii Magazine)
The cast and crew expressed disappointment but thanked fans for the support. Star Peyton Elizabeth Lee said she was heartbroken but grateful for the opportunity. Creator Kourtney Kang said she was proud of the show and thankful for the warm fan reception.
What are the fans reactions?
Some fans accepted the news while others protested and started petitions to save the show. They praised its diversity and culture. Save hashtags included #SaveDoogieKamealoha and #DoogieDeservesBetter. Some suggested platforms like Hulu and ABC pick it up instead.
What are the future plans for the show?
The future plans for Doogie Kamealoha creator and cast are still uncertain after the show cancellation. Kourtney Kang who created and executive produced the reboot has expressed interest in developing more diverse shows and collaborating with Disney+ again if given the opportunity. Kang hopes to create content highlighting inclusion and culture.
Series lead Peyton Elizabeth Lee shared she hopes to explore different acting roles and genres. Reprising her Doogie role is something Lee would love to do if the show gets revived or rebooted someday. Supporting stars like Jason Scott Lee, Kathleen Rose Perkins, Matthew Sato, Wes Tian, Emma Meisel, Mapuana Makia, Jeffrey Bowyer-Chapman, Alex Aiono, Ronny Chieng and Max Greenfield have all conveyed gratitude for their time on the show. The cast is optimistic about finding new challenges and projects in the entertainment industry going forward.
What are some of the other reboots and spin-offs that Disney+ has in store?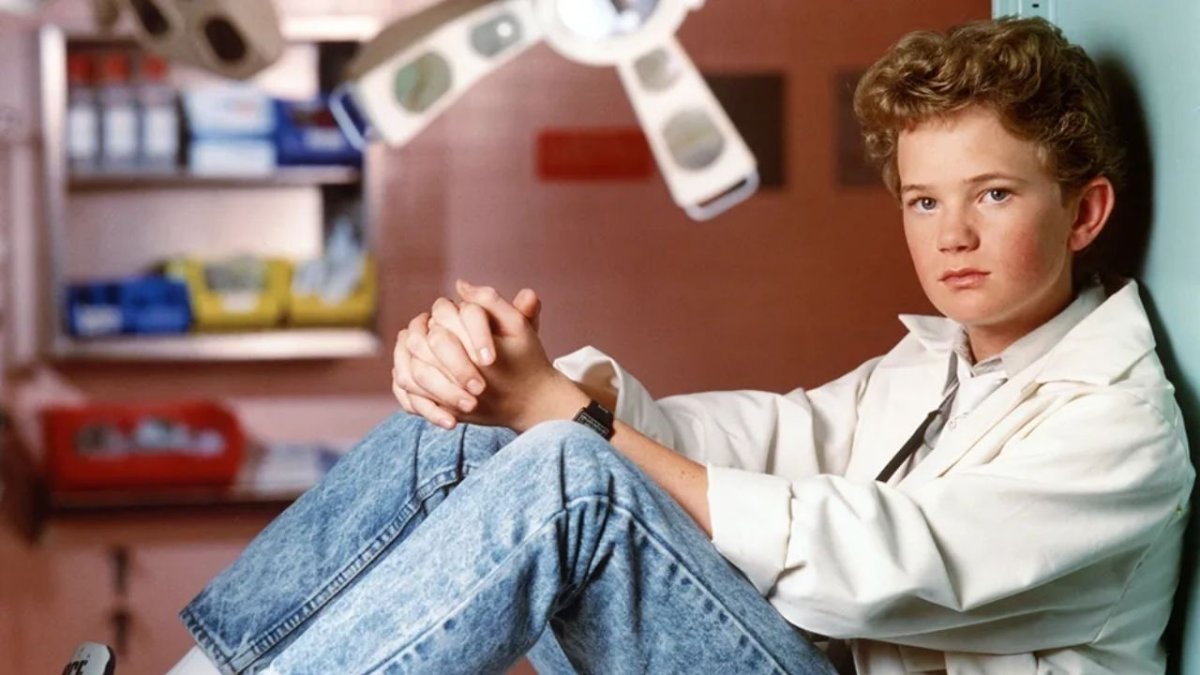 (The Rise and Fall of Disney+ Doogie Kamealoha, M.D. Reboot:creadits/Variety)
Disney+ subscribers can look forward to several reboots and spin-offs in the pipeline. Turner & Hooch will reboot the 1989 Tom Hanks buddy cop comedy with Josh Peck as the son of Hanks character inheriting a dog named Hooch. The Mighty Ducks: Game Changers continues the 1990s sports comedy franchise with Lauren Graham forming a new youth hockey team, coaxed by original coach Gordon Bombay. High School Musical: The Musical: The Series is a mockumentary following students at the school where the hit movie was filmed.
Disney+ also plans a Willow sequel series set years after the Ron Howard fantasy film. More Marvel and Star Wars shows are in development plus ideas for reimagining classic animated films in live-action. Disney remains committed to leveraging its intellectual property library for the streaming service despite Doogie Kamealoha's fate.
Also Read: Tyler James Williams Was Hospitalized While Transitioning From 'Everybody Hates Chris' Child Star to 'Abbott Elementary' Adult Acto
Alos Read: There Is No Truth To The Rumor That Heidi Klum Consumes 900 Calories A Day: 'Don't Believe Everything That You Read'
Also Read: A$AP Rocky Clue: Revealing Name of His Second Boy with Rihanna