A$AP Rocky Clue: Revealing Name of His Second Boy with Rihanna
A$AP Rocky Clue: Revealing Name of His Second Boy with Rihanna
Updated on August 25, 2023 15:00 PM by Anna P
Rock-ing News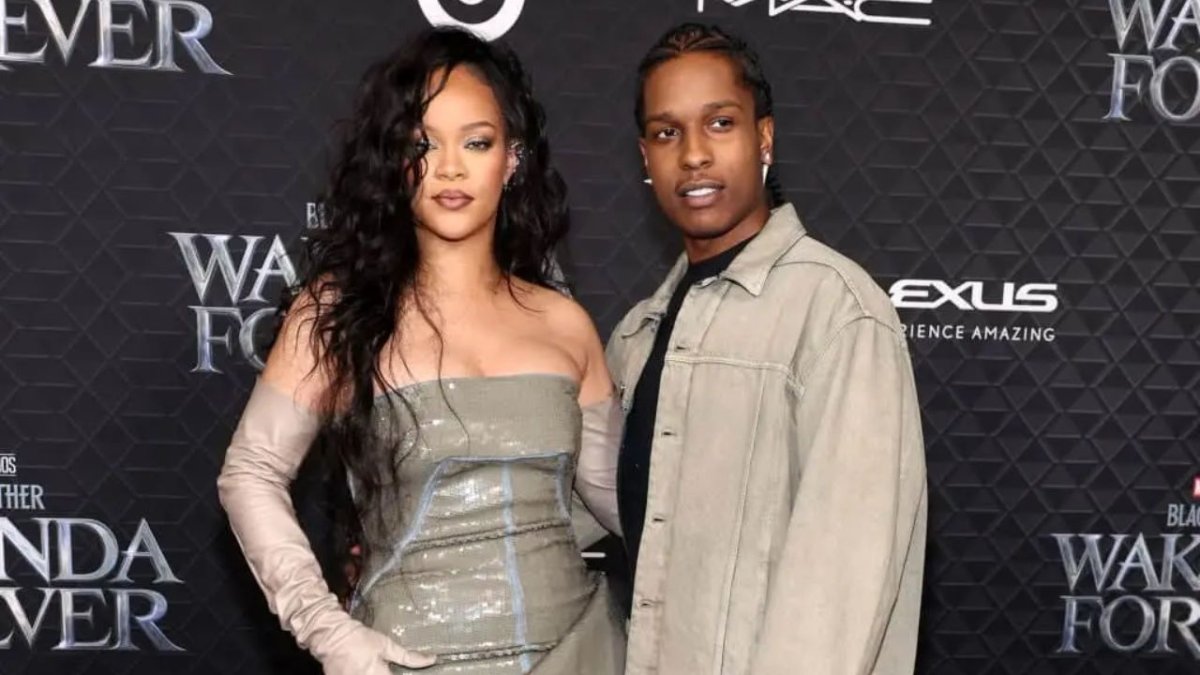 Rock-ing News \ Image Credits:HOT 97)
Sources have confirmed that the 35 year old Diamonds singer and her partner A$AP Rocky, 34 have welcomed their baby into the world. This adds to their growing family as they are already parents, to their 15 month son RZA. The couple had previously announced Rihanna's pregnancy during her Super Bowl halftime show.
The news about the arrival of their baby was initially reported by TMZ. Unfortunately representatives for Rihanna and A$AP Rocky were not available for comment.
According to TMZs report, on Monday it seems that pop sensation Rihanna and admired rapper A$AP Rocky have welcomed their second child. The singer and her long time boyfriend allegedly became parents again this month on August 3 in Los Angeles, California.
Name Game
As the superstar celebrates the arrival of her baby with her partner, rumors are swirling that they have had another baby boy. While neither of the celebrities has commented on this update, TMZ accounts suggest that the newborn will likely continue the family tradition by having a name starting with R like their first son RZA Athelston Mayers, who also followed in his parents footsteps.
Back in February during the Super Bowl Rihanna announced her pregnancy.
I'm open to anything Rihanna expressed during an interview.
I have a desire to expand my family and have children. Ultimately I believe that whatever God has in store for me is what will happen. I'm open to having either a girl or a boy for my child.
Music Royalty's Offsprings
Rihanna shared that her partner, A$AP Rocky initially expressed a preference for their child to be a boy. He had the desire for a son, she revealed.
In the beginning he was open minded. Then he became certain that he wanted a boy. I simply prayed and hoped that his wish would come true...
During her attendance at the Met Gala event Rihanna briefly discussed her pregnancy experience with Entertainment Tonight.
She mentioned how this journey differs from her one by highlighting the absence of cravings and the presence of nausea.
Drops Hints On Social Media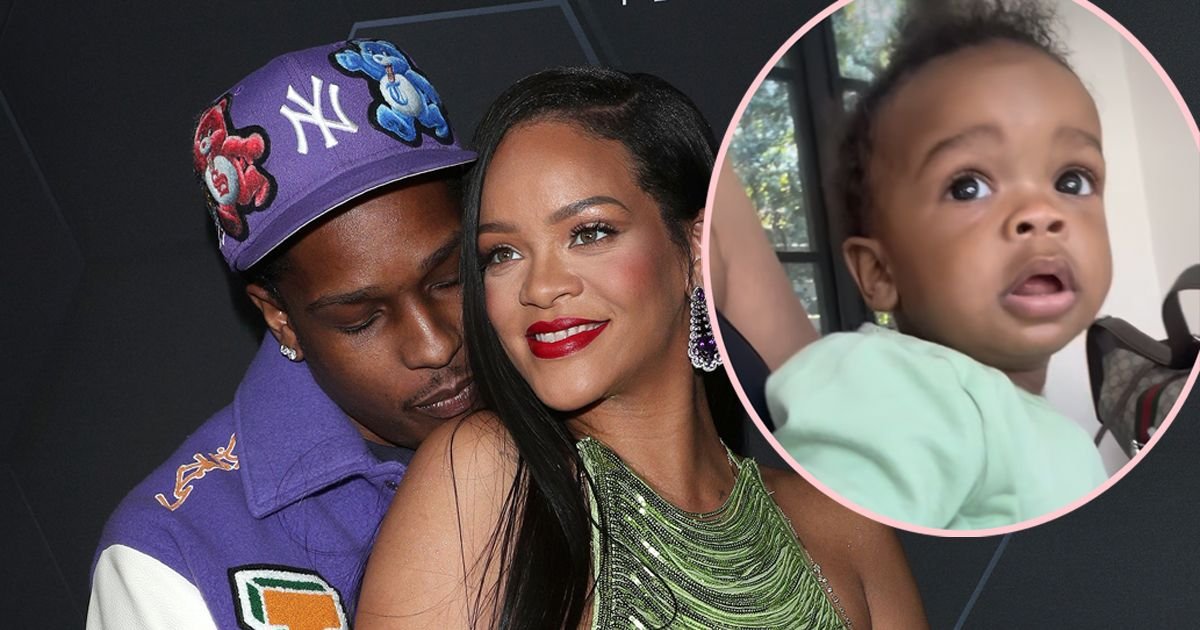 (Drops Hints On Social Media \ Image Credits:Barbados Today)
According to Entertainment Tonight as proud parents of two now Rihanna and A$AP Rocky have chosen to spend these days in the privacy and comfort of their home while cherishing this moment. They won't rush into making any plans to introduce their baby to the public.
The beauty mogul initially shared her pregnancy news during her performance at the Super Bowl halftime show in Arizona, in February.The superstar made quite an impression, with her choice of an outfit proudly showcasing her baby bump.
The singer has been in a relationship with the Praise the Lord for more than three years. They already have another child together. Rza was born in May 2022. It's been reported that the rapper referred to Rihanna as "the love of his life" and "the one" a few months into their relationship, which shows how deeply he feels for her.
According to a source who spoke with PEOPLE in February Rihanna's focus at the moment is on being a mother. She absolutely loves it. The source mentioned that she has never been happier.
In a Beats Studio Pro advertisement directed by and starring the rapper himself Rocky works in his studio while his new single RIOT (ROWDY PIPE'N) plays in the background. During this time Rihanna calls out to him from another room.
Hey! Could you go to the store? We're out of diapers she requested.
Also Read : R. Kelly, And A$AP Before The Announcement On Tiktok, Rocky And His Son Go On A Beach Date
Also Read : Rihanna's Net Worth