Below Deck Down Under Crew Member Adam Kodra Fired After A Dangerous Mistake
Below Deck Down Under Crew Member Adam Kodra Fired After A Dangerous Mistake
Updated on August 30, 2023 15:42 PM by Michael Davis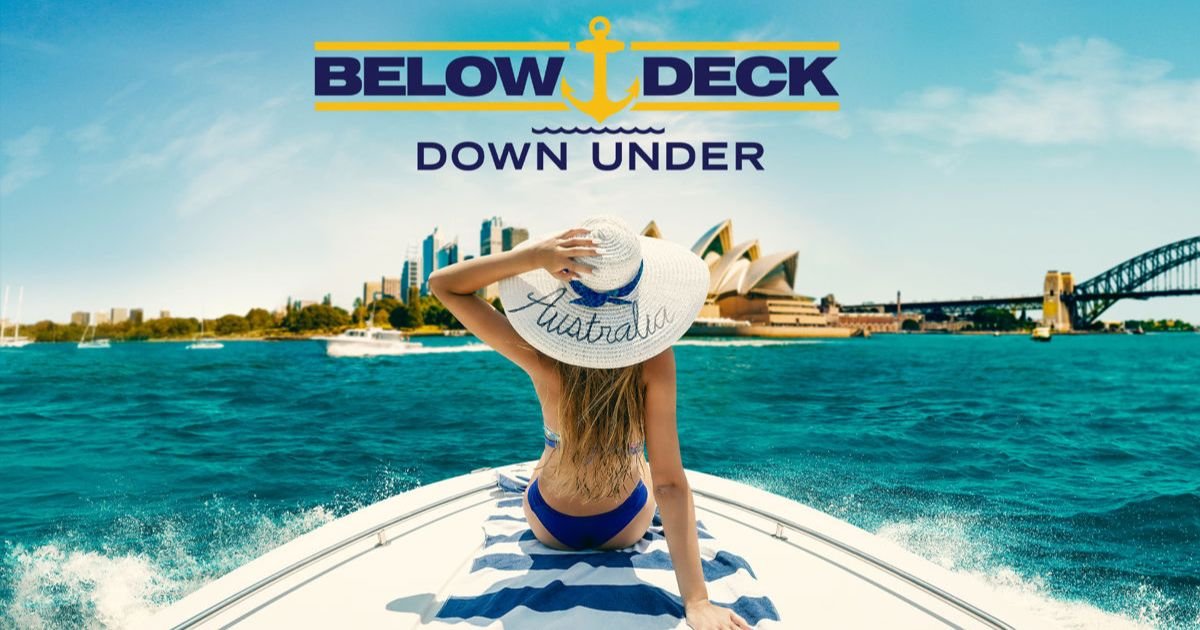 (Below Deck Down Under Crew Member Adam Kodra Fired After A Dangerous Mistake/Image Credits:7Plus)
Below Deck Down Under is an American reality tv series that premiered in March 2022 on the streaming service platform Peacock. It is the third spin off of Below Deck after Below Deck Mediterranean and Below Deck Sailing Yacht. First episode of the second season premiered on july 17 2023 as an announcement was made back in May that the series is shifting from Peacock to Bravo. Through this reality tv series, the creators of the show give us insight on the lives of crew members living and working six weeks on a 150 foot plus super yacht parked on the Whitsunday islands of Australia.
Overall plot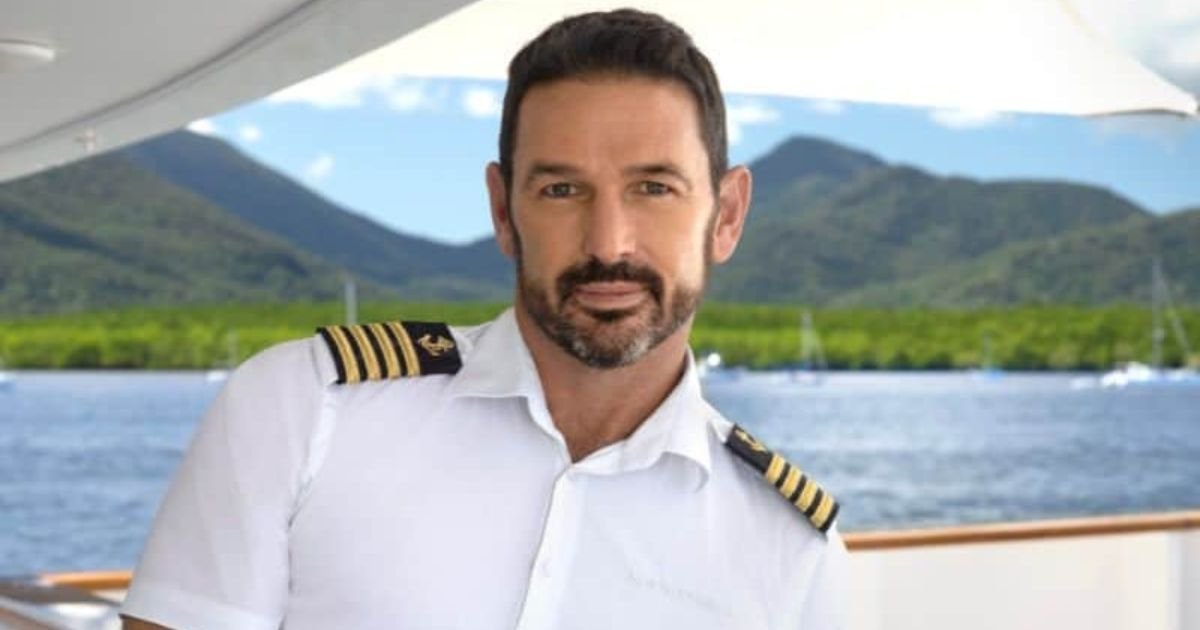 (Below Deck Down Under Crew Member Adam Kodra Fired After A Dangerous Mistake/Image Credits:Mediaweek)
As they sail the seas of Australia, Queensland coast next to the great barrier reef, they adjust to their new work life and relationships. Moreover, this tv show documents the reality of crew members working on a super yacht while simultaneously impressing the viewers with great shots, showcasing the natural beauty of Australia. Even though the crew faces immense challenges, politics within their team members and stress inducing long hours of work, these young adventurous yachties have access to the luxurious lifestyle of attendees and wealthy guests above deck. It is one of the perks and once in a lifetime experience they are able to get through their job.
Cast: In season 2, the audience is introduced to new cast members including captain Jason Chambers who has a reputation of being a controversial boss in the previous season. Chief Stewardess Aesha Scott who was also on 'I'm a celebrity get me out of here: Australia', Bosun Luke Jones, chef Tazarina Mace- Ralph, stew Laura Bileskane and Margot Sisson, deckhand Harry Van Vilet and Adam Lukasiewicz also known as Adam Kodra.
Why was Adam Kodra fired?
After firing Bosun Luke and Stew Laura, deck hand Adam Kodra gets fired by captain Jason Chambers in episode 13 of season 2. Even though the new Bosun Joao Franco wanted to give him another chance, Jason wasn't ready to change his decision. It was Adam's debut and also his first time on TV, fans were heartbroken that he had to leave the show too soon. The reason behind his firing was a dangerous mistake he made. Adam accidentally dropped an anchor into the water which caused $1000 damages to the yacht. Before leaving Adam admitted that he regrets his anchor mistake. "I can't believe it. I was learning a lot and I was having a lot of fun. It just sucks that it's getting cut short. I completely messed up. You don't have anyone but to blame yourself." He is the third member to get fired this season, fans speculate more firings from captain Jason.
Also Read: The Obamas Were Spotted On A Rare Date Night At The U.S. Open
Also Read: Arrest Calls For Bianca Censori And Kayne West After Indecent Exposure In Italy

Also Read: Elton John Is Now Home, Doing Well After Being Hospitalized Due To A Fall