Arrest Calls For Bianca Censori And Kayne West After Indecent Exposure In Italy
Arrest Calls For Bianca Censori And Kayne West After Indecent Exposure In Italy
Updated on August 29, 2023 16:45 PM by Sophia Luna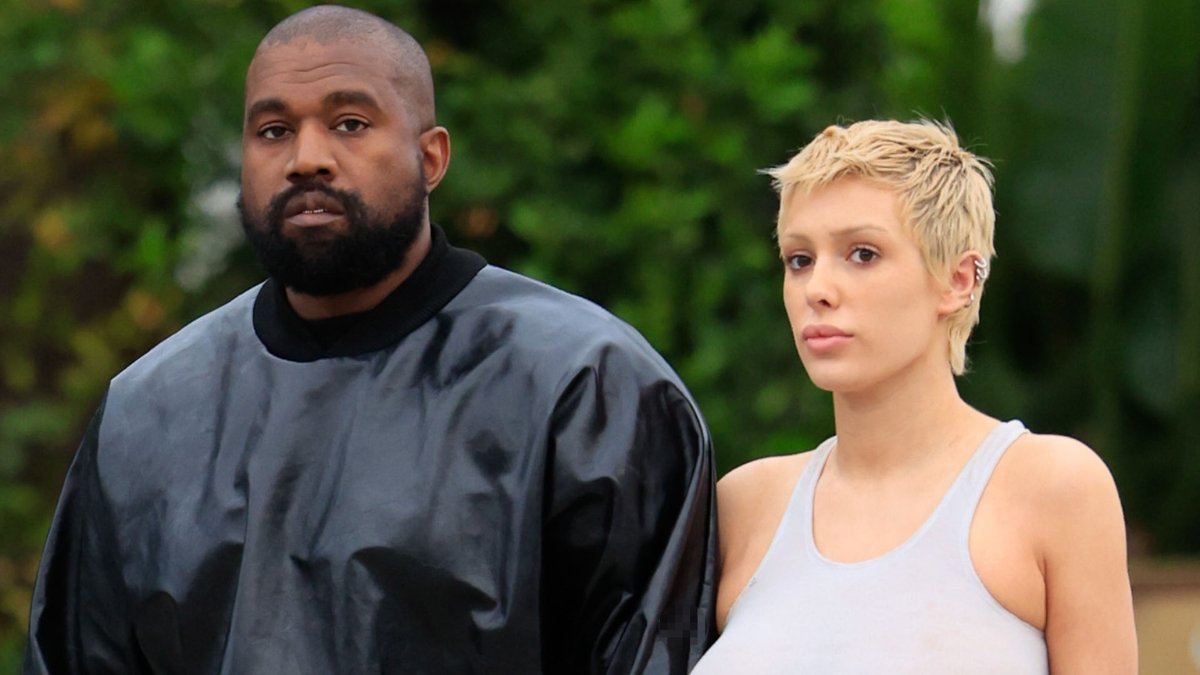 (Arrest Calls For Bianca Censori And Kayne West After Indecent Exposure In Italy /Image Credits: The US Sun)
The calls are being made for Kayne West and his wife, Bianca Censori, to be arrested for their recent outrageous issues in Italy. The duo sparked the controversial glitches on Monday on a trip to Venice when they appeared enjoying an ardent moment on a boat with Kayne West while exposing his plain buttocks ahead of gawking visitors.
Pictures of the couple revealed that the 46-year-old American rapper was sitting at the rear of the river taxi, and the 28-year-old woman from Australia, who people call his bride, had her head resting on his legs.
People on the internet who disagree with their behavior have said that showing their bodies like that in public is considered public indecency. In Italy, this could lead to a fine of as much as €309 (which is around AU$520), according to the Italian Constitutional Court.
The Public's Crudeness On The Couple's Shocking Display In Italy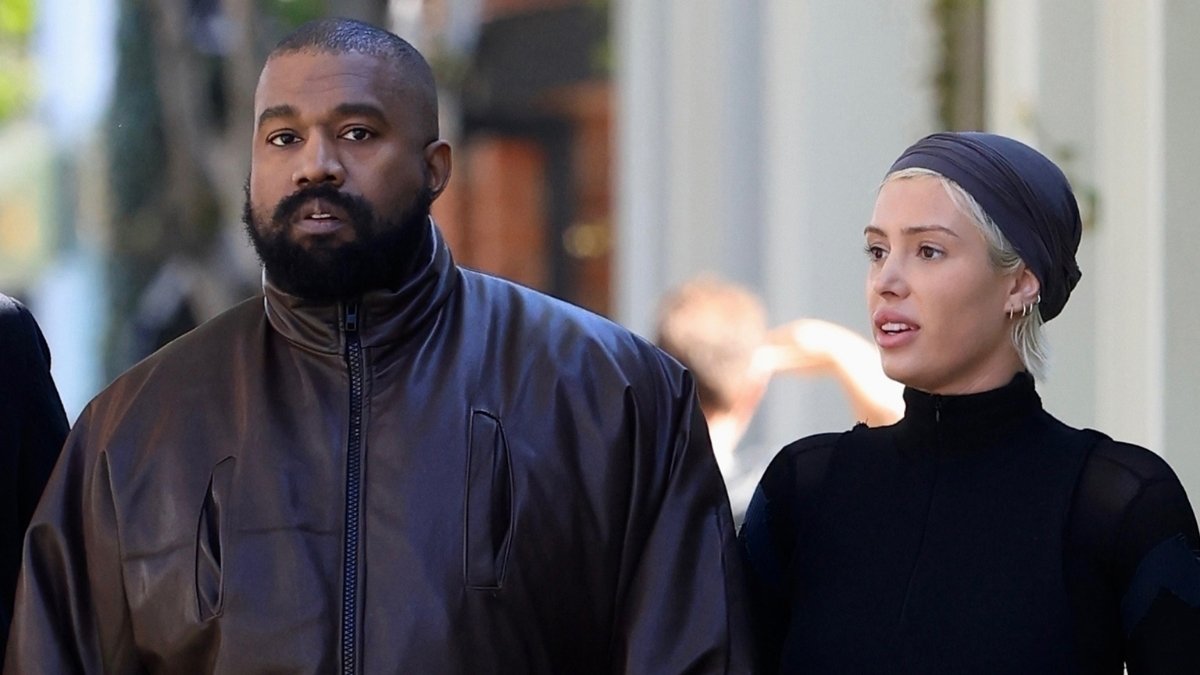 (Arrest Calls For Bianca Censori And Kayne West After Indecent Exposure In Italy /Image Credits: Daily Research Plot)
One commenter complained that these two were not arrested for this lewd conduct. Others replied, 'It is a public indecency. You must keep it for privacy at your home. Another added that Italian authorities must arrest the couple for their indecency behavior for doing disgusting and lewd actions in public.
There were crowds, and children perhaps saw them. Another person also expressed frustration, saying, What's wrong with them? Maybe it's time for the police to do something. Someone else wondered, Why isn't the Italian government or anyone else stopping them?
Other users mentioned that the explicit behavior showed a lack of respect towards the people living in the traditionally conservative Catholic country. Want to stay ahead of daily Hollywood trends? Connect us at Factswow.com and learn our fascinating storylines right away.
One user lamented and said that this type of dumb stunt helps to paint all Americans as having zero respect or class. Another mentioned, 'I want the police to arrest the couple for ignorance. They're just creating a mockery to decline the country's image.
Fans Are Concerned With Bianca, Poor Girl. She Looked Miserable
(Arrest Calls For Bianca Censori And Kayne West After Indecent Exposure In Italy /Image Credits: Averagebeing)
A fan questions whether the strange display proves that a rapper controls Bianca. Another user wrote, Can't any individual discover both of the couples in need of help? Where is the family of this woman and surely, Kanye has persons that are fascinated in his welfare.
One mentioned, Poor Girl, she seems miserable. Well, she perhaps does not look happy. Another fan insisted that Bianca should leave the unhealthy relationship. Meanwhile, someone else commented, This must be so embarrassing for you. That unfortunate woman really needs assistance. She appears so unhappy. Let Bianca be free!
One user branded a sicko on Kayne for the explicit display. Before boarding the boat, Kayne was sheltered from head to toe in a group of all-black outfits, while Censori wore a knee-length trench coat, which she paired up with a duo of undressed heels.
However, the couple shed the layers when they started on board. Censori ditched her coat about a strapless nude-colored number, and Kayne pulled down his pants to look bare behind. Things were heating up between them. '
Censori placed her elbows on his knees, and he was then observed holding her head while they continued sailing down the river. Follow Factswow.com to stay ahead with daily Hollywood insights and trends.
Also Read: Known for her Kardashian-like family and Kanye West's connection, Bianca Censori is part of a familiar story
Also Read: Kanye West Believes His wife Will Be The Perfect First Lady If She Runs For President