Belinda Chapple Blames Sophie Monk for the Bardot Band's Separation
Belinda Chapple Blames Sophie Monk for the Bardot Band's Separation
Updated on August 31, 2023 17:17 PM by Michael Davis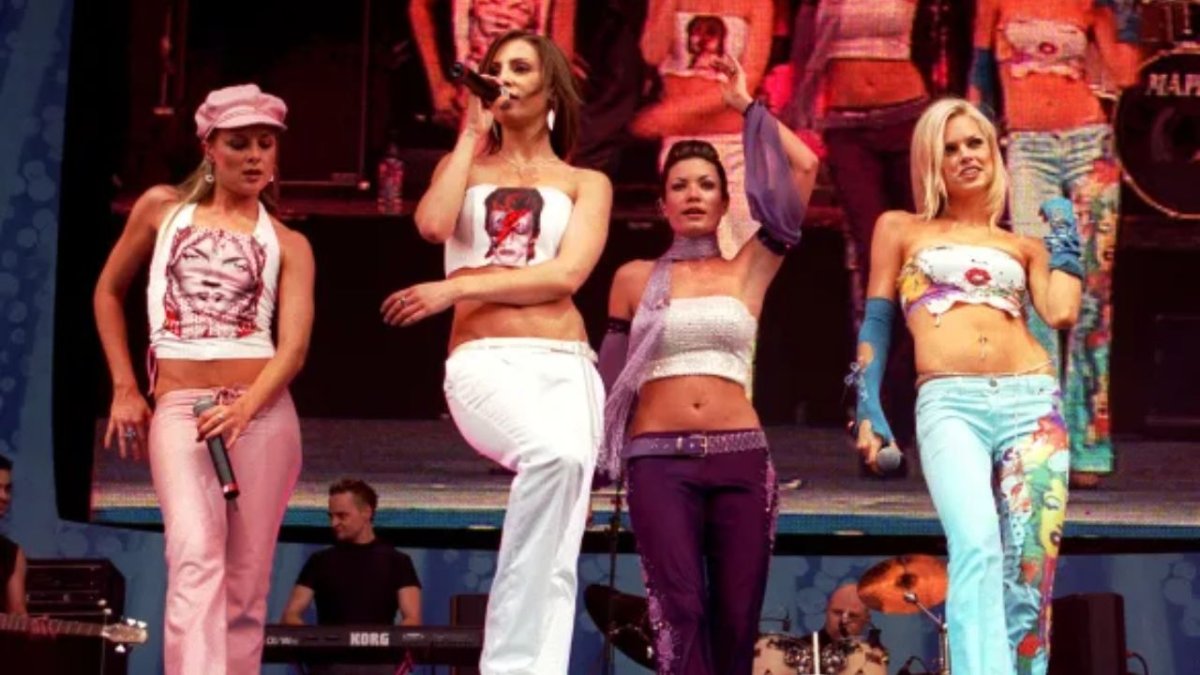 (Belinda Chapple Blames Sophie Monk for the Bardot Band's Separation/ Image Credits:The Sydney Morning Herald)
Bardot was a whole Australian band. It was formed on the reality TV series Popstar in 1999. There were six members in the group: Katie Underwood, Tiffani Wood, Belinda Chapple, Sophie Monk, Chantelle Barry, and Sally Polihronas. After being active for almost 2.5 years, the girls decided to split. The band split in early 2002. According to the news, separation was their mutual decision.

News of separation

Initially, the news that came out was that all of the girls mutually decided to leave, but now the former group member Belinda Chapple has broken the silence over something that she had been carrying for so long. She claimed that the girls were forced to leave the band.

Claims of Belinda Chapple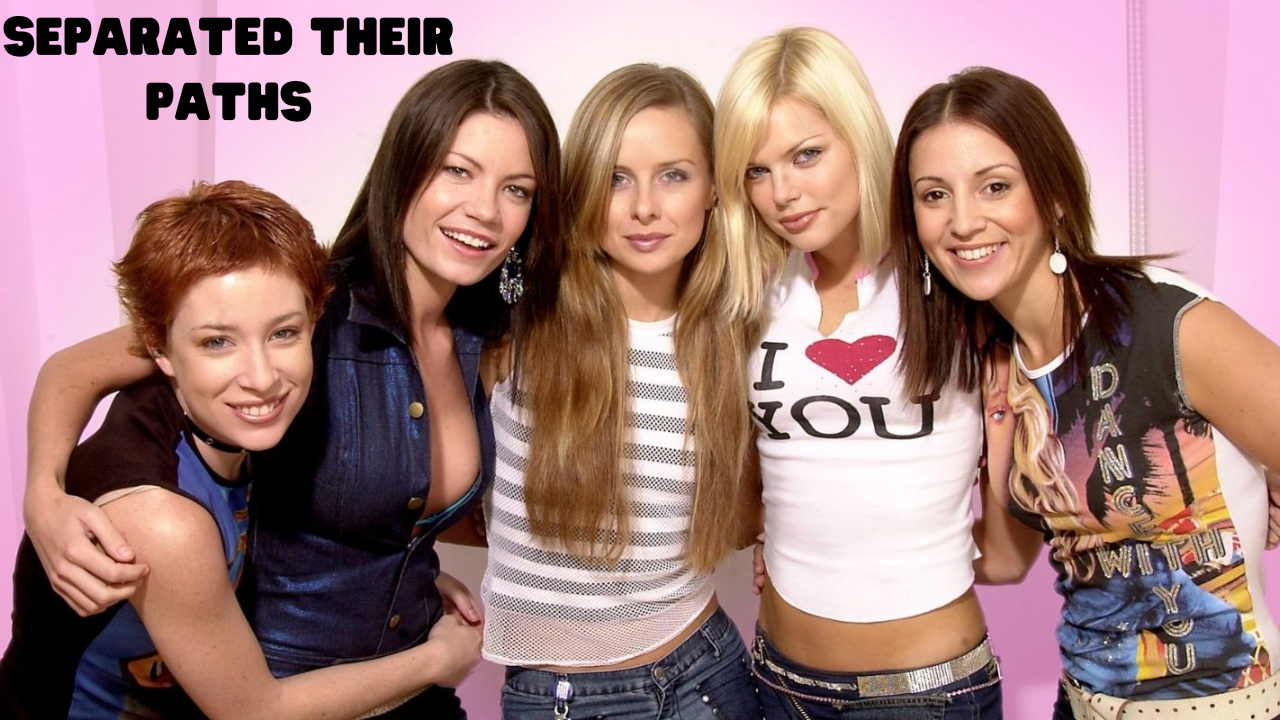 (Belinda Chapple Blames Sophie Monk for the Bardot Band's Separation/Image Credits:New Idea)

Belinda Chapple, in her memoir, The Girl in the Band, claims that they were forced to leave the band as Sophie Monk decided to leave. Because she wanted to pursue her career solely. The former member also stated that her heart was completely shattered when she heard that Sophie, Sally, Katie, and Tiffany had separated their paths. She also explained the feeling when the band split. She said that she felt as if she was thrown out of the bus on the road by the whole group, the group that was everything for Belinda. Not only did they throw her, but also continued their journey.

In a podcast, Belinda also said that all the girls in the band were shocked when they found out that the band was splitting, just to give Sophie a chance so that she could pursue her solo career. She also said that she never thought that things were going to go that way, and one of them would be pursuing a solo career.
Talking about the changes Sophie made. Belinda said that Sophie started to isolate herself from the other group members. She also began to go on solo shoots and used to get the best outfits in film clips.

Former manager's stance

The band's manager, David Caplice, also gave his stance on this entire situation. He stated that before the Mardi Gras performance in 2002, the girls got into an explosive fight with each other. This fight had adverse effects on the group as it became the reason for the envy and hatred they carried for each other. He further stated that the group could be one of the biggest girl bands in the world if that fight had not occurred. The media asked the girls about the fight which their manager claimed, but they all denied it and said that nothing like that happened.
Bardot was one the biggest girl groups formed in 1999 on a TV reality series. The band was successful and gave bangers like 'Poison.' However, due to their personal clashes, the band disbanded at the beginning of 2002.
Also Read: Stranger Stabbed Blueface While He Was Training At A Boxing Gym In Los Angeles
Also Read: The Curious Case: The One Person That Was Never Allowed To Use Bon Jovi's Music

Also Read: The tragic assassination of Vennessa Gulian opens up a new chapter and reveals many truths

Also Read: Exclusive: Sam Asghari Break The Ice And Finally Has Unfollowed Britney Spears On Instagram