Zendaya Upload A Rare Photo: Proves Tom Holland Is A Baller Boyfriend
Zendaya Upload A Rare Photo: Proves Tom Holland Is A Baller Boyfriend
Updated on August 26, 2023 12:37 PM by Anna P
Zendaya and Tom Holland Relationship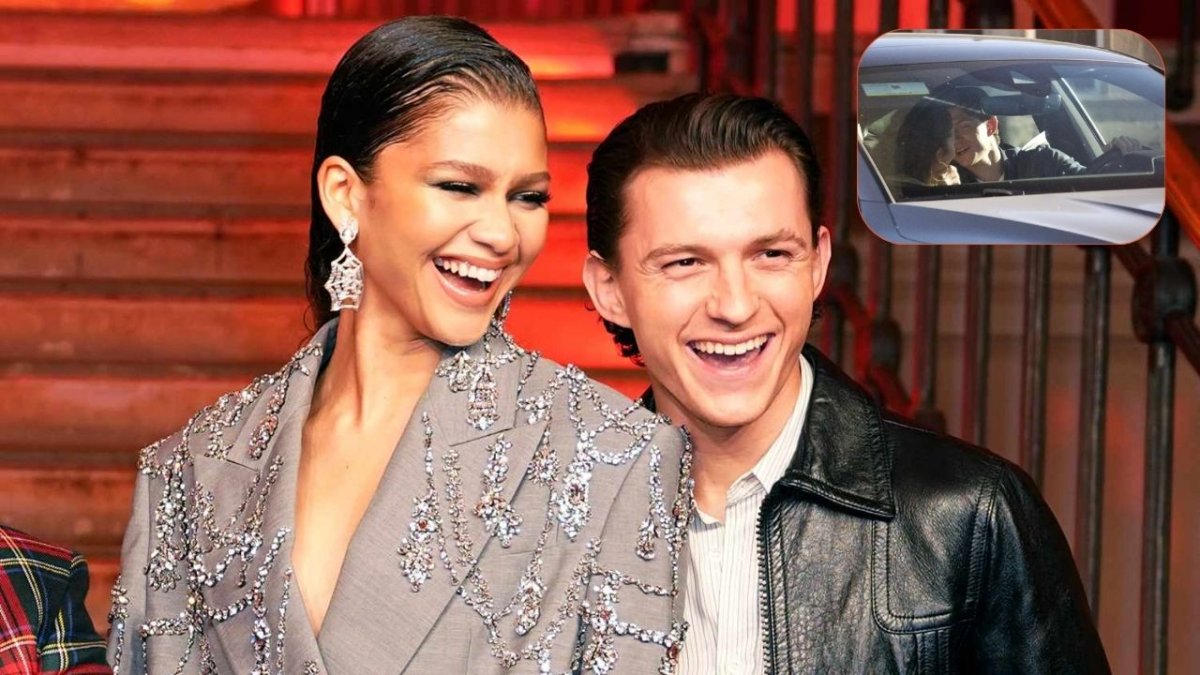 (Zendaya and Tom Holland Relationship \ Image Credits:People Magazine)
After years of speculation, Spider-Man stars, Zendaya and Tom Holland confirmed they were dating when they were spotted kissing in a car. It was stated after Zendaya gives a rare insight into their relationship. Besides taking part in her sexiest photoshoot yet, Zendaya gave a small glimpse into her private life with her boyfriend, Tom Holland, explaining why she chooses to keep things behind closed doors.
According to ELLE, Zendaya explained that parts of her life, she accepts, were going to be public, and she can not be a person and live her life and love the person she loves. But also, she does have control over what she chooses to share and continued that it was about protecting the peace and letting things be their own.
Outing To Oakland
Recently, the couple, Zendaya and Tom Holland, enjoyed a rare public outing to Zendaya's hometown of Oakland, California, for a basketball event held at a local elementary school, in which the actor showed his best skills. The public outing is a rarity for the pair, who have remained private about their relationship since their romance was made public in 2021, because Zendaya states that he does have control over what she chooses to share.
Zendaya and Tom Holland were by each other's side for a community basketball event hosted by non-profits organization, Hoopbus, Project Blackboard and apparel brand Oaklandish on August, 25. In footage from the event, which took place at a local elementary school, Zendaya can be seen donning a white top and light brown jeans layered with a sky blue overshirt.
Zendaya Posted The Moment
Hoopbus shared a video of Zendaya getting greeted by excited children when she arrived for the day. Zendaya was said in the video and explained that she just came to say hi to all of the children and see their beautiful faces, and greeted them to have a great time playing basketball together. Zendaya also said in a video captured by Project Blackboard, while Tom stood nearby that she was not going to play basketball because she has not played basketball since she was them age.
Tom Holland Played Basketball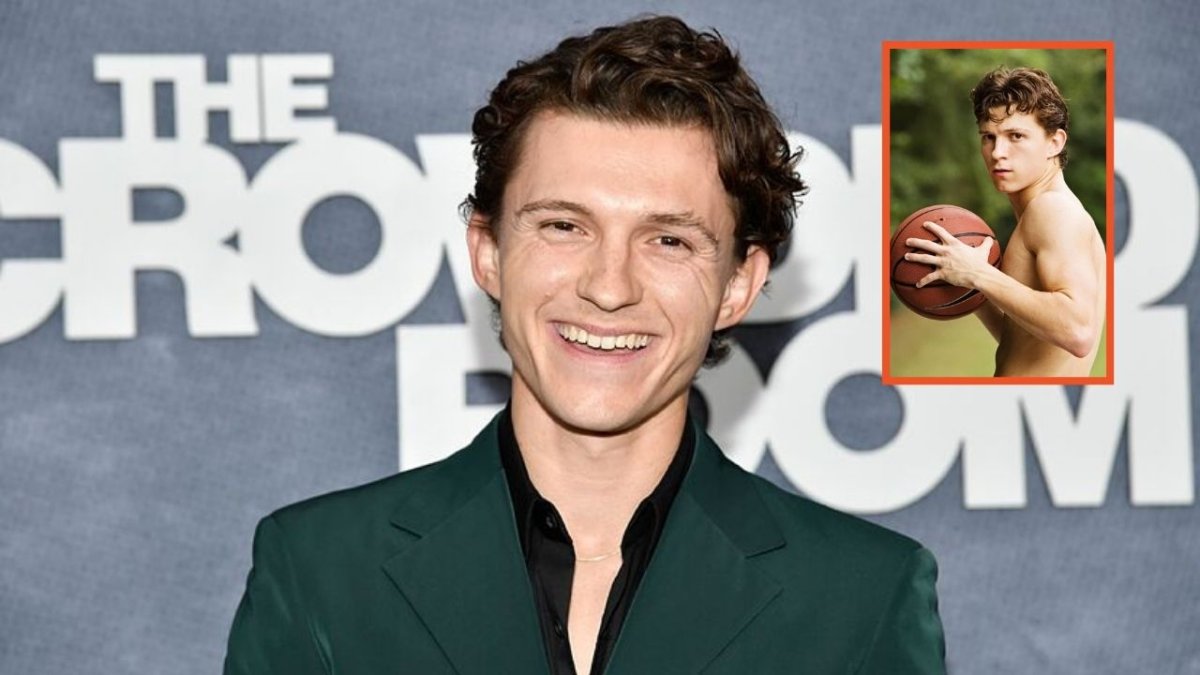 (Tom Holland Played Basketball \ Image Credits:Marca.com)
Zendaya also shared a glimpse of her day with a photo of her boyfriend, Tom Holland, on her Instagram Story, which featured the actor dribbling a basketball while wearing a black Oakland Roots Sports Club t-shirt. The posted shows that the Spider-Man star, Tom Holland, was filmed attempting to spin a basketball on one finger. Tom Holland also explained that he felt like a lucky kid in a game, while Zendaya appeared to laugh in the background.
Also Read : Tom Holland And Zendaya Hold Hands On The Way Out Of Mumbai
Also Read : Zendaya And Tom Holland Enjoy A Coffee Date In London