Rapper Logic and his wife Brittney Noell ready to welcome second baby by 2023
Rapper Logic and his wife Brittney Noell ready to welcome second baby by 2023
Published on January 02, 2023 15:42 PM by Michael Davis
Logic and Brittney Noell are expecting their second baby together after welcoming their son Bobby in 2020.
Rapper's Instagram post
(Image Credits: The Teal Mango)
Rapper Logic announced the arrival of his second baby on the eve of New Year by uploading a video on his Instagram account where Logic can be seen recording an ultrasound. At the same time, Noell observes their child on the screen in front of her.
After the post was made, several celebrities took it to the comment section, including Lena Waithe and Jwalt, who congratulated the Rapper on the happy news.
Brittney Noell posted ultrasound
On the other hand, Brittney Noell made it through her social media post by welcoming her second child in 2023 and posting an Instagram reel with a zoomed image of her ultrasound.
After the couple's first child, son Bobby born in 2020, in a touching Instagram post from July of that year, the rapper first revealed Bobby's birth and declared his marriage to Noell.
Also Read:Jeremiah Green, Modest Mouse Drummer, died at the age of 45
Logic retired from music career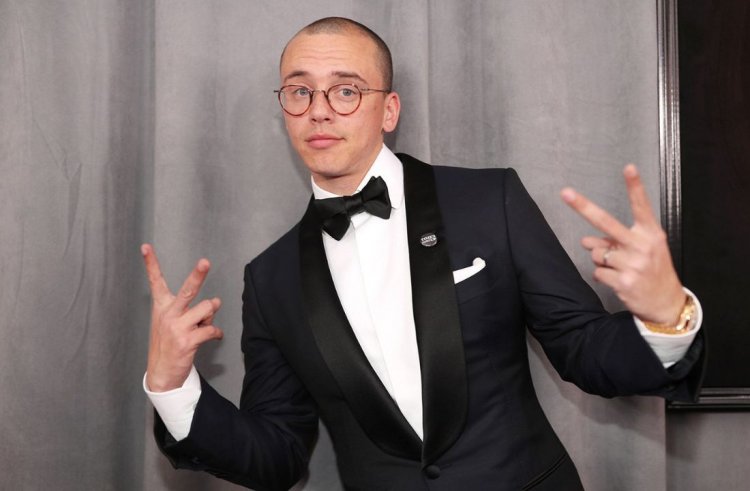 (Image Credits: People.com)
In 2020, Logic said goodbye to his music career after releasing his sixth album, 'No Pressure.' At that time, he asked his fans not to worry about his retirement and promised he would be there for his fans as now he wants to focus only on his family.
Logic back to music career
Though he retired, things turned different for Logic, and he returned to his rapping career after his mixtape Bobby Tarantino which was released in 2021 and later came up with his seventh album 'Vinyl Days' in 2022.
Also Read: Nicky Romero Likes Indian Viewers, Says 'Be It Concerts Or Big Fat Weddings, Indians Like Music'
Logic and Noell's private life
The pair has maintained a quiet relationship over the years. Still, they have shared many real glimpses into their family life on social media, including adorable images of their kid.