Jeremiah Green,  Modest Mouse Drummer, died at the age of 45
Jeremiah Green,  Modest Mouse Drummer, died at the age of 45
Published on January 02, 2023 02:32 AM by Ella Bina
Died at the age of 45
Jeremiah Green, the drummer and co-founder of Modest Mouse died on Saturday after a battle with cancer.
He was 45 years old at the time.
Green had gone to sleep and never awoke, according to a statement made by the band.
"I'm not sure how to begin: Today we lost our good friend, Jeremiah," the band wrote on Facebook. "He lay down to relax and faded out."
Diagnosed with Cancer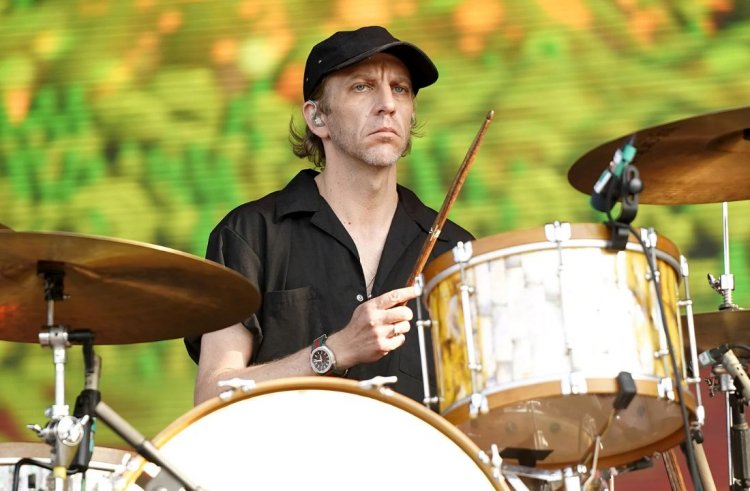 (Image Credits: US Weekly)
"I'd like to utter a bunch of nice words right now, but it just isn't the time. These will come later and from a variety of sources. Please be grateful for the love you give, receive, have given, and will give. Jeremiah was, above all, about love. We adore you."
Green was just diagnosed with Stage 4 cancer, according to his mother, Carol Namatame, who shared the news on Christmas Day.
"It is with a heavy heart that the Green and Namatame families announce the demise of Jeremiah Green, their husband, father, son, and brother," Namatame stated in a Facebook statement.
"Jeremiah was a beacon of hope for so many. The family is requesting solitude at this time. More details, including a Celebration of Life for friends and admirers, will be released in the following months. Jeremiah's family would like to thank everyone for their prayers and support."
Green co-founded Modest Mouse in 1992 with lead singer Isaac Brock and bassist Eric Judy.
Member of Modest Mouse
He was a member of Modest Mouse until 2003 when he decided to leave the band. Green had a one-year break before rejoining his bandmates in 2004.
Following his passing, tributes from around the music community poured in, including several from former Modest Mouse members.
"Jeremiah Green, the great. "My buddy, bandmate, and the most inventive musician I've ever known," Johnny Marr, founder of The Smiths and former Modest Mouse guitarist, tweeted.
Rest in Peace
"Rest in Peace, Jeremiah," remarked Patrick Carney, drummer for the Black Keys.
"JG. I adore you. Always. Forever." Jim Fairchild, a former Modest Mouse guitarist, commented on the band's Instagram post.
Also Read: On Wednesday, Jenna Ortega's Legendary Dance Scene was filmed and became a trend!