7 Actors Who Won Oscars For Their First-Ever Movies
7 Actors Who Won Oscars For Their First-Ever Movies
Updated on January 05, 2023 18:17 PM by Laura Mendes
Winning an Academy Award requires awesome skill, good fortune, and favorable timing. On the one hand, a skilled actor named Leonardo DiCaprio took longer than expected to receive Award in his first 25 years. While others like Glenn and Tom Cruise never seized this prestigious Honor.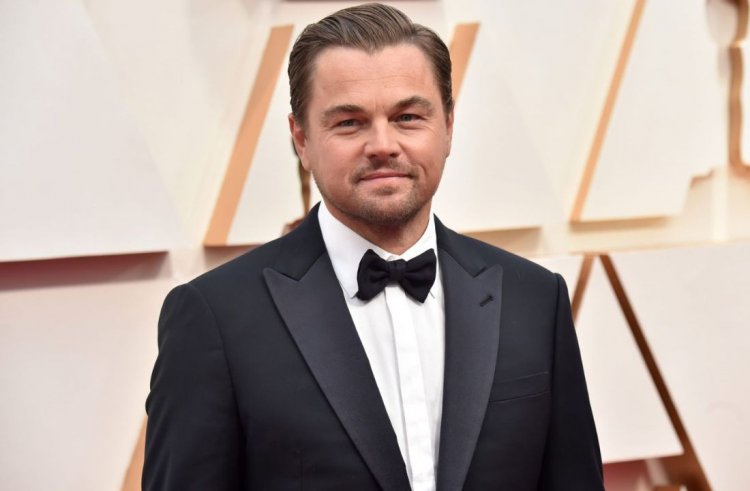 (Image Credits:People.com)
Alongside, some directors, screenwriters, and actors feel lucky to open the gateway to Oscar Award for their first-ever movie. Read on, and let's glance at a few who got Oscars from their first-ever film roles.
Read Also: A naughty scene in the 1968 film Romeo and Juliet led stars to sue Paramount Studios for child abuse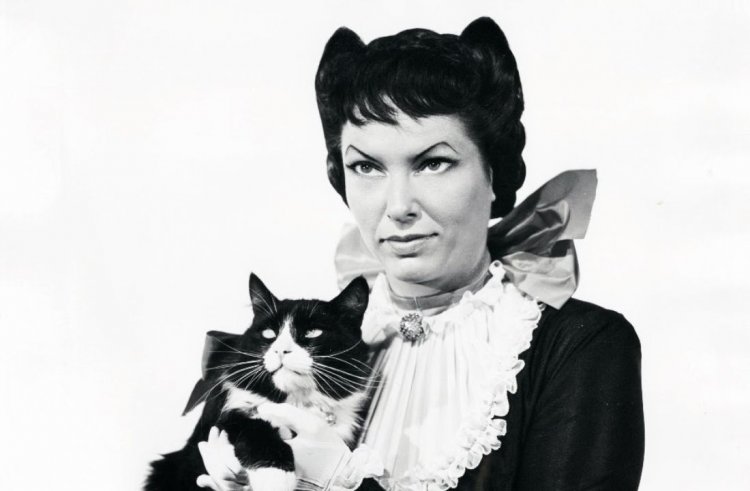 (Image Credits:GoldDerby.com)
It was the 9th Academy Award that provided 'Best Supporting Actress' to Gale Sondergaard in 1936 for her first-ever film, 'Anthony Adverse.' This win was peculiar. She spends almost 50 years making a compatible TV and film career. After winning this admired fame, she landed one more Academy Award in 1946 for the movie, 'Anna and the King of Siam.'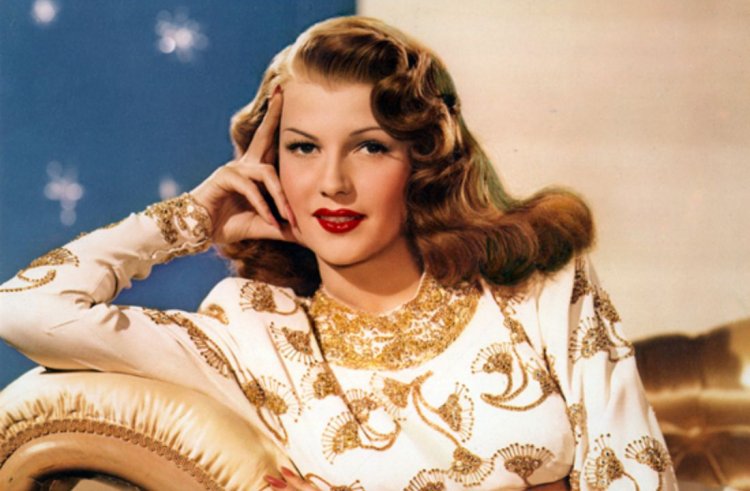 (Image Credits: The Scott Rollins Film and Trivia Blog.com)
When Katina Paxinou co-founded the 'National Theatre of Greece' in 1932, she escaped the country due to an epidemic of 'World War II.' She made her first appearance in 'For Whom the Bell Tolls through the role of Pilar, apart from Ingrid Bergman and Gary Cooper. In 1944, she seized an Oscar for 'Best Supporting Actress' and back to Greece in 1955.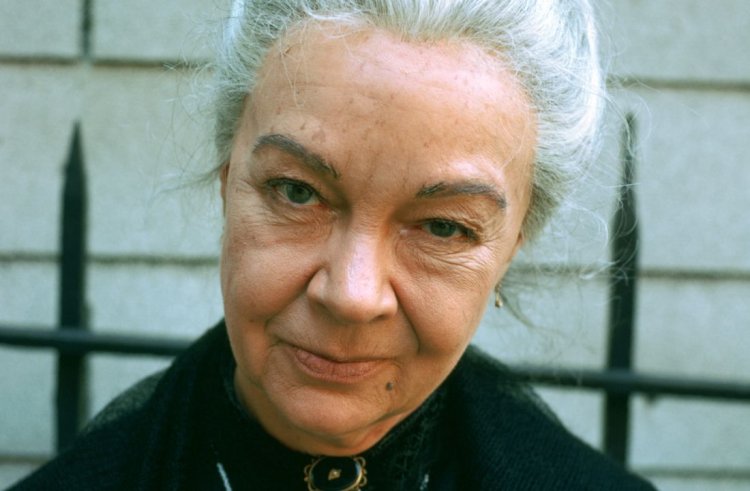 (Image Credits: Wikimedia Commons.com)
After winning a Tony Award and earning big fame, Jo Van Fleet was employed by the director, Elia Kazan, to head the cast of 'John Steinbeck' in the film, 'East of Eden.' Fleet won an Oscar Award for 'Best Supporting Actress in 1956 at the 28th Annual Academy Awards.
Shirley Booth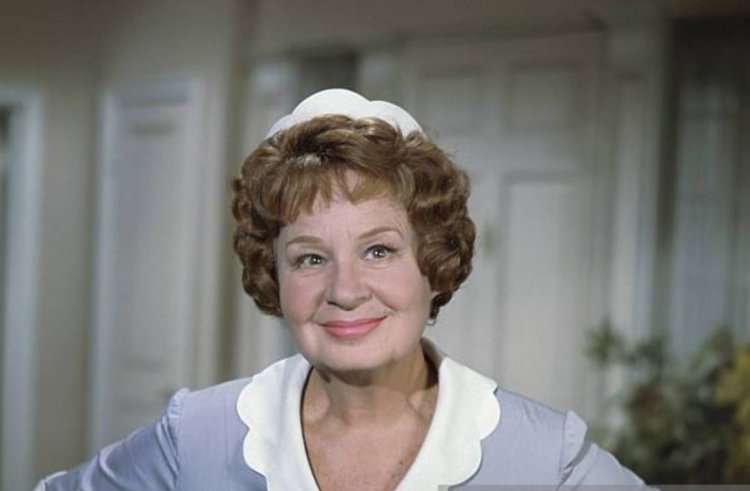 (Image Credits:TCM.com)
Once Shirley Booth won the Tony Award for 'Come Back, Little Sheba,' she captured Golden Globe and Oscar Awards in 1953 for Best Actress. It was her first film out of five of her acting careers. Shirley was a Broadway star who starred in 'Hazel,' a TV sitcom that helped her gain two Emmys Awards.
Mercedes McCambridge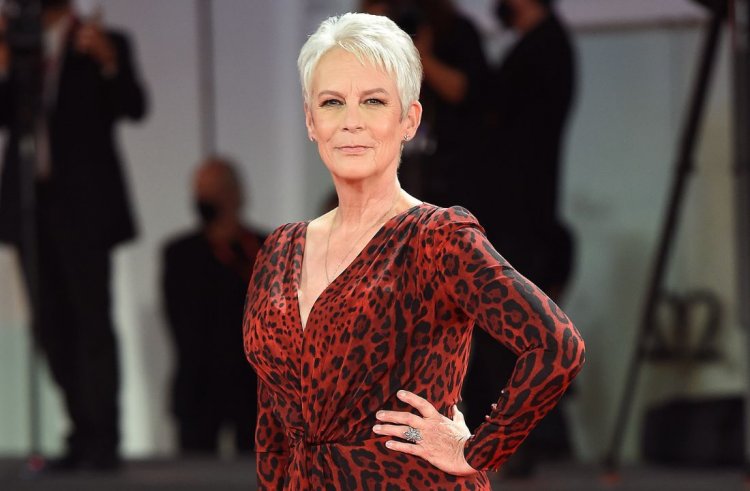 (Image Credits: Getty Images.com)
Mercedes McCambridge was called 'the world's greatest living radio actress' by Orson Welles. Her first movie, 'All the King's Men' in 1949, helped her win Best Supporting Actress. Later, she received another Oscar nomination for 'Giant' apart from Rock Hudson, Elizabeth Taylor, and James Dean but couldn't succeed.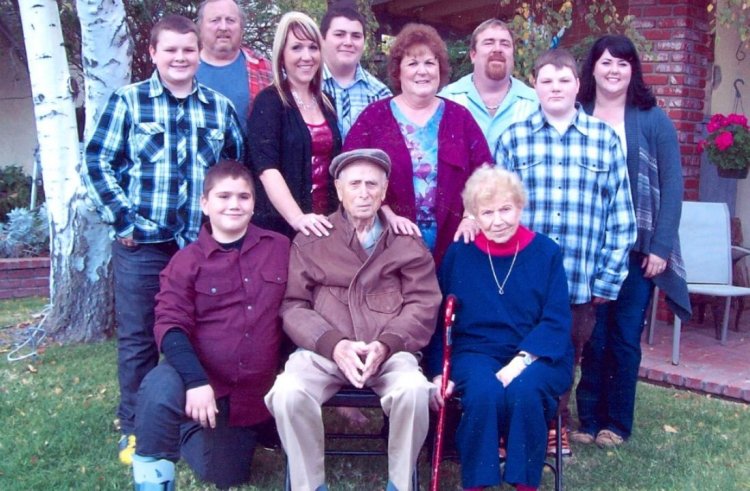 (Image Credits: Entertainment Weekly.com)
Ex-soldier Harold Russell gained many distinctions. He received an Oscar in 1946 for his first movie, 'The Best Years of Our Lives.' Alongside, Harold was the first non-professional artist to seize an Academy Award for his amazing acting skills. All in all, he was the only performer to get an Oscar figure at auction.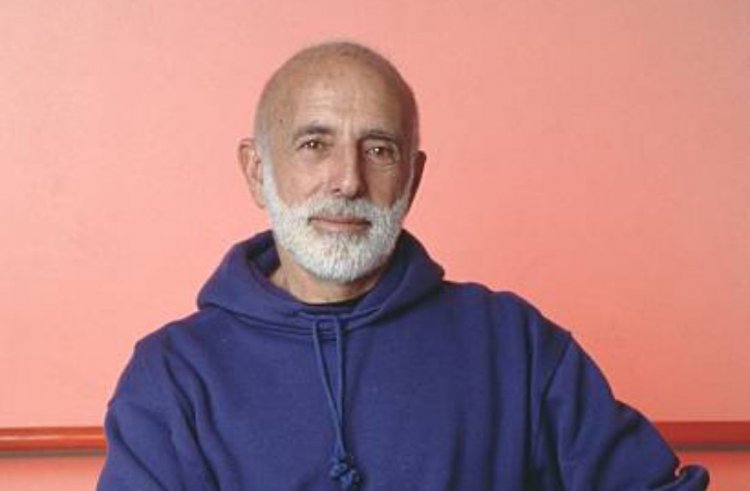 (Image Credits: Getty Images.com)
Robert Wise selected Jerome Robbins to spearhead the movie adaptation of 'West Side Story.' Initially, Jerome had no movie experience and encountered a nervous breakdown by pressuring by the film. Jerome was dismissed but Wide forced him to share directorial credit; hence, he won an Oscar Award for film, '' in the category of 'Best Director' in 1962.
Read Also: The Award-winning Singer, Rozonda' Chilli' Thomas's Net Worth