Prince Harry's ex Portrays No hard Feeling; Shows sweet gesture to Meghan Markle
Prince Harry's ex Portrays No hard Feeling; Shows sweet gesture to Meghan Markle
Updated on August 18, 2023 18:04 PM by Anthony Christian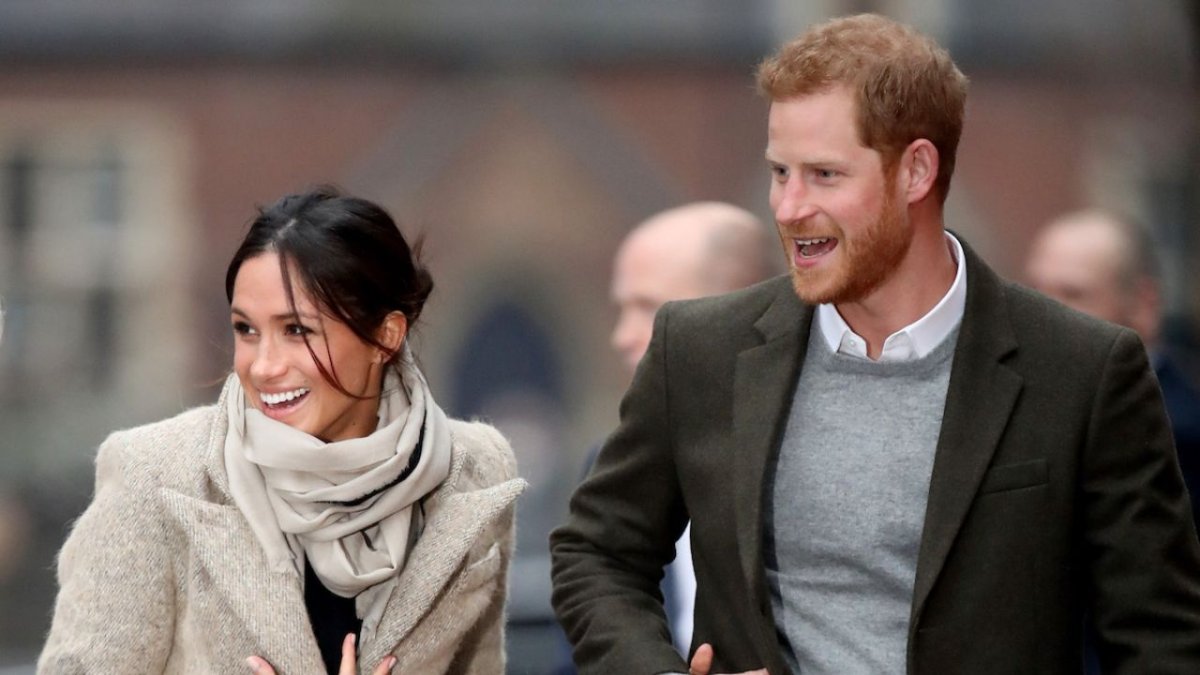 (Prince Harry's ex Portrays No hard Feeling; Shows sweet gesture to Meghan MarkleImage imageCredits: /Showbiz Cheat Sheet)
Chelsy Davy was once prince Harry's sweetheart and they dated for almost six years before their romance sadly ended in 2011. However, they remained close friends so it wasn't a surprise when she was invited to his wedding to Meghan Markle
In a video clip uploaded, Chelsy Davy sparked a million memes when she was spotted looking under the weather and greatly sad as her ex-boyfriend Prince Harry happily wedded Meghan Markle. But then Chelsy did not let the feeling of glum envelop her for too long as the South African jewellery designer approached the new Duchess of Sussex Meehan Markle at the bubbling royal wedding reception with a smile on her face proving that there were no hard feelings between the three of them.
Chelsy's sweet act was seen by and even recorded by other guests, who reported the former lawyer went up to the bride and was all smiles as she hugged her tightly. And while she'd been caught on camera looking less than thrilled at the idea of not being the one walking down the isle in a white dress, Chelsy appeared to be in a much better mood at the boozy party.
Earlier on in the day, more Paparazzi photos from the wedding surfaced showing Chelsy wearing an all-black beautiful ensemble - sparking speculations that she was trying to send negative vibes and blacken the atmosphere of Harry and Meghan's colourful day. And she was seen inside St George's Chapel apparently giving some serious side-eye to some of the other guests as they waited for the bride to arrive.
But surprisingly in other photos she was seen laughing and smiling with guests outside the ceremony venue, and instead of the black ensemble she wore previously, she was in a fit and flare blue navy dress with an inbuilt cape to cover her shoulders. From the angle the picture was taken, the sun reflected on her pretty dress capturing peace and happiness on her face.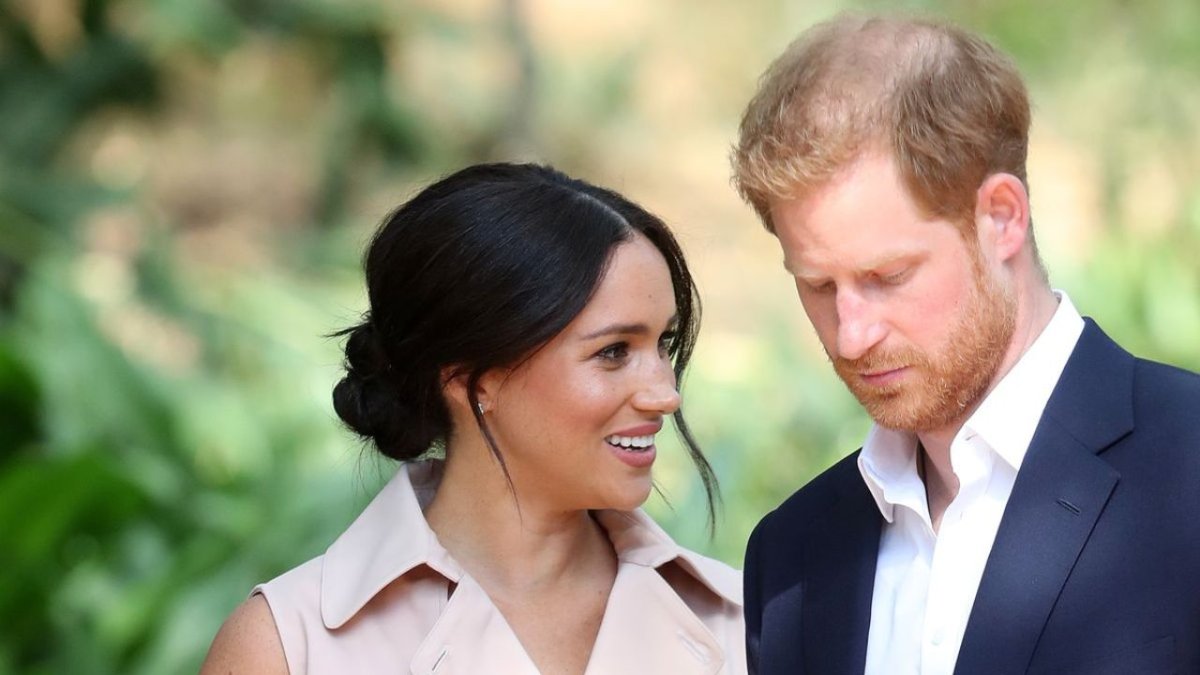 (Prince Harry's ex Portrays No hard Feeling; Shows sweet gesture to Meghan MarkleImage Credits: Town & Country Magazine)
The 32-year-old teamed her frock with a matching feathery fascinator, which set her bright blonde tumbling curls off perfectly. And she paired her dress with a beautiful ladylike high heels, decorated with nude pink stones around her ankles and toes.
Chelsy dated Harry on and off between 2004 and 2011, after meeting in Cape Town when Harry was on his gap year after university.
She was seen with him at a lot of big royal events, even meeting the Queen at a society wedding and was Harry's support when he was prevented from fighting in Iraq in the army. Chelsy was even invited to Prince William and Kate Middleton's 2011 wedding, even though by that point she and Harry had broken things off.
While many royal fans wished Chelsy was the one who got a proposal, Chelsy herself put a stop to every speculation that she and Harry would ever get back together although she said they'd "always be good friends". "[Dating Harry] was so full-on: Crazy and scary and uncomfortable," she revealed after the relationship finished for good. I found it very difficult when it was bad. I couldn't cope. I was young, I was trying to be a normal kid and it was horrible."
Also Read:Quavo's Assistant Hit During Shooting Where Takeoff Was Killed Sues the Bowling Alley as Part Of the Cause Of Death.
Also Read:Crazy Rich Asians' Anniversary: What's In Store For Fans