New Addition To The Family Of Chris Combs As Per The Instagram Post
New Addition To The Family Of Chris Combs As Per The Instagram Post
Updated on August 24, 2023 17:23 PM by Emma Alice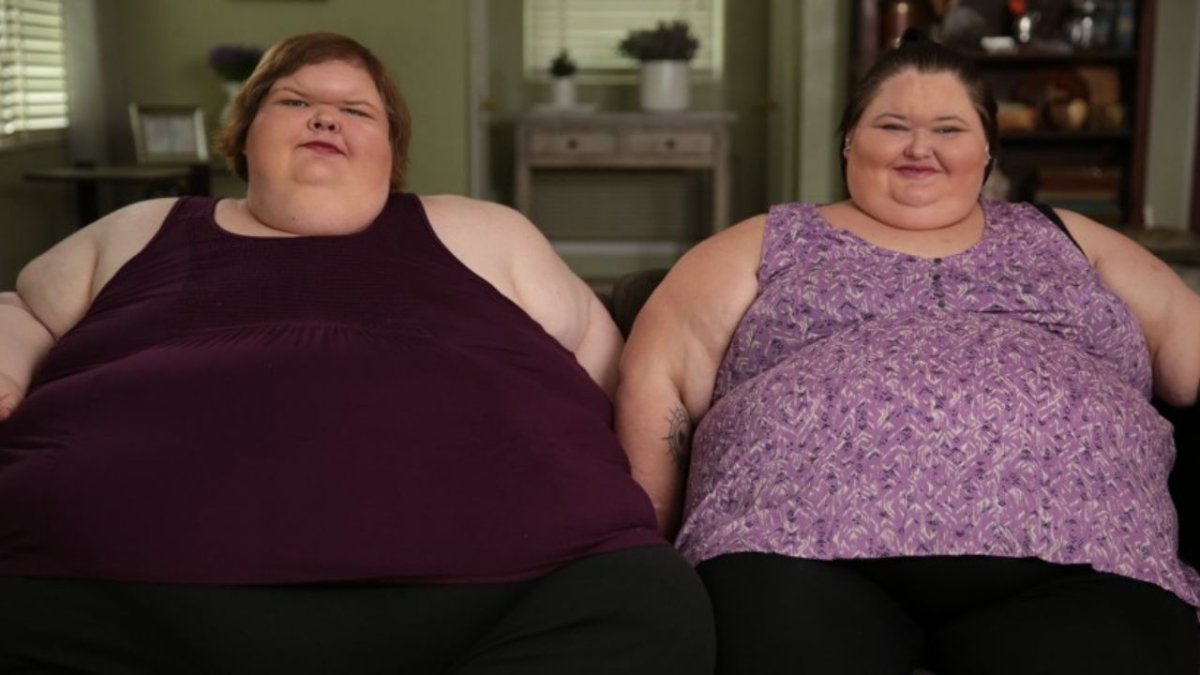 (New Addition To The Family Of Chris Combs As Per The Instagram Post/Image Credits:TV Shows Ace)
Amy and Tammy Slaton are sisters and weigh almost around 1000 lb. Both of them have their dependency on each other as they are quite bulky and barely can walk or move. The show highlights the details, whereabouts, and everything related to the lives of Amy and Tammy Slaton and they are quite famous to be known as the Slaton family. Tammy was married to Caleb but it's in the knowledge that she's no longer married to him and he died of an undiscovered reason. However, Amy Slaton was in the news for being married to Micheal for the past few years. The couple seemed to know each other for a long time but similarly, it was confirmed that they are also no longer married as the couple is recently divorced. In one of the interviews, the viewers seemed curious to know the reason why they got divorced and Amy shared that one of the reasons for getting divorced was that Micheal was of no use, he was of no help for raising their two children, and that it was all on Amy to bare the responsibility of their kids.

What was Chris's recent Instagram saying?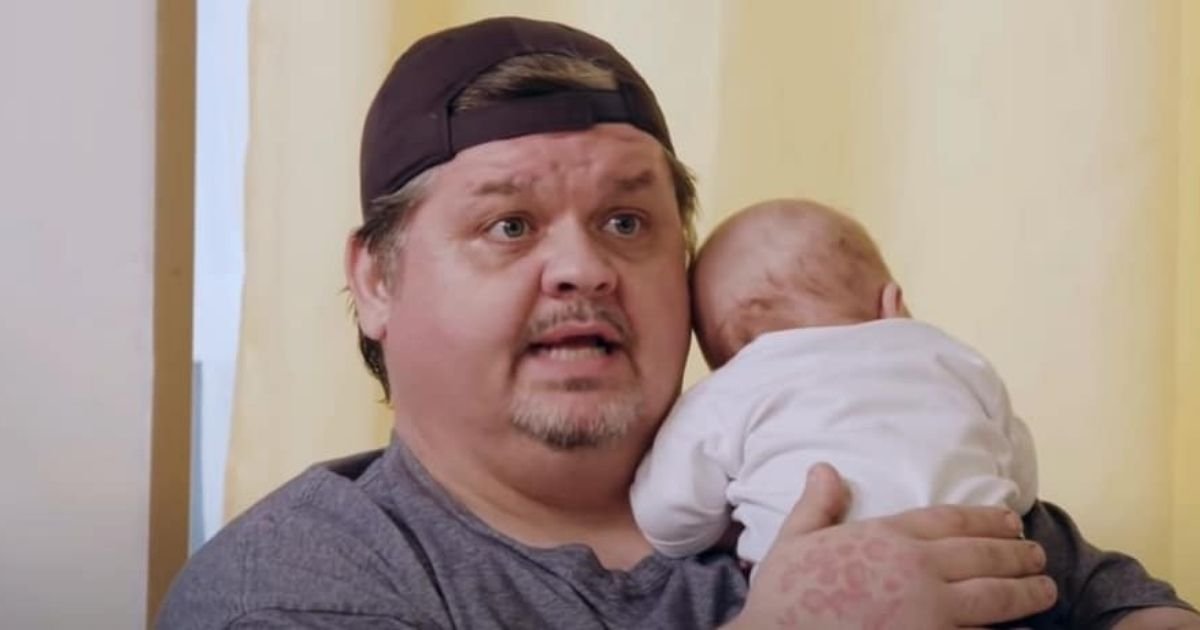 (What was Chris's recent Instagram saying?/Image Credits: TV Shows Ace)
Chris Combs is the elder brother of Tammy and Amy Slaton, the 1000 lb sisters. Chris also used to weight a lot but recently it was in the news that he's been working efficiently on reducing his weight. In one of the recent Instagram posts, it was seen that Chris is holding a newborn baby, showing his love and saying via caption that he is unable to explain in words how happy he is to have this kid in his arms. His happiness couldn't be measured and he seemed the happiest holding the baby in his hands. But wait, who is the baby? Is it Amy's? Or Tammy's? Or is it Chris Combs' baby? Well, those were the similar questions the fans were asking in the comment section. Later it got notified that the newborn didn't belong to the Slaton sisters as one of them was divorced and the other one's husband was no more but, it was Chris Combs' grandchild who just stepped into the world.
Chris is married to Brittany but had one wife before her. Chris and his previous wife made two babies who are named Emily and Brandon. When he took it to his Instagram that he's been blessed with a child, he meant that he's actually been blessed with a grandchild and that he and his wife have become grandparents now.
As per the posts of Emily, it showed that she was pregnant and recently gave birth to a child of which Chris Combs and Brittany are grandparents. Chris Combs and the whole family are truly happy about the latest addition to the family and they can't explain it in words.
Also Read: Katharine Performs on Stage Since Yadira's Nanny's Disastrous Accident
Also Read: Halle Berry After 8-years Divorce: Will Pay $8,000 A Month For Support Her Son