Halle Berry After 8-years Divorce: Will Pay $8,000 A Month For Support Her Son
Halle Berry After 8-years Divorce: Will Pay $8,000 A Month For Support Her Son
Updated on August 24, 2023 17:18 PM by Anthony Christian
The Divorce Settlement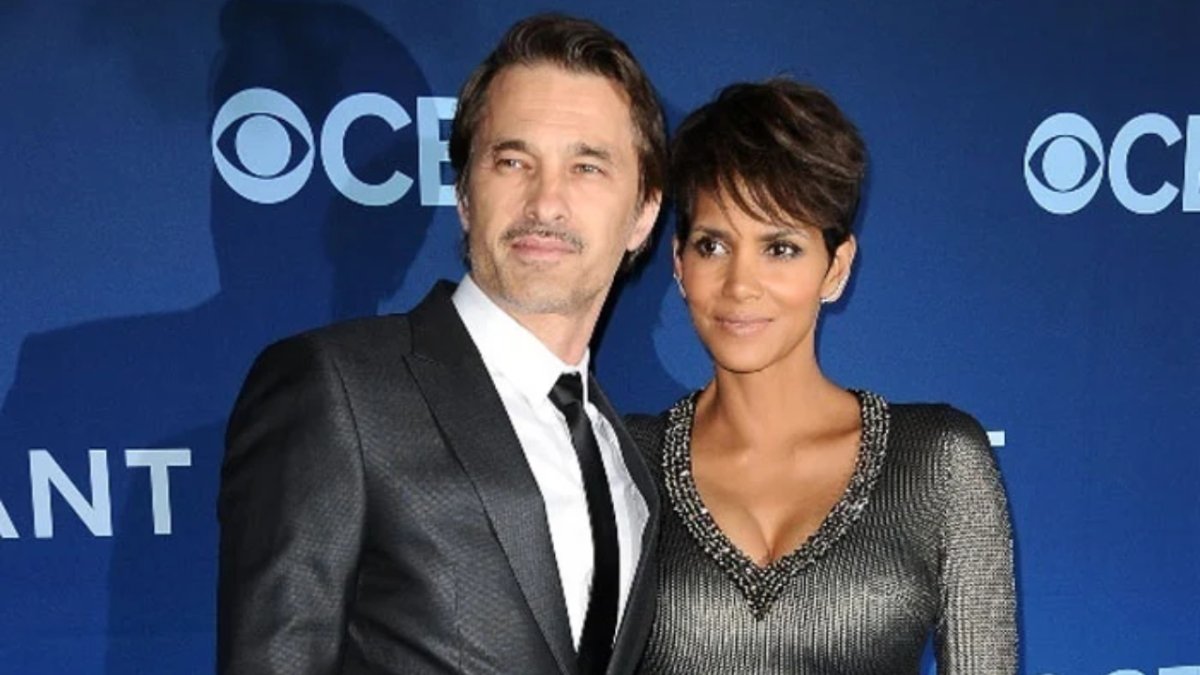 ( The Divorce Settlement:creadits/Page Six)
Halle Berry and Olivier Martinez were split in 2016 after three years of marriage from 2013. From the marriage, they had a 9-year-old son, named Maceo. According to the settlement of their divorce, both Halle Berry and Olivier Martinez agreed to joint custody of their son, Maceo, and share decision making on things such as their son's school enrollment, doctor appointments and counseling.
Not only that, the settlement of their divorce also explained further details about their son's care and their right to a full evidentiary hearing on the merits with respect to those issues, such as could not enroll their son in any extracurricular activity that interferes with the other's custodial time, school pick-up times and locations, and who gets their son on holidays, weekends, and school breaks.
Halle Berry Responsibilities
( Halle Berry Responsibilities:creadits/Geo.tv)
According to a document obtained by The Times, for her divorce with Olivier Martinez, Halle Berry has agreed to pay Olivier Martinez, her ex-husband, $8,000 a month in child support as they share joint custody of their son, Maceo. The decision comes eight years after both Halle Berry and Olivier Martinez filed for divorce.
Furthermore, according to the dissolution document, which was filed in Los Angeles County Superior Court last week, to consult the other on important Maceo's life issues, Halle Berry must also pay Olivier Martinez 4.3% of any income she receives above $2 million for additional child support for Maceo.
Another Dependent
Beside paying $8,000 a month for her child, Halle Berry was also required to pay for school tuition for Maceo, who is enrolled at Le Lycée Français de Los Angeles, a Westside Village private school that offers a French and international program. Le Lycée Français de Los Angeles was an elite private school who had high-profile alumni including Jodie Foster, Claire Danes and Molly Ringwald. Halle Berry will also cover all medical and dental expenses of her son, especially Maceo will also take part in individual and family counseling. In addition, she also voluntarily paid the majority of Olivier Martinez' legal fees.
Previous Relationship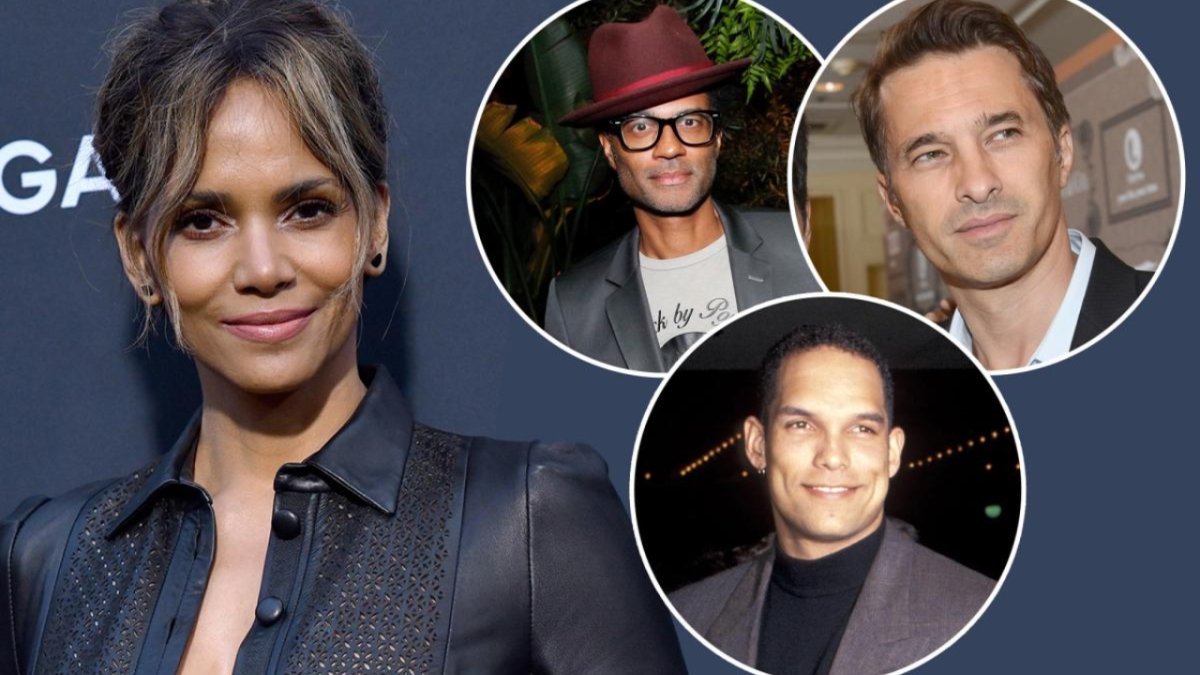 ( Previous Relationship:creadits/Los Angeles Times)
Unfortunately, it was the third divorce and fourth high-profile split for Halle Berry. She was previously married to a baseball player, David Justice, from 1993 to 1997, and to a musician, Eric Benet, from 2001 to 2005. She also started dating a French model, Aubrey, in 2005, but that relationship ended in 2010 and they fought over custody until they reached an amicable settlement in 2012.
For the latest relationship, Halle Berry met Olivier Martinez while they were filming the adventure drama titled 'Dark Tide' in 2010. Halle Berry and Olivier Martinez went public as a couple in October of that year. They married in France in July 2013, just a few months after confirming the surprising news that they were expecting a baby and welcomed Maceo the following October.
Also Read :Halle Berry Divorce Settlement: Pay $8k Per Month for Child Support, Blocked Her New Boyfriend From Therapy With Her Son