Netflix's American Vandal is an Underrated Gem - That They Were Right to Cancel
Netflix's American Vandal is an Underrated Gem - That They Were Right to Cancel
Updated on August 19, 2022 10:01 AM by Anthony Christian
The Incident At Oceanside
The confluence of the growth of on-demand streaming and increased interest in true-crime documentaries led to a surge in popularity for the format, both long and short form.
Netflix stood at the fore of this trend with some of the genre's more notable water-cooler entries, including Tiger King, Crime Scene: The Vanishing at the Cecil Hotel, and Making a Murderer.
Overshadowed by these larger entries however was 2017's American Vandal, an investigation into an incident at Oceanside, California's Hanover High School. For good reason, American Vandal was a parody.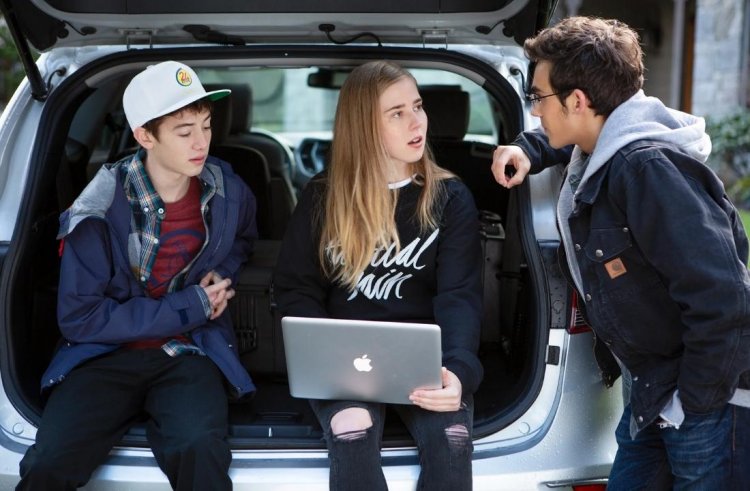 More than just aping the format and visual style of a true-crime documentary for laughs, American Vandal offered up as many emotional turns and genuinely gripping mysteries as the best real true-crime series, albeit while trying to uncover the identity of the person responsible for spray-painting obscene imagery on a parking lot full of faculty vehicles.
Also Read: The Next Moves Young & Restless' Jack and Bold & Beautiful's Taylor Make Will Not Only Decide Their Future But How We Feel About Themes
Alongside this shift in viewing habits, a veritable cottage industry of journalistic essays erupted expressing lamentations toward Netflix's overeagerness to cancel promising series.
The reasons for said cancellations are often sensible enough on their surface: Decreasing viewership, rising budgets, or the global health crisis causing productions to abruptly shutter. It doesn't make the announcement any less a bitter pill to swallow, although on rare occasions canceled series find second lives elsewhere.
More often, short of a surprise renewal or film to provide closure, that's it. Such hopes existed momentarily following the sudden news of American Vandal's cancellation barely a month after the release of its second season.
Created by Dan Perrault and Tony Yacenda or student documentarians Peter Maldonado (Tyler Alvarez) and Sam Ecklund (Locke & Key Griffin Gluck) in-universe American Vandal debuted on September 15th, 2017, returning one day shy of a full year later for its second season.
It looked every bit a conventional true-crime series on its surface, with a title and promotional imagery in line with what one would expect from a legitimate effort like The Jinx. The pilot began as unassumingly as well, its grave seriousness belied only by the youthful tones of teenage narrator Maldonado.
That is until the crime in question was unveiled and the first season's oft-cited mantra, "Who drew the dicks?", uttered.
Also Read: Supernatural Star Teases Return To The Boys As Season 4 Filming Begins
The Focus Of The First Season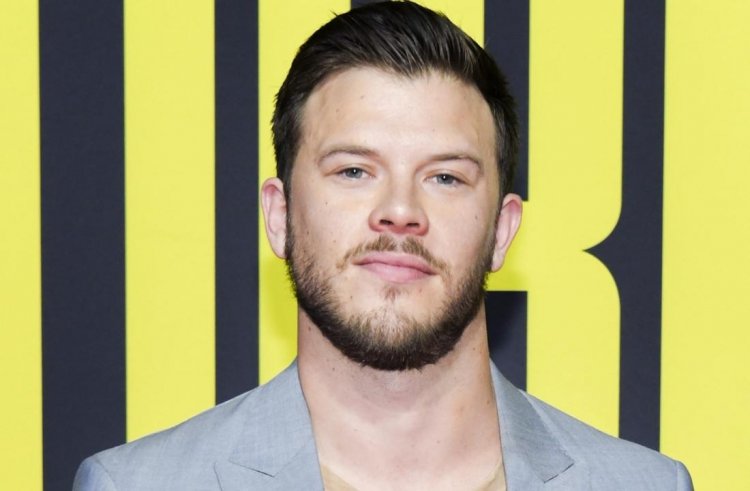 The focus of the first season fell on Dylan Maxwell (Jimmy Tatro, Home Economics), the trouble-making prime suspect with a history of drawing similar imagery in unwanted places around the school and whose alibi was shaky at best.
At first, thinking little of Maxwell after less-than-glowing experiences alongside him at the Hanover High closed-circuit morning show, Maldonado, Ecklund, and Camille Hyde's Gabi Granger (the de facto production "Transpo Captain", being the only member of the crew with a car), become increasingly invested in clearing Maxwell's name and unraveling the mystery.
The second season took place in the aftermath of the original's "release" on Maldonado's Vimeo channel before it received nationwide attention after being picked up for distribution by Netflix (with additional resources put toward improved post-production services, accounting for the slick polished look of a project ostensibly created by two high schoolers).
Inundated by offers and requests for their next project, Maldonado and Ecklund traveled to Bellevue, Washington's St. Bernardine high school for a mystery involving a cafeteria lemonade supply tainted with laxatives, resulting in what became known as the "Brownout". And yes, it is exactly what it sounds like. Again, the duo found themselves involved with the prime suspect, Kevin McClain (Travis Tope).
Where the first mystery was proving Maxwell's innocence, this became an exercise in clearing McClain's name after he'd confessed to being "The Turd Burglar" perpetrator during a prolonged interrogation. The investigation in the second run was bigger and more sweeping but the quality and adherence to tropes were fully intact, albeit with the mystery often taking precedence over humor.
Also Read: Why Little People, Big World's Matt Has No Right To Call His Kids Entitled
One month after the release of the second season, news broke that American Vandal would not be returning for the third year. Despite the hopes by Perrault and Yacenda of shopping the series around, it failed to land on another platform or network. Which unfortunately might have been the right call.
The second season was fittingly bigger and broader with a deeper mystery, and the uptight and mannered McClain no mere retread of slacker Dylan Maxwell.
However, taking Maldonado and Ecklund out of Oceanside meant losing the awkward charm coming from the familiarity between the filmmakers and their subjects to so say nothing of the drama surrounding Maldonado and Ecklund's academic careers being imperiled by their project, stakes difficult to translate to the new setting and they are now being (minor) celebrity investigators on assignment.
About The Third Season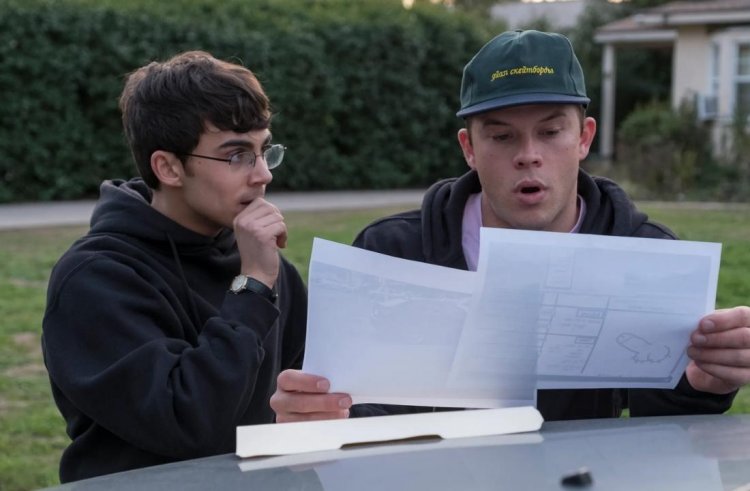 A third season would have almost certainly returned to Oceanside and featured Tatro's Maxwell and Hyde's Granger, but it's hardly a guarantee that they would have recaptured the original season's goofy sincerity.
While promoting their new documentary parody Players for Paramount+, creators Yacenda and Perrault looked back on the cancellation with ComingSoon.net, feeling it came as an inevitable consequence of American Vandal being a series acquired by Netflix immediately before their focus shifted toward content produced "in-house".
They were grateful for the opportunity to craft a series around such a bizarre premise, while equally pleased they'd kept the run self-contained and free of a cliffhanger ending.
A willingness to meet the absurd with the sort of grave earnestness that only a teenager can offer would almost certainly disqualify the now-adult Alvarez (recently seen in Hulu's Crush) and Gluck from returning in the event of a surprise renewal now, years later.
Despite frequently being overshadowed by flashier characters, both remained the heart and driving force of the show, so simply replacing them would be a non-starter. Amid the relatively small number of films and series parodying true-crime programming, American Vandal stands out for adhering to the format and its clichés to the letter.
A third season might have as been good or better than those preceding and brought the series full circle, but this seems one of the rare occasions that a swift and unexpected cancellation by Netflix was ultimately the right call.