Miley Cyrus Shares Heartfelt Moments from Mom Tish's Wedding
Miley Cyrus Shares Heartfelt Moments from Mom Tish's Wedding
Updated on August 26, 2023 21:16 PM by Sophia Luna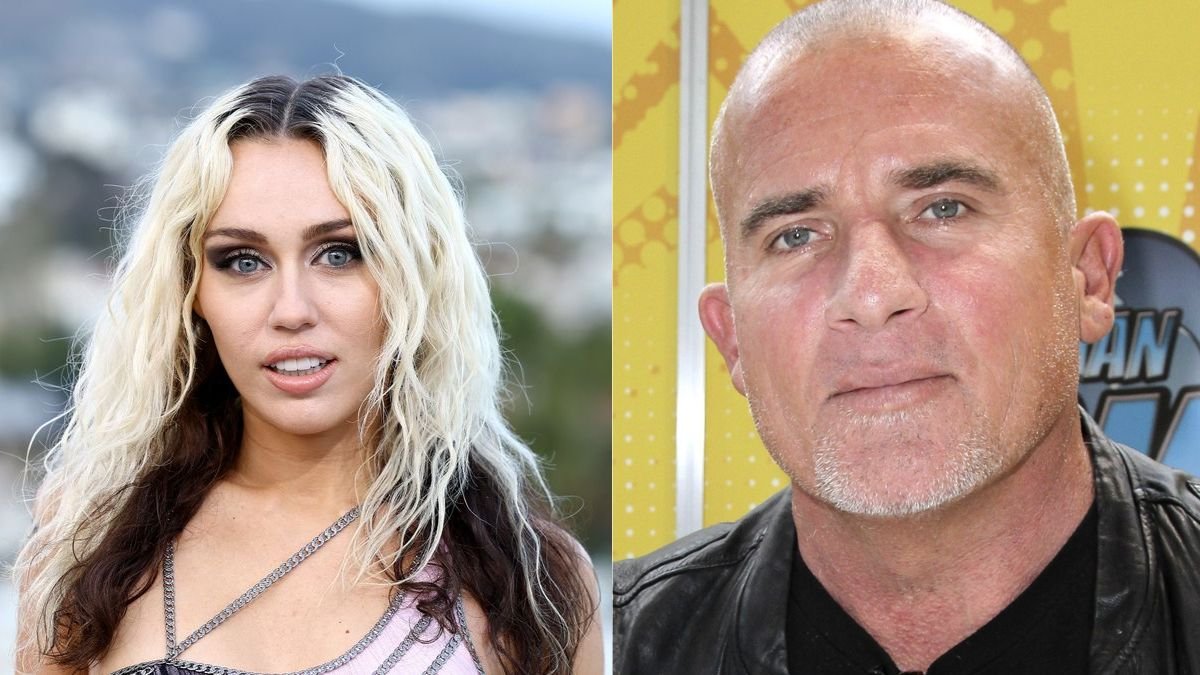 (Why Miley Cyrus Says Mom Tish And Dominic Purcell's Love Is Genuine /Image Credits:TV Insider)
Miley Cyrus, the renowned pop star, recently shared intimate moments from her mother Tish's wedding, and it was nothing short of magical. In an exclusive interview with Vogue, Miley opened up about her unique role in the celebration and her heartfelt emotions.
A Magical Sky and Aisle Walk
While reminiscing about the wedding, Miley couldn't help but recall the stunning backdrop that nature had painted that day. The sky was an enchanting shade of blue, providing the perfect canvas for the romantic event. Miley was deeply honored to escort her mother down the aisle, a role she cherished. Notably, she also stood by her mom as one of the bridesmaids during this beautiful August wedding.
A Love That's Genuine
Miley's affectionate words for her mother's newfound love were heartwarming. She described it as the sweetest bond she had ever witnessed. It's evident that the love between her mother, Tish, and Dominic Purcell is not just real but also incredibly cute.
Reversing Time and Ageless Love
Miley couldn't help but notice that her mother and Dominic seemed to defy time. Instead of growing older, they appeared to be getting younger each day. Miley also mentioned that her mom looked more beautiful than ever.
The Most Precious Moment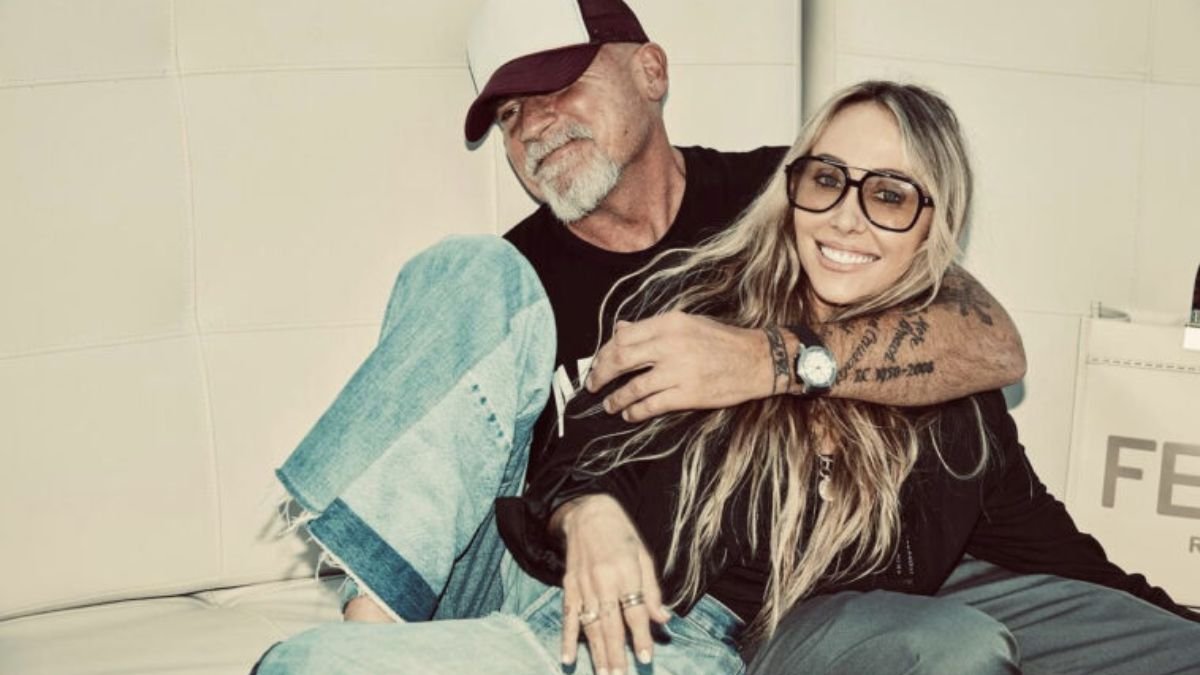 (Why Miley Cyrus Says Mom Tish And Dominic Purcell's Love Is Genuine /Image Credits: Glamour)
One of the most touching moments of the day was when Miley handed her mother's hand to Dominic. She described it as the best moment of her life, one that she would cherish forever. It was a symbolic gesture of love and support, marking a new chapter in her mother's life.
A Perfect Setting
The wedding took place at Miley's home, with a breathtaking backdrop of the Pacific Ocean visible from the venue. Tish looked stunning in a strapless white dress designed by Netta Benshabu, while Miley and the other bridesmaids dazzled in light blue dresses by Bec and Bridge. The ceremony was also attended by Tish's son, Trace.
A Daughter's Gratitude
Miley expressed her deep gratitude and love for her mother, who had always been her biggest supporter. Throughout her life, Tish stood by her during ups and downs, whether it was performing on school stages or major concerts. Now, Miley felt it was her turn to support her mother on her special day, as she had grown older and wiser.
A Fairytale Ending
Despite a challenging period when Tish filed for divorce from Billy Cyrus after nearly 30 years of marriage, this wedding marked a new beginning. According to Miley, it was the best fairytale anyone could ever imagine.
Miley Cyrus's heartfelt account of her mother's wedding paints a picture of love, support, and new beginnings. It's a testament to the enduring bond between a mother and daughter and the magic of love found later in life.
Related Reads: