Pregnancy Announcement By Bachelor In Paradise Alum, Lace Morris
Pregnancy Announcement By Bachelor In Paradise Alum, Lace Morris
Updated on August 30, 2023 16:12 PM by Emma Alice
Lace Morris is expecting her first child, with her relationship partner and beau, Ryan John Nelson. The baby would be a first for the couple and so they enter the beautiful journey of parenthood together.
Lace Morris expecting a child with Ryan Nelson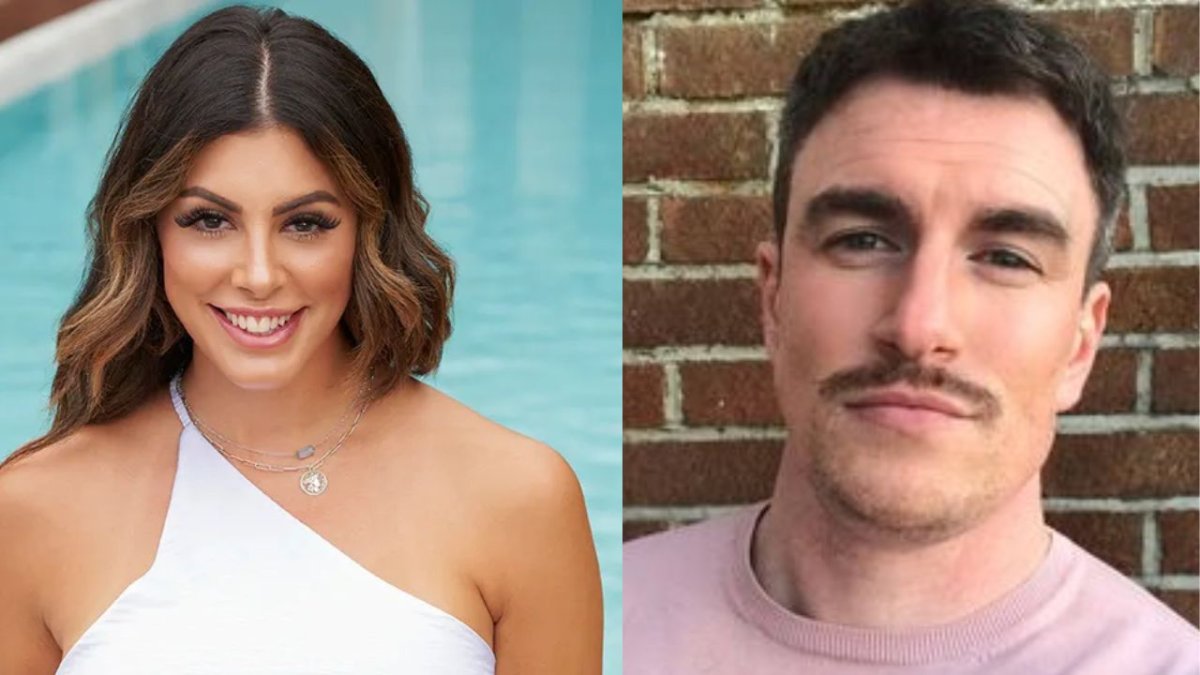 (ILace Morris expecting a child with Ryan Nelson / Image Credits:Ninja Outreach,StyleCaster)
Morris has been a part of the Bachelor in Paradise for eight years and has been trying for so long to find a love partner for her, but has continuously failed numerous times in her attempts.
The actor took to an Instagram post to share the news with her friends and family. The post was made with a joint account of her partner and the marketing tycoon, Ryan John Nelson. Ryan does not belong to the industry so his relationship with Morris was completely off-screen. The relationship was kept a secret. Before this, Lace was engaged to her Bachelor colleague and costar Grant Kemp, which did not work out, and the two split in 2016.
Instagram Announcement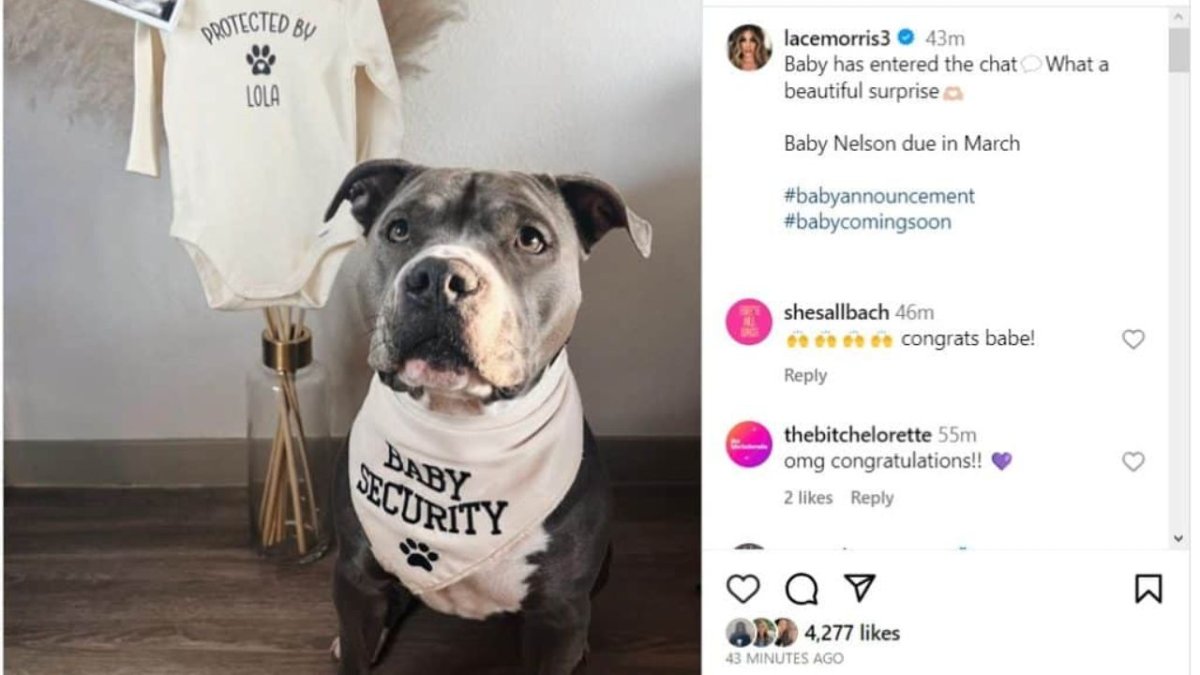 (Instagram Announcement / Image Credits:TV Shows Ace)
Lace took to Instagram, to share the news with her fans. The cute post featured her fur baby, Lola. The post had Lola, the dog. Along with Lola, there was a onesie, and a picture of the ultrasound scan. Not only this, the former Bachelor actor, Morris had Lola wear a bandana, which said "Baby Security" while the onesie said, "Protected by Lola".
Her Instagram also mentioned the time of arrival of the baby that Lace is expecting. The couple has not stood back in sharing the excitement and has also cleared the air for the father of the baby who is due in March of the year 2024. Lace also hinted at the gender of the baby, not leaving fans with curiosity and intrigue. The Instagram post was captioned with "Baby has entered the chat. What a beautiful surprise. Baby Nelson is due in March.
This post hinted at the exciting pregnancy of the couple and the bond she shared with her fur baby. Morris continues to treat Lola as her baby and is excited to call her the elder of her unborn child.
Congratulations & Celebrations
The Instagram post was met with compliments and greetings from the 33-year-old actor, Lace's fans, and her colleagues and co-stars, who did not shy away from congratulating the couple. Fans and loved ones are really happy to be a part of her virtual family and to be sharing in her happiness.
Amanda Stanton commented, "Congratulations Lace! I'm so happy for you". Emily Ferguson and Haley Ferguson also wished the couple well and sent greetings their way. Even her ex in Bachelor in Paradise, Logan Palmer, also sent greetings her way and commented, 'Amazing, Congratulations."
Here is to hoping that the mom-to-be enjoys her parenthood and welcomes the new chapter with positive energy
Also Read: Bachelor In Paradise Season 9: Back with a Bang as Rachel is Confirmed As A Cast Member
Also Read: Don Winslow Networth

Also Read: Jim Edmonds Networth