Kyle Richards and Morgan Wade's 'Undeniable Chemistry': Fans Going Wild
Kyle Richards and Morgan Wade's 'Undeniable Chemistry': Fans Going Wild
Updated on August 14, 2023 14:36 PM by Andrew Koschiev

Introduction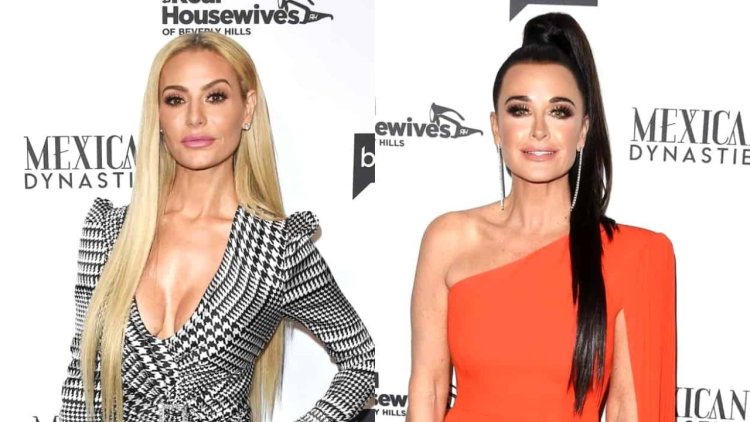 (Kyle Richards/Image Credits:Reality Blurb)
Real Housewives of Beverly Hills, Kyle Richards, was praised for starring as the romantic couple with Mogan Wade in her new track's music video, Fall in Love with Me. Besides receiving lovely feedback from her husband, Mauricio Umansky, over her role as a flirty cameo, Kyle RIchards also got so much positive feedback from fans for her 'undeniable chemistry' with Morgan Wade.

Fans and Celebrity's Reaction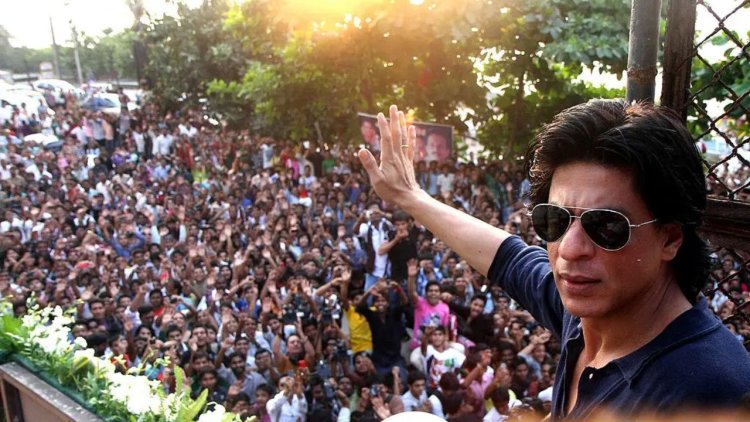 (Fans and Celebrity's Reaction/Image Credits:BuzzFeed)
Kyle Richards recently denied the romance rumors between her and Morgan Wade while many viewers reacted to their steamy on-screen interactions, which included taking a romantic bubble bath together, and assumed that they were more than just friends.
Some fans on social media said that Kyle Richards and Morgan Wade look so cute and so adorable together. Another fans said their chemistry is how their come out as a later-in-life lesbian and wished that they actually locked lips in the video, after getting very close to smooching in one scene.
Chrishell Stause, a mate of Kyle Richards in reality star, who recently married non-binary singer G Flip earlier this year, also stepped into the comment section and said 'Yessssss'.

Music Video Detail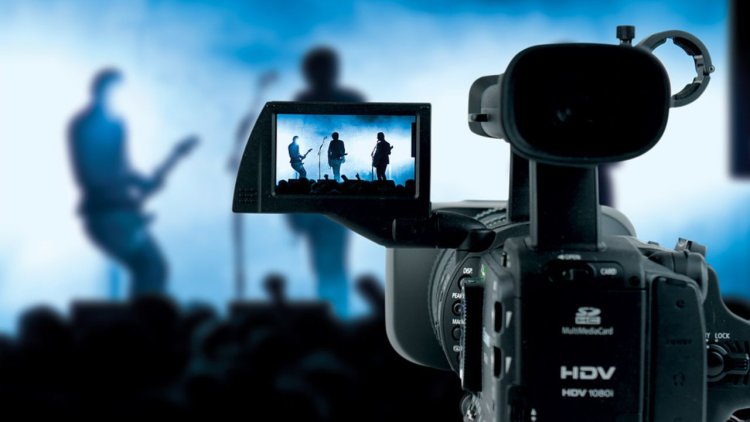 (Music Video Detail/Image Credits:Sound On Sound)
The music video shows how Kyle Richard longs to catch the attention of Morgan Wade, who just moved across the street. When she watches her new neighbor move boxes, she can't help and just watches her from an upstairs window. She seems very happy when Morgan Wade flirts with her by pouring a bottle of water on herself and motivates Kyle Richards to send a love letter for Morgan Wade.
Sparkes of their love continued when Morgan Wade watches Richards working out in a beauty outfit which exposed her body-curve. When Morgan Wade cames to Richards, she grabs her neck and leans in for a kiss, but when their lips nearly touch, they refrain from actually kissing. However, the intimate still proceeds when they get in the kitchen and they romantically feed each other strawberries, whipped cream, and sliced watermelon. At the end of the video, Morgan Wade wakes up and it just turns out in her dream.

Richards and Wade's Clarification
(Richards and Wade'sClarification/ImageCredits:RadarOnline)
On Thursday, August 9, Kyle Richards and Morgan Wade wrote a caption on their social media, stating that the project was campy and fun, but also important and representative of all kinds of love, even in the country space, in any space. They continued with a thanks word for the support and love for them.
Morgan Wade also explained that she took Kyle Richards joint with her in her music video to confuse fans who always believe that anyone in her videos is her new romantic partner. Morgan also said that many people on social media were obsessed with her and Kyle Richards being more than friends. But she thought it would be kind of a good idea to poke fun at that, and kind of troll the trolls a little bit.

Kyle Richards' Husband Approval
The new track by Morgan Wade contained some of the most su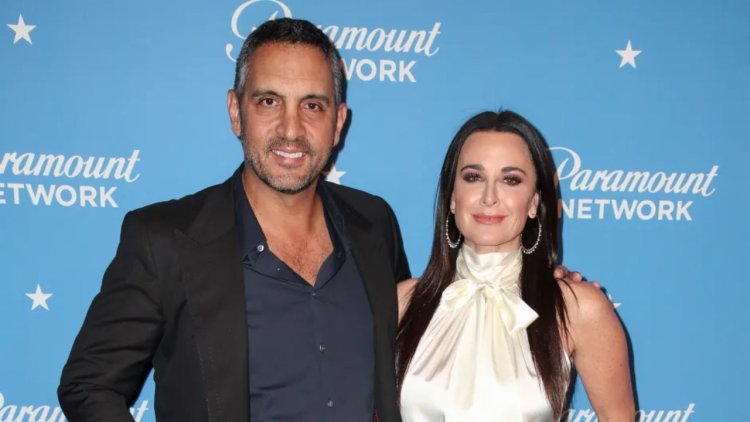 (Kyle Richards' Husband Approval/ImageCredits:Life & Style)
ggestive lyrics such 'Can't you see I'm what you need? / Make you hit your knees, pull out that ring. / Gonna make you fall in love with me' and 'Wanna take off your clothes, wanna mess up your hair'. But surprisingly, Kyle Richards' husband, Mauricio Umansky, showed his approval and wrote: 'So good' in the comment section. At first, Mauricio Umansky thinks that the video was made just to troll the trolls that are convinced of Kyle Richards and Morgan Wade's dating.

Conclusion
In summary, the music video received praise from Kyle Richards' estranged husband, Mauricio Umansky, over the flirty cameo. The statement was approved by hundreds of social media. In addition, Richards Kyle also insisted that romance rumors about her and Morgan Wade are just speculation. However, the music video still made fans remark about how amazing they look together