Gone Too Soon: Remembering Hollywood Stars We Lost in 2023
Gone Too Soon: Remembering Hollywood Stars We Lost in 2023
Updated on July 31, 2023 15:54 PM by Andrew Koschiev
It's a popular saying that when we die we become stars. Yet we have stars on earth that left too soon to shine bright in the skies. The void left by these influential personalities is deeply felt by fans worldwide, as their contributions to the world of entertainment had left an indelible mark.
After saying goodbye to iconic figures like Barbara Walters and Kirstie Alley in the closing days of 2022, the year 2023 continued to be marked by sorrow as the industry bid farewell to other cherished talents. Here's a list of 5 Hollywood stars that will be greatly missed by their fans and the industry as a whole.
1. Pamela Blair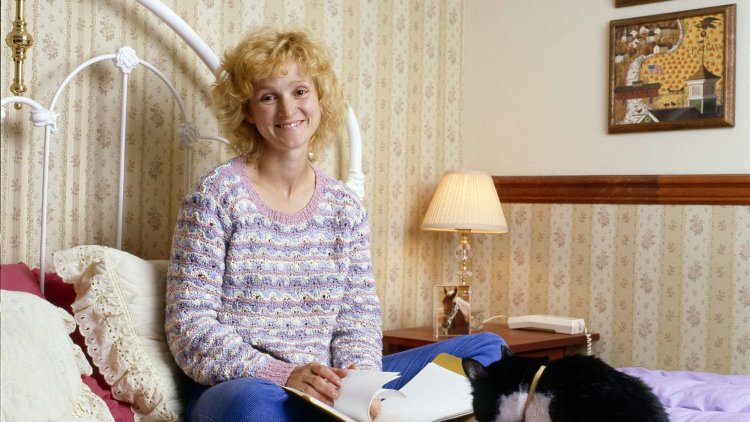 (Image Credits:AmoMama)
Pamela Blair, was a renowned Broadway actress best known for originating the leading role of Val in the critically acclaimed and commercially successful production of A Chorus Line. She sadly passed away on July 23rd at the age of 73.
Born in Vermont on December 5th, 1949, Blair began her illustrious career on the Great White Way in 1968 with a debut performance in the musical production of Promises. Her talent and dedication were further showcased in the 1974 revival of Of Mice and Men, where she portrayed the role of Curley's wife alongside James Earl Jones. Upon invitation from celebrated choreographer Michael Bennett, Blair joined the workshop process for A Chorus Line. Following her time in A Chorus Line, Blair continued to excel in both stage and screen productions, including a notable stint in daytime television, for which she received a Daytime Emmy nomination for her guest appearance in All My Children.
2. Jeffrey Carlson
(Image Credits:People)
Award-winning actor Jeffrey Carlson, most notable for his captivating double role as Zarf and Zoe on the popular daytime drama "All My Children," tragically passed away on July 9th at the age of 48. His representative, Brian Davidson, confirmed the news to USA TODAY on the same day. Although the cause of death was not disclosed, it marked a shocking loss for the entertainment community.
Carlson initially gained recognition with a voiceover role in the TV movie "Revenge of the Whale" in 2001, featuring Liam Neeson and David Harbour. Subsequently, he appeared in several other notable projects such as "Law & Order: Special Victims Unit" and the romantic comedy "Hitch" opposite Will Smith. In 2006, Carlson secured his breakout role as Zarf on "All My Children," a character who was transgender, and later reprised the role as Zoe. Carlson's exceptional performances and commitment to diversity in media leave behind a legacy that will be remembered for years to come.
3. CoCo Lee
(Image Credits:Agencia EFE)
Tragically, beloved voice actress Coco Lee succumbed to suicide on July 5 at the tender age of 48. Best known for providing the voice of Mulan in the Mandarin-dubbed version of Disney's classic film, Lee's passing has left an indelible mark on the entertainment industry and beyond.
According to an Instagram statement issued by Lee's sister Nancy, the talented performer had been battling depression for several years, with her condition dramatically deteriorating in recent months despite her valiant efforts to seek professional help and overcome this insidious affliction. Ultimately, the demons of depression proved too powerful, claiming Lee's life in a heartbreaking reminder of the urgent need for greater mental health support and awareness.
4. Josephine Chaplin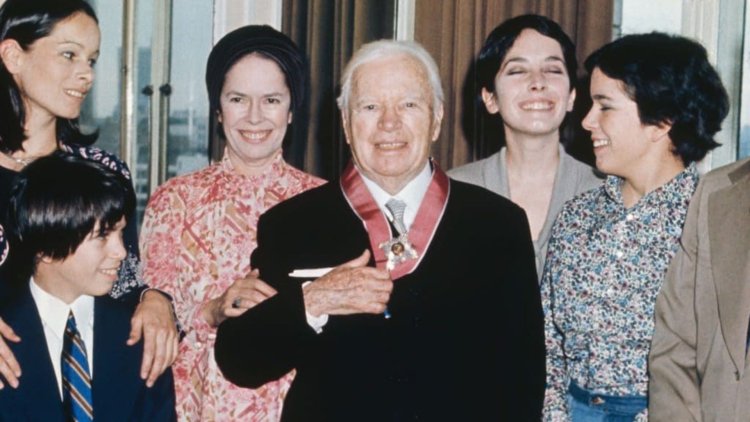 (Image Credits:Italy 24 Press News)
Josephine Chaplin was an accomplished actress and daughter of Hollywood legend Charles Chaplin. Her sad passing happened on July 13 at the age of 74. As the third child of Chaplin and Oona O'Neill, she grew up surrounded by the glamour and excitement of the silver screen and soon followed in her parents' footsteps, beginning her acting career in her father's films. This included an uncredited role in the 1952 drama "Limelight" and a small part in the 1967 comedy "A Countess from Hong Kong." From there, Chaplin went on to feature in a variety of motion pictures, including "Escape to the Sun," "The Canterbury Tales," "Cop au Vin," "Jack the Ripper," and "Shadowman." Throughout her career, she demonstrated a versatility and range that cemented her place as a talented and respected figure in the world of cinema.
5. Andrea Evans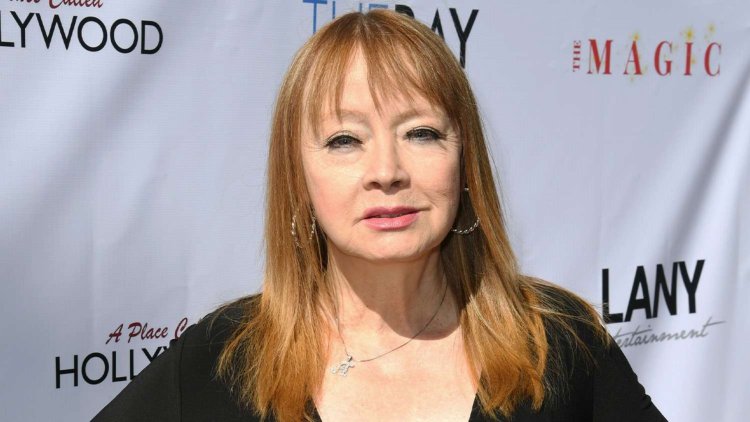 (Image Credits:People)
A true soap opera legend, Andrea Evans, who starred in some of our favorite shows like "One Life to Live," "The Bold and the Beautiful," and "Passions," passed away on July 9 after a brave battle with breast cancer at 66 years old.
Andrea was best known for her incredible talent and dedication to her craft. She brought Tina Lord to life on "One Life to Live," and then rocked it as Patty Williams Abbott on "The Young and the Restless." But her crowning glory might have been her epic run on "Passions," where she appeared in over 600 episodes as Rebecca Hotchkiss. She was pure magic on screen, and her loss will continue to be mourned for a long time in the movie industry.
Also Read : Kirstie Alley had Colon Cancer at the age of 71