Brielle Biermann in Trouble with AmEx for Not Paying Her Credit Card
Brielle Biermann in Trouble with AmEx for Not Paying Her Credit Card
Updated on August 24, 2023 17:16 PM by Michael Davis
(Brielle Biermann in Trouble with AmEx for Not Paying Her Credit Card /Image Credits:Sportskeeda)
Brielle Biermann is in hot water with American Express over unpaid credit card bills. The credit card company filed a lawsuit against the reality TV star and influencer in July 2021 alleging she owed $12,870.25 on her AmEx account.

Who is Brielle Biermann?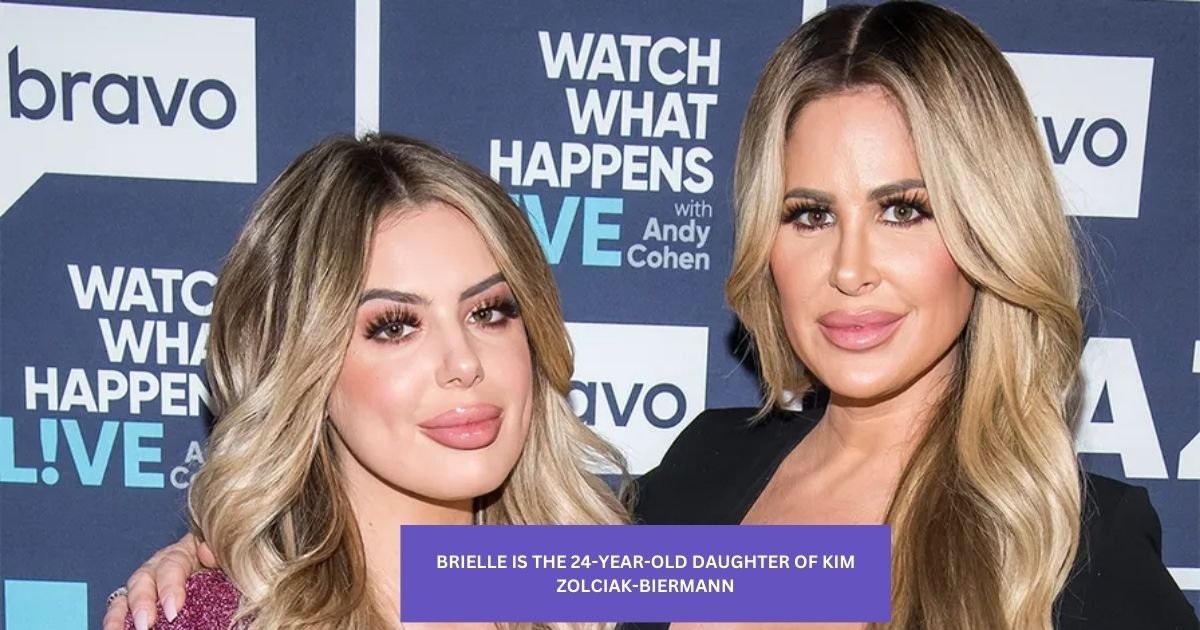 (Brielle Biermann in Trouble with AmEx for Not Paying Her Credit Card / Image Credits:Fox News

Brielle is the 24-year-old daughter of Kim Zolciak-Biermann who starred on The Real Housewives of Atlanta. Brielle appeared on her mom shows from age 10 and is now a social media star boasting over 1M Instagram followers. She has launched beauty products with her mom and sister and frequently shares her lavish lifestyle online.

Lawsuit Details

Brielle opened an AmEx card in Sep 2018 and agreed to pay her balance in full each month according to the lawsuit filed in Georgia. But she allegedly stopped making full payments in March 2020 and ignored repeated demands from AmEx to pay off the accumulating debt.

Brielle Response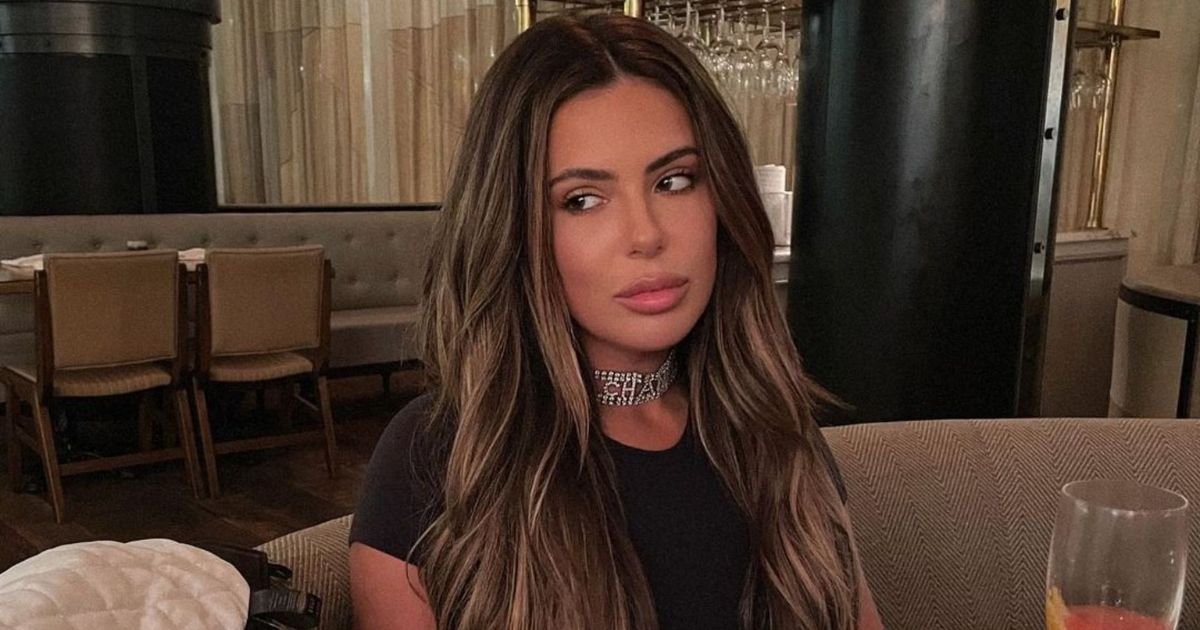 (Brielle Biermann in Trouble with AmEx for Not Paying Her Credit Card /Image Credits:Sportskeeda)

Brielle denied the claims in the suit and asked for it to be dismissed. She insisted she did not incur or authorize the charges. Her rep also said she paid off her card balance in full before the lawsuit and was unaware of any legal action until reported by media.

Impact on Family

The lawsuit amplifies existing financial issues and divorce whispers surrounding Kim Zolciak, Brielle's mom and stepdad Kroy Biermann. The couple has long faced money woes from lavish spending, lawsuits, tax debts, mortgage defaults and canceled shows.

Rumors of marital strife have also swirled for years due to arguments, cheating accusations, separate lives and more. They have denied split rumors and claim they are happily married.
But Brielle legal trouble stands to worsen their problems by
Forcing them to pay more for legal fees and settlement costs


Causing loss of income and assets


Sparking more fights over money and responsibility


Eroding trust and respect


Making them look irresponsible publicly

Potential Consequences

Brielle will have to pay the debt, interest and fees hurting her credit and reputation if she loses. Settling could also be costly. But if she wins, she can avoid payment and proves she did nothing wrong. Her family would also face less money stress and public scrutiny.

How Can Brielle Resolve This?
Communicate with AmEx to reach an agreement


Provide evidence refuting the claims


Hire a lawyer to advise and represent her


Learn financial skills like budgeting and saving


Reduce spending on wants


Use cash/debit instead of credit


Pay bills on time


Find ways to earn more income

Doing so would help her avoid payment, protect her finances and relieve family stress.
Also Read: Selling Sunset' Star Amanza Smith 'Almost Died' From Spinal Infection
Also Read: Terry Funk, WWE Wrestling Icon, Dies At 79!

Also Read: 'Agt's Hilarious Twist: Howie Mandel's Playful Remark About Sofía Vergara's Relationship Status After Divorce!'

Also Read: The Horror Of Shallow Hal: Gwyneth's Body Double Suffered