Are you familiar with these Princess Diana facts that blows your mind off?
Are you familiar with these Princess Diana facts that blows your mind off?
Updated on August 30, 2022 11:13 AM by Andrew Koschiev
There is much written about Princess Diana, both about her life and death. She was and still is America's favorite royal.
The amazing tale of her entrance into England's royal family and sensational exit through an extremely public divorce from her husband, Prince Charles, caught the public imagination.
And the tragic Paris car crash in 1997, where the Princess took her last breaths, triggered a strong wave of public mourning in England not seen before or even since then. people left large chunks of floral tributes at the doorsteps of Kensington Palace.
It has been more than two decades since her untimely death, but we still have shocking facts about the People's Princess. Her personal life is full of secrets.
Also Read: Top 10 Most Followed Celebrities on Twitter
1. Princess Diana's sister once dated Prince Charles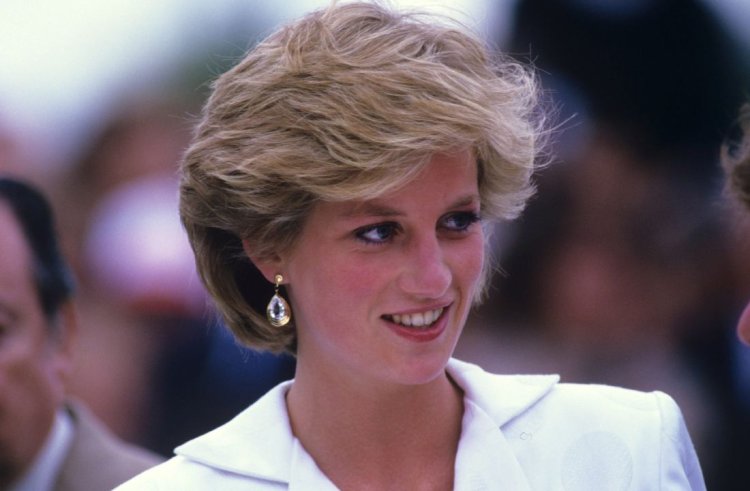 There are numerous ways to strengthen your bond with your siblings, but we don't know if sharing a boyfriend is one of the ways that work. Before Diana and Charles were into each other, Charles dated Diana's sister, Sarah. Sarah introduced the two, at that time Diana was just 16. Sarah called herself a Cupid and took full credit for Diana and Charles' love.
2. She and Charles were related
At times, the royal family tree can get pretty complicated, but you needn't worry; their marriage had nothing incestuous. Princess Charles and Princess Di were distantly related. Specifically, the two were 16th cousins once removed by King Henry VII.
3. She fell in love with a royal officer
Princess Diana was deeply in love with a Metropolitan Police officer named Barry Mannakee. He was assigned to provide her security. He died, however, in a car crash in the year 1987, seven months after he was taken off the duty of royal protection. He was removed from duty when their relationship was out in the sunlight.
Also Read: 10 Richest Cities in the World in terms of GDP
4. She recorded her thoughts
Much of the information we have about Diana's personal life was told by herself as she always recorded her thoughts on a tape. Thanks to the invention of the tape recorder! When she realized her and Charles's marriage wouldn't survive for long, she started recording her part of the story on audio records. Later, she gave all these tapes to Dr. James Colthrust, her close friend. He, in turn, handed these tapes to a journalist named Andrew Morton so the public would know her part of the story. With the help of these tapes, in 1992, Morton wrote Diana's biography DIANA: HER TRUE STORY IN HER OWN WORDS.
5. Her grandmother used to work for the Queen
No matter how prominent and open book public figure Queen Elizabeth is, there is so much the general public isn't aware of. One such thing almost nobody knows about is that the Queen Mother and Princess Diana's grandmother Ruth Fermoy were close friends. Ruth was the Queen's lady-in-waiting. Later on, she got the title of Woman of the Bedchamber, meaning she was Her Majesty's right hand and supported the Queen in various social engagements.
Also Read:10 Explosive Facts You Didn't Know About Prison Break
6. A poor sex life
In her recorded tapes, she talked elaboratively talked about her married life. She even labeled her wedding day as the worst day of her life. Specifically, she talked in great detail about no proper or pleasurable sex life. She said though she and Charles did have sex, it was very odd, to say the least. When she recorded those tapes, the couple's sex life went down the drain for the last seven years. He doesn't need sex. Just once in like three weeks, and she thought it was a pattern. Charles saw her lady, Camilla once every three weeks before he got married to Diana.
7. She messed up her wedding vows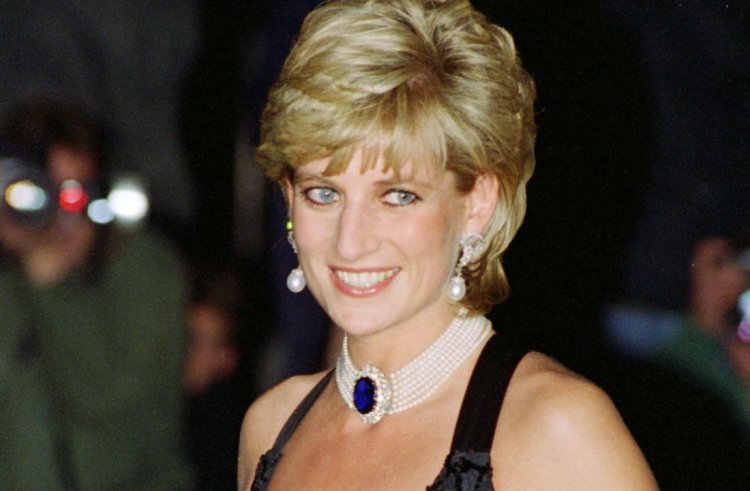 In retrospect, Princess Diana messing up her wedding vows may look like an omen that her marriage was meant to fail, but in reality, it was just a typical case of wedding day jitters. During the vows ceremony, she called Charles 'Philip Charles' rather than 'Charles Philip', making mistakes with her husband's first and middle names.
8. She had her meals in the kitchen
It was against the etiquette followed by the royal family to have meals in the kitchen with staffers and in the royal dining room. But, Princess Diana wasn't a newbie in breaking protocols. Darren McGrady, her personal chef, recounted that she had just entered the royal kitchen and would eat on a countertop when he cleaned up; any royal family member never did that. So surprising that she even made coffee for both of them.
9. She tried to commit suicide
One of the most disturbing revelations from the audio tapes she recorded was that, at one point in time, she fought depression. She revealed in one of the audio tapes that she was so depressed that she even tried to cut her wrists with razor blades. She also shared about bulimia, an eating disorder that started when her husband kept his hand on her waist one day and said it was quite chubby here.
Also Read: Interesting facts about the TV show "Gotham" facts that are worth your time
10.Peprazzi harassed her
Prince Williams and Prince Harry have now started talking about their time with their mother. Some memories are great, as how she included them in the different charitable works she did. But, their memory of their mother and paparazzi is pretty troubling. Being a mother and Princess of Wales, she was chased by 30 journalists on motorbikes, spat at to get a reaction, and many other things. This is surely the darker side of being a public figure.
11. Diana contacted a spiritual leader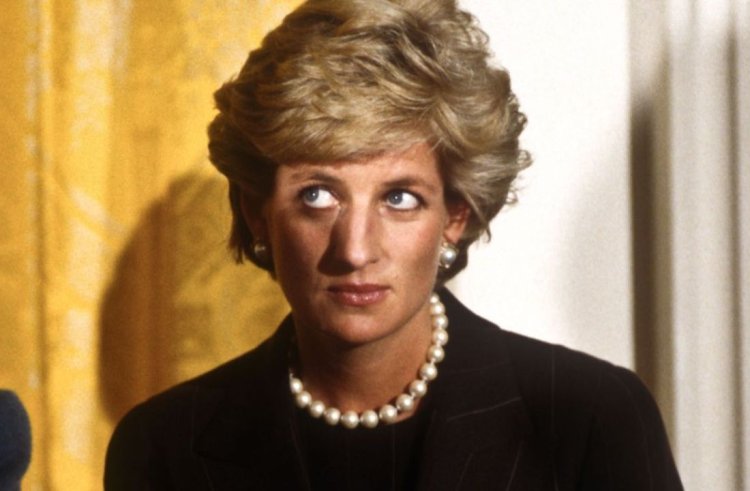 Diana was regularly in touch with Simone Simmons, who was an energy healer. She was so close to Diana that the UK police investigated her after Diana's death. The energy healer a book named Diana: The Last Word. The book was based on the conversation the two had.
12. She was Lady even before she got married
Diana was born into a British aristocratic family, the Spencers, and she already had Lady Diana before she even became a royal family member. Her family estate is in Northamptonshire. Her body was buried here on an island surrounded by a lake.
13. She went to a gay bar
Princess Diana and Queen frontman Freddie Mercury were close friends. The two with actress Cleo Rocos once went to The Royal Vauxhall Tavern, a gay bar in London.
Also Read: 10 Banned TV shows that gave an unbelievable shock to the world
14. 25 ft long wedding train
Diana and Charles tied the knot at St. Paul Cathedral in July 1981. Her wedding train was 25 ft (7.6 m) long on her wedding day. David and Elizabeth Emanuel designed her gown.
15. 13 meetings
Diana and Charles had a quick courtship. They met only a handful of times, 13 to be specific, before they got engaged. The Princess said in one of her tapes that she was brought up in an environment where when you are engaged to someone, you love them.
Also Read: 8 enthralling facts about Princess Diana you could never guess
16. She walked into a landmine field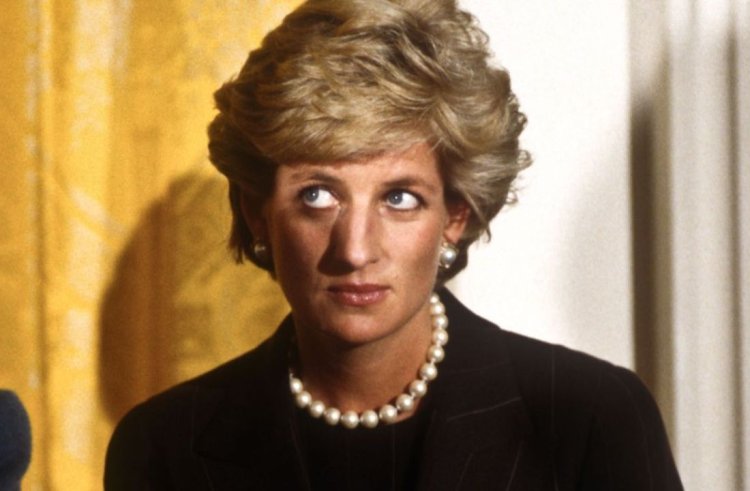 In 1997, Diana walked a field of landmines in Angola just a few months before her demise. She wore a face shield and a bomb jacket. Diana was taken pictures of putting herself in the way of harm for a charity, The HALO Trust.
After this, the Ottawa Mine Ban Treaty got signed calling every country to join hands to do away with the landmines.
17. She helped change the attitude toward HIV and AIDS
Diana shook hands with an HIV-positive patient without gloves at London Middlesex Hospital. It may not look like a big deal today, but that was a time when people felt and even feared that the virus was permeable through human skin. This act of compassion in 1987 became her popular act of kindness.
Also Read: Top 10 Addictive tv shows that won't let you move your butt.
18. She met the Queen before she met Charles
Diana's aristocratic birth implied she was in touch with royalty before being introduced to her husband. She recorded a tape about her meeting with the Queen. She disclosed that she had known the Queen since she was tiny, so her official meeting was no big deal.
19. She worked at a kindergarten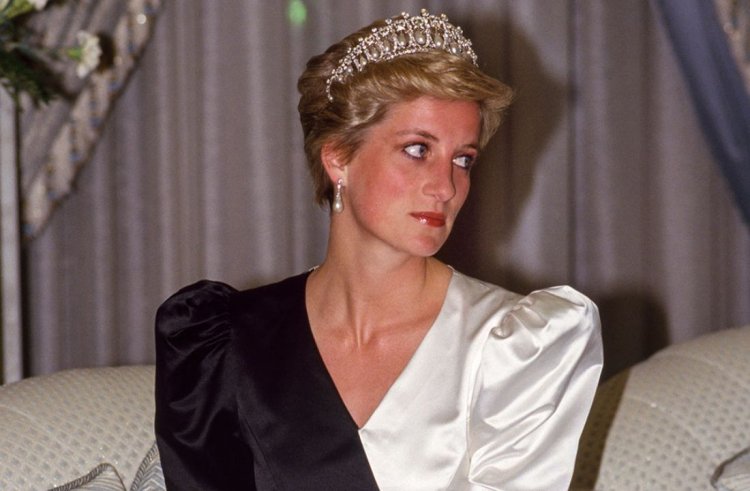 Before becoming a princess, Princess Diana had a short career at Young England Kindergarten in Pimlico, London. However, it was a brief stint as she had to give up her job when she married Prince Charles in 1981 at the age of 20.
20. She wished Prince William to be the king
During an interview in the mid-1990s, she told me how she didn't have a feeling about Prince Charles becoming a king. Rather, Prince Harry should be the next in the line of succession. Diana clearly said that she didn't think her husband could do it.
21. Prince Charles wished for a mistress
The Princess shared with her speech coach, Peter Settelen, that she confronted her husband for his affair with Camilla, but the Prince of Wales refused to back off. Later, Peter sold the video of their conversation to different channels for documentaries.
In the film, Diana said that Charles told her he refused to be the one and only Prince of Wales without a mistress.
Also Read: Shocking facts about Skylab Crash that blow your mind !
22. Charles – a sad man
Diana described her first impression of to be husband, Prince Charles, in her recorded tape confessions. She said that she continuously thought about how awful the lives of royals were. The Prince came to stay at Althorp. Her first impression was what a sad man! The Prince of Wales came with his Labrador.
23. Queen's help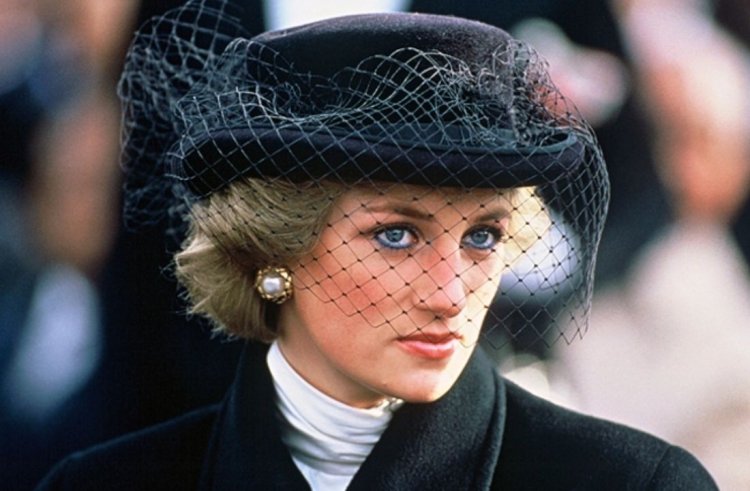 In a conversation with her speech coach, she shared how she struggled to get help from her royal family members regarding her husband's affair. So, one day she approached the Queen, crying for help and asking what to do. The queen replied that she didn't know what Diana should do because Charles was hopeless. That was it, and that was the only help!
Also Read: Celebrities who hate to be celebrities
24. The Princes went to a homeless shelter
Princess Diana took Prince William and Prince Harry to Centrepoint. It is a homeless charity with which Prince William is still associated. He works as a patron there.
The Duke of Cambridge accepted this position in the year 2005. After receiving the position, he said he was always concerned about people who lived on the streets or in unacceptable living conditions.
Charities like these do an incredible job of eliminating social exclusion and homelessness, and he just wants to offer his support for their incredible efforts.
25. She took up rollerblading during the 1990s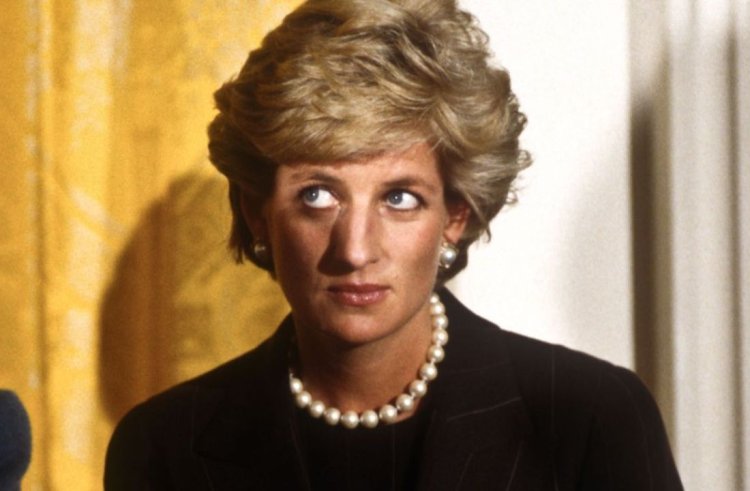 The Crown series on Netflix is based on the life of Princess Diana. In Season four of this series, Princess Diana, played by Emma Corrin, is shown roller skating all around Kensington Palace.
This scene was not a complete work of fiction as the Princess of Wales was photographed rollerblading in the gardens of Kensington Palace in November 1995.
26. Diana confronted Camilla
In her recorded tape confessions, the Princess of Wales described an incident where she confronted Camilla about her affair with Prince Charles.
She continued saying that they both sat. Diana was so terrified of her. So, the Princess of Wales just told Camilla that she knows exactly what is going on between her and Charles.
Camilla replied that Diana had got all the things she ever wanted. Every man in the world is falling for Diana. She has two beautiful children. What does Princess Diana want from life?
Diana replied, "My husband."