Interesting facts about the TV show "Gotham"  facts that are worth your time
Interesting facts about the TV show "Gotham"  facts that are worth your time
Updated on July 29, 2022 16:05 PM by Ella Bina
Gotham is a TV show which paves the way for the original story of Batman. Keep in mind that Batman is a 7-decade-old story that has been narrated from almost all the possible angles. With time there is a change in the plot lines. Some vanished, crossed, and re-emerged.
So, if you have already watched Gotham or are planning to watch it, a little background will make it more enjoyable to watch. Still, some things are constant to date. Gotham itself is one of the most significant things that haven't changed until now.
There is a bottle cap in Oswald Cobblepot's shoe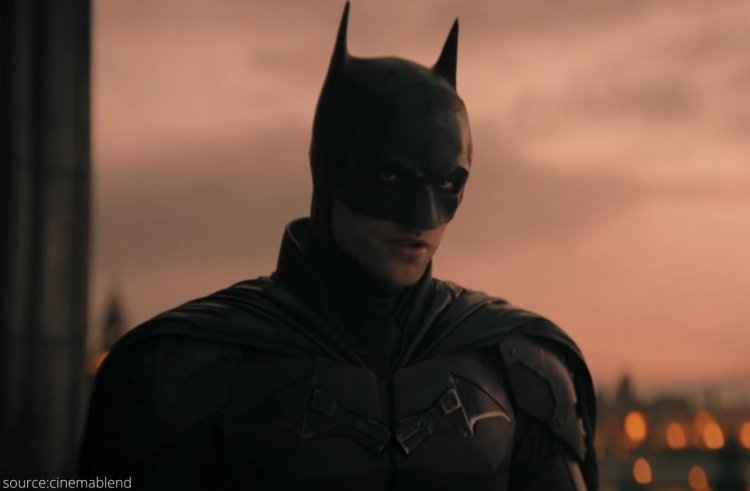 A dark, sinister city that acts as the backdrop for the Batman TV shows, motion pictures, and comics. Let us know some of the fascinating facts about Gotham.
Robin Lord Taylor used an old Hollywood trick to make Penguin look limp on the point – he kept a bottle cap in his right shoes, which brought sufficient pain to make him uneasy while walking.
Jada Pinkett-Smith leashed a man during the audition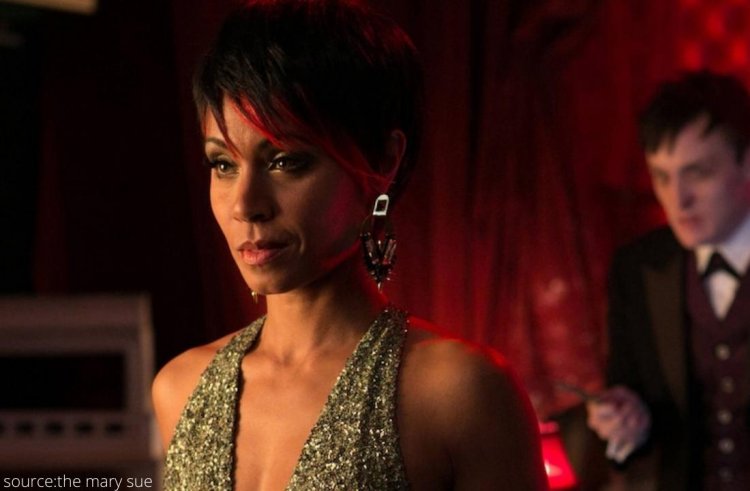 No doubt, Jada Pinkett-Smith is a big name in the entertainment industry, but she wanted to leave a mark while giving auditions for Fish Mooney's character. At a panel for Gotham, Jada admitted that she showed up for the auditions dressed just like her character with an extra accessory – a young, shirtless guy on a leash with 'LIER' written on his head with lipstick.
Alfred Pennyworth's middle name is Thaddeus Crane. And this was his character's original name. Pennyworth was taken from Alfred depicting his life was worth only a penny.Sean Pertwee, popularly known as Alfred, is Jon Pertwee's son who played the Third Doctor's character in a hit TV series named Doctor Who.
The Joker was seen in the show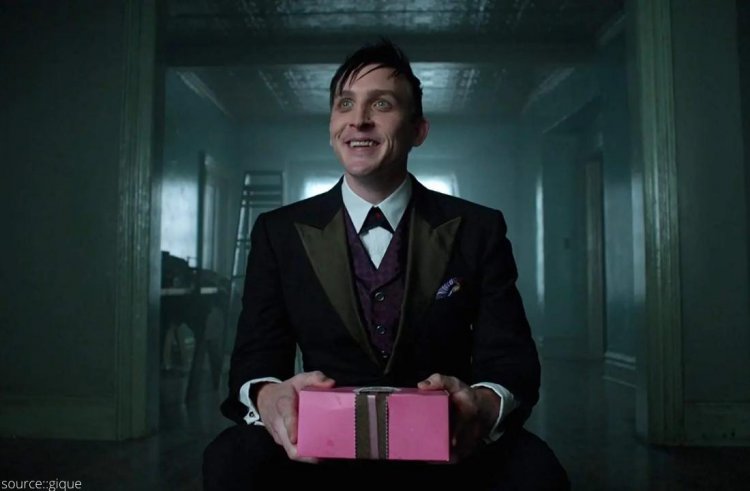 Robin Lord Taylor shared that the show's auditions were such a big top secret that he had no idea what he was for. A fake script with fake characters was given to him for the auditions. The plan to reveal Joker was carefully crafted.
The plan was to be a slow burn process where the audience was teased and a variety of different minor characters were revealed who could be the Joker in the coming time of the show. From ridiculous flower boutonnieres to sh*t-eating grins to playing cards, these minor characters showed all sorts of small jokerisms. The showrunners were in a mood to play it for as long as possible.
Lesser-known villains aren't left out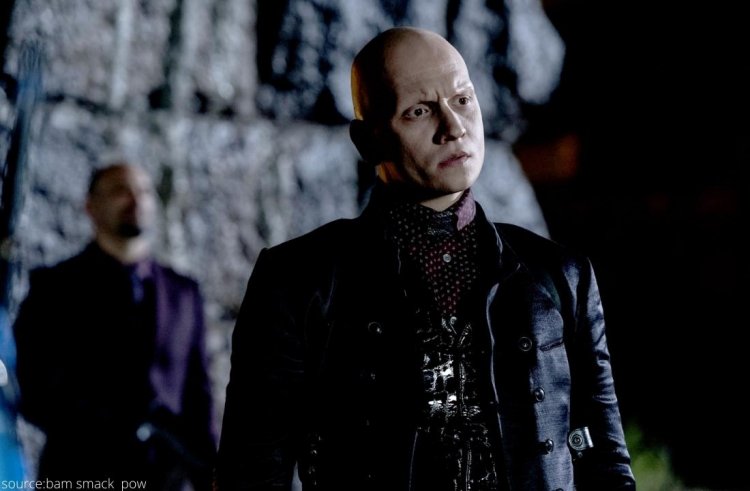 Do you know all your Batman villains well enough? If you know them all, good news, you can find even long-forgotten villains who have never been on the screen, such as Victor Zsasz, were seen in the Gotham series.
Detective Gordon is nowhere equal to a concrete pillar in terms of strength; no is Ben McKenzie. He slammed into a concrete pillar during the shoot on his birthday. The actor posted the whole event on Instagram, posting pictures of a messy gash he got when he was injured after slamming into the iron pillar.
Catwoman could dance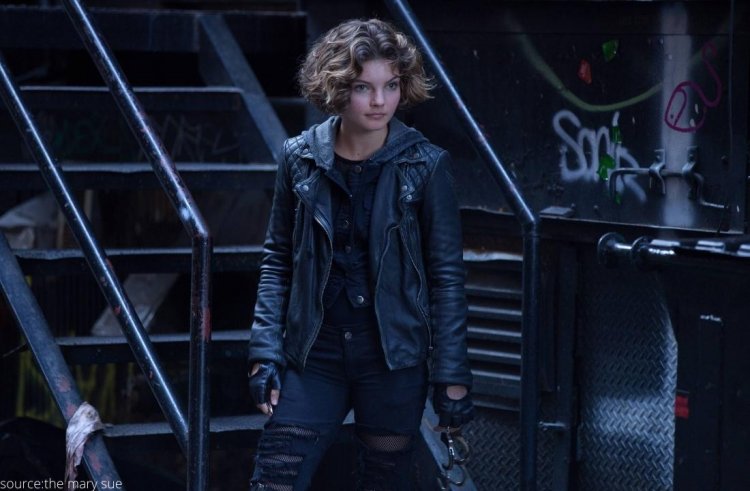 It wouldn't have been a problem if he was a superhero.Camren Bicondova's smooth moves were probably why she won Selina 'Cat' Kyle's role. Her group named 8 Flavahz won a runner-up title in America's Best Dance Crew Season 7.
Bayley Seton Hospital is situated on Staten Island and was founded in 1831. It is a social service and psychiatric outpatient hospital.
Cary Michael Smith began out on stage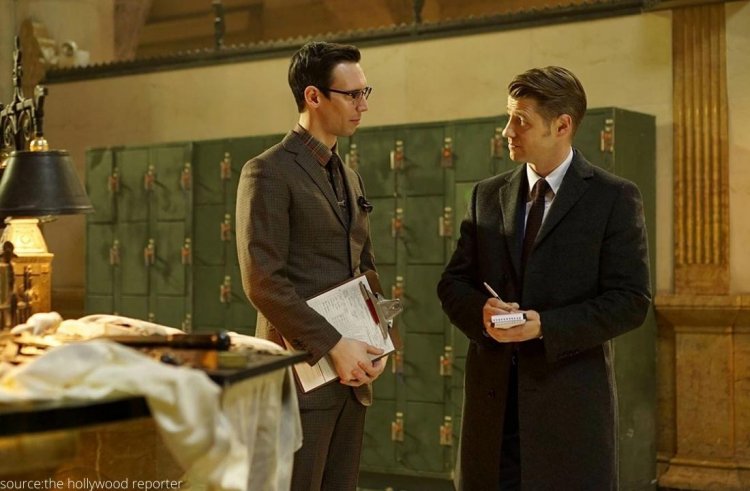 Cory Michael Smith played Edward Nygma's character, aka the Riddler began his career as a stage artist. He was seen Off-Broadway before going towards the Great White Way in the year 2013 in Breakfast at Tiffany's opposite Emilia Clarke.
Ben McKenzie was behind the voice of an animated Batman movie named Batman: Year One. Bryan Cranston played opposite Jim Gordon. He is the first person who ever played dark knight and the commissioner.
Commissioner Gordon's mustache was no longer there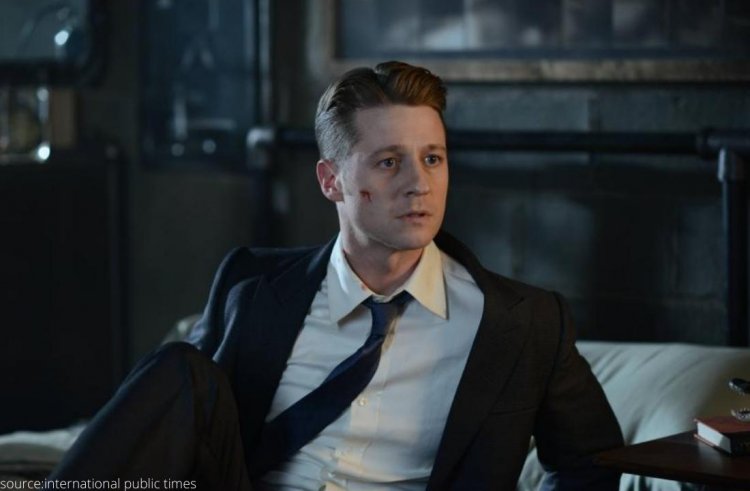 This is the first time Jim Gordon's upper lip has been bald. Ben even asked Canon, who was the showrunner, if he needed a mustache, Canon replied that it would look ridiculous. "it's twenty years before [Gordon] can grow into the maturity and wisdom that it takes to sport a mustache and that's the line we're sticking to."
Diehard fans of D.C. Comics need to keep their eyes peeled as there are more than sufficient references and earlier on-screen versions and nods to the comics, such as when Bruce Wayne is shown watching The Mask of Zorro the night his parents pass away.
Real news website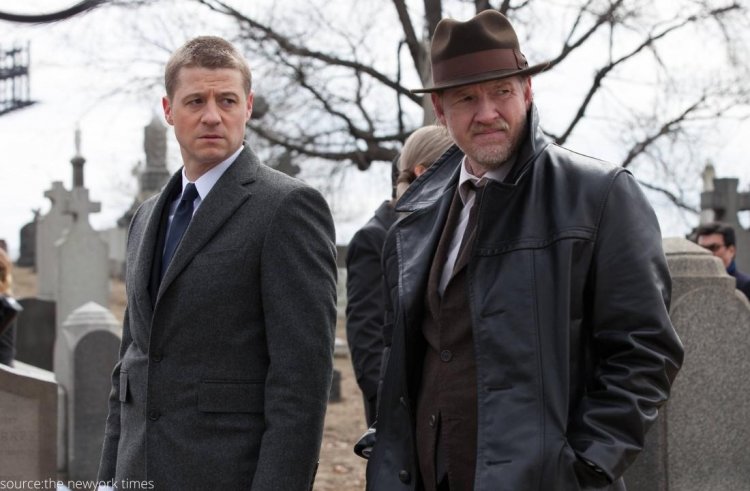 Every latest breaking news of Gotham city is available on the show's premiere site – The Gotham Chronicle. But don't forget all this news is fictional.Although the ambiance of Gotham City feels just the New York City in the 1970s – the characters use cell phones and computers but wear dresses as if it was in the 50s decade.
Martin Greenfield, who is a celebrity suit designer, has made custom suits for some of the most powerful men on this planet, including Barak Obama, Bill Clinton, and Colin Powell.
Batman's return to TV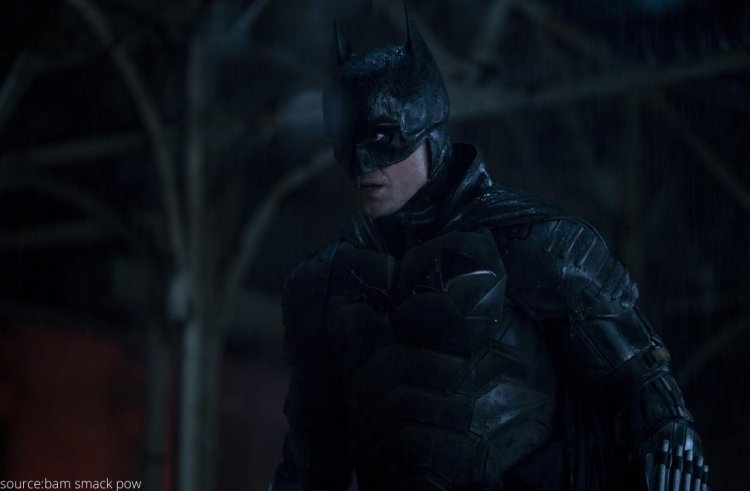 The last time actor Bruce Wayne graced the small screen in a live-action show was four decades ago when he was cast in Batman, which ran for two years from 1966 to 1968.
Ben McKenzie played small parts in some of the popular shows such as JAG and movies like Junebug. However, his breakthrough came with the show The O.C. as Ryan Atwood, who was Mischa Barton's character's love interes