Jenna Ortega's Net Worth
Jenna Ortega's Net Worth
Published on January 06, 2023 21:47 PM by Michael Davis
After the premiere Wednesday on Netflix, the entire internet went gaga on the lead actress of the series starred by American actress Jenna Ortega. Her Wednesday dance, the new sensation, and the Addam family series topped the number 1 spot on Netflix in December 2022.
Let us go through how much Jenna Ortega's net worth is
Jenna now owns an estimated net worth of $4 million.
Jenna's compensation for Wednesday has yet to be discovered. However, for each episode, Netflix series like 13 Reasons Why and Stranger Things ranged from $20,000 to $60,000. Jenna, a main actress on Wednesday, is expected to receive half of the range, which might be somewhere in $30,000.
Approximate salary on Wednesday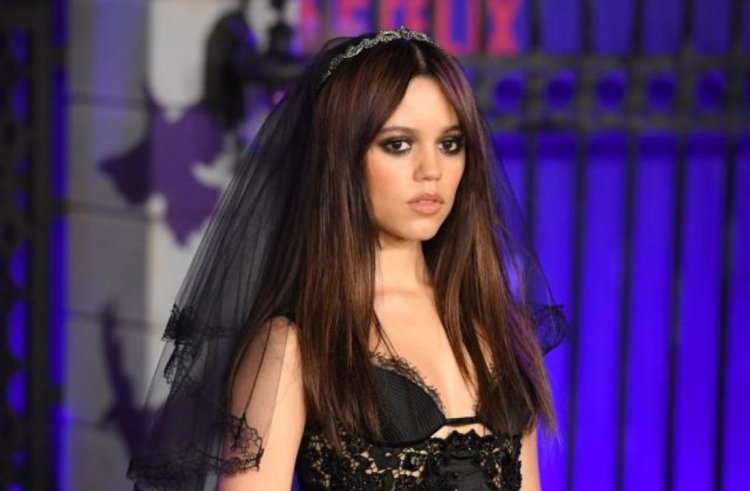 (Image Credits: Yahoo)
With the success of Wednesday's season one, it is now expected that her pay will continue to rise. If Wednesday gets renewed, Jenna could earn the same as the stars of 13 Reasons Why and Stranger Things, who started earning up to $200,000 and $300,000 per episode, respectively, in subsequent seasons.
Jenna's role in other movies and shows
Right before her appearance in the Wednesday series, she started her acting career in other movies. Her first debut appearance was in a 2012 episode of CBS's Rob. She was later cast in other roles in movies, including
Tara Carpenter in Scream
Annie in Insidious: Chapter 2,
Harley Diaz in Stuck in the Middle,
Young Jane in The CW's Jane the Virgin,
Ellie Alves in Netflix's You.
And her upcoming role as Tara's character in Scream VI in 2023.
Jenna's Instagram followers gained an extra staggering 10 million after the release of the series Wednesday, and soon after, the followers climbed to 20 million. Her current follower count is 31.5 million.
Also Read: Is Wednesday Season 2 coming on Netflix?
Instagram Promotion
Each sponsored Instagram post costs about $78,000. Her follower is now growing; therefore, it stands to reason that her compensation will increase, too, despite having a few sponsored campaigns with well-known brands like Neutrogena.