Jaime Foxx Has Finally Recovered And Got Himself A Leading Role In His New Movie
Jaime Foxx Has Finally Recovered And Got Himself A Leading Role In His New Movie
Updated on August 25, 2023 16:24 PM by Michael Davis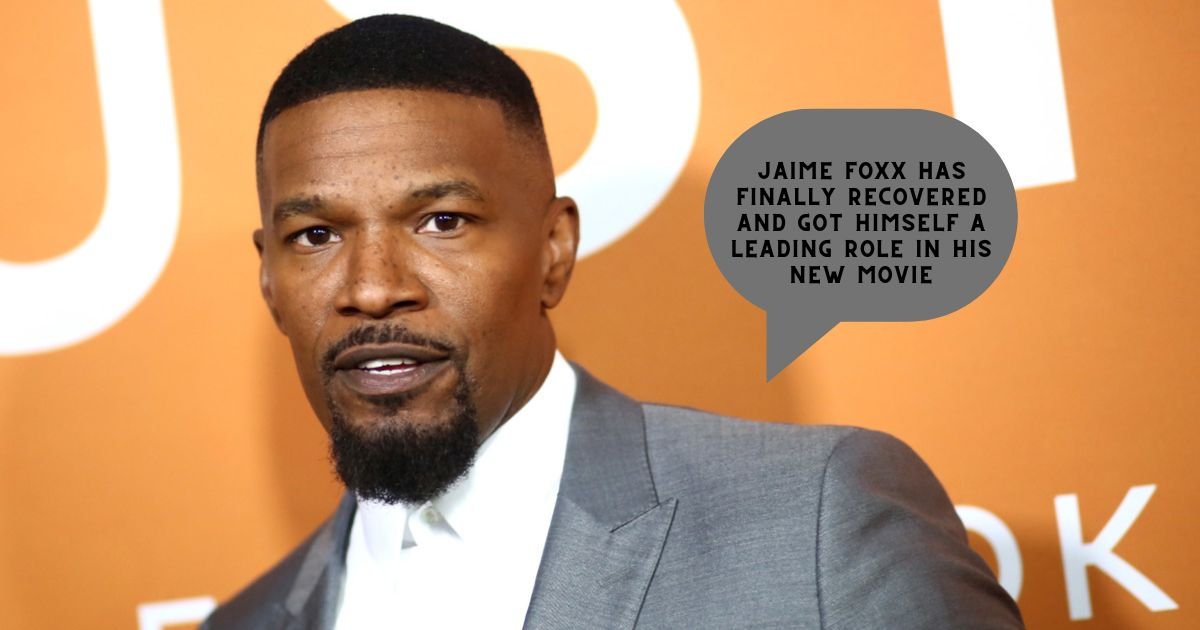 (Jaime Foxx Has Finally Recovered and Got Himself a Leading Role in His New Movie/ Image Credits:Parade)
Although 2023 may not be in favor of the great TV actor, Jamie Foxx, due to his grind before his 'unexpected dark journey,' he got a great opportunity in his hands.

Jaime Foxx's Recent Recovery
Earlier, in April, the actor was hospitalized due to some medical complications that has resulted in a long break in his career, this year. However, due to these efforts before the tragedy, he got a leading role in the movie, 'Not Another Church Movie.'
According to Jamie Foxx's family, the actor was hospitalized for some medical conditions due to which he had to take a break from his projects, such as Back in Action with Cameron Diaz and his musical show, Beat Shazam, as he wanted to give priority to his health.
Though Jaime hasn't publicly shared the exact details of his conditions, last week, he shared on social media that he is "finally starting to feel like myself." He thanked his fans for their love and support.

What is the Movie all about?

'Not Another Church Movie' is a comedy movie featuring a young man named Taylor Perry who got a challenge from God to inspire his community and family with stories. The devil will try to sidetrack this 'an ambitious young man.
Mickey Rourke will be playing the devil, Jamie Fox will be playing the god, and Kevin Daniels will act as Taylor Perry. The other actors include Jasmine Guy, Vivica A. Fox, Tisha Campbell, and Lamorne Morris.
The actor Kevin Daniels is famously known for his series, Sirens. Rourke started his career with high-profile roles in movies like Sin City, The Wrestler, The Informers, etc.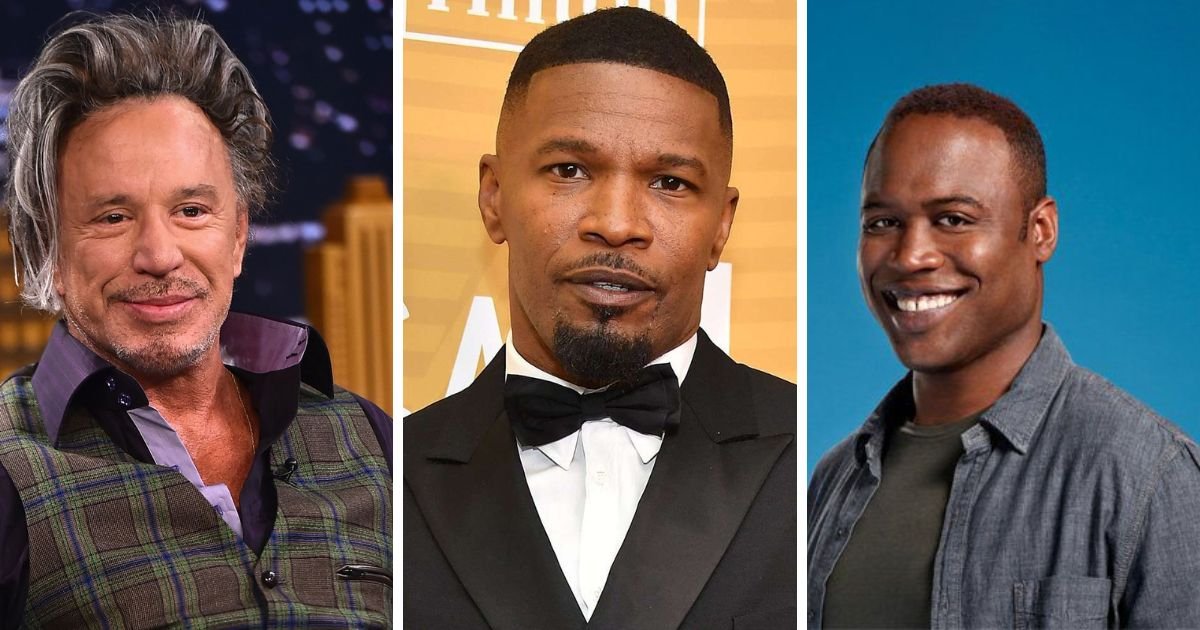 (Jaime Foxx Has Finally Recovered and Got Himself a Leading Role in His New Movie /Image Credits:Bad Left Hook,MN2S)

The movie was shot before the SAG-AFTRA strike. Although the official date hasn't been released yet, the Not Another Church Movie is expected to be released in fall. According to IMDb, this movie was written and co-directed by Johnny Mack and James Michael Cummings
.
One of the producers, James Michael Cummings, shared, "We are thrilled to have Mr. Foxx be a part of this hilarious comedy and brings his incredible talent to the role of God. Working with Foxx and Johnny Mack was a true blessing. This film is a unique blend of new and established talent, and we can't wait to hear the laughs and for audiences to see the magic that happens on the big screen. This movie will not disappoint."
McCaffrey added: 'The name talent that has come together for this fun comedy is unprecedented. You see all the actors having fun, especially Foxx playing God.'

Jaime Foxx's Recent Looks
(Jaime Foxx Has Finally Recovered and Got Himself a Leading Role in His New Movie /Image Credits:Daily Mail)
On Thursday, Jamie Foxx was seen in Los Angeles while he was filling up the tank of his Rolls Royce. The 55 years old, Oscar-winning actor looked healthy and handsome in a brown button-up shirt along with matching jeans and boots. He was also wearing a beige cowboy hat with some cool sunglasses.
Also Read: Tyler James Williams Was Hospitalized While Transitioning From 'Everybody Hates Chris' Child Star to 'Abbott Elementary' Adult Actor
Also Read: There Is No Truth To The Rumor That Heidi Klum Consumes 900 Calories A Day: 'Don't Believe Everything That You Read'

Also Read: Terry Funk's Last Movie Before He Died!

Also Read: 'Agt's Hilarious Twist: Howie Mandel's Playful Remark About Sofía Vergara's Relationship Status After Divorce!'