Worthless items that were sold for insane and hefty amount of prices
Worthless items that were sold for insane and hefty amount of prices
Published on August 27, 2022 10:26 AM by Sally Harbor
If you're in the market for it, chances are it exists. And if you have one to sell, someone's probably willing to buy it. That's the reality of our free market. In an increasingly interconnected network of nearly eight billion people, "worth" has become a worthless word.Nowadays, the strangest and most random items can go from worthless to worth millions overnight. All they need is the right buyer at the right time. The same works in reverse as some of the finest things become the biggest flops before you can blink.
Also read: Amazon Has Some of the Best Outdoor Decor Items for the Backyard of Your Dreams
So here is a list of ten of those items which are seemingly worthless pieces of junk that found the right person at the right moment and were sold for absolutely insane amounts of money.
Super Mario 64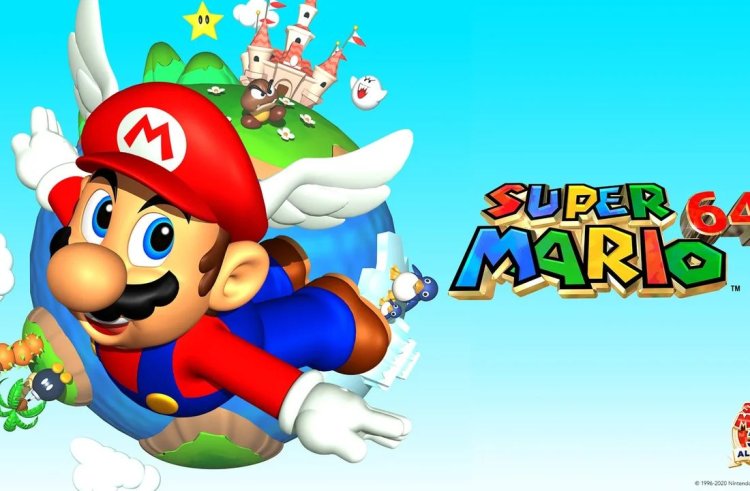 First things first Super Mario 64 is not a worthless game at all. The game had defined what it meant to be a 3D platformer, and still to this day it appears in "best of" lists regularly. But the game, now more than 25 years old, is available almost everywhere, both officially through Nintendo remakes and unofficially through emulation services. This makes the $1,560,000 copy purchased earlier this year questionable.
Also read: The expensive bottled drinking water which are bringing the best natural sources to you
The game cartridge was still in its box and graded at 9.8/A++ condition, which collectors will know to be the second-best condition possible. Undoubtedly, it was one of the holiest of holy grails imaginable for a video game collector. That is unless you start to consider what you're actually buying: a plastic cartridge, a cardboard box, and a short instruction manual. We have to wonder what the exchange rate would be for $1,560,000 to gold coins and power stars.
A Pink Rock for millions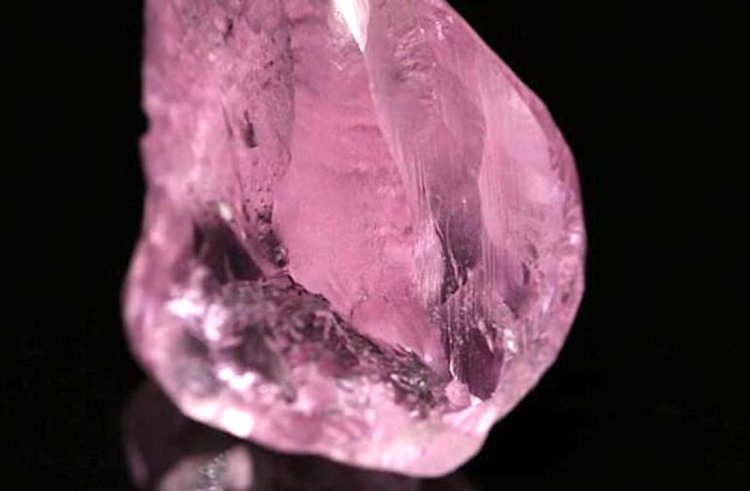 A diamond known as the Pink Star was sold at Sotheby's in Hong Kong and a company named Chow Is Tai Fook bought the rock for $71.2 million in 2017.
Also read: The user-friendly tools which can be of a big help for start-up businesses
It's hard to define why a small pink rock sold for that much money and it's not like it was sitting at the bottom of the Titanic for 100 years. Perhaps it's the rock's massive size, 59.6 carats cut which is only 11.92g or less than 0.5 ounces, that drew the buyer. Along with that it's the rock's stunning color as well which is a brownish, muddy pink.Or maybe, there really isn't much to say about this tiny, plain rock that somehow got sold for $71.2 million.
A photograph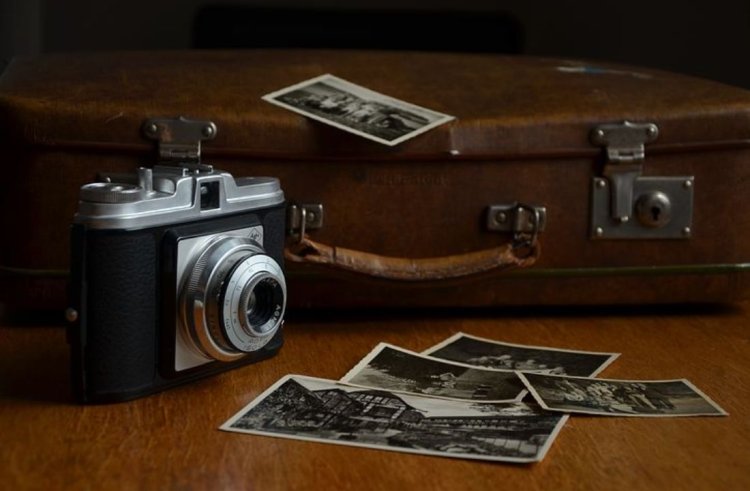 The photograph with the name Rhein II was sold for a whooping price of $4.3 million. It is a handsome photo with nice color and good framing, taken at the Rhine River near Dusseldorf,Germany, which is certainly pleasing to see but the photograph was sold for not thousands but millions of dollars and that too four for that matter.
Also read: Check out the secret hotel room confession from a housekeeper
The artist describes the photo as "a dramatic and profound reflection on human existence and our relationship to nature on the cusp of the 21st century." Reporting on the hefty sale, the Guardian described the photo as a "sludgy image of desolate, featureless landscape." Whichever description is more accurate, $4.3 million is a pretty high price tag for a duplicate, especially when you can probably find that same picture on a 99 cent postcard.
A piece of Sacred Grilled Cheese Slice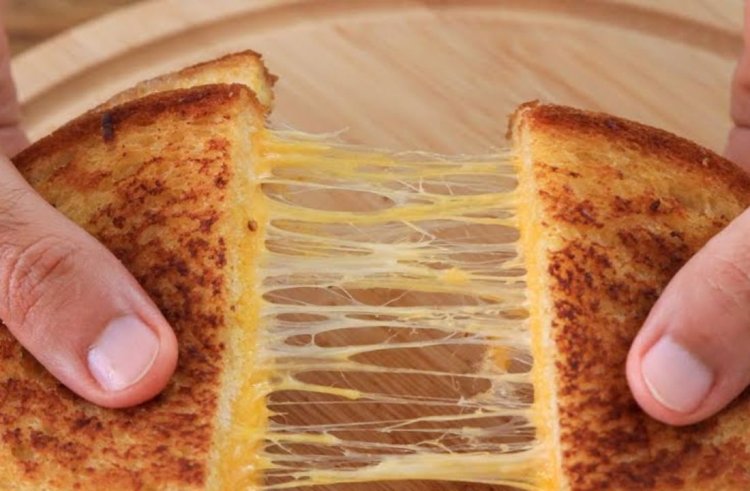 In 1994, a resident of Florida, Diana Duyser made herself a grilled cheese. Then, she said, "I went to take a bite out of it, and then I saw this lady looking back at me." Duyser and her husband quickly determined that the lady on the grilled cheese was, in fact, The Virgin Mary herself which made the slice incredibly sacred.
Also read: The 20- plus ridiculous jobs that you will find interesting
The couple kept the sacred sandwich in their home for a decade. And apparently during that time, it never spoiled or deteriorated at all. On top of that, it acted as a good luck charm for Duyser, even helping her to win $70,000 at her local casino.All good things must end, however, and in 2004, Duyser auctioned off the chosen cheddar on eBay. The hallowed Havarti went for $28,000, bought by the very same Golden Palace.com purchased the haunted cane. Upon purchase, the company announced plans to take the blessed slice on tour and then re-auction it for charity. The current whereabouts of the revered ricotta are unknown.
A Supernatural Cane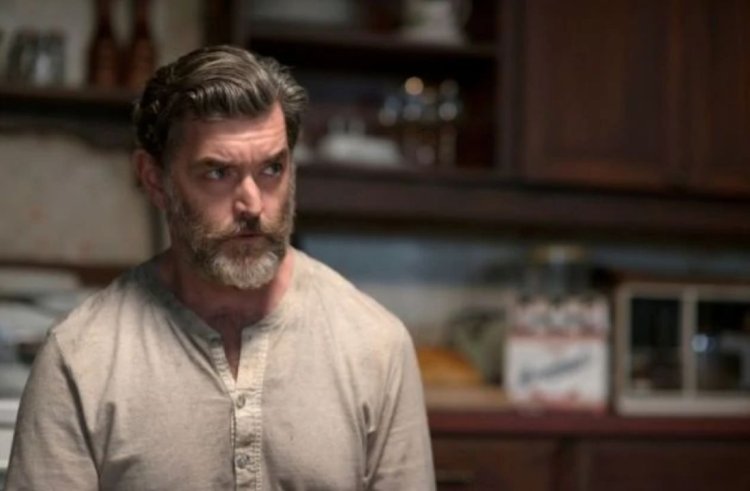 In 2004, a six-year-old boy became convinced that the ghost of his recently-deceased grandfather was haunting him. He believed the ghost was attached to his grandfather's old cane, which they still stored in their house. To ease his fears, the boy's mother auctioned the cane off on eBay for $64,000, which would be over $92,000 today.
Also read: MAKE THAT MONEY I'm an antiques expert – here's how to make money on a 'worthless' item picked up as junk
The online casino GoldenPalace.com, which has a habit of buying rare and bizarre pieces of Americana, purchased the cane, its associated ghost, and a promise to contact the young boy to let him know that his grandfather "is there with you and you're getting along great."
Justin Bieber's hair
In 2011, the teen idol decided to shave his head, and a few million people, not just preteen girls but also journalists, lost their minds. Then Bieber appeared on the famous The Ellen DeGenres show and offered her a lock of his cut hair on the condition that she auctioned it off to charity.
Also read: President Biden tries to "buy" votes from young people
The show's host later auctioned it and the small bundle of yellow fibers earned an absurd $40,668.But, given that the winning bidder almost certainly wasn't already about to donate $40,668 and just happened to spot the hair at auction, it's likely that the hair was the goal. It's tough to imagine a more worthless item than a small cutting from Justin Bieber's hair.