Bethenny Frankel Isn't Scared To Burn 'Khalessi-Style' Things For Reality Stars
Bethenny Frankel Isn't Scared To Burn 'Khalessi-Style' Things For Reality Stars
Updated on September 01, 2023 17:11 PM by Ella Bina
Bethenny Frankel has no dragons; she is all geared up for burning things to stand by her fellow reality stars. The alum of 'The Real Housewives of New York' spotted on a podcast of 'Team Coco's Literally! With Rob Lowe this week, she talked about her plan of 'reality reckoning,' which demands fair-minded treatment for reality show stars.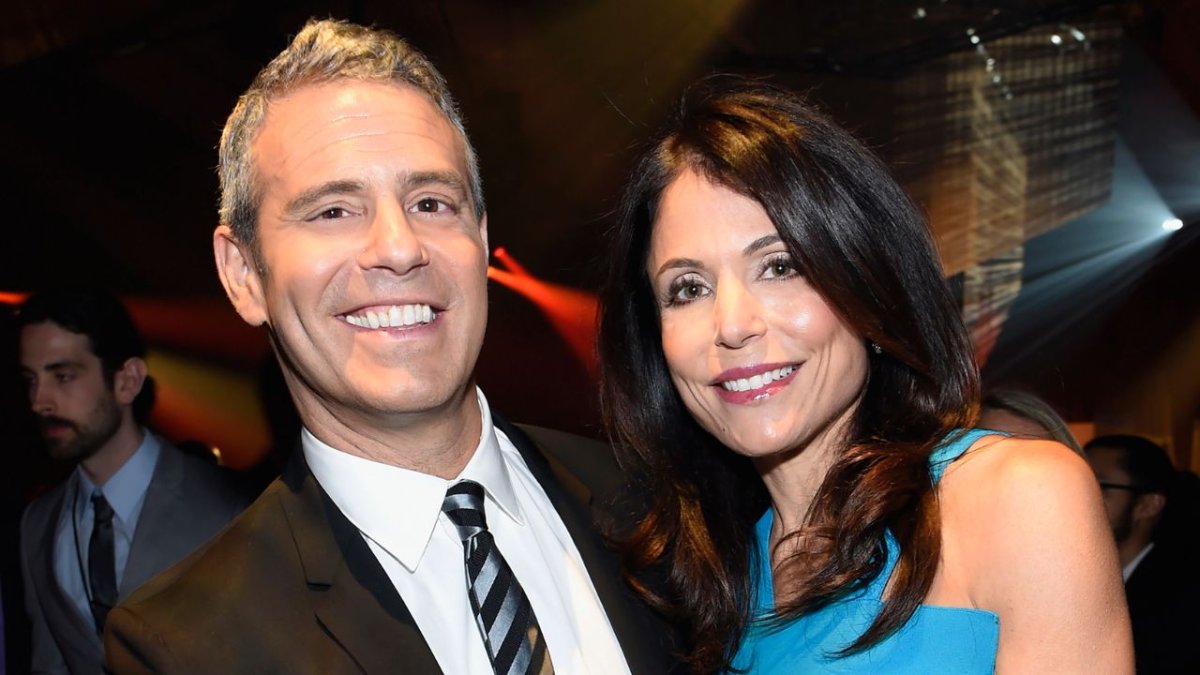 (Bethenny Frankel Isn't Scared To Burn 'Khalessi-Style' Things For Reality Stars/Image Credits:Bravo TV)
Bethenny realizes her stance of pro-unionization that has yet to make her famous with Bravo on her former network. She said on an episode of Thursday that she can tell us with great certainty that every folk at Bravo spurns her, including Andy Cohen, as it is very personal and because they've to prevent the dominion.


Bethenny Frankel Is Working With Lawyers Via SAG-AFTRA Campaign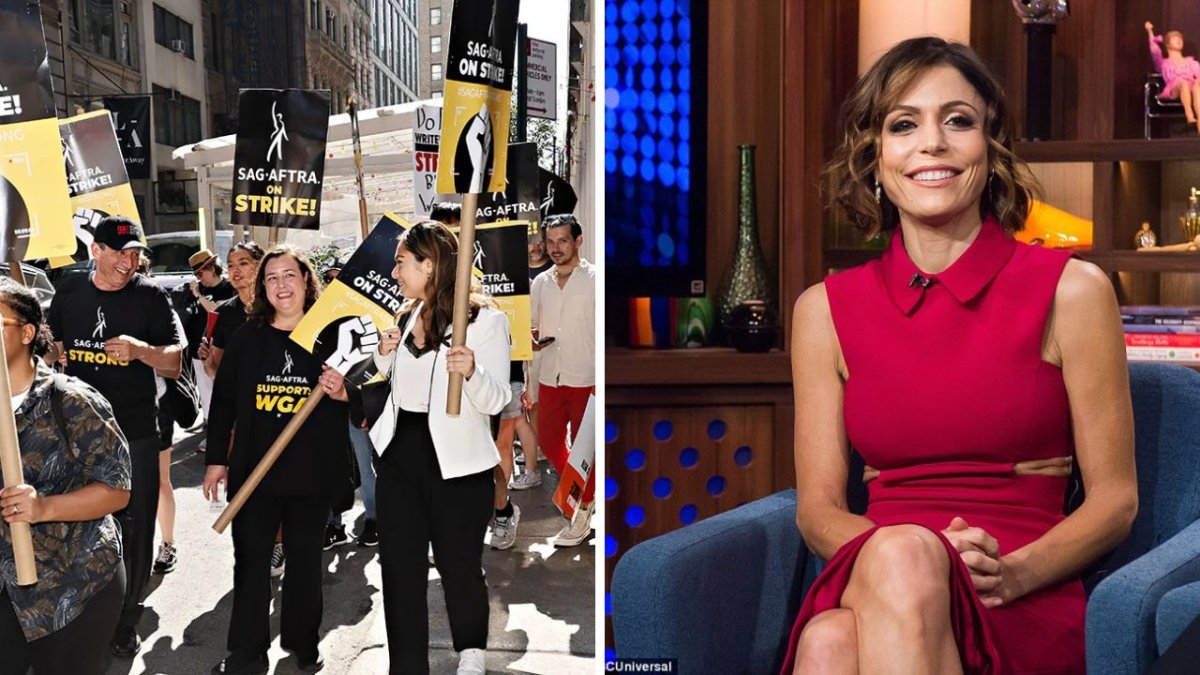 (Bethenny Frankel Is Working With Lawyers Via SAG-AFTRA Campaign/Image Credits:The Hollywood Reporter,Nocturne de Puyricard 10km
Frankel recently worked with lawyers and, subsequently, supported through SAG-AFTRA in her drive on fair conditions to stand by reality television stars. She said, 'while we are talking for a union and what that would appear like, SAG-AFTRA wants to known for a short term what they can do to assist'.Bethenny further commented that she was saying that there should be some contract language that goes into such kinds of contracts that everyone in the reality show needs to know. Keep reading Factswow.com to continue the full storylines.
One of her main concerns is using "unrealistic NDAs," which prevent reality stars from sharing any aspects of the show or their personal lives with the public. She described it as a complicated situation where she found herself, which may have strained relationships and appeared to be criticizing those who supported her. Still, she emphasized looking out for herself when many others were without support.
Bravo Replied To The NDA Complaints Made By Frankel In A Statement
Bravo answered on NDA complaints in a statement. He said, 'Confidential agreements are common in reality television to prevent pre-broadcast spoilers. These clauses are not designed to limit the discussion of unlawful workplace conduct, such as harassment, discrimination, or inappropriate behavior.Bravo further mentioned, 'Any cast or crew member, past or present, has the right to speak up and disclose such actions without the fear of legal retaliation.' Frankel claims that she is encouraging folks who are getting risk to raise their voices. Throughout the strike, they will be the ones that everyone goes to for cheaper labor.
Concerning 'Game of Thrones,' she mentioned that rather than just counting on her money and not pissing anyone off, she picked to shake the full thing up and burn the bridges to torch the kingdom of Khalessi-style.
Also Read: In La Concert Woman Smacked In The Head By 50 Cent's Mic; Lawyer Denies It Was Intentional
Also Read: Jenna Jameson's Journey- From Queen Of Porn To An Introverted Married Life
Also Read: Who Is Ruby Franke, The Mother Behind The 8 Passengers YouTube Channel Recently Taken Into Custody On Charges Related To Abuse?