Unveiling The Reasons Behind '90 Day Fiance' Star Amanda's Arrest
Unveiling The Reasons Behind '90 Day Fiance' Star Amanda's Arrest
Updated on August 30, 2023 14:11 PM by Lillian Pari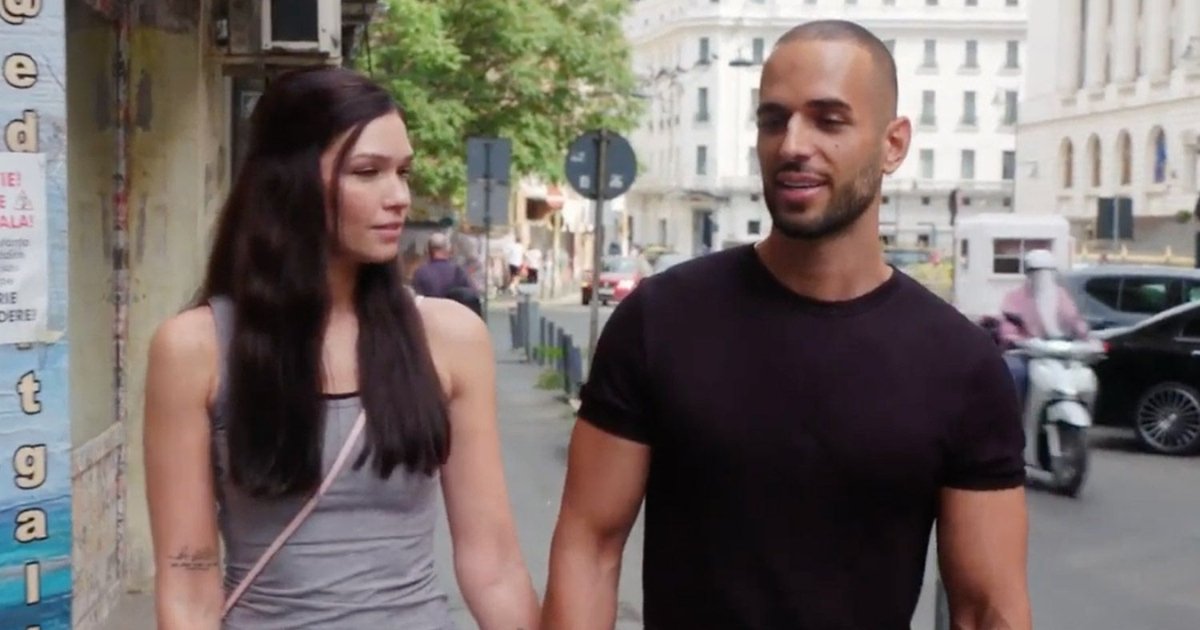 (Unveiling The Reasons Behind '90 Day Fiance' Star Amanda's Arrest/Image Credits: People)
Before appearing on 90 Day Fiancé Amanda Wilhelm faced trouble due to a crime. She made her debut on the show alongside Razvan Coicoi in June. Amanda is a mother from Indiana who recently became widowed after losing her husband Jason in 2022. On the June 4 episode of 90 Day Fiancé; Before the 90 Days Amanda shared that Jason passed away days after being diagnosed with cancer.
Later, on TikTok Live Amanda crossed paths with Razvan.
She stumbled upon his profile while participating in a social media challenge, with her friend. They eventually formed a real life connection. After their interaction Amanda journeyed to Romania to meet Razvan but her trip didn't go as smoothly as she had hoped. While she was away Amanda received a call from her children that made her feel guilty about taking a trip.
Why was Amanda Wilhelm, a star, from the show '90 Day Fiancé' arrested?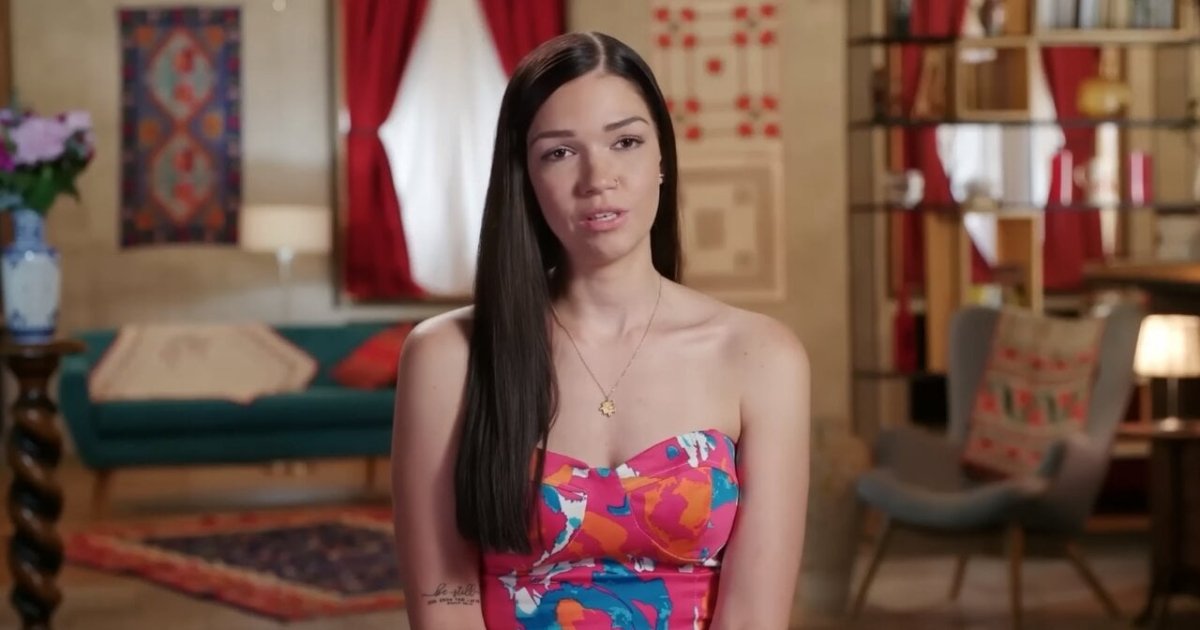 (Unveiling The Reasons Behind '90 Day Fiance' Star Amanda's Arrest/Image Credits: The Nerd Stash)
Before joining the cast of 90 Day Fiancé Amanda faced charges. As per a police report obtained by In Touch Amanda was arrested in 2010 for assaulting a woman named Kayla Patton with a baseball bat. Allegedly Amanda and her accomplice Jeremiah Means wrestled Kayla to the ground before Amanda launched an attack.
According to court records Amanda Green repeatedly and intentionally struck Kayla with her hands. Wrestled Kayla to the ground resulting in abrasions, on Kayla's knee and both elbows, causing redness and bleeding. When questioned by officers Amanda claimed that she saw Kayla and another girl named Kristine walking near her home. She said that she asked Jeremiah to accompany her to Kayla's house in an attempt to resolve their issue. She also mentioned that she tried to defend herself because Kayla reportedly attempted to attack her by striking her knee with the bat, in front of Kayla's house. The report further specified that Amanda initially did not notice the baseball bat. At the time Amanda was 19 years old in 2010, which coincided with when she met her husband, Jason. Both Amanda and Jason were taken into custody. Booked at the jail. The reporting officer captured photographs of Kayla's injuries, as evidence. As part of her sentence, teenage Amanda was required to complete community service and attend an anger management course. Amanda stated that Kayla attacked her with a bat soon as she stepped out of the vehicle leading to an altercation. However law enforcement officials determined that it was clear that the then 19 year old had committed a crime. Eventually Amanda's sentence was deferred. She was required to complete community service.
When did Amanda's husband Jason pass away?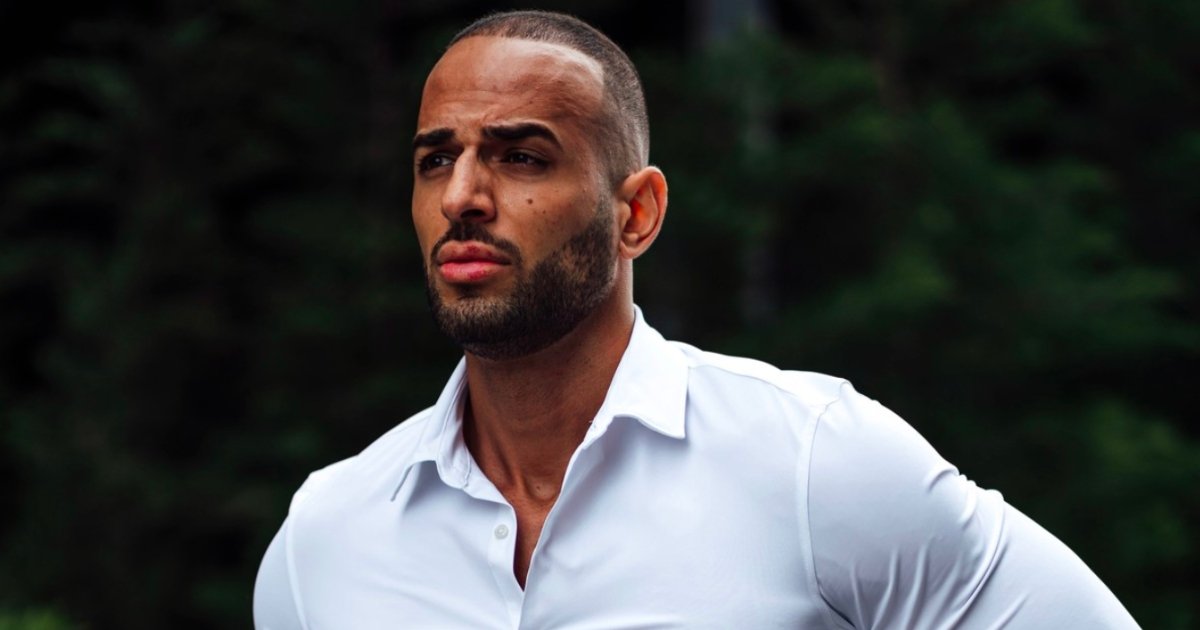 (Unveiling The Reasons Behind '90 Day Fiance' Star Amanda's Arrest/Image Credits: c3kienthuyhp.edu.vn)
Amanda is facing criticism not for her arrest but for moving on shortly after her husband Jason's death. Fans of 90 Day Fiancé have taken to the media to express their disapproval. To address the backlash Amanda took to Instagram. Shared details about her relationship with Razvan.
I was with my husband for 12 years and we were married for 8 Amanda clarified in her Instagram post (as reported by Screen Rant). He passed away in 2022 while filming for the show took place towards the end of 2022 and early 2023. After her husband's passing she explained that she introduced Razvan to her children as a friend.
Also Read: Shocking Reveal; 90 Day Fiancé: B90 Star Jasmine Pineda Still Lives Off Gino Palazzolo's Money In 2023
Also Read: 90 Day: Truth revealed leaving Holly lethal while Wayne's finances secret exposed
Also Read: 90 Day Fiancé: What is Christian and Cleo's relationship status?