David Cassidy's Net Worth
David Cassidy's Net Worth
Published on November 19, 2022 18:53 PM by Sally Harbor
The American actor, singer, songwriter, and guitarist David Bruce Cassidy best known for his performance as Keith Partridge, Shirley Partridge's son, in the musical sitcom The Partridge Family from the 1970s, has a net worth of $500k but died on November 21, 2017, aged 67.
Early life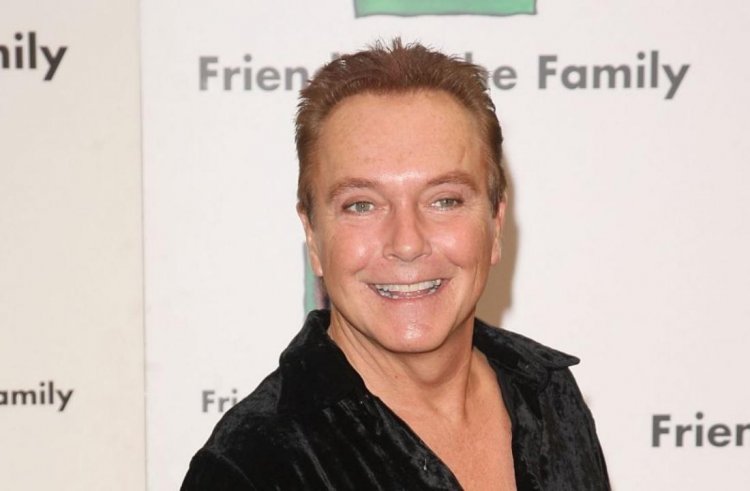 (Image Credits:Tv Insider.com)
He was the singer-actor Jack Cassidy's son raised surrounded by the entertainment industry because Cassidy's mother, Evelyn Ward, was an actress. Being young, his parents were divorced. In 1956, his father married Shirley Jones, a singer, and actress, making her David's stepmother. Ironically, Jones and Cassidy later played mother and son on the autumn 1970 television series "The Partridge Family." The fictitious family was well-liked on television and had several successes, including "I Think I Love You," which Cassidy sang lead on.
Cassidy released a 2007 autobiography, "Could It Be Forever? My Story".
Career
He has given several hit albums, namely,
Cherish
Rock Me Baby
Dreams Are Nuthin' More Than Wishes
The Higher They Climb
Home Is Where the Heart Is
Gettin' It in the Street
Romance
Didn't You Used to Be...
Old Trick New Dog
A Touch of Blue
Cassidy's medical trouble
Cassidy, who was once a teen idol forty years ago, struggled with several medical issues and was rushed in 2017 to a Florida hospital in need of a liver transplant. Cassidy revealed in February 2017 that he had dementia, which worsens organ failure.
Also Read: Wynonna Judd's Net Worth
Cassidy married thrice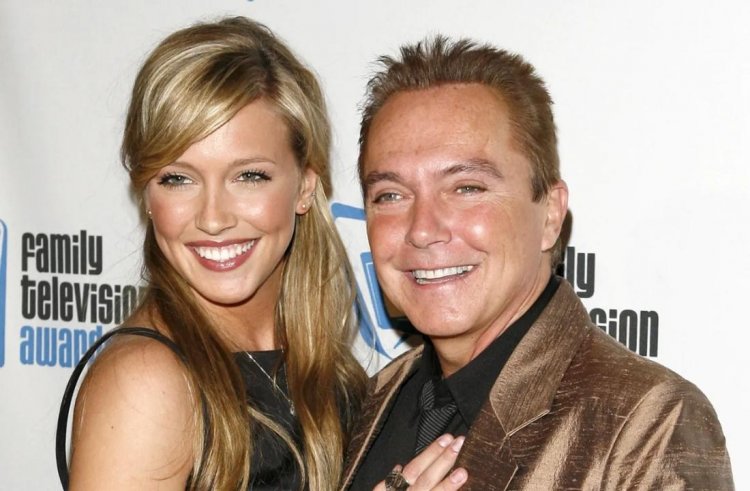 (Image Credits:Sun Sentionel.com)
Lenz married Cassidy for six years in 1977, becoming his first wife. Cassidy first encountered South African-born Meryl Tanz a year after divorcing Lenz. The two were divorced in 1986 after getting married in 1984. In 1991, Cassidy and Shifrin got married. Beau Devin Cassidy was born to her. Shifrin filed for divorce in Broward County, Florida, after 24 years of marriage, granted in 2016.
The actor is survived by two children: Beau and Katie Cassidy.
Legal trouble
On November 3, 2010, Cassidy was detained for DUI in Florida. On August 21, 2013, he was detained for DUI again in Schodack, New York. He had an alcohol breath test, which revealed a blood alcohol level of 0.10, which is more than the 0.08 legal limit in New York State. After being arrested on suspicion of the crime, Cassidy was eventually released on bond. In 2008, he publicly acknowledged having a drinking issue. On January 10, 2014, Cassidy was detained in California on suspicion of DUI for the third time when he turned right against a red light. He spent the night in custody and was due in court in February.
Also Read: Dale Brisby's Net Worth
Net Worth
David left an estate to his son that was worth $150,000 in 2017. He even inherited his father's $1 million life insurance payout and $450,000 retirement account. Cassidy's estate value was $1.5 – $1.7 million, and the $1 million life insurance payment.
David purchased a six-bedroom home in Fort Lauderdale, Florida, for $1.1 million in 2001. Until 2015, when he was going through a divorce, he resided at home.
Filed for bankruptcy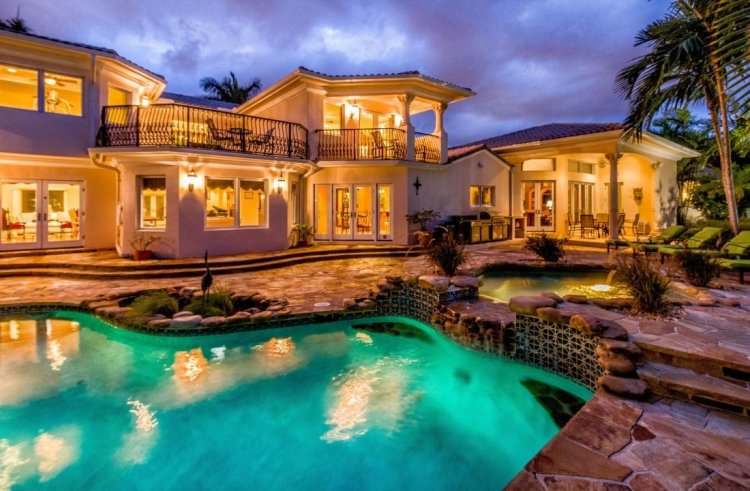 (Image Credits:Us Weekly.com)
David formally filed for bankruptcy in February 2015. It was revealed in August 2015 that a bank intended to auction off David's previous $3 million Florida house. The mansion eventually brought around $2 million at auction. It cost $3.9 million to offer it for sale in 2018 and $2.6 million to sell it.
Also Read: Dave Franco's Net Worth
Cassidy's death
David Cassidy died aged 67 due to organ failure related to alcoholism.
FAQ's
Q: How many times did David Cassidy get married?
A: Cassidy was married three times.
Q: Where were David Cassidy's ashes scattered?
A: David's ashes were scattered at 10 AM Eastern, September 1, at Saratoga Springs, New York.
Q: Where is David Cassidy's grave?
A: He was asked to be cremated, and his ashes were spread across the Saratoga Race Course in Saratoga Springs, New York.
Q: What was David Cassidy's weight?
A: 132lbs