Dave Franco's Net Worth
Dave Franco's Net Worth
Updated on November 19, 2022 18:39 PM by Evelyn Mia
(Image Credits: Michigan Sports Zone.com)
The 37-year-old American artist Dave Franco made his big screen debut in the buddy comedy 21 Jump Street after leading part in season nine of the comedy series Scrubs (2012); he has a net worth of $10 million. Let's find some interesting facts about the richest and most influential actors in the United States.
Early life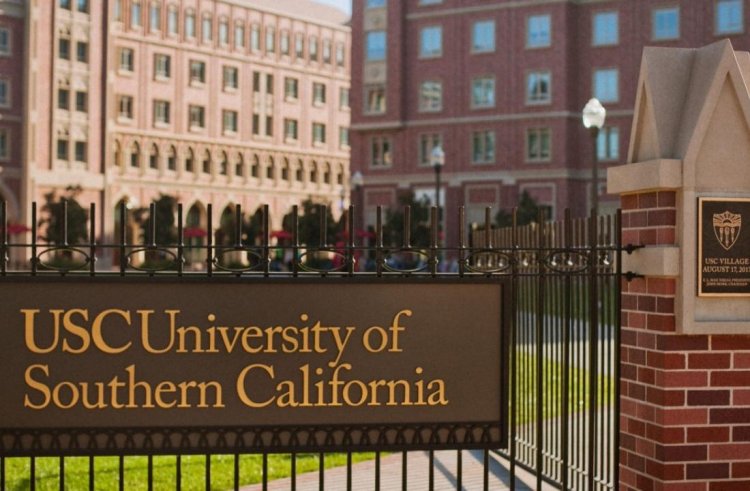 (Image Credits: College Transitions.com)
Franco's initial plan was to enroll at the University of Southern California to become a high school creative writing teacher, as this was in his genes as his mother was a writer and a poet. But his brother James's manager supported him in accepting the theatre class in the second year of school, which eventually became his career.
Career
He took up his first acting role in 2006 in the CW drama series "7th Heaven". He then appeared on various shows, including Do Not Disturb" and "Young Justice", and films like "Superbad" (2007), "After Sex" (2007), "The Shortcut" (2009), "Greenberg" (2010), "Charlie St. Cloud" (2010), and "The Broken Tower" (2011).

His role as a medical student in the ninth season of the ABC Sitcom "Scrubs" in 2009 brought him to the limelight, gaining widespread recognition and eventually getting his subsequent roles in other movies.
Netflix: Netflix called the star "Breakout Stars to Watch For" in 2011.
His roles in
Box Office hit movies:
His 2012 movie, "21 Jump Street," starred Jonah Hill, Channing Tatum, and Ice Cube grossed a box-office hit of $201 million worldwide.
Other movies either earned him huge box–office hits or were praised for his roles in movies like,
Ø "Fright Night" (2011)
Ø "Warm Bodies" (2013)
Ø "Now You See Me" (2013)
Ø "Now You See Me 2" (2016)
Ø Neighbors 2: Sorority Rising" (2016)
Ø "The Little Hours" (2017)
Ø "The Disaster Artist" (2017)
Ø "6 Balloons" (2018)
Ø "If Beale Street Could Talk" (2018)
Ø "Zeroville" (2019)
Ø "6 Underground" (2019)
Now You See Me 1&2
Jesse Eisenberg, Mark Ruffalo, Woody Harrelson, Isla Fisher, Michael Caine, Melanie Laurent, and Morgan Freeman appear in "Now You See Me." He portrayed Jack Wilder in the role. Despite earning mixed reviews from critics, the first movie was a box office hit that made $351.7 million worldwide on a $75 million budget. Except for Isla Fisher, most of the previous cast members returned for "Now You See Me 2," which hit the theatres in 2016. Daniel Radcliffe, Lizzy Caplan, and Jay Chou were new additions. Despite mixed reviews from critics once more, it was a big office hit, earning $334 million internationally.
Also Read: D J Jazzy Jeff Net Worth
Director cum screenplay
His first debut as a director was in 2020 with the horror-thriller film "The Rental". He co-wrote the screenplay with Joe Swanberg.
Voice-Over artist
In the Marvel video game "Marvel Avengers Academy," he portrayed the character Tony Stark. He is also a voice actor.
Personal life
(Image Credits:Insider.com)

Actress Alison Brie and Dave Franco started dating in 2012, and in August 2015, they exchanged vows. On March 13, 2017, the pair exchanged vows in a private ceremony. In 2008 and 2009, he had a romantic relationship with the actress Dianna Agron.
Also Read: Dale Brisby's Net Worth
Awards & Recognition
Young Hollywood Award for Fan Favorite in 2013.
MTV Movie & TV Award for Best Duo in 2015.
FAQ's
Q: Are Alison Brie and Dave Franco still married?
A: yes, they've been married since 2017.
Q: How tall is Dave Franco?
A: 1.7m
Q: What is Dave Franco's age?
A:37 years
Q: How many Franco brothers are there?
A: There are three Franco brothers: Dave, James, and Tom Franco.
Q: What nationality does Dave belong to?
A: American nationality.