A List Of 10 Best-Animated Movies Of The 21st Century
A List Of 10 Best-Animated Movies Of The 21st Century
Published on January 06, 2023 10:45 AM by Andrew Koschiev
Animated movies aren't made for kids only. Youngsters can get insight from these kinds of films that reveal the discovery of life, adventure, and blissful experiences. You may hear about the vast range of movies from Aardman, Disney, Studio Ghibli, and Dreamworks. Here is a brief list of the best Animated movies from the 21st Century. Let's take a look: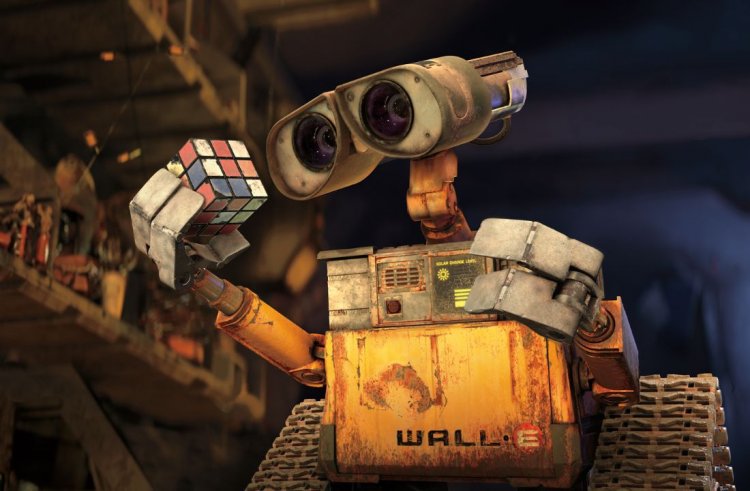 (Image Credits: IMDb)
Wall-E is one of the best Pixar films that appeared in cinema theatres in 2008. It shows an imaginative exploration with a cute robot, a space waltz, and a blissful message on how we can stay in shape and clean the planet. It is a silent film that tells volumes about our current and recent moments.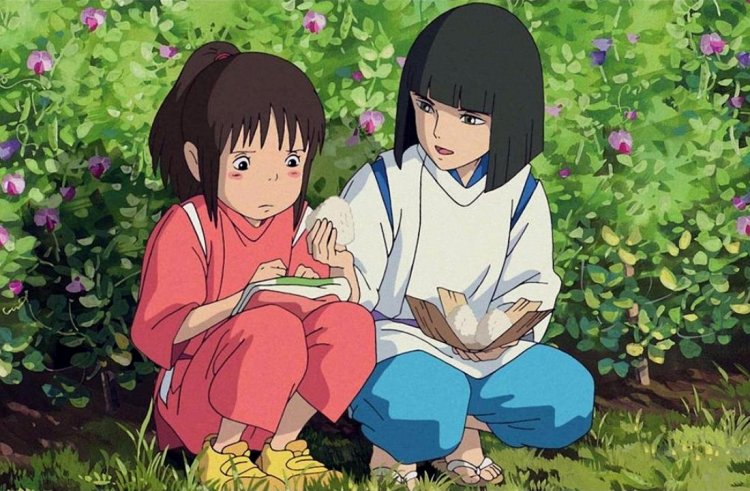 (Image Credits: IMDb)
Spirited Away is the best Japanese movie; it appeared in 2002 by a well-known artist, Hayao Miyazaki. It never fades to enlighten the sense, so it drops us into the world of castles, witches, dragons, and spirits where the heroine hunts for her parents. This movie is the closest to entering into the dream of a child.
Also Read : Trolls: An Underrated Movie Is Streaming On Netflix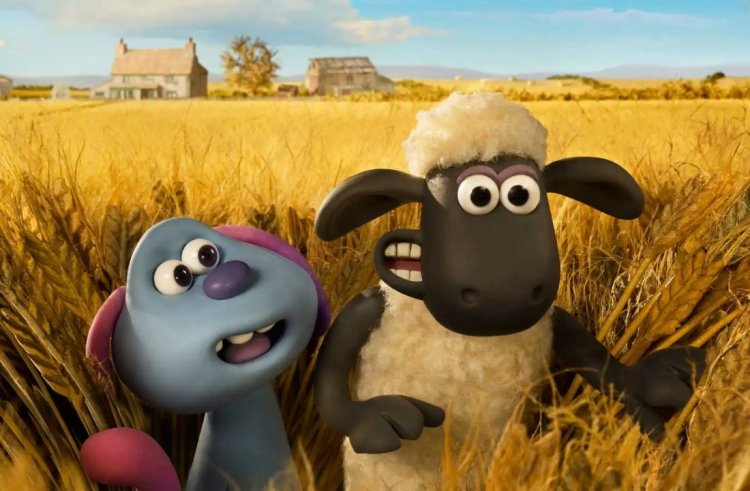 (Image Credits: Variety)
It is a plane and a bird. But, no. It is a bunch of sheep shown in the movie, 'Shaun the Sheep: Farmageddon' in 2019. It featured folks at Aardman when they planned to give their hordes of outer sheep space. This leads to all kinds of hitches in the nation which facilitates the animator to take off the whole thing from Signs of 2001: A Space Odyssey.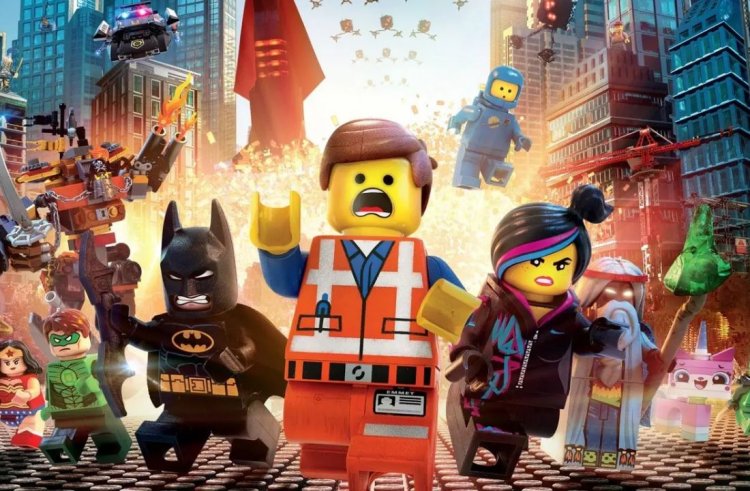 (Image Credits: Entertainment.ie)
The hit of 'The Lego Movie' in 2014 goes to children and adults. It was a fantastic exploration filled with songs, popular characters, and jokes. The Dreamworks animation is infused with a story that reviews the whole concept of daily life. It took the snaps for a bunch of 'legos' to take down a corporation.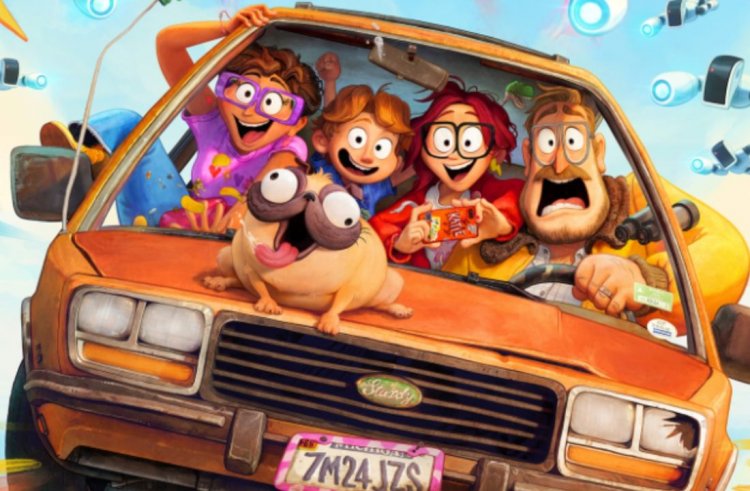 (Image Credits: GameRadar)
Of course, road tours have always been challenging and fun. When the Mitchells proceeded for a country exploration, they realized that robots overruled the whole world. 'The Mitchells Vs. The Machines came to the cinema theatre in 2021, a family-based, relatable, and hilarious movie. It will make you cry and laugh, which you seek in a family comedy film.
Also Read: Marvel Comics characters
(Image Credits: Anime News Network)
Besides 'Spirited Away,' Hayao Miyazaki made another animated movie, 'The Wind Rises,' which came into the cinema theatre in 2017. It dives into a striking and magical empire highlighted by the story of a man who earned money from the love or war that ends with a disease of Cancer. The movie lies between an arena of breeze and grief of possibility.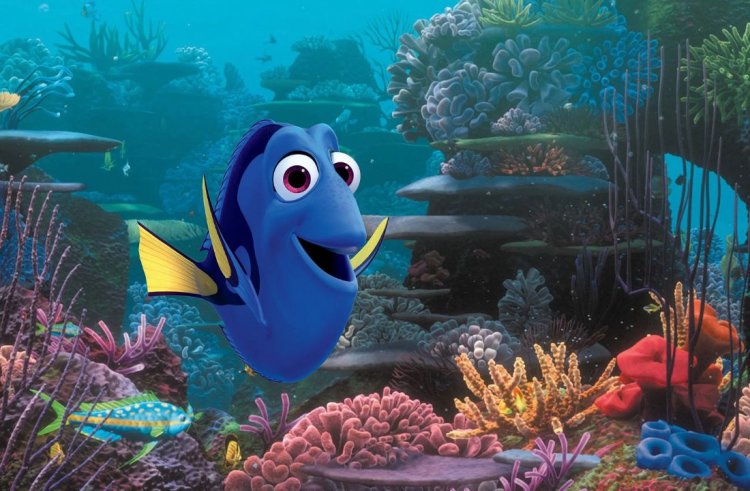 (Image Credits: USA Today)
Finding Nemo, which came in front of audiences in 2003, shows the tale of a fish torn apart from his father and entered the ocean to search for him. Pixar gained a lot of fame from Finding Nemo. Alongside, the movie shows many fun side roles from Shark, who converts into a space cadet and mech that has never been to space.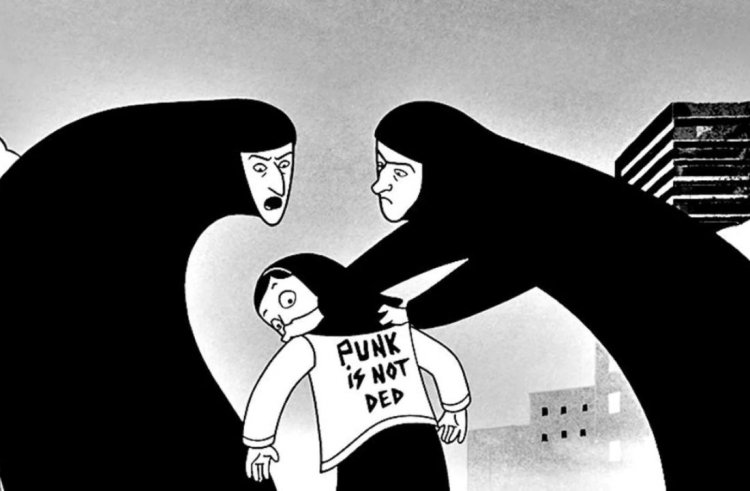 (Image Credits: Hindustan Times)
Persepolis, Marjane Satrapi's graphic film, appeared in front of audiences in 2007, becoming big famous. All thanks to the animator, Vincent Paronnaud, who seized the writer's experience to create a black-and-white and visceral portrait of Iran. In 20 years, the movie captures many alterations, including dictators, cover-ups, and wars.
(Image Credits: Disney Movies)
Before the Marvel Cinematic Universe and Batman movies, Pixar made another film fun and more relatable. A myriad of superhero films handles human hitches, but director Brad Bird captured the extent of the middle-class atmosphere. While several hurdles of finding a babysitter, grocery shopping, and listening to the kids, 'The Incredibles consider the least amazing superheroes ever.
Also Read: Top sci-fi movies and shows on Netflix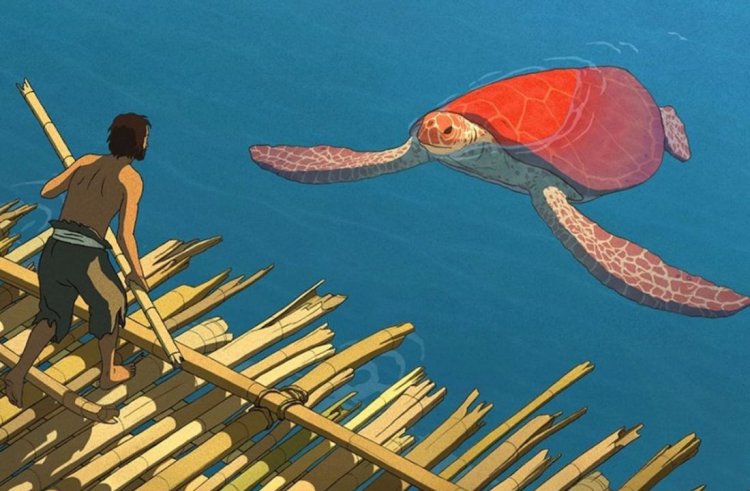 (Image Credits: The Verge)
An animated movie of 'The Red Turtle' appeared in front of audiences in 2016 for Gilligan's exploration. This movie moves from a raft riding of studio Ghibli across the sea, and it will soak you up, enjoy and cherish in the same way you enjoyed a day at the beach. This is action in the trailer and a fast-paced, thrilling movie.