Y&R's Susan Walters loses a beloved pet just before Christmas
Y&R's Susan Walters loses a beloved pet just before Christmas
Updated on December 22, 2022 15:01 PM by Laura Mendes
Our deepest condolences go out to Susan Walters (Diane) and her family during this difficult time. It was recently announced that CBS soap actress Jamie Lynn Spears' beloved dog Oscar had passed away during Christmas.
As Walters wrote, we were lucky to have Oscar for 11 years. Oscar will always be with me. He epitomizes the phrase 'Who rescued whom.' There were also condolences from other cast members, including Courtney Hope (Sally), who said, "what a sweet face."
Also Read: Where To Celebrate New Year 2023 In The Us? Here Are Some Beautiful Spots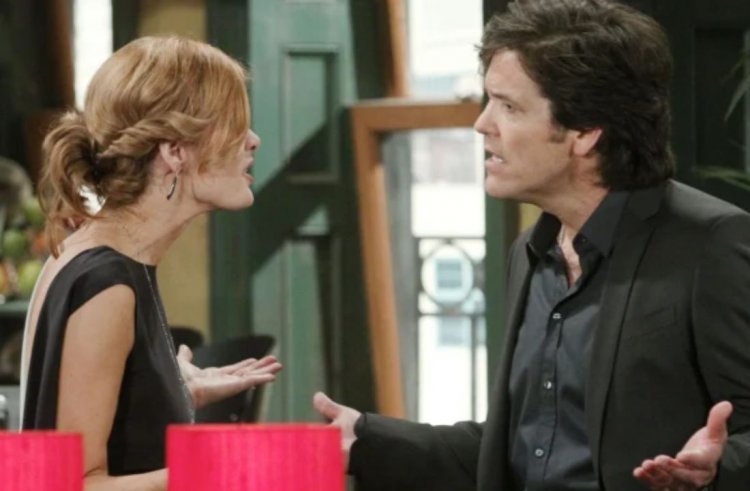 (Image Credits: Soaps.com-Sheknows.com)
Comments from friends
Several of her friends commented with memories of Oscar, and fans had their messages for the actress.
Her husband, Young & Restless alum Linden Ashby, also shared an image honoring their dog, rated a 10/10.
Loving wiggly block
Undoubtedly, he made the world a better place because of his wiggly block of love and goodwill.
When she posted the photo back in November, she asked, "Who wore it best?" A blue blanket covered her grandbaby, while a yellow blanket covered Oscar.
Also Read: An Overview: Mariah Carey Christmas Special Concert, Real Sports & Chippendales
Oscar's most beloved pictures
It was one of our favorite pictures of Oscar that we took when he was taking a "couch nap" and was color coordinated.
The loss of a pet is always painful, but we hope that Walters can find some comfort this holiday season as he remembers the special moments with Oscar.