Where To Celebrate New Year 2023 In The Us? Here Are Some Beautiful Spots
Where To Celebrate New Year 2023 In The Us? Here Are Some Beautiful Spots
Updated on December 21, 2022 18:18 PM by Andrew Koschiev
You need not look any further than one of the best states in the United States to ring in the new year! There are many wonderful places in the USA to celebrate New Year's Eve, from world-class city events to adrenaline-pumping party spots. So, which one should you choose? Read on to discover!
A New Year celebration involves plenty of glitter and glamour in all parts of the world. People celebrate hard on New Year's Eve to welcome 2023. The Best Places in the USA to go for New Year in case you are planning a vacation in the USA this year, then you are at the right place. The best USA spot to visit in the New Year 2023 is here. Just read on to find out more.
Times Square, New York City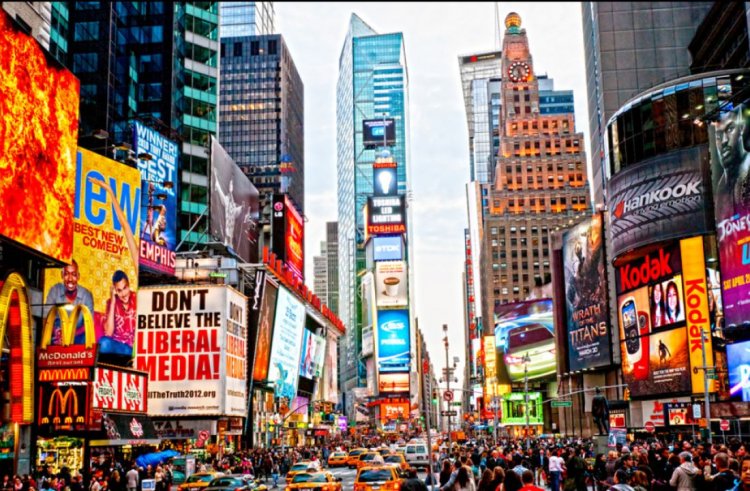 (Image Credits: Outlook India)
New York City is one of the best places in the United States to celebrate New Year's Eve 2023. Counting down the last seconds of the past year's night is the most prominent part of the Ball Drop, and millions gather around Times Square to watch it. You can see different dance forms in Williamsburg city after watching the ball drop.
Boston, Massachusetts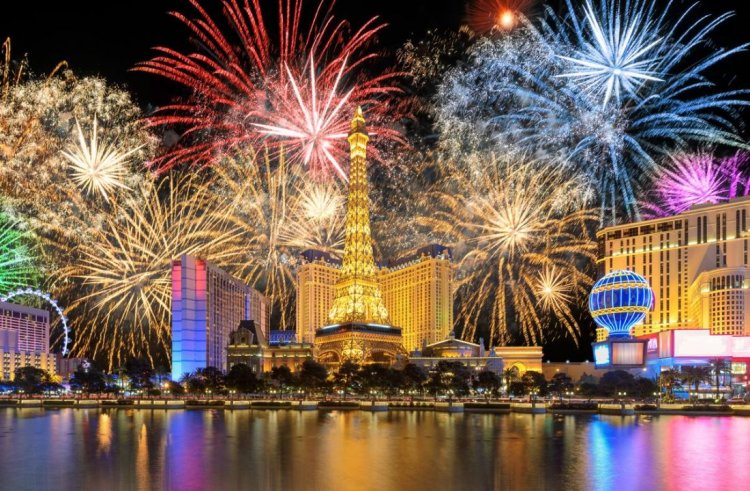 (Image Credits: Travel Off Path)
This NYE in Boston celebrates the arts with free and open admission thanks to its sponsors. You can watch theater shows, dance, live music, and admire ice sculptures.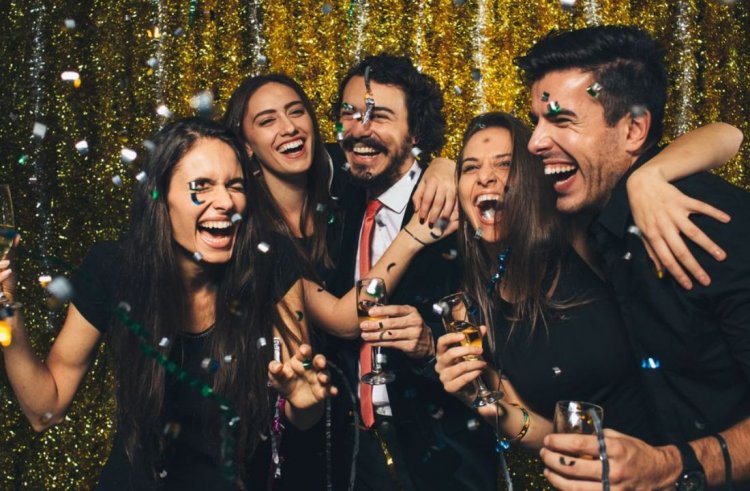 (Image Credits: Woman's Day)
What if you prefer to avoid going to noisy NYE parties this year? Why not head to Cape Cod for a relaxing New Year's Eve? Relax in front of a cozy fireplace and take in the winter scenery. Try out quaint, laid-back New Year's Eve activities in quaint small towns.
Also Read: (Image%20Credits:%20CinemaBlend%20)" target="_blank" rel="noopener">Brandi Glanville Exposes Ex-husband Eddie Cibrian's Cheating Scandal With Actress Piper Perabo
Lake Tahoe, California
(Image Credits: Eater Miami)
Lake Tahoe is an excellent NYE destination for those who love the outdoors. Snowshoeing, sledding, riding, and skiing are fun activities available at many resorts.
Las Vegas, Nevada
(Image Credits: Virgin)
It is no secret that Vegas is a clubbing hotspot all year round, but the New Year's Eve party stands out. Enjoy a Broadway musical extravaganza, check out street parties, or pimped out on the world's tallest observation wheel as you celebrate the New Year.
Los Angeles, California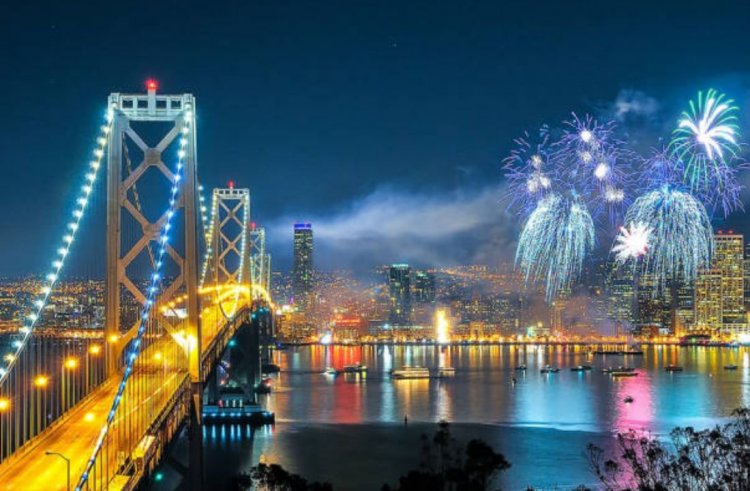 (Image Credits: Traveljiee)
Whether you are looking for a restaurant on a budget or a five-star restaurant, there is something to love and a place to dine in LA.
Miami, Florida
(Image Credits: Travel Triangle)
In Florida, you cannot beat swimming in the ocean on New Year's Eve and watching fireworks rise over the waves. South Beach City is the ideal destination for spectacular New Year's fireworks.
Nashville, Tennessee
(Image Credits: New Years' Eve 2023-New Year's Eve 2023)
Live music is the ultimate mecca in Nashville. On New Year's Eve, Nashville hosts live music all over the city, including a star-studded lineup of artists. For music lovers, there is always a music component to local celebrations, so it's the best place to be.
Also Read: Here's What Is Going On With Britney Spears Over Her Topless Instagram Photo
New Orleans, Louisiana
(Image Credits: CNN)
There is more to New Orleans than Mardi Gras, so making your way through the city for New Year's Eve means you will be partying all over the city. Live music and a great party are almost certain to be in order since it is New Orleans.
Walt Disney World, Florida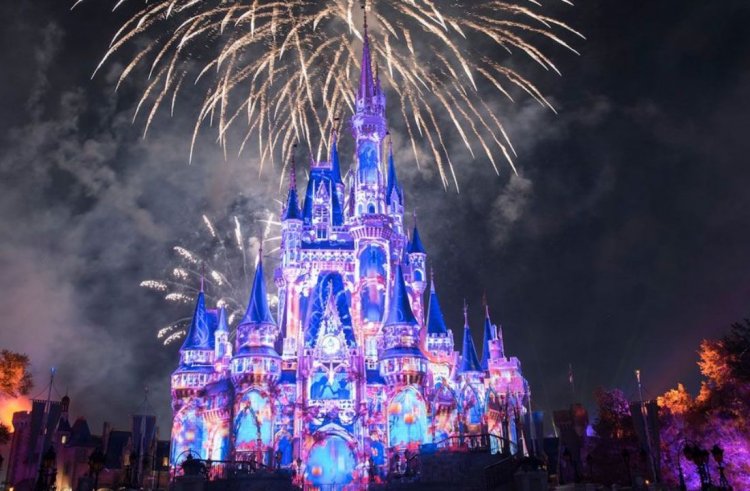 (Image Credits: CinemaBlend )
It is the perfect way to start the year off right in the happiest place in the world. The amusement park offers various activities, from Hollywood Studios to Epcot to the Magic Kingdom. Parties are held throughout the park.