Did Shikamaru become the 8th Hokage? SPOILER ALERT
Did Shikamaru become the 8th Hokage? SPOILER ALERT
Updated on August 17, 2023 17:46 PM by Dhinesh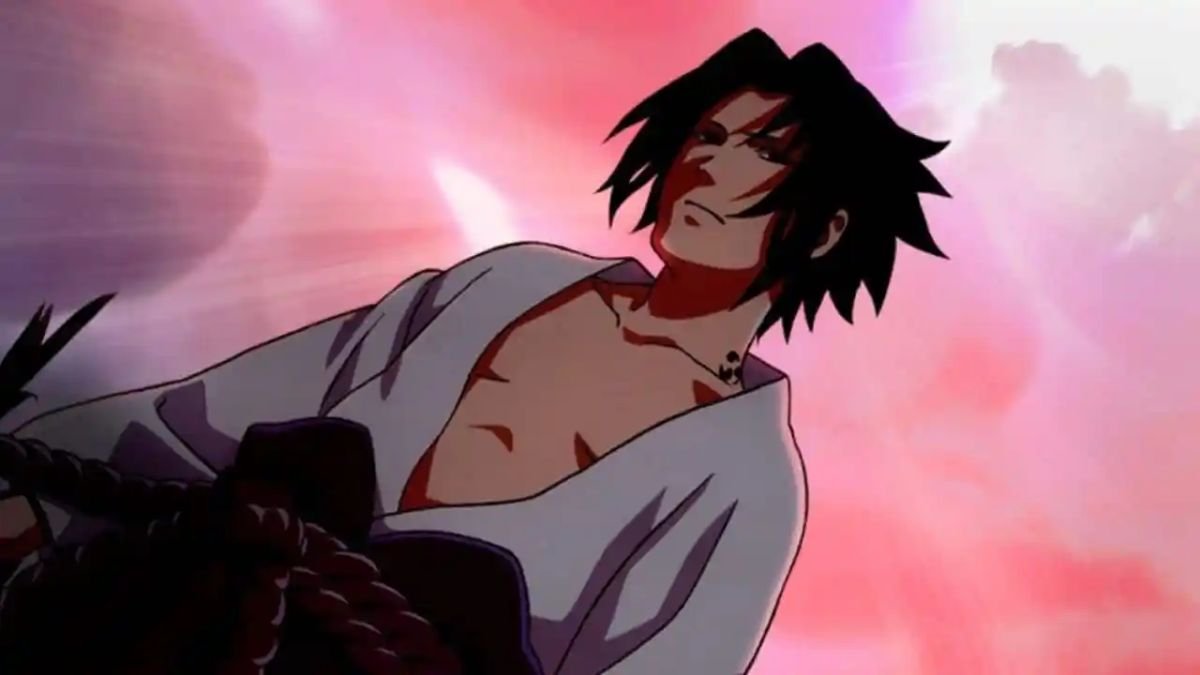 (Did Shikamaru become the 8th Hokage? SPOILER ALERT! /Image Credits:The SportsGrail)
Chapter 81 of the famous Japanese Mango Series Boruto is all set to release on August 20, 2023. After a wait of 3 months, the Manga fans are all excited to read the upcoming chapter since the previous one left them all curious. In this article, we will be doing a short recap of Chapter 80, followed by the spoilers for Chapter 81.

Recap – Chapter 80

Chapter 80,' What Dad Would Do,' was one of the most happening chapters of the book. The seventh Hokage, Naruto, the father of Eida, was killed. Eida puts the entire blame on Boruto when she tells Shikamaru what happened. She provides him with nothing but lies.
Boruto runs from the village, 'The Hidden Leaf,' towards the forest to save his life. But he cannot escape as he is stopped by a group from his class known as 'Team 10'. Boruto does not want to get in a fight with them; therefore, he tries his best to prevent it.
Sarada and Sumire are the only two people who are aware of the fact that Boruto has not killed the Seventh Hokage, Naruto. Just as Boruto tries to escape Team 10, Sarada convinces her father that Boruto is not a killer. Her father believes her and goes to rescue Boruto from the forest.
Now, Boruto has to make his brave return to the village and prove that he has not killed the Hokage while the villagers are ready to kill him.

Chapter 81 - Boruto: Two Blue Vertex Chapter I
(Chapter 81 - Boruto: Two Blue Vertex Chapter I / Image Credits:YouTube)

The chapter opens after a long-time skip. Boruto has still not returned to the village to prove his innocence. Sarada and Sumire still trust him and are trying to convince people he is not a murderer.
At the start of the chapter, we can see Shikamaru wearing the cloak of a Hokage, which is a huge signal towards him becoming the eighth Hokage. He has taken over after the death of Naruto, who was the seventh Hokage. Sarada is seen explaining Boruto's innocence to him.
Eida has rewritten history and is surprised that Sumire and Sarada have not lost their old memories.
Kawaki can be seen flying. This shows that he has gotten some powers from Otsutsuki.
Mitsuki's character is also seen after a long time. He still detests Boruto and is ready to kill him as soon as Boruto makes a return.
Himawari, on the other hand, also believes that Boruto is innocent and that Naruto might not be dead.
Code attacks the village with his army, Sarada tries to stop them, but she fails. And then comes the most awaited scene. As the chapter ends, Boruto comes back to the village. Sarada is in shock to see him return!

Conclusion

While Manga fans are eager to see Shikamaru as the eighth Hokage, let's also see if Boruto will be successful in proving his innocence in the coming chapter!
Also Read: Katharine McPhee and David Foster's Family Tragedy
Also Read: Spencer Octavia Tribute: My heart is broken for Sandy' as she mourns the loss of her 'soulmate' Bryan Randall
Also Read: Shocking Truth: Union Square Chaos Exposes Hidden Riot Agendas!