Spencer Octavia Tribute: My heart is broken for Sandy' as she mourns the loss of her 'soulmate' Bryan Randall
Spencer Octavia Tribute: My heart is broken for Sandy' as she mourns the loss of her 'soulmate' Bryan Randall
Updated on August 10, 2023 17:11 PM by Andrew Koschiev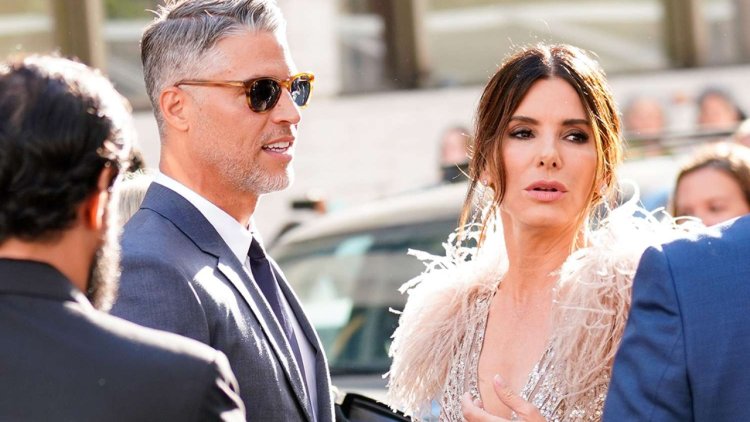 ( Spencer Octavia Tribute: My heart is broken for Sandy' as she mourns the loss of her 'soulmate' Bryan Randall : People)
Following the sad passing of Bryan Randall, famous actress Octavia Spencer popularly known for her role in "The Help' has told the press how her heart is "broken" for her close friend Sandra Bullock 59 who lost her soulmate last weekend at age 57 following a three-year battle with ALS.
After Randall's family shared in a statement to PEOPLE that the long time partner of Sandra died on August 5th following a 3-year battle with ALS, Spencer, 53, expressed through an Instagram post that her "heart is broken for Sandy and Bryan."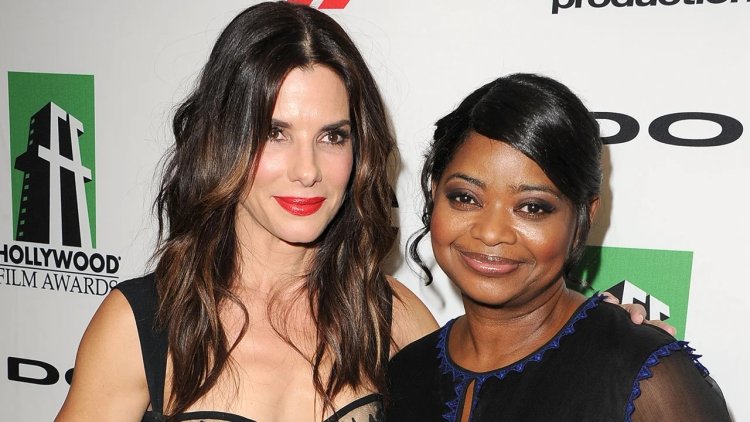 ( Parade)
According to the tribute posted by Octavia for Randall on her Instagram, she described him as a good man and a true soul mate to Sandra. In the post she wrote "Sandy lost her soulmate and the world lost a talented, handsome, all around good guy!" alongside a photo of Bullock and Randall who looked lovely together. The friendship between Octavia and Sandra goes a long way back to the 1900s when they both starred in the movie "A Time to Kill" and shared the screen again in 2005's Miss Congeniality 2: Armed and Fabulous.
Octavia who is also famous for her role in "The Hidden Figures" was heartbroken by the sad passing of Randall and took time to extend a heart felt prayer for him and she also included a special note for Randall, talking about "a tiny little lady up there who looks an awful lot like me bossing the Angels around."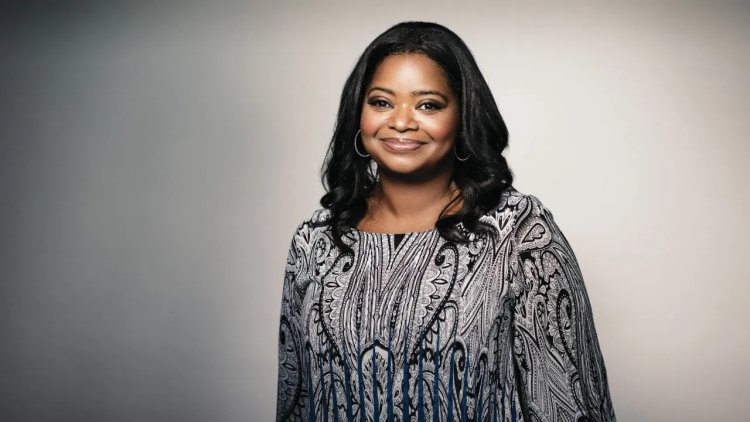 ( Deadline)
This was referencing her mother who passed on and according to her, has been in heaven for quite sometime, hence she'll be able to get the angels to play any song he wished to listen to.
Many of Bullock's fans also showed their support for the actress. One social media user wrote, "Heartbreaking. Please let her know so many people have her and the family in our prayers." Another fan wrote, I know the pain of losing a soul mate. Peace be with her and the family."
In 2015, according to The Mirror, the actress from The Blind Side first encountered Bryan when he was hired to take photographs at her son Louis' birthday celebration.
Their beautiful relationship quickly evolved from a professional one to a romantic one, although they did not officially tie the knot, both of them were happy to be with each other.
The sad cause of Randall's death ALS or Amyotrophic Lateral Sclerosis, is a progressive neurological disorder that affects the brain and spinal cord nerve cells. Unfortunately, there is currently no cure for this debilitating condition however efforts are being put in place to foster ALS awareness and treatment.
As ALS progresses the motor neurons of the patient deteriorates and expire, they cease to transmit signals to the muscles, resulting in the weakening of muscles, involuntary twitching, and muscle wasting. Eventually, the brain is not able to initiate or manage voluntary actions. As voluntary movement is adversely impacted over time, patients of ALS may find it increasingly difficult to communicate verbally, eat, move around, or breathe.
According to the Randall family statement, "Bryan chose early to keep his journey with ALS private and those of us who cared for him did our best to honor his request."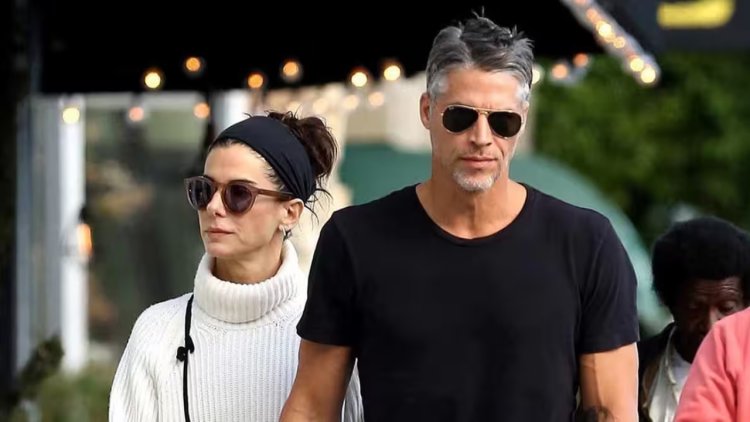 ( The Indian Express )
His family added, "We are immensely grateful to the tireless doctors who navigated the landscape of this illness with us and to the astounding nurses who became our roommates, often sacrificing their own families to be with ours. At this time we ask for privacy to grieve and to come to terms with the impossibility of saying goodbye to Bryan."
Alsoread:Ryan Gosling and Eva Mendes's heart melting family reunion
Alsoread:Mind-Blowing WWE Upset: 19-Year-Old Star Earns Ultimate Confidence from Rey Mysterio!