From Secrets to Redemption: Bachelorette's Xavier Journey of Honesty
From Secrets to Redemption: Bachelorette's Xavier Journey of Honesty
Updated on August 16, 2023 14:39 PM by Andrew Koschiev

Behind Closed Doors: Xavier's Emotional Revelation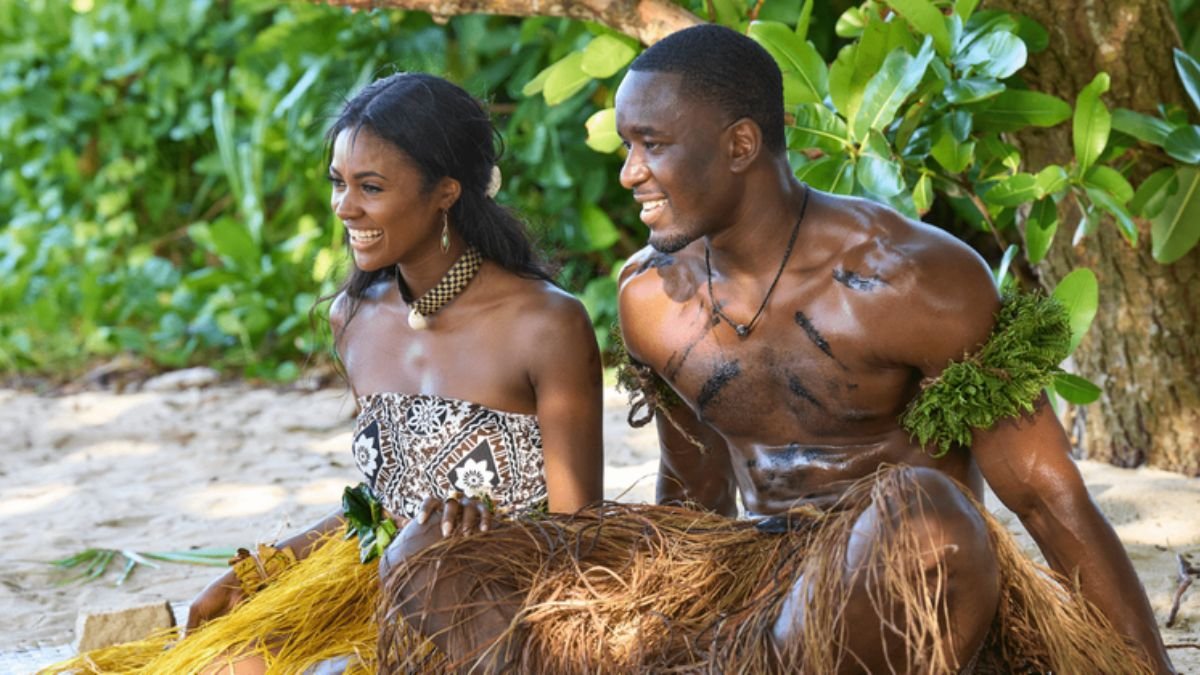 (Behind Closed Doors: Xavier's Emotional Revelation /Image Credits:MEAWW)
Have you ever found yourself so guilty of your past and ready to confess it publicly for your own peace? Yes Xavier did the same, in his recent interview with Charity Lawson. Xavier, 27, feeling like an open book lately after he opened up to Charity on Monday's Men tell all episode. Since their breakup this was their first meeting. He is a biomedical Scientist from Ohio but ended his journey on the show after confessing to infidelity in a former relationship and upon asking of reunion with charity he added "I just feel like I am less apologetic about who I am as an individual."
Furthermore he stated "I'm growing and still trying to figure out the things that makes Xavier unique, makes Xavier Xavier". If you take out a minute and think about this particular sentence of Xavier so you get to know that he realized life isn't a bed of roses what he previously believed rather life is all about karma you'll get what you did. Before Charity he never claimed his acts of cheating in front of any girlfriend and called this as his Darkest Side.

Facing the past
Talking about the past isn't an easy thing to do but Xavier from his fantasy suite date with Charity in Fiji confessed his past infidelity and shared details. He started as "I know this is a very triggering and disrespectful thing for you that I was unfaithful to my ex but I wanted to tell you this" he further added "i know i'm not the man that i'm and for marriage you can not do that".
During their one on one sit down on Monday Xavier to host Jesse Palmer said that it's kinda tough to look at your past or turning to it but I really wanted to be honest with her this time because I made a mistake for not keeping her rather making her feel like she was the only woman for me. Xavier also believed that this conversation did not happen as he planned it to be.

A Turning Point: Xavier's Revelation Reshapes Dynamics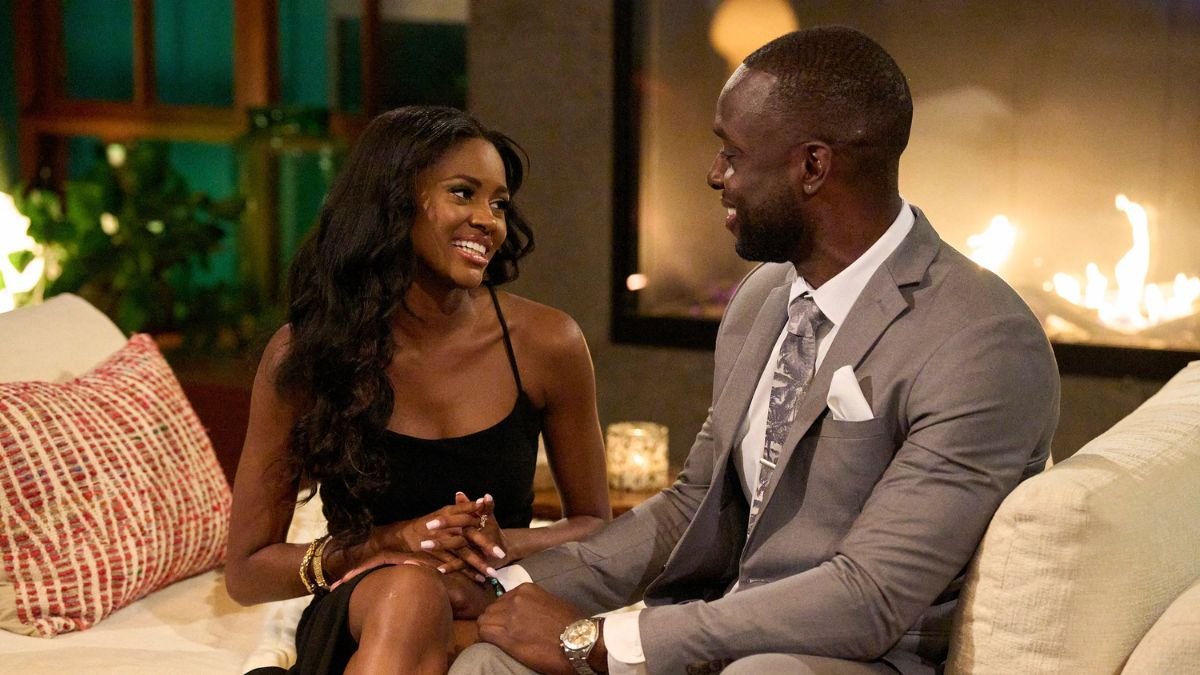 (A Turning Point: Xavier's Revelation Reshapes Dynamics /Image Credits:The US Sun)
While looking back to the days he remembered that once Charity asked about what he's done to work on as his commitment issues were eye-opening. He had never asked such a thing to himself, he shares "I never had that kind of talk with myself. So after realization hits him really hard now he's been more self-analyzing about this particular thing.
All in all, he doesn't feel like dating again while he's still stuck with Charity's memories but he hopes that he'll find love again in his life. He was so in love with charity that he finds it hella difficult to move on. He really wanted to find love, his forever partner and then commit to that for the rest of his life.