The Bachelorette's Xavier Told Charity His 'Darkest Secret' When He Opened Up About Past Cheating
The Bachelorette's Xavier Told Charity His 'Darkest Secret' When He Opened Up About Past Cheating
Updated on August 16, 2023 10:31 AM by Andrew Koschiev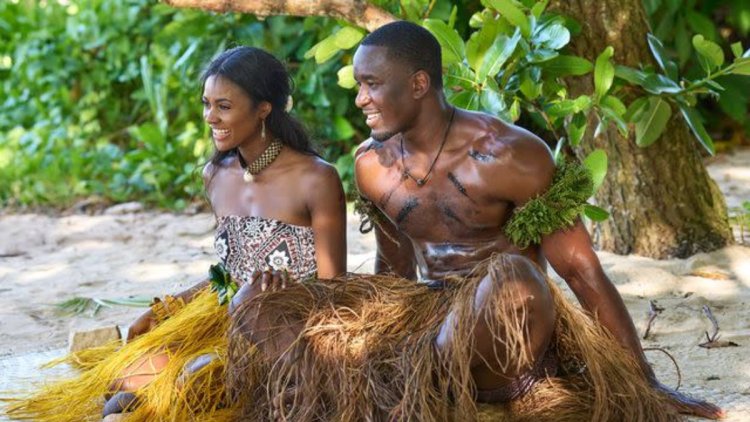 ( The Bachelorette's Xavier Told Charity His 'Darkest Secret' When He Opened Up About Past Cheating /Image Credits: People)
Charity Lawson is in for a ride - settling for nothing less - after Bachelorette's Xavier makes a clean breast of cheating on his past girlfriend.
This comes after their fantasy suite date where Xavier admitted to cheating on his past girlfriend. Even though his intentions were pure and he saw a potential for future engagements, Charity could not settle for less. On reviewing their conversation, Xavier tells Charity that he had been cheating on his previous partner; Charity's jaw dropped after the admission, since she had been cheated on in her previous relationship.
However, things started on a pretty good note when Xavier tells Charity, "Today was incredible. To be in Fiji, on a private island with you is all a man could ask for, for real."
But moments later, things escalated as Xavier revealed that he had to let the cat out of the bag.He tells the camera, "With an engagement right around the corner, it's important to share with her who I am completely."
He later on says that, "We started to dive deep and I know an aspect that was very serious for me -- that is very serious for me -- is, in the past with my ex, I was unfaithful."
Charity is dumbfounded by the confession, especially given the fact that she articulated how she was cheated on in a last relationship.
"I thought you deserved to know," Xavier tells the startled Bachelorette.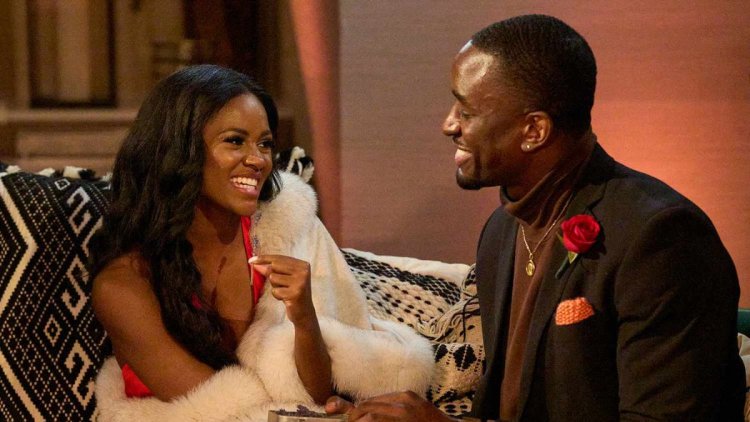 (The Bachelorette's Xavier Told Charity His 'Darkest Secret' When He Opened Up About Past Cheating /Image Credits: People)
Xavier affirmed that his confessions came out with the eagerness of setting down a clear path for their relationship together.
"I was, at that point, just willing to risk everything to show her that I was somebody who could be trusted," Xavier said to TheWrap.
He further added that, "Just stepping into those difficult conversations is just what I think a marriage needs to have in order for both parties to move forward in a way that they understand where each other are in the grand scheme of things."
After admitting to being unfaithful on the fantasy suite date, Charity meets Xavier for the first time on Monday during "men tell all episode". Charity,27, says that "Xavier definitely still has room to grow" following his apology on Monday.
Xavier, a biomedical scientist from Ohio, felt unapologetic about the confession. His intentions were pure and he felt that Charity was his "forever person." He wanted to appreciate her by "burying the hatchet" and showing her how much he acknowledged her role as "The Bachelorette."
By the end of Fantasy suites Charity is left with three suitors, Aaron, Joey and Dotun. The three suitors are left for a potential engagement. Xavier mentioned his acknowledgment of the remaining suitors, "I think they're all great guys, and they all have this common denominator of being stand-up guys, being genuine, being honest, being emotionally available."
Xavier also wished for one of the three men to be Charity's man forever, "I really hope that one of those three men is the man for her forever," he said.
Also Read: Kadeem Hardison's Net Worth