Producers & Stars Of The Mandalorian Tease Season 3 Finale
Producers & Stars Of The Mandalorian Tease Season 3 Finale
Published on April 12, 2023 11:57 AM by Andrew Koschiev
It's been a busy weekend at Star Wars Celebration, where three new Star Wars movies were announced, as well as the announcements for The Mandalorian, Ahsoka, Andor, The Acolyte, The Bad Batch, and The Acolyte. There will be three upcoming Star Wars movies directed by Dave Filoni, which will complete the live-action series The Mandalorian, Ahsoka, and The Book of Boba Fett, which took place during the New Republic.
Regaining control is the key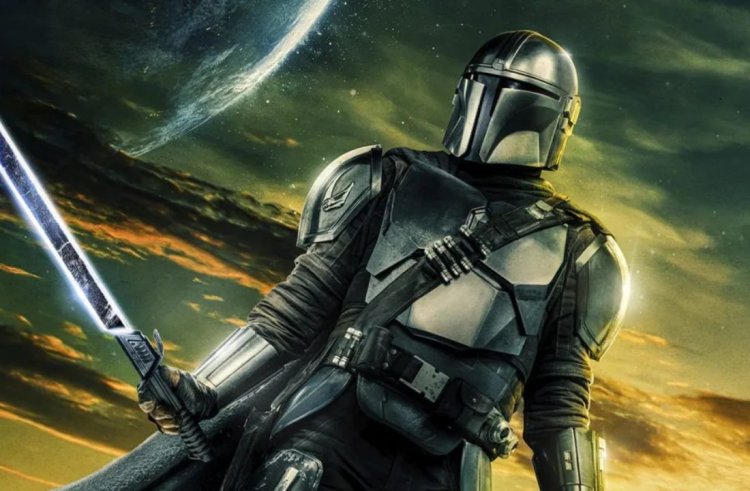 (Image Credits: ComingSoon.net)
A third season of The Mandalorian is approaching, with Bo-Katan stepping in as the Armorer and Din Djarin help reunite the scattered Mandalorians. As well as trouble brewing in the New Republic, the third season of The Mandalorian also showed former Imperials rehabilitating themselves and planting seeds of sabotage.
Discontent has erupted in the Outer Rim due to chaos and lack of support from the New Republic, and rumors have come to pass that Moff Gideon has disappeared. While the Mandalorians have been focusing on regaining control of their home world, a larger threat is developing.
Described their character journeys
A conversation between the producers of The Mandalorian and me occurred at Star Wars Celebration, where we discussed their character journeys in the third season and what is to come in the show's final two episodes.
Jon Favreau unveils how the larger Star Wars story will tie together, giving Kathleen Kenedy and Filoni credit for helping create a narrative that will tell the story of Mandalore as a unit. Katee Sackhoff explains why she believes Bo-Katan will be the leader of Mandalore when she wields the Darksaber and leads Mandalore.
Also Read:
Here's what you Need To Know From The Mandalorian Showrunner