Margot Robbie Makes $50 Million In Salary As The Lead Actress And Producer For Barbie Predicting Success Prior To The Release
Margot Robbie Makes $50 Million In Salary As The Lead Actress And Producer For Barbie Predicting Success Prior To The Release
Updated on August 16, 2023 12:12 PM by Andrew Koschiev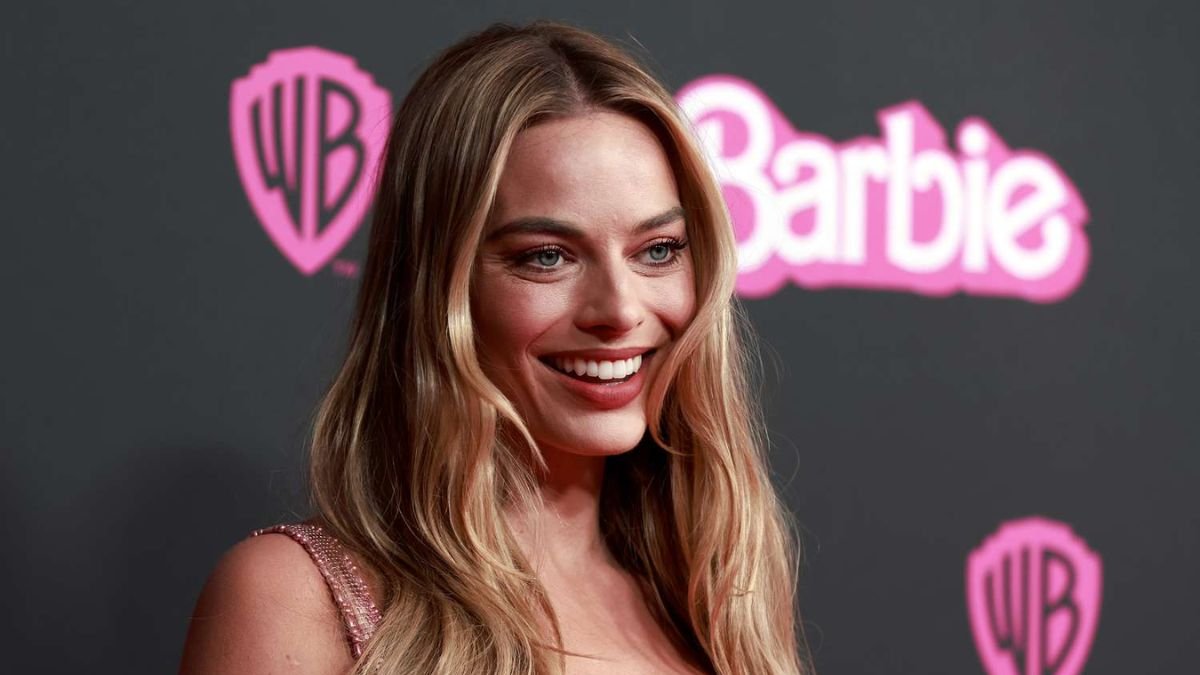 ( Margot Robbie Makes $50 Million In Salary As The Lead Actress And Producer For Barbie Predicting Success Prior To The Release /Image Credits: People)
Introduction
Barbie, the biggest movie of 2023, has made $1.18 billion at the box office worldwide and now can be graded second as the highest-earning release in Warner Bro's history. It has taken the top spot as a record-breaker movie making $526.3 million domestically. Greta Gerwig becomes the only female director in the US with the domestically highest-grossing film surpassing Jennifer Lee's Frozen 2.
Margot Robbie to earn $50 million
As of August 15, the 33-year-old Australian producer and actress Margot Robbie is supposedly to make USD 50 million for her leading role in the movie while also being on the production team with her husband, Tom Ackerley. Robbie produced Barbie with LuckyChap Entertainment which is famous for making none other than the Oscar-winning Promising Young Woman. Variety revealed Robbie would collectively make $50 million as a producer, lead actress, and box office bonuses.
Previous roles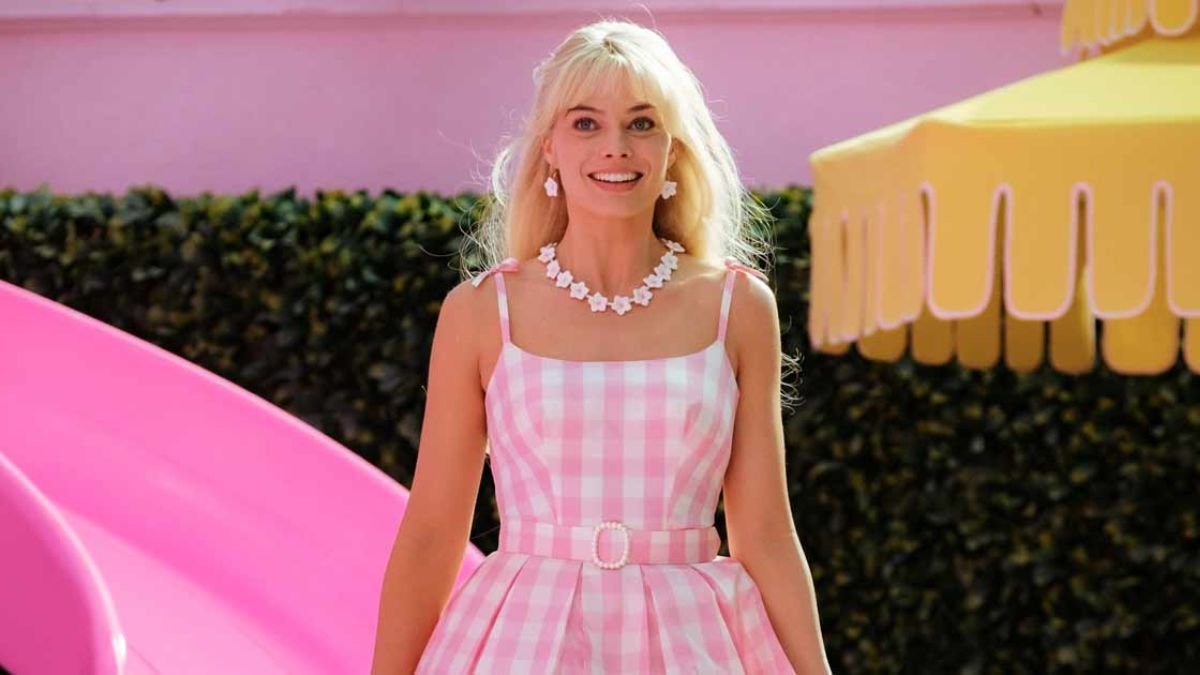 ( Margot Robbie Makes $50 Million In Salary As The Lead Actress And Producer For Barbie Predicting Success Prior To The Release /Image Credits: Koimoi)
Although, this isn't the first big hit Robbie is known for. Robbie has previously starred in Wolf Of Wall Street, and Once Upon a Time in Hollywood alongside Oscar-nominated I, Tonya. Moreover, her production company is well-renowned for producing Birds of Prey and Netflix's hit limited series The Maid. Back in 2014, she founded Luckychap Entertainment with Josey McNamara, Sophia Kerr, and her now husband Tom Ackerley who she married in 2016. Robbie was also nominated for two academy awards, for her exceptional performance in I, Tonya and Bombshell. Before Barbie, her character in Suicide Squad was what the audience recognized her from.
Robbie's prediction for the movie's success
While pitching the idea to her production team, Margot predicted the movie's success. "I think I told them it'd make a billion dollars, which maybe I was overselling, but we had a movie to make okay??" revealed Robbie in an interview with Collider. She picked Gret Gerwig herself to direct and co-write the script with her partner Noah Baumbach. Even though Robbie wanted Gal Gadot to play Barbie Gerwig influenced her to consider the role. "It wasn't that I ever wanted to play Barbie, or dreamt of being Barbie or anything like that. This is going to sound stupid, but I didn't even think about playing Barbie until years into developing the project", Robbie told Vogue in May. Her predictions became true as Barbie became a box office hot in less than three weeks achieving an immense milestone in her career. "I think my pitch in the green light meeting was the studios have prospered so much when they're brave enough to pair a big idea with a visionary director" she continued while giving an example of 1993's Jurassic Park which launched a whole movie franchise.
Also Read: The Best Parts of Barbie Land We'd Love To Experience in Real Life