Little Nightmares 3 has been scheduled for release in 2024!
Little Nightmares 3 has been scheduled for release in 2024!
Updated on August 24, 2023 18:57 PM by Anna P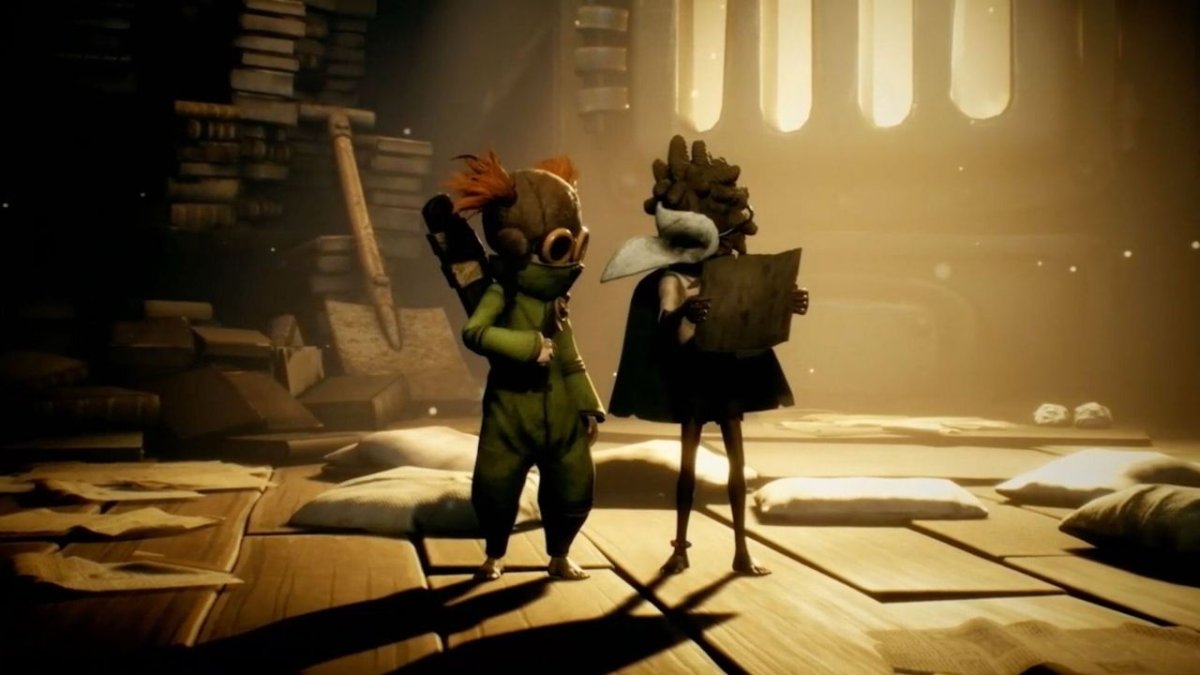 (Little Nightmares 3 has been scheduled for release in 2024! / Image Credits:Yahoo News)
Start a fresh journey in Little Nightmares' original world. This Little Nightmare 3 follows Low & Alone on their quest to escape a seemingly hopeless situation. The first two games in this series were created by Tarsier Studios, which has since gone on to other endeavors while maintaining its history. Super Massive Games, the studio behind titles like Until Dawn, The Dark Pictures Anthology: The Devil in Me, and The Quarry, is in good hands with Little Nightmares 3.
The introduction of Little Nightmares III, the third installment in the Little Nightmare series, was one of the opening shocks of Gamescom Opening Night Live 2023. In 2024, the game will launch on Switch and all other platforms. Considering that Supermassive Games already supported the creation of the Little Nightmares 2 new-gen conversion, this is a different undertaking from what they may be used to.
Fans got excited!
Fans of this wonderful horror series knew they were in for a treat as soon as the announcement video debuted at Gamescom's Opening Night Live, thanks to the familiar sounds of the ominous music and nightmare-inducing setting. However, Little Nightmares III will contain campaign co-op, making it different from the other two games.
At the inaugural presentation, Bandai Namco and Supermassive Games unveiled the game's debut trailer, announcing that it would have online co-op and two new protagonist characters.
You may go through the campaign with a friend for the first time in the series. The dread element could be lessened by having a friend around, but seeing how the co-op puzzles function will be fascinating.
Players of Little Nightmares III!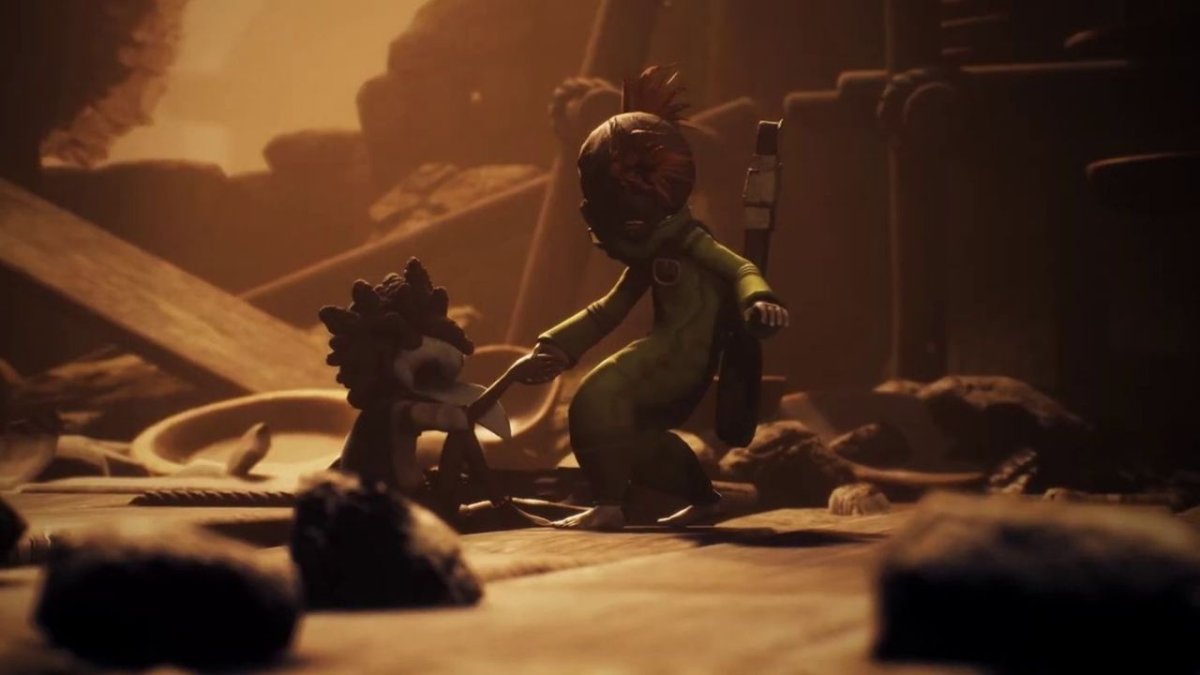 (Players of Little Nightmares III! / Image Credits: Rock Paper Shotgun)
According to Bandai Namco's press announcement, In Little Nightmares III, players will follow the journey of Low and Alone, two friends looking for a way out of the Nowhere. They will pass through the Spiral, a hazardous place where dangers like Monster Baby in the Necropolis lurk.
Each character has a distinctive object they will need to solve puzzles and aid them in their escape, such as a wrench for Alone or a bow and arrow for Low. You can still play Little Nightmares III solo with a CPU-controlled companion, but you can also play online co-op with a buddy.
Release of Little Nightmare III!
The first two episodes of the six-part audio series The Sounds of Nightmares, which explores the Little Nightmares universe's lore, are about to be released. In 2024, Little Nightmares III will be available on PC, PlayStation 5, Xbox Series X/S, PlayStation 4, Xbox One, and Switch.
Also Read : Ahsoka, Who Are The Witches Of Dathomir?
Also Read : Exploring The Epic Sci-Fi Vision of Zack Snyder's Rebel Moon

Also Read : Barbie: Ryan Gosling Rehearses I'm Just Ken In The Behind-the-scenes Video