Johnny Depp earns over $3.6 million. With the quick sale of his debut art collection
Johnny Depp earns over $3.6 million. With the quick sale of his debut art collection
Updated on August 01, 2022 15:14 PM by Emma Alice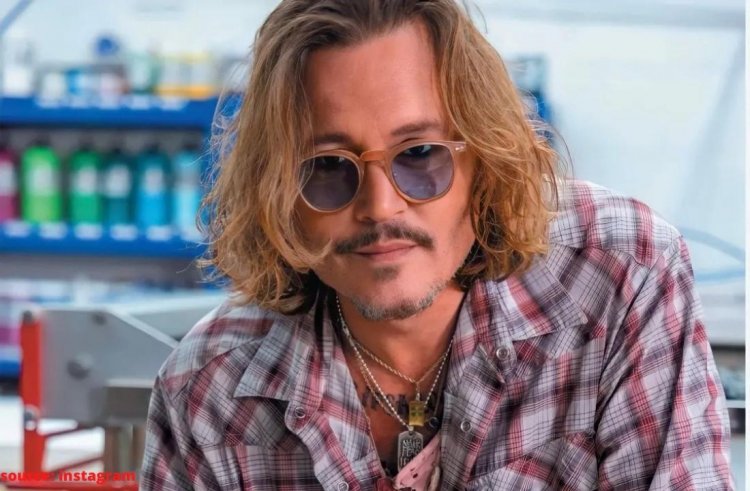 A purchase of 780 prints. The 780 prints, made available on Thursday through the Castle Fine Art gallery in London, sold out "nearly instantly," earning Johnny Depp almost $3.6 million.
Friends and Heroes Collection. Four portraits of Bob Dylan, Elizabeth Taylor, Al Pacino, and Keith Richards are included in the "Friends & Heroes" collection, which is his first official effort and is available separately and as a set. Johnny is A people person.
Depp reportedly concentrated on "people he has known well, and who have inspired him as a person," according to the gallery.
An intimate art by Depp. Castle Fine Art described the pop-meets-street art as "each artwork is an intimate representation of their character in Johnny's eyes; a portrayal of how they have revealed themselves to him." he earned $3.6 Million.
Enduring art by Johnny.Vivid and enduring portrait. From his close buddy Keith Richards, who provided the iconic Captain Jack Sparrow with his mannerisms, to Bob Dylan, whose artistic influence on the artist is evident in Johnny's vivid and enduring portrait of him.
Related: After his first art collection sold out in hours, Johnny Depp made almost $3.6 million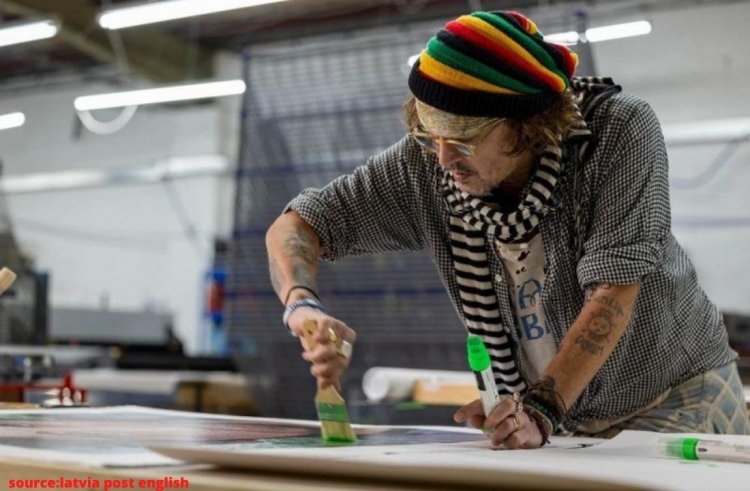 A limited edition.The set of four limited edition portraits is available for $15,040 online, with each picture costing $3,973. Johhny earns over $3.6 million. Deep expressed his feelings thrush the painting.
Depp said, "I've always used painting to communicate my feelings and to reflect on those who matter most to me, like my family, friends, and people I admire.
"My paintings depict the world I live in, but I kept them to myself and set boundaries. Nobody should ever set themselves limitations. Ahead of the Thursday release, the gallery posted a behind-the-scenes photo to Instagram of Depp at work, painting in the studio.
Johhny earns over $3.6 million by selling his art. A four-part set. The same day, the Pirates of the Caribbean star shared a snap of himself posing with the four-part set, framed and hung on a wall. His art comprised over $3.6 million.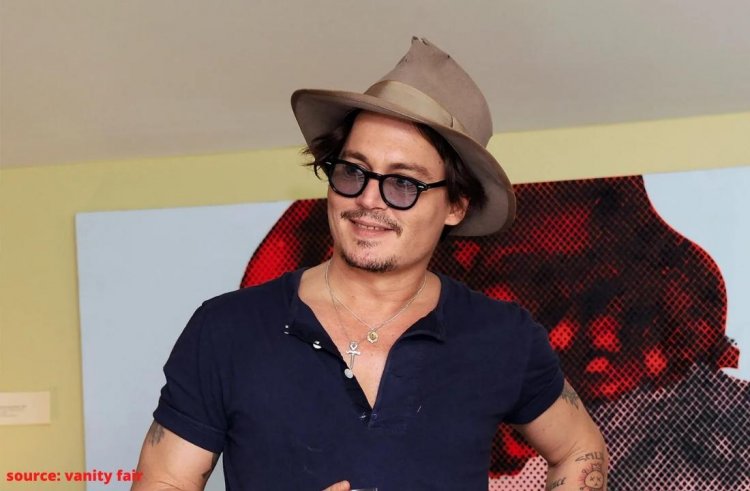 Fast-selling art.Fans clamored for the collection, and "this world-first release proved to be our fastest-selling collection to date, selling out in just hours," Castle Fine Art said. No doubt, he earned over $3.6 million.
Amber Heard appealed the $2 million verdict in Heard's countersuit To the Virginia Court of Appeals on July 21, one week after a judge denied the actress' request for a mistrial. Depp filed his notice of appeal the following day.Depp has been touring abroad with Jeff Beck.
With whom he co-released an album in the weeks following the trial. In a sit-down interview with Savannah Guthrie of NBC News, Heard stated that she still has "no ill will" against Depp and stands by every word of her testimony.
Related: As she appeals to Johnny Depp's verdict, Amber Heard predicts 'Twitter bonfires'