Hollywood Movies that transform the way you perceive the world
Hollywood Movies that transform the way you perceive the world
Updated on September 06, 2022 15:12 PM by Andrew Koschiev
If you are a movie lover, you surely realize the impact movies have on your life. A good script with an inspiring message takes no time to suck you in and does not let you go till the very end. Even when the screen shows the ending credits, you still sit there amazed and at a loss.
You just sit there all by yourself, pondering about life, its meaning, and its ultimate purpose. Some movies have the potential to change the way you look at life and turn you into a different person altogether.
All those who have seen a movie that has offered you a life-changing experience, then you know what we are talking about. You will have an upside-down life, and its memories will remain forever in your mind.
The movies listed below had a massive impact on the audience. It would be no exaggeration if we call them timeless pieces. Let's begin.
Also Read: Most expensive budget movies ever made
The Godfather
This movie which has defined a genre, The Godfather, is an intriguing and extraordinary film that will offer you the most powerful experience. It is just a matter of entering the world of the movie's family values, love, crime, and loyalties; you won't find a way back.
It will keep on pulling you in its great emotional hurricane from where you wouldn't wish to come out.
It is one of the greatest movies ever made. The movie is based on Mario Puzo's novel, which focuses on Don Vito Corleone's family, played by the extraordinary Marlon Brando.
The actor's performance was outstanding, to say the least. The bottom line is it is a masterpiece, and missing out on this one accounts for a sin.
Into The World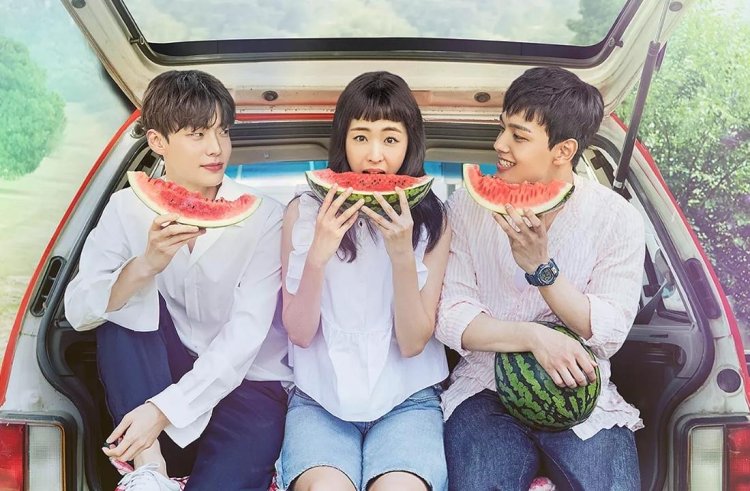 This movie is nothing but epic. It is based on an amazing novel of the same name by Jon Krakauer. The movie follows Christopher McCandless's adventures and his rendezvous with the Alaskan wilderness.
Christopher is just out of college; he decides to leave his life of luxury and abandon his parents to seek joy in communicating with nature. We bet you'll feel the same type of longing. Into The Movie is a film about the yearning for freedom, which feels just like fulfilling that yearning.
Also Read: Top 11 Most Scariest Movies of All the Time
The Truman Show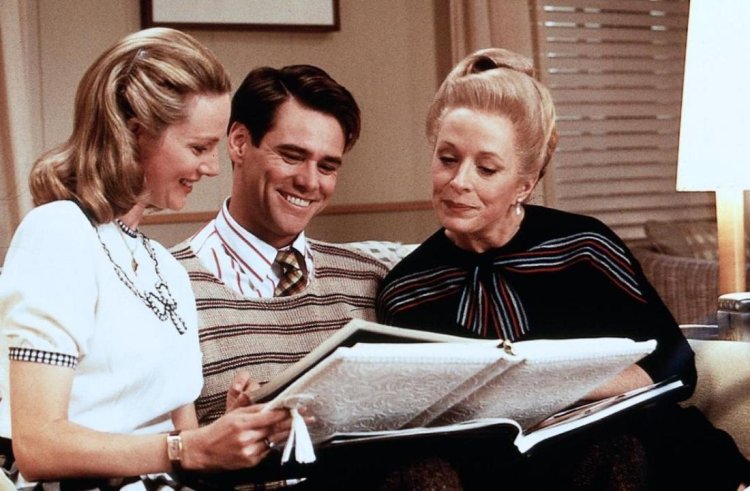 After watching this movie, we are sure that we will question our reality and the life we call yours. It is an excellently built satire on Truman Burbank's life.
His life is a reality TV show that has been airing since the time he was born. While offering an appropriate commentary on reality and free will, the movie revolves around a character who dares to challenge and, in the end, runs away from a cooking world that is an invention of the media.
Also, Read 17 Hollywood Movies That Will Change The Way You Look At Life
Crash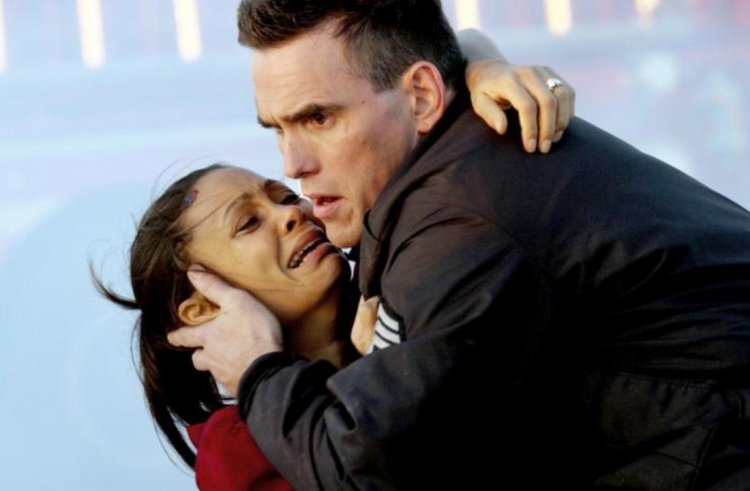 The crash is a movie that, on the surface, looks to be a film with a harsh showcasing of racial tension in the US in the aftermath of the unfortunate 9/11; it brings out the complexities and nuances of human nature. The movie is an investigation of prejudice.
It doesn't shy away from offering a striking appropriate portrayal of stereotypes and will force you to think twice before you quickly jump to judgments about all the people you meet.
The Shawshank Redemption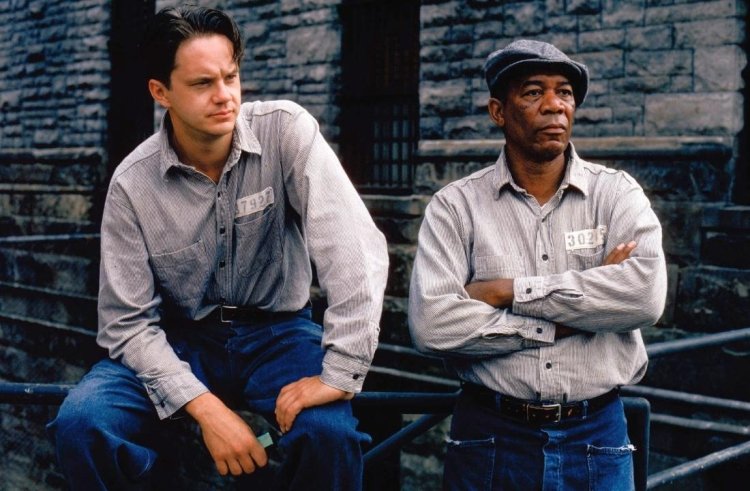 This movie is an ode to hope. The classic follows the life of Andy Dufresne during his 19 years of stay in prison and how his consistency helps him escape the menial labor of the Shawshank Prison.
It is indeed all about redemption, and when Andy escapes, then you realize how important it is to be faithful and maintain perseverance. Because ultimately, you either get busy dying or get busy living.
Also Read: The Top 20 Funniest Movies of Hollywood
Waking Life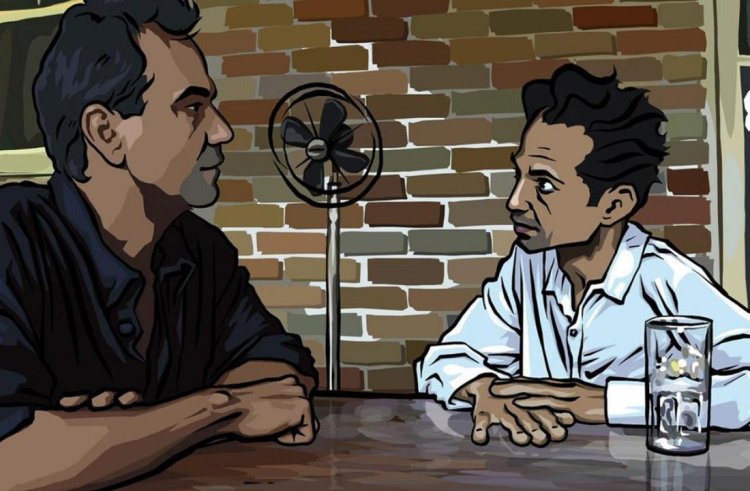 This one is full of philosophical content. Waking Life is among the most amazing movies ever made in cinema history.
As the nameless main character toil through the dreamlike condition he doesn't seem to awaken from, he meets people, sometimes a mute spectator to monologues, sometimes involved in conversations about different subjects such as free will, reality, and cinema, each of which the animation clearly illustrates.
The animated masterpiece created by Richard Linklater, combined with the right type of strange soundtrack, is bound to leave you fascinated.
Wild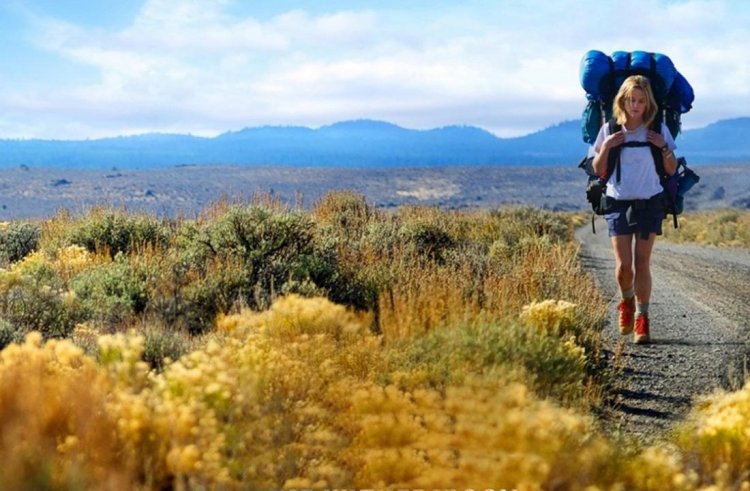 Wild is based on the bestselling memoir by Cheryl Strayed. It follows the journey of a lost person searching for a path to recovery.
The mission statement proves to be the fuel of the journey – "I'm going to walk myself back to the woman my mother thought I was." This movie again shows how important perseverance is and celebrates the strength of the human spirit.
Also Read: Top 11 Best Movies based on Global Expansion
Pay It Forward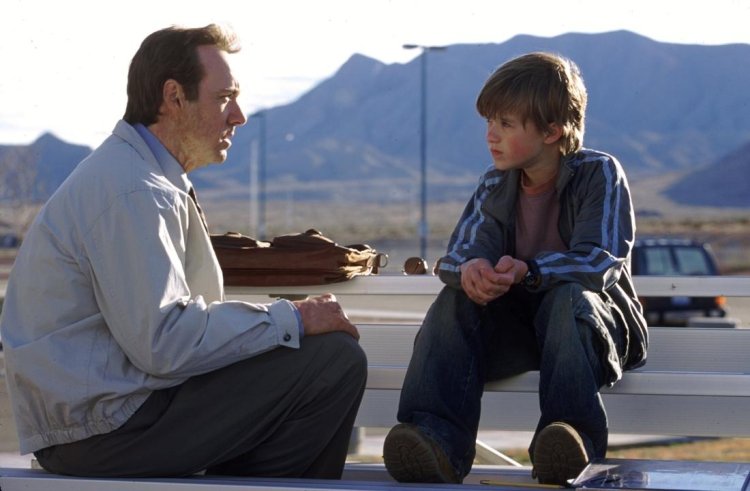 This movie is an inspiring tale of a boy who is 11 years old. The boy starts a project of practicing compassion and kindness, which spreads to others.
Though in the real world, the excess of practicing selfishness has the probability of overtaking altruism, you don't have to pay anything for any type of wishful thinking, is there? Pay it forward is a movie that makes you crave a better world. This world has a pay-it-forward scheme of being kind and inspiring you to do the same.
Also Read: 8 GREAT MOVIES THAT WILL INSPIRE YOU AND CHANGE YOUR PERSPECTIVE ON LIFE
Dead Poets Society
Dead Poets Society shows a clash between romanticism and realism, compared with a tussle between conservative and traditional values. This movie has Robin Williams at his best.
A true inspiration, it will leave you questioning the social and political norms that define your life. This movie encourages everyone to dream and pushes you to not be lazy while following your aspirations.
Also Read: Top 10 All-Time Favorite Flight-based movies
Life Is Beautiful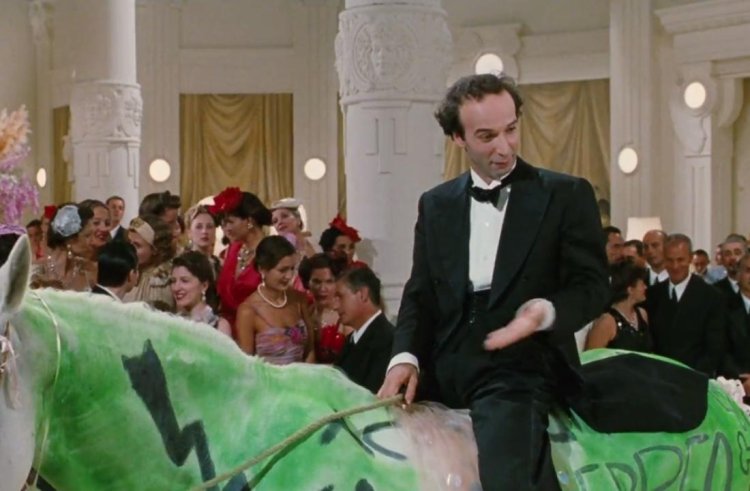 This heart-rending story depicts how far a parent is willing to make sure their child is protected from the horrors and trauma of life and tries to make them believe that life is incredible no matter what. The beautiful first half of life is full of comedy, whereas, in the second half, you'll smile through tears.
Fight Club
Fight Club is a groundbreaking adaptation by David Fincher of a novel of the same name written by Chuck Palahniuk. This movie is plagued by madness in the best way possible.
The dark comedy looks into the insomniac protagonist's head, who routes to terrorism and violence when trying to feel something. He does everything under the projection of his subconscious. Being a roller coaster ride, it insists on challenging the status quo and being more informative about consumerism's dehumanizing impact.
Also Read: Indian Movies that have been nominated for the prestigious Oscar Awards
Eternal Sunshine of the Spotless Mind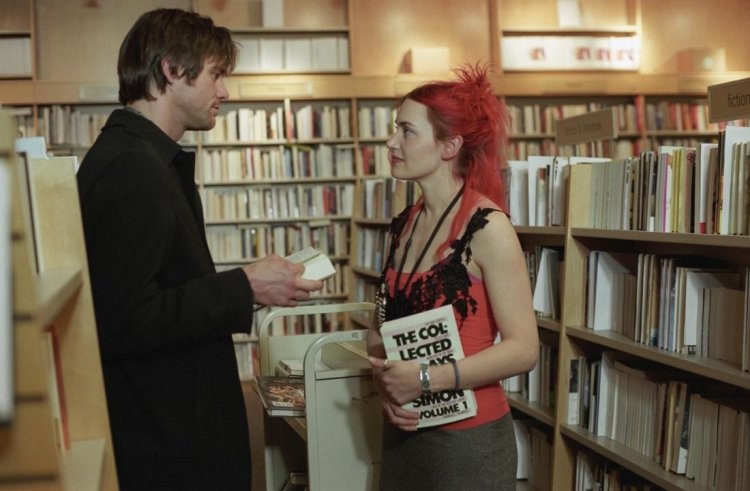 The movie is threaded around an iconic quote from Alexander Pope; it is an amazing love story. Jim Carrey and Kate Winslet play a duo of estranged lovers who are trying very hard to delete one another from their memory.
In this process, the movie beautifully brings out the complexities of relationships and the pain we feel after the loss. The eternal sunshine of a spotless mind will surely leave you heartbroken while making you aware of the overwhelming consequences of falling in love and attempting to get away from it.