Indian Movies that have been nominated for the prestigious Oscar Awards
Indian Movies that have been nominated for the prestigious Oscar Awards
Updated on September 03, 2022 17:33 PM by Sally Harbor
The Oscars are the biggest stage for awards related to films. Academy Award which in full stands for Academy Award For Merit, and is also mostly referred to as The Oscars, is any of several awards presented annually by the Academy of Motion Picture Arts and Science, located in Beverly Hills, California, U.S., to recognize achievement in the film industry.
The awards were first started in 1929, and winners received a gold-plated statuette commonly called Oscar. has been awarded exceptional cinema over the years from around the world. However, most of its awardees have been American movies.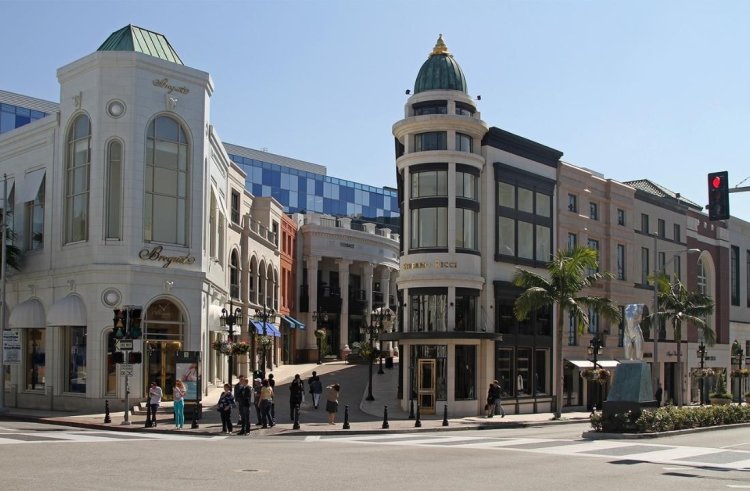 There can be various reasons for this failure to be diverse in its awarding could be attributed to different reasons. Only four Indian works of filmmaking have been nominated at the Oscars, breaking linguistic and racial barriers among others.
Also read: These are the Movies with future predictions
To be eligible for an award in a given year, a film must be publicly exhibited for paid admission for at least one week at a commercial theatre in Los Angeles between January 1 and midnight of December 31 of that year.
Exceptions to this rule include foreign-language films, which are submitted by their country of origin and need not have been shown in the United Nations. Documentaries and short films have different eligibility requirements and are officially submitted by their producers, whereas music awards require the musical artist to file a submission form.
Mother India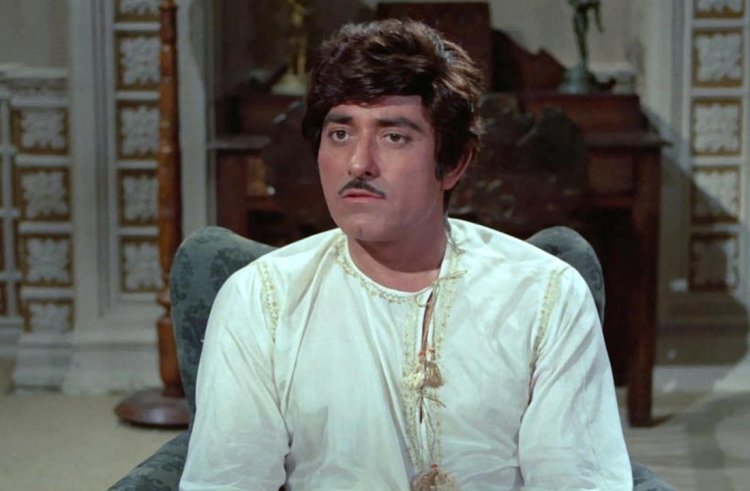 Nargis, Raaj Kumar, Rajendra Kumar, and Sunil Dutt starred in the 1957 Indian epic drama film Mother India. It is a remake of Khan's earlier film Aurat(1940), and it tells the tale of Radha (Nargis), a poor villager who battles a clever moneylender while trying to raise her sons and subsist in the absence of her husband.
The movie was one of the most expensive Bollywood movies ever made, and it also had the greatest box office take of any Indian movie at the time.
Also, read The Top 20 Funniest Movies of Hollywood, a must watch
The story of the Oscar-nominated movie Mother India is about the wedding of Radha played by Nargis and Shamu played by Rajendra Kumar is at hand, but the loan they take out to pay for the ceremony ends up leading to their ruin.
Unable to pay the mounting interest rates, the couple is forced to give up three-quarters of their crop to the moneylenders. Shamu works the fields in an attempt to alleviate their poverty, but a loose boulder crushes his arm, rendering him incapable of work and humiliated at his sudden inability to provide for his family.
Also read: Who will prevail in the upcoming action movies?
Mother India remains one of the greatest Indian box office successes of all time. It is called one of the best films in Indian cinema, and it went on to become a definite cultural classic.
The movie received the 1957 Filmfare Best Film Award, the All India Certificate of Merit for Best Feature Film, and the Best Actress and Best Director prizes went to Nargis and Khan, respectively. It was also the first Indian film nominated for an Oscar for Best International Feature Film.
Lagaan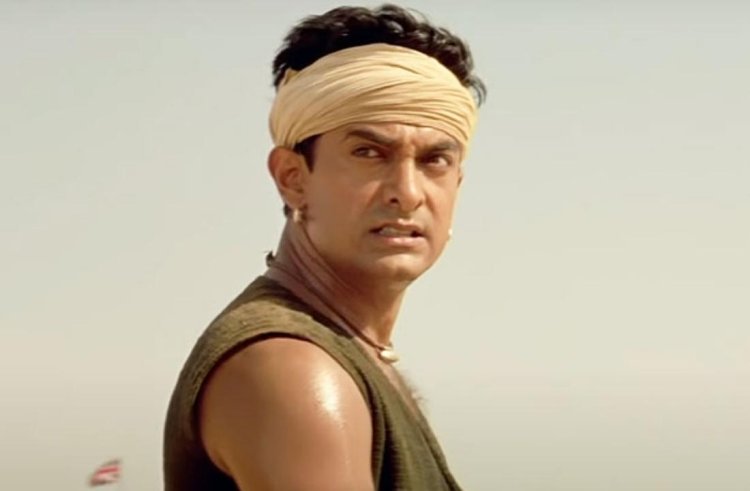 The 2001 Hindi-language sports drama movie Lagaan: Once Upon a Time in India or also known as Agricultural tax was directed and written by a famous personality Ashutosh Gowariker. Aamir Khan, who acts in the movie along with debutante Gracy Singh, British actresses Rachel Shelley and Paul Blackthorne, has produced the movie.
Also read: The Marvel TV shows and movies for 2025 were announced at Comic-Con. The whole bunch
The plot of the story is all about an arrogant British Indian Army officer who challenges a Central Indian village's residents to a game of cricket as a bet to avoid paying the taxes they owe.
The film is set in 1893, during the late Victorian era of India's colonial British Raj. The residents are burdened by high taxes and several years of drought. The villagers must laboriously learn a game that is foreign to them and compete to win.
Also read: LL Cool J, Nicki Minaj, and Jack Harlow to host 2022 MTV Video Music Awards
The movie was highly praised for its plot which focused on the underground topics which highly prevailed in India. On the other hand, it was equally taken in a negative sense for portraying the British government in a bad sense. But the movie eventually managed to get nominated for the prestigious Oscar Awards.

Salaam who Bombay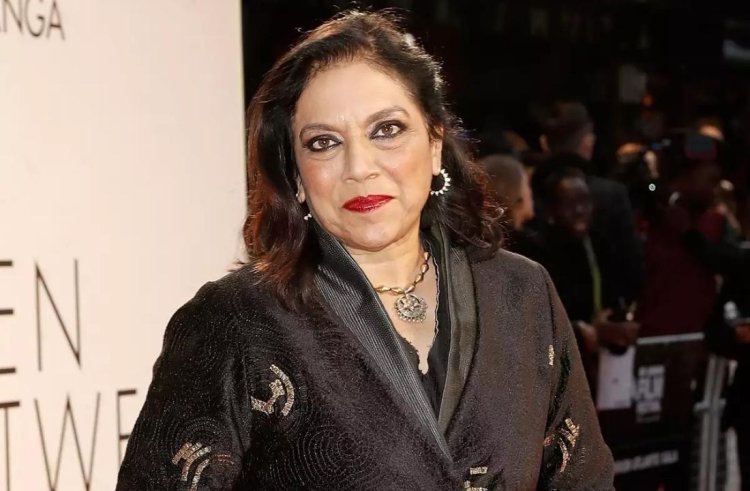 The 1988 Indian drama film Salaam Bombay was directed, co-written, and co-produced by Mira Nair. Soon Topervala who is also a member of Nair's creative team wrote the screenplay of the movie. Nair was the director of his first full-length movie.
Also read: Chris Rock Says He Declined to Invite to Host 2023 Academy Awards
The movie shows a day in the life of a child living in a slum in Bombay, the biggest city in India. Starring in the movie are Chanda Sharma,Hansa Vithal, Nana Pathekar, Raghuvir Yadav,Anita Kanwar, and Shafiq Syed. The movie was India's second film nominated for the Best International Feature Film Oscar at the 61st Academy Awards.
Also read: 8 Indian Movies That Had A Better Shot At Winning An Oscar Instead Of The Official Entries
The plot of the movie revolves around an 11-year-old Krishna who is sent to a traveling circus to earn money to pay for the bike's repairs after breaking his older brother's motorcycle as punishment for his ongoing taunting, but he soon finds himself in the streets of Bombay's lowest slums. To pay off his family's debt, he makes friends with the neighborhood drug dealer Chillum and the stunning young prostitute Sola Saal while he is there.
Also read: 9 Criminally Underrated Movies From Oscar-Winning Directors
Salaam Bombay received high praise from critics after its premiere on May 11, 1988, at the 1988 Cannes Film Festival. At the Cannes Film Festival, it took home both the Caméra d'Or and the Audience Prize.
Writing with Fire
Sushmit Ghosh and Rintu Thomas' 2021 Indian documentary film Writing the Fire is about the journalists of the Dalit women-led newspaper Khabar Lahariya as they transition from 14 years of print journalism to digital journalism using cell phones. It is the first feature documentary from India to receive an Oscar nomination for Best Documentary Feature.