Geffen And Hybe Reveal The Contenders For A New Girl Group!
Geffen And Hybe Reveal The Contenders For A New Girl Group!
Updated on August 29, 2023 15:38 PM by Lillian Pari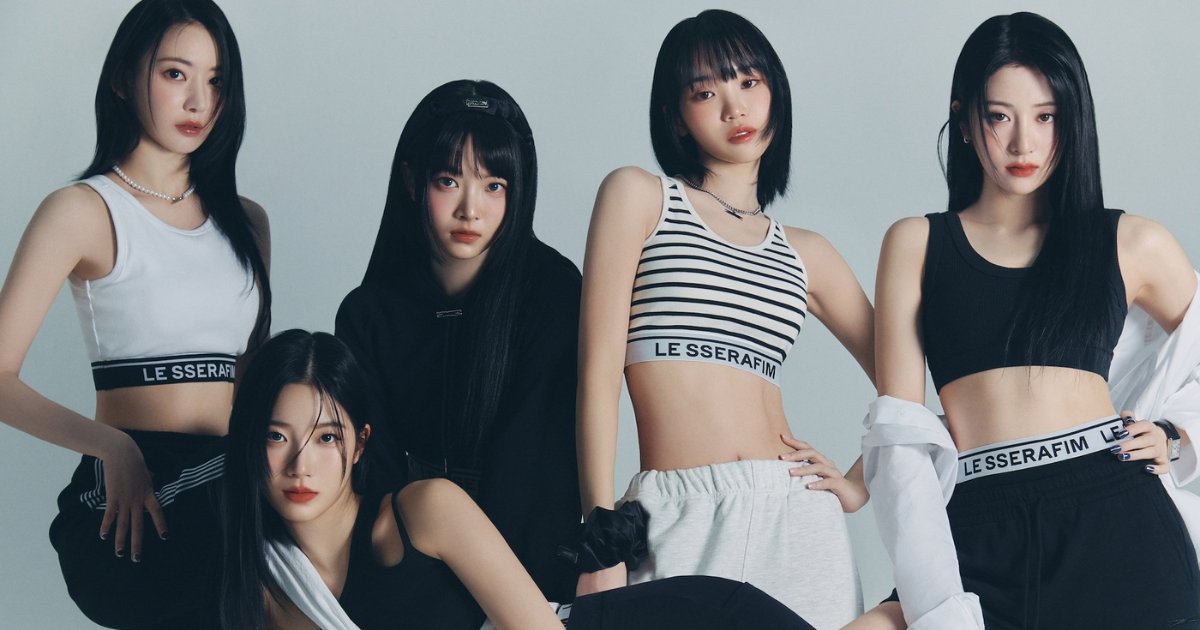 (Geffen And Hybe Reveal The Contenders For A New Girl Group/Image Credits: NME)
The contenders for the project were unveiled on Monday, nearly two years after Universal Music Group's Geffen Records and Hybe, the prominent Korean label home to K-pop artists like BTS, originally announced their collaboration to create a new girl group made up of singers from around the world.

Hybe!
A worldwide entertainment lifestyle platform corporation called HYBE, which changed its name from Big Hit Entertainment in March 2021, seeks unrestricted growth to revolutionize the music business. Since then, HYBE has continued to grow its network of record labels, which now includes BIGHIT MUSIC, BELIFT LAB, SOURCE MUSIC, PLEDIS Entertainment, KOZ ENTERTAINMENT, ADOR, HYBE LABELS JAPAN, and NAECO. HYBE AMERICA now oversees its affiliated companies, including Big Machine Label Group.

Geffen A&M!
With its merger on January 1, 1999, Geffen A&M started a new history of musical accomplishment. Under the leadership of Chairman & CEO John Janick, Interscope Geffen A&M is a key player in the worldwide music industry, producing musicians who have achieved chart-topping success in a variety of musical genres, including rock, rap, pop, and alternative.

The girls audition!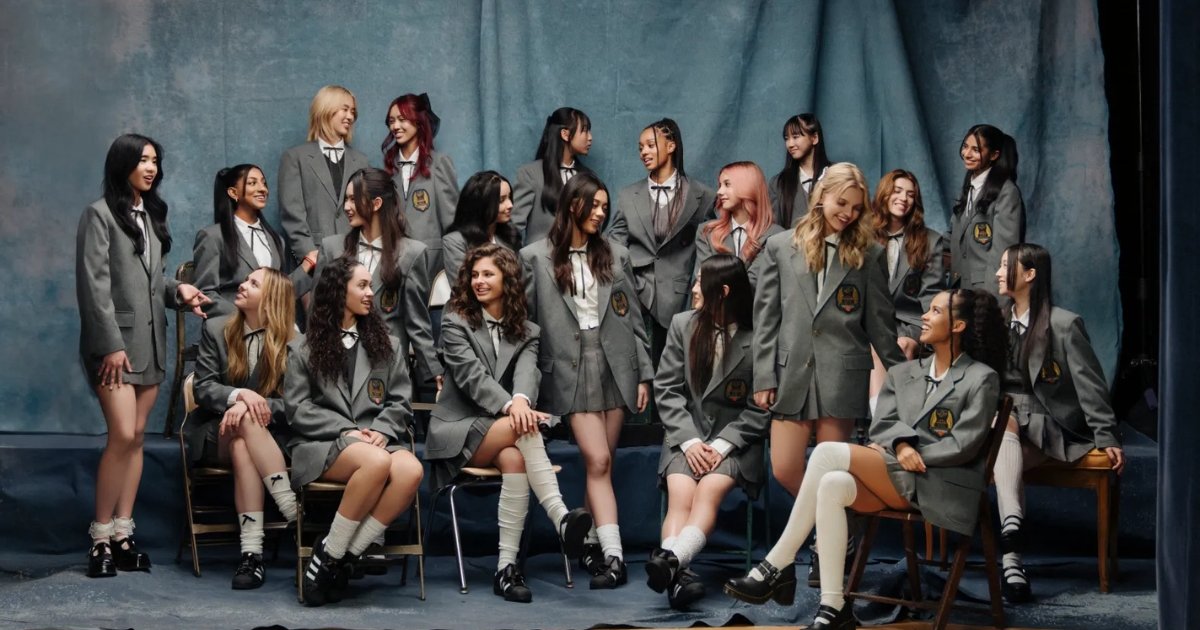 (Geffen And Hybe Reveal The Contenders For A New Girl Group/Image Credits: Rolling Stone)
The 20 girls were unveiled as a part of an online audition that will be webcast later this week; out of 120,000 entries for the group, the girls who made the audition program The Debut: Dream Academy were chosen. On Monday, the businesses revealed them during a live-stream event broadcast from IGA Studios.
The contestants, aged 14 to 21, are from various nations, including the United States, South Korea, and other nations in Europe, Asia, Australia, and South America. As of this Friday, September 1, the audition will begin streaming on YouTube. It will continue for almost three months till the final group is chosen during the audition's conclusion on November 17.

Contestants on livestream!
All 20 competitors introduced themselves and stated their hometowns throughout the broadcast, both in English and a different language, depending on where they were from. According to Hybe and Geffen, this is the first time a U.S. record label has collaborated with a K-Pop organization to create a new group.
The businesses announced that a Netflix docuseries describing the formation of the alliance will premiere at some point in 2019. The series is directed by Nadia Hallgren, who also oversaw the Michelle Obama documentary 2020 Becoming.

Interscope Geffen A&M's chairman and CEO - John Janick!
"Since we started working together two years ago, Bang and I have frequently discussed our shared beliefs in artist development, music, and creativity," continued John Janick, Chairman and CEO of Interscope Geffen A&M.
Creating a worldwide ensemble with Bang, utilizing the greatest K-Pop approach, and our Geffen staff is unique and will result in a groundbreaking musical experience. Each applicant is extraordinarily talented, committed, and motivated, making this an exciting time for music lovers.
Also Read: Jung Kook's Sexy Calvin Klein Campaign Sets Internet Ablaze!
Also Read: Lollapalooza Livestream 2023: How to Watch Billie Eilish, Tomorrow x Together, Lana Del Rey and More Online
Also Read: Jung Kook & Latto's 'Seven' Dominates Billboard Charts