Free CS: GO Upgrade For Counter-Strike 2 This Summer
Free CS: GO Upgrade For Counter-Strike 2 This Summer
Published on March 23, 2023 12:55 PM by Andrew Koschiev
A massive update to Counter-Strike: Global Offensive, the crown jewel of the tactical shooter genre for decades, is announced on Wednesday by Valve. It is a massive update to Counter-Strike: Global Offensive, a storied first-person shooter. Maps have been entirely redesigned with new tools and features. Sometime this summer, the new game will be available as a free upgrade to CS: GO for Windows.
Coordinating tactics to achieve a goal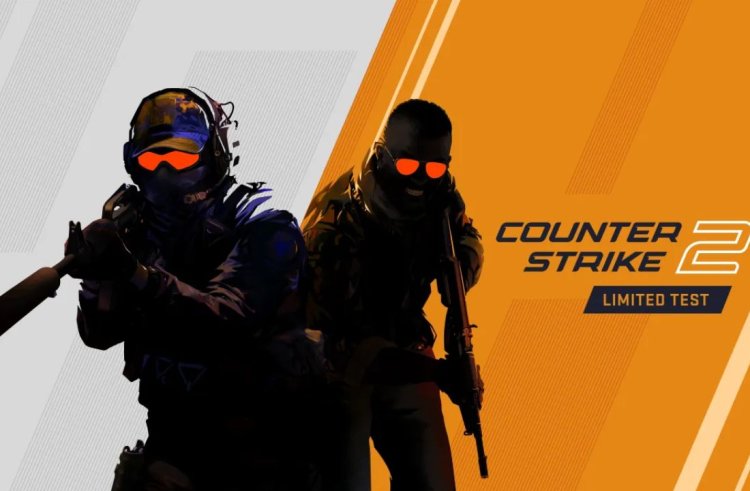 (Image Credits: CNET)
Valve's Counter-Strike: Global Offensive (CS: GO) entered the market in 2012. It has dominated the genre that rewards precision aim and coordinated tactics to accomplish tasks like planting bombs and defusing them.
As Riot Games released Valorant in 2020, its dominance was tested. It featured modern graphics and agents with unique abilities, such as smoke and walls, giving it a modern edge. Counter-Strike 2 is a modern update to the series that should attract players who weren't interested in its decade-old predecessor.
Impacts on the environment
This update features several enhancements to the game experience, including dynamic, volumetric smoke effects that react to gunfire. It also boasts cleaner and brighter visuals, including high-resolution updates to CSGO guns and finishes and new environmental effects.
A key component of the game, of course, is sub-tick updates for moving and shooting. The tiniest increments of time can significantly impact the outcome of a match, especially for the competitive aspect of the game.
Also Read:
The worst video games of all time