Avatar 3: Release Date Shifts, Cast Updates, and Story Clues Revealed
Avatar 3: Release Date Shifts, Cast Updates, and Story Clues Revealed
Updated on July 04, 2023 17:18 PM by Andrew Koschiev
Avatar 3: Release Date Shifts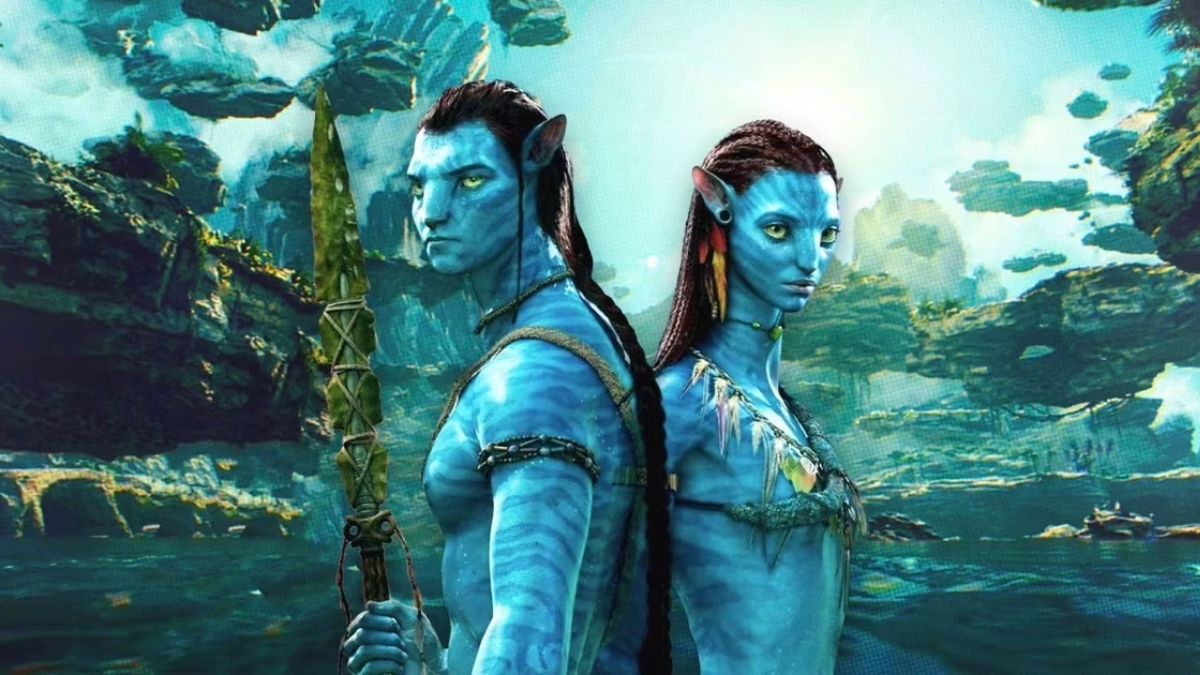 (Image Credits: MovieWeb)
Avatar 3, the next installment in James Cameron's groundbreaking Avatar franchise, generates immense excitement among fans worldwide. Following the release of Avatar: The Way of Water after a 13-year hiatus, all eyes are now on Avatar 3, eagerly anticipating its arrival. Packed with stunning visuals, captivating storytelling, and a stellar cast, Avatar 3 promises to be a cinematic spectacle of epic proportions.
The latest news surrounding Avatar 3 reveals a change in its release date, much to the chagrin of fans eagerly awaiting its arrival. Due to various factors, including production delays and the ongoing Writers Strike, Avatar 3's release date has been shifted from December 20, 2024, to December 19, 2025. This alteration has a ripple effect on the subsequent sequels, with Avatar 4 and Avatar 5 also experiencing delays. These changes align with Disney's strategic reshuffling of release dates for several highly anticipated projects.
The confirmed status of Avatar 3 offers solace amidst the disappointment caused by the delays. Director James Cameron and his team have been diligently crafting the story, ensuring a seamless continuation of the narrative that began in the first film. Avatar: The Way of Water serves as a foundation for Avatar 3, introducing plot threads that will enthrall audiences and propel the story forward. The enmity between Colonel Quaritch and Jake and the dynamic within Neytiri's family will play crucial roles in the third film. Additionally, Avatar 3 introduces a new Na'vi fire tribe, further expanding the franchise's rich lore.
Avatar 3 Expanded Cast: Familiar Faces and New Talent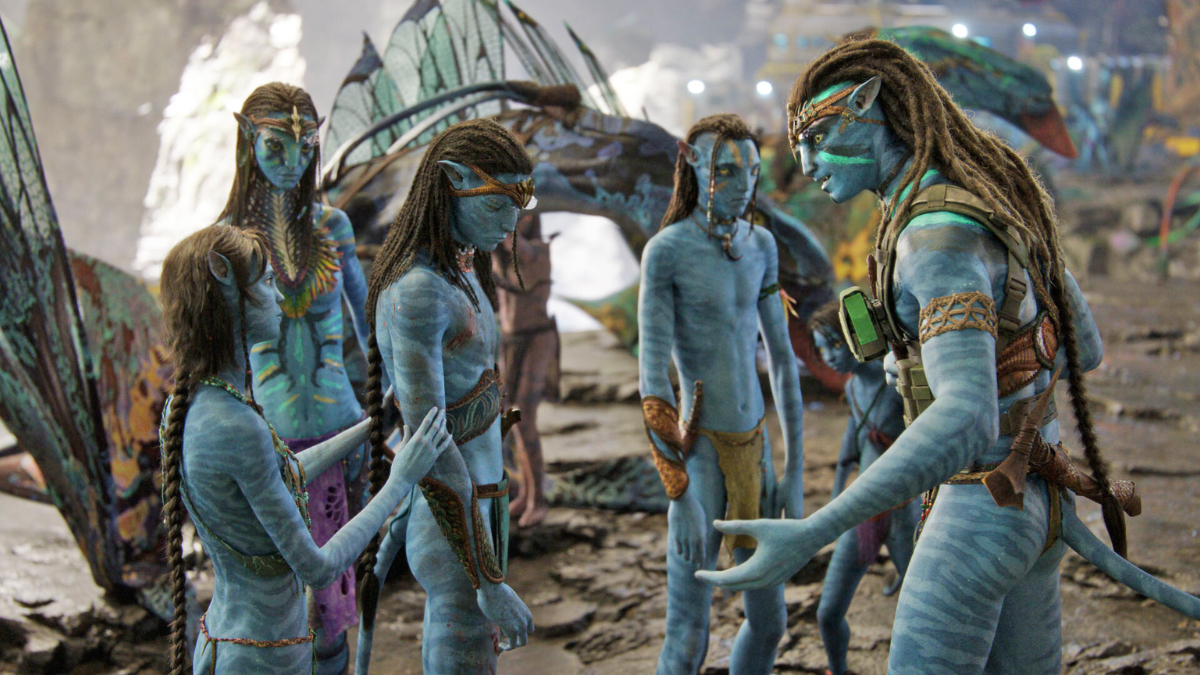 (Image Credits: Giant Freakin Robot)

The release date change also changes the cast lineup, promising an even grander ensemble. Although some characters from the previous films will not return, fans can look forward to seeing Sam Worthington and Zoe Saldana reprise their roles as Jake and Neytiri. They will be joined by a talented cast, including Stephen Lang as the formidable Colonel Quaritch, Oona Chaplin as the Na'vi leader Varang, and Kate Winslet as Ronal. Notably, Brendan Cowell, Jemaine Clement, Edie Falco, and Giovanni Ribisi are set to make their return, accompanied by exciting newcomers such as Oona Chaplin, David Thewlis, and Michelle Yeoh.
Avatar 3 Story Clues: Conflict, Revenge, and New Na'vi Cultures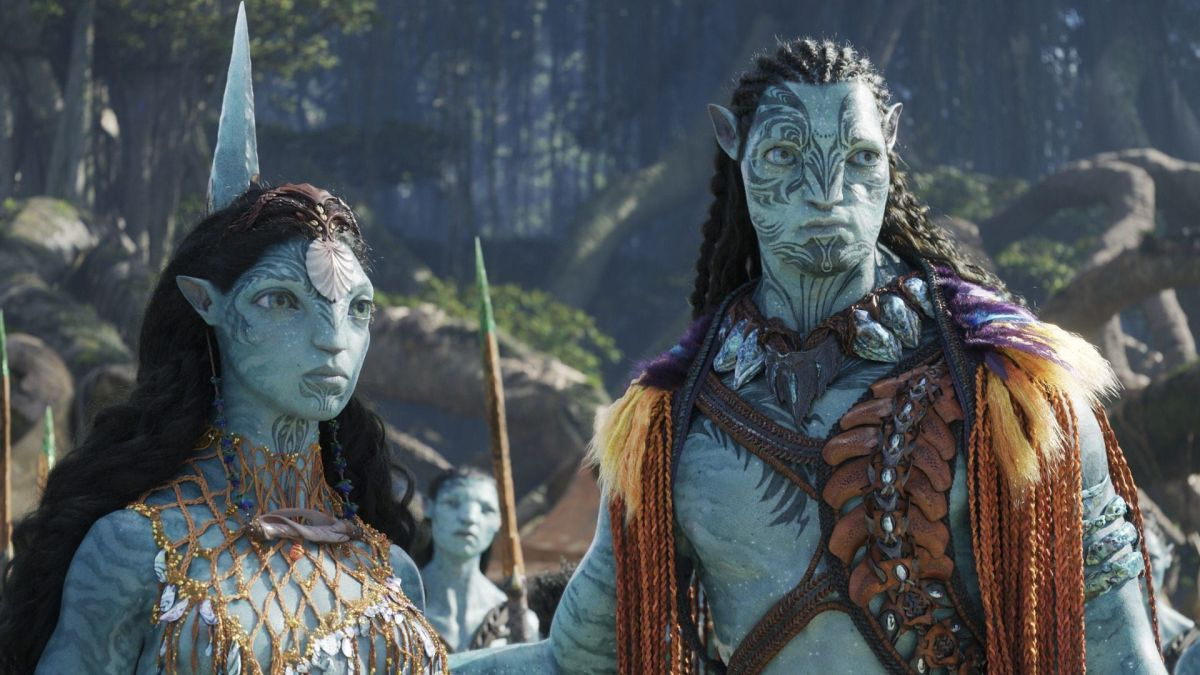 (Image Credits: GamesRadar)
As for the story, while specific details about Avatar 3 remain under wraps, the events of Avatar: The Way of Water provide clues about the narrative's direction. The conflict between the Na'vi and the RDA will intensify, with the RDA's expansionist ambitions posing a grave threat to Pandora and its inhabitants. Colonel Quaritch's thirst for revenge will fuel this escalating conflict, potentially leading to dire consequences for Jake's family and the Na'vi clans. The emergence of new Na'vi cultures, including the fire tribe, will add depth and intrigue to the world of Pandora, showcasing the film's commitment to expanding its mythos.
Avatar 3 Trailer and Promotional Materials: Awaited by Fans
(Image Credits: Softonic)
While fans eagerly anticipate a trailer or promotional footage, the latest updates do not include any information about the release of such materials. Given the film's scheduled release in December 2025, audiences will likely have to wait until early 2025 to catch their first glimpse of Avatar 3's awe-inspiring visuals and captivating storytelling.
In conclusion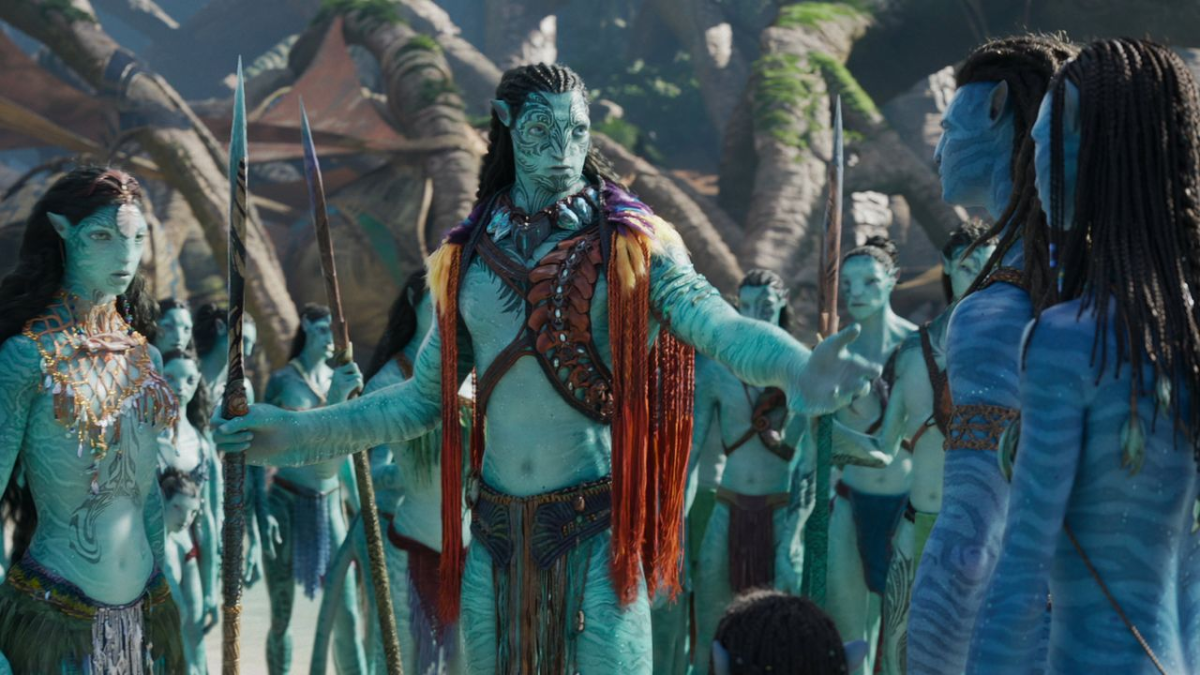 (Image Credits: CNN)
Avatar 3 holds immense promise as it builds upon the successes of its predecessors. With a delayed but highly anticipated release date, an expanded cast featuring both familiar faces and exciting new talent, and a story that promises to deepen the conflicts and lore of the Avatar universe, the third installment is poised to captivate audiences worldwide. As we eagerly await the next adventure on Pandora, the anticipation continues to grow for Avatar 3, the cinematic event of a generation.
Also Read: Avatar 2 sees a steady growth on day 13, to cross 300 Cr in India
Also Read: Avatar 2: James Cameron succeeds once more
Also Read: Avatar: The Way of Water Hits Worldwide Box Office $855 Million