Heidi Klum's daughter Leni follows in model mom's footsteps, vacationing on father's yacht
Heidi Klum's daughter Leni follows in model mom's footsteps, vacationing on father's yacht
Updated on August 19, 2023 17:59 PM by Andrew Koschiev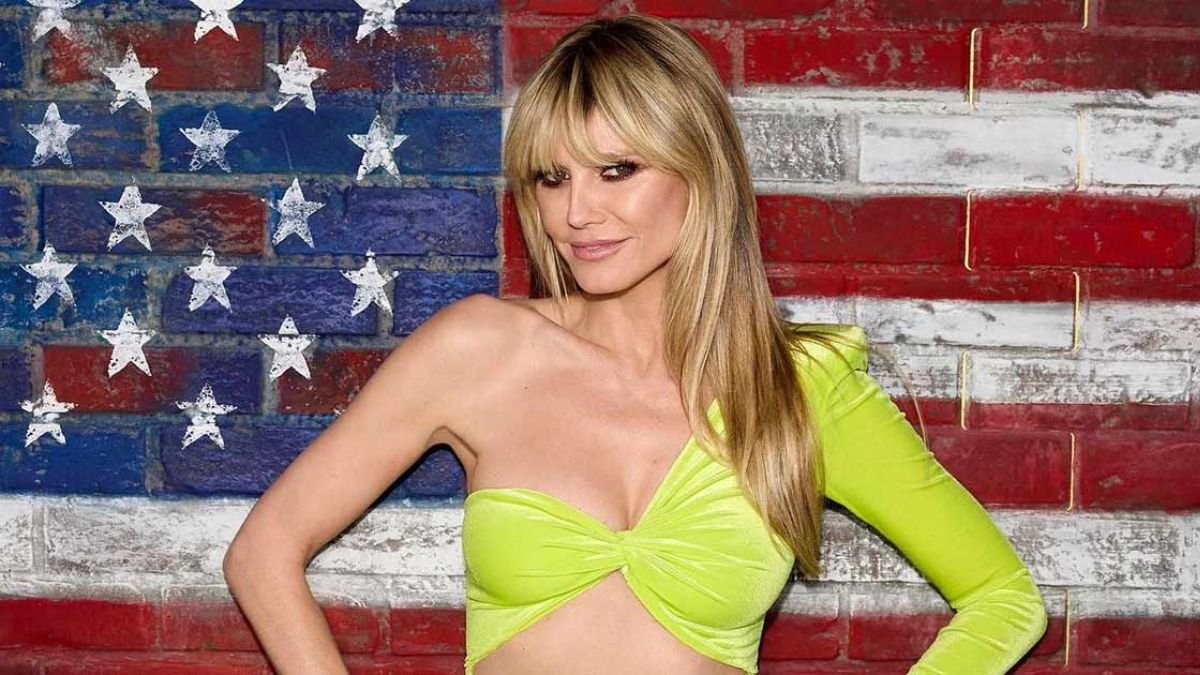 (Heidi Klum's daughter Leni follows in model mom's footsteps, vacationing on father's yacht\Image Credits: Koimoi)
Heidi Klum'a daughter is enjoying her summer vacations in France.
The daughter of Heidi name is Leni Klum who is 19 years old was reportedly present on his father's yacht on the day of wednesday. While she was there, every one saw her waring a cute bikini which was blue in color and was finished and lined with some orange colored detailing.
When she was pictured, she was about to jump in the Atlantic ocean with few of her close friends, she was laughing and having a good time with her loved ones at Bariatore's boat. In the boat she was sitting at the lounge and had a gret time.
Leini is seen following her mother's foot steps in terms of making her future as she is ready to start her career in modelling as her mother Heidi who is a popular actor and model of the industry.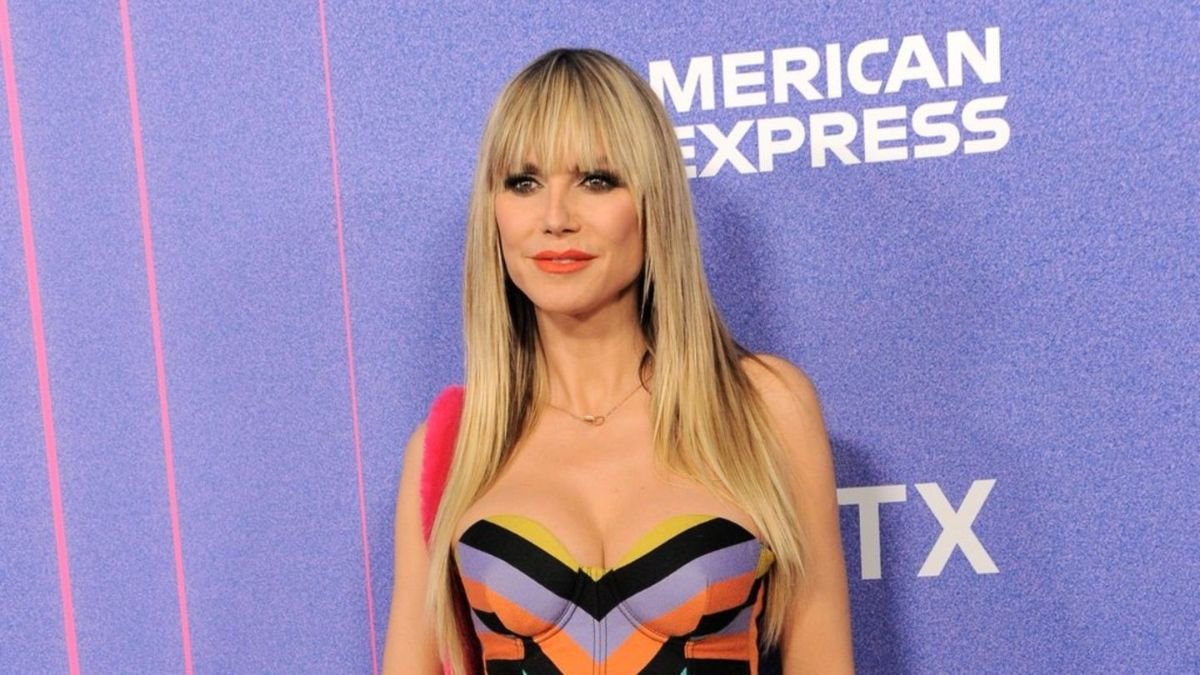 (Image Credits: Stern)
In the month of December 2020, she took a first step in modeeling by making a modelling debut at that time when she was only 16 years old, at that time her mother was also getting pictured with Leini for the magazine "Vogue" of Germany which was published in the month of Janueary and February , 2021.
When the magazine was published, she was the first one to buy and get it posted on Instagram with the magazine in her hand that had her and her mother Klum on the front page of the magazine.
The post was captioned with hr native language title which has a translation of "My First Cover".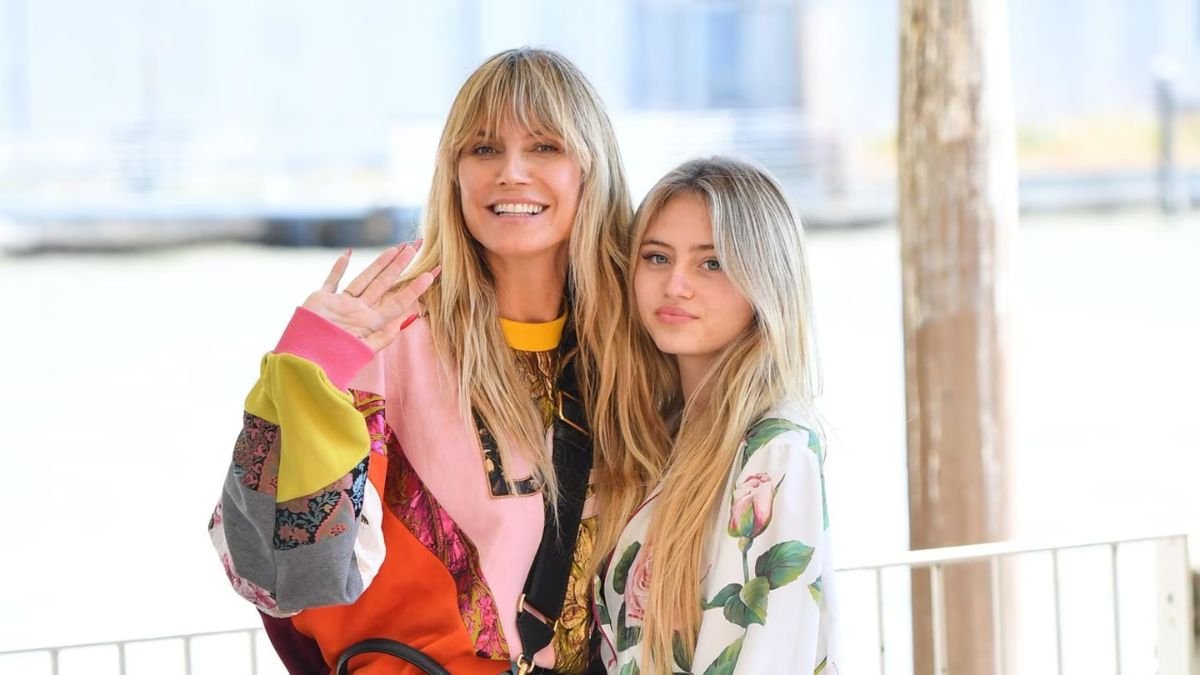 (Image Credits: Gala)
In the fall, the year was 2022, both mother and daughter, Heidi and Leini, was photographed with for a campaign with inappropriate dressing of both and due to that pictures they received a alot of bad comments saying, is it good to click pictures of them together while wearing underwear together.
The comments included, " The pictures are very disturbing", the next one commented, " I do not speak in matters like this but these pictures are a bit disturbing and cringe to me."
The brand for which they did this shooting is a good brand and the pictures clearly tells about the quality of the brand and the pictures turned out absolutely amazing. Some of them come to their defense, and said, " The clothes are regular one that is worn by everyone everyday and those pictures wearing these types of clothes does not mean that the pictures are sexualized and inappropriate." The shoot was purely for the promotion of an Italian brand and did not have any bad intention."
Also Read : Vogue Greece Photoshoot Showcases Heidi Klum As A Powerhouse

Also Read : People's choice awards 2022: Check Out Heidi Klum Yodel At Red Carpet