40 Celebrities Who Ended Up With Completely Different Careers
40 Celebrities Who Ended Up With Completely Different Careers
Published on December 02, 2022 14:38 PM by Andrew Koschiev
Plumb became one of the most well-known young actors of the 1970s due to the successful 1970s television series, which ran for five seasons and had several spin-offs.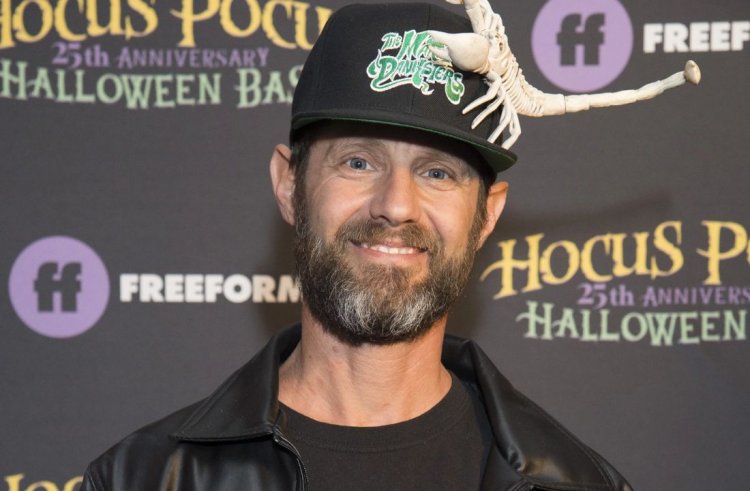 (Image Credits: POPSUGAR)
After his Disney triumph, Katz continued to act, although his final acting role was in 2002. The former child star presently works as a hairdresser in Los Angeles and Israel, according to his IMBD profile.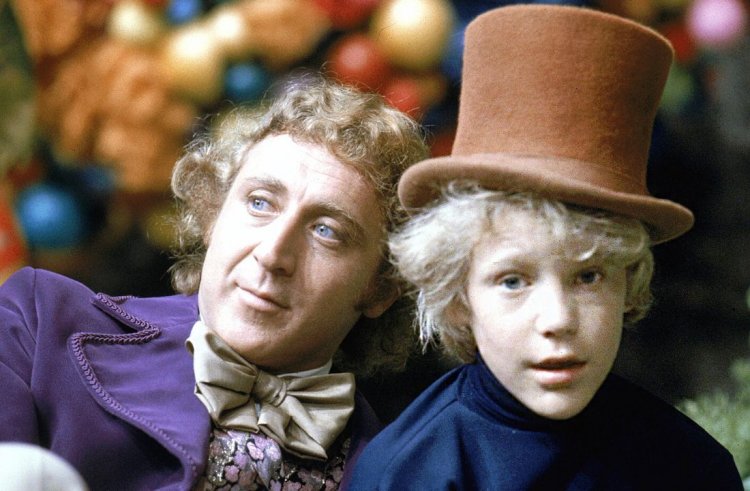 (Image Credits: Us Weekly)
Although Ostrum has occasionally attended co-star reunions throughout the years, the former actor spends most of his time working as a veterinarian. He resided in upstate New York and attended Cornell to study veterinary medicine.

Billingsley, Peter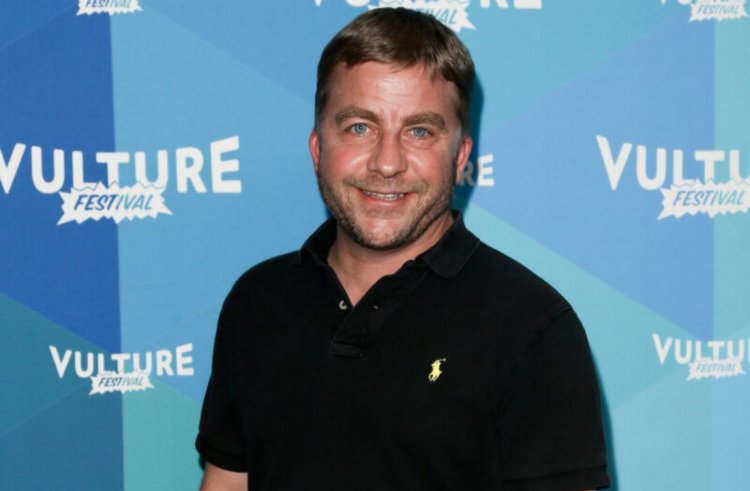 (Image Credits: Suggest)
When he grew up, the former child star shifted to work as a producer and director in the background. On films like The Break-Up, Couples Retreat, and Iron Man, Billingsley and his close buddy Jon Favreau are well recognized for their collaboration.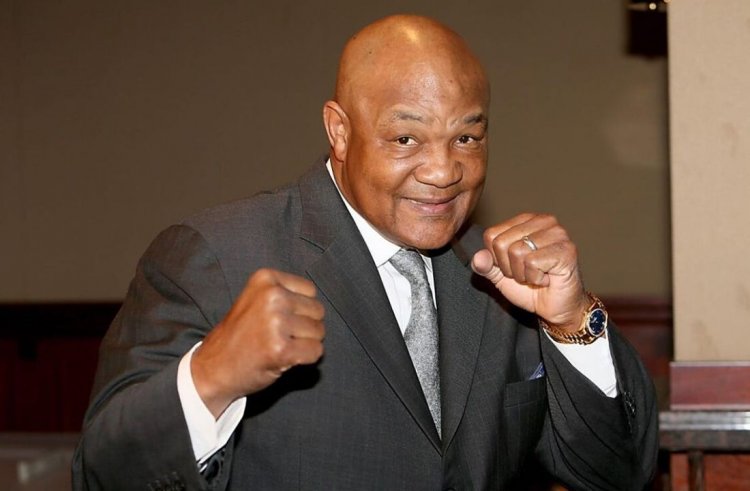 (Image Credits: Marca)
Olympic gold medalist and heavyweight boxing champion George Foreman established a name for himself. He left the sport in 1998 with 76 victories under his belt.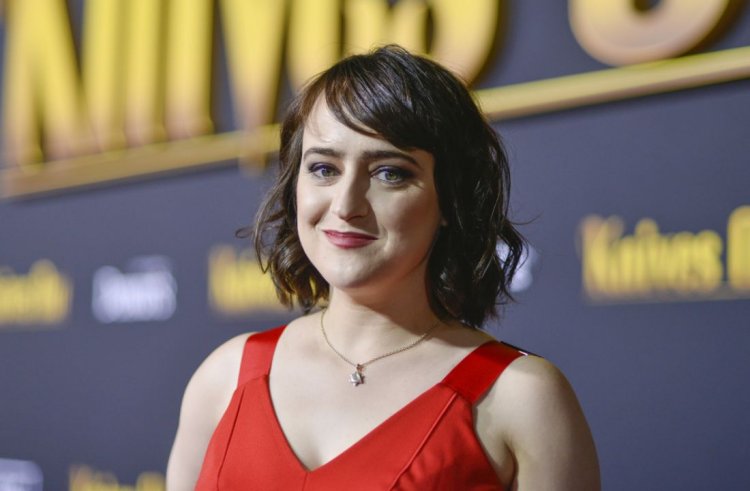 (Image Credits: Zimbio)
She won several prominent parts before turning ten, including those in Matilda and Miracle on 34th Street.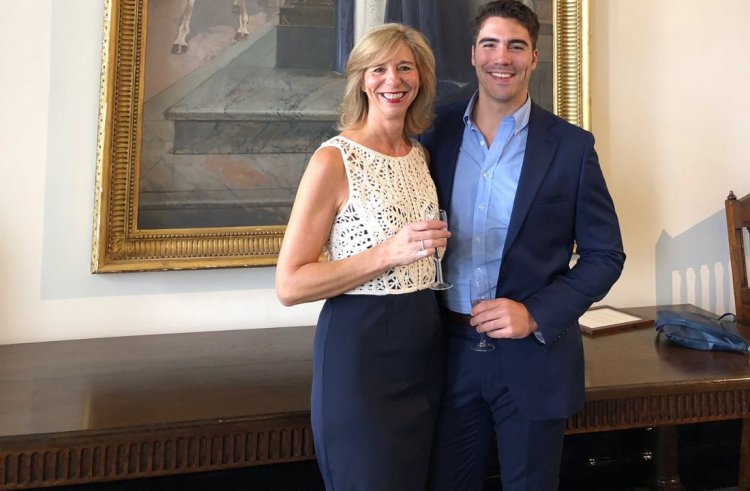 (Image Credits: Twitter)
Parsons gained notoriety from the popular program and was featured in movies like Major Payne and The Ladies Man.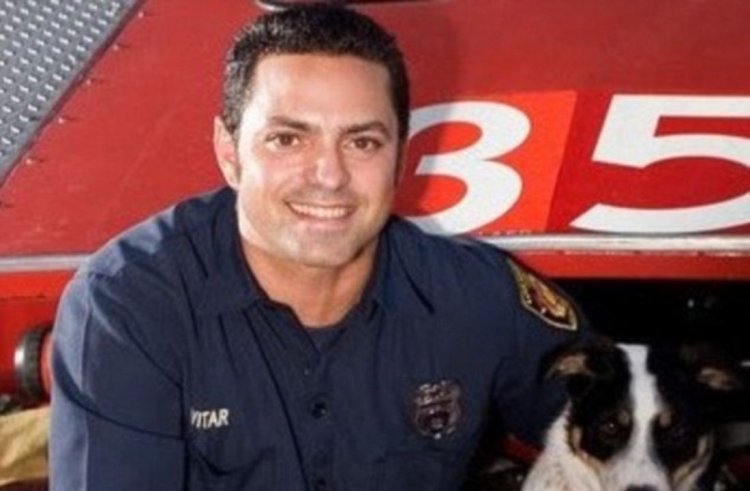 (Image Credits: Daily Mail)
His co-star Marguerite Moreau posted this photo update of the former actor after the former actor attended a Mighty Ducks reunion a few years ago.

Cathy Henn
Henn made an appearance alongside her Aliens co-stars on a panel at Comi-Con in 2016 to discuss the well-known film, but other than that, the former child actor has mostly remained out of the public spotlight. She is currently employed in Northern California as a teacher.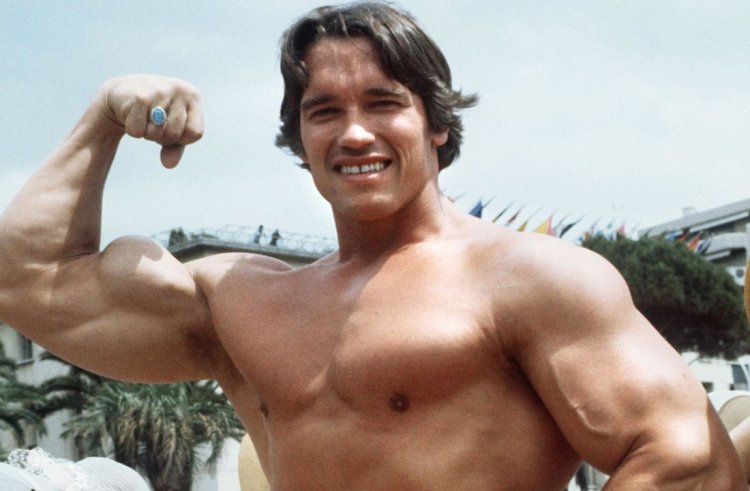 (Image Credits: VIENNA.AT)
In the 1970s, the Austrian weightlifter established himself on the Mr. Universe circuit. Schwarzenegger found himself with a bright film career after breaking out on the Los Angeles Muscle Beach scene, and he was the star of the Terminator film series. Politician to action hero. Schwarzenegger was elected governor of California in 2003 and held the position until 2011.

Dylan Sprouse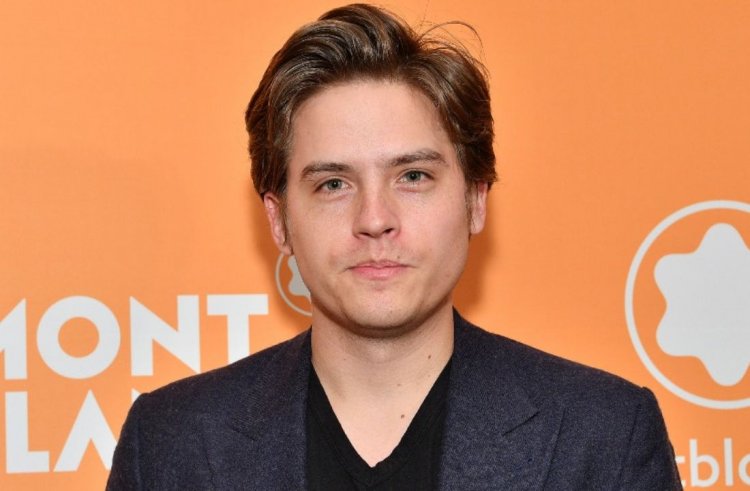 (Image Credits: Heat magazine)
After graduating from New York University in 2015 with his twin brother Cole, Dylan entered the business sector by helping to create the All-Wise Meadery in Brooklyn.

W. H. Paltrow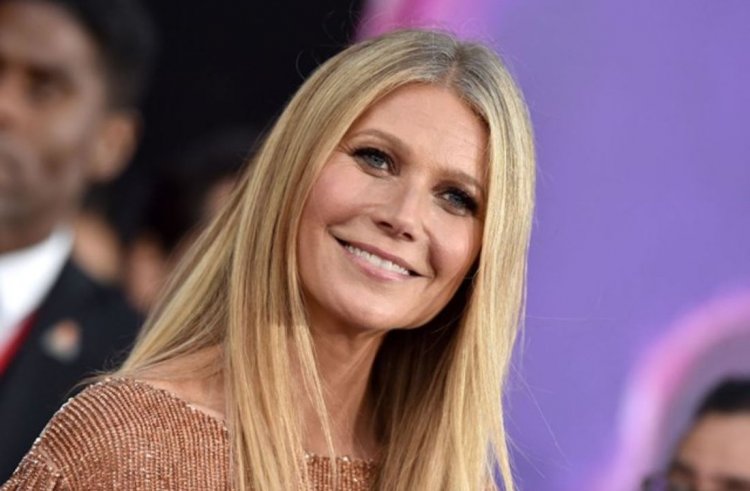 (Image Credits: Women's Health)
While Paltrow hasn't abandoned her acting career, her day-to-day job has been running her wellness and lifestyle business, Goop, as its creator and CEO, since 2008.
Also Read: Buckingham pays a touching tribute to Christine McVie: 'She was a friend, a soul mate, and a sister

Jonas, Kevin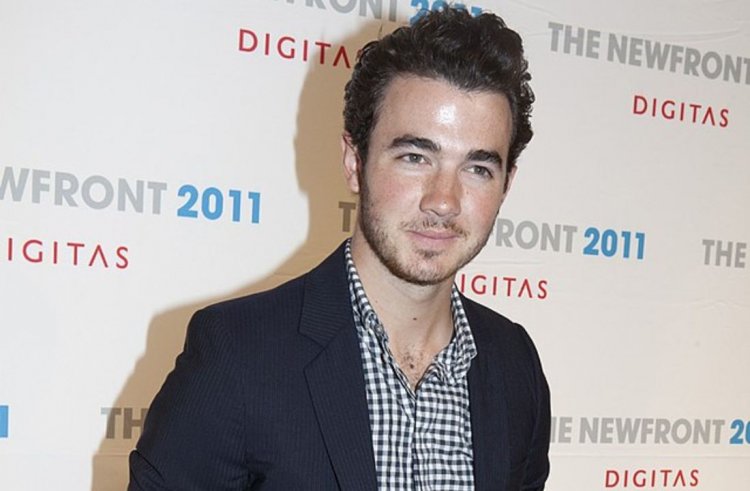 (Image Credits: Wikipedia)
In 2009, Kevin married Danielle Deleasa and moved to New Jersey. Following the band's dissolution in 2013, Kevin became a contractor for Jonas Werner Homes.

Ingrid Blonsky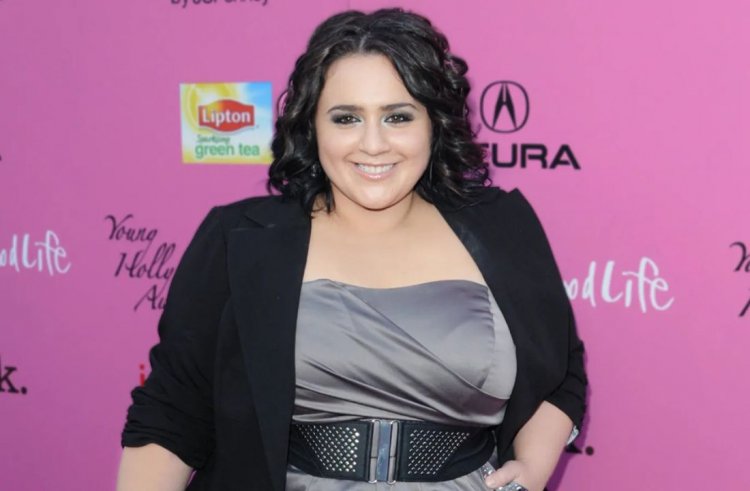 (Image Credits: Us Weekly)
Blonsky's employment as a hair and makeup artist at the Superstar Salon on Long Island, New York, was made public in 2011. The Hairspray actress recently caught up with a few of her previous co-stars at the Nantucket Film Festival in 2019.

Alyssa MacGraw
After working in the entertainment sector for a while, MacGraw switched to teaching yoga.

Jessica Alba
(Image Credits: Eonline.com)
In 2011, Alba founded the non-toxic household product business, which has since gained widespread recognition in the sector.

Jack Gleeson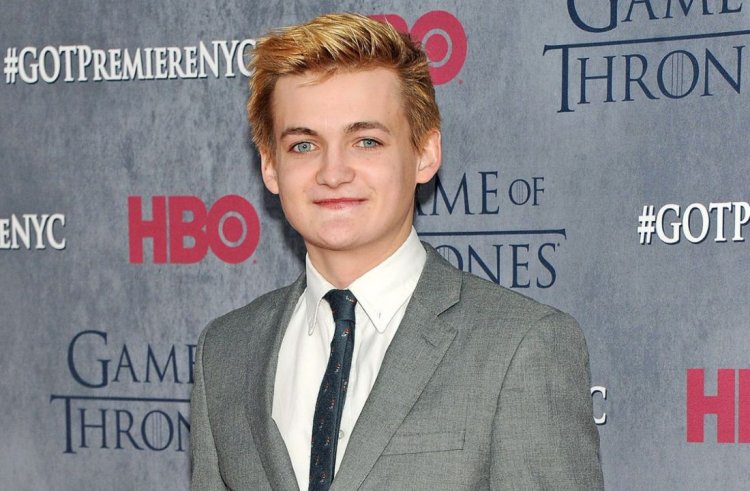 (Image Credits: Entertainment Weekly)
After removing his crown and enrolling at Trinity College, the young celebrity gave up acting altogether.

Tiffany Darwish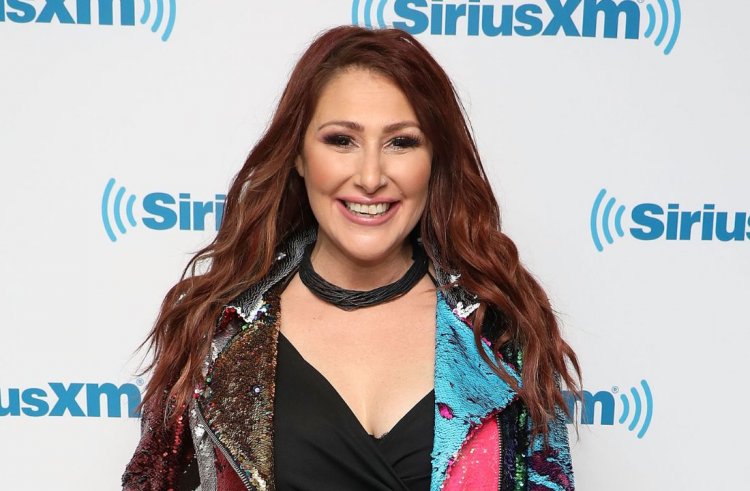 (Image Credits: Stereogum)
Unfortunately, Tiffany revealed on Twitter that the business closed later that year.

Jessica Simpson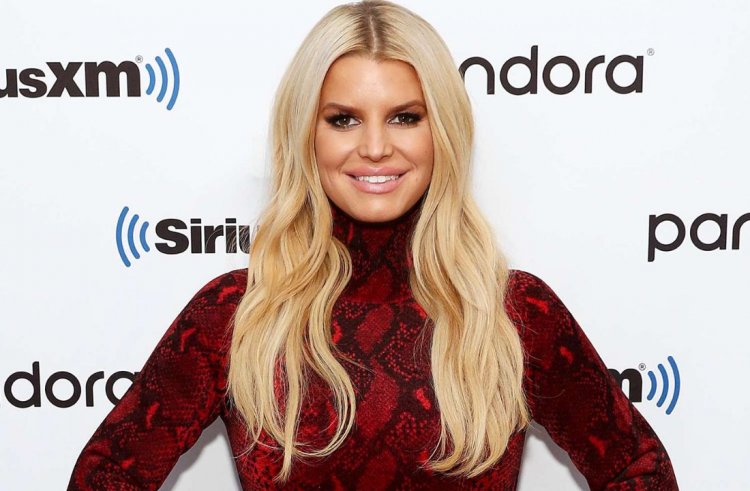 (Image Credits: People)
With the publication of her book, Open Book, she most recently added an author to her resume.

Jones, Angus T
He founded the media and entertainment firm Tonite in 2016 alongside Justin Combs, Diddy's son.

Jeff Cohen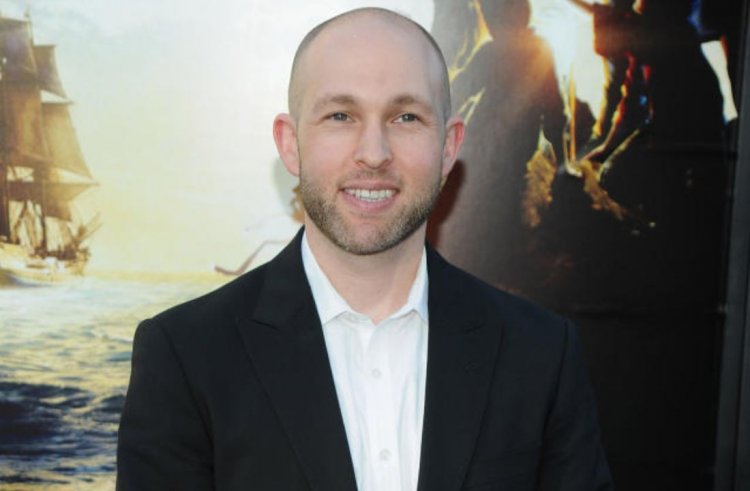 (Image Credits: Yahoo Lifestyle)
According to the ABA Journal, he was able to exploit his time as a kid actor to get jobs at movie studios when he grew older. He decided to pursue law, and after attending Berkeley, he received his J.D. at UCLA. Cohen then cofounded the law firm Gardner Cohen LLP, which focuses on the entertainment industry.

Crystal Mckellar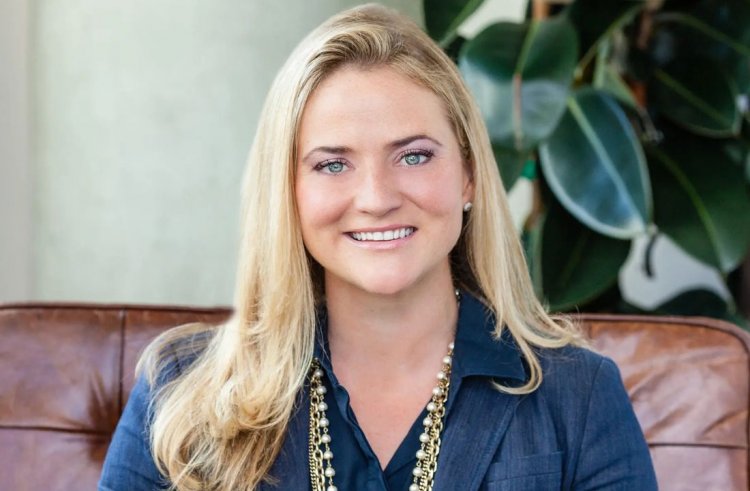 (Image Credits: New York Post)
She currently serves as Mithril Capital Management's managing director and legal counsel.

Danny Lloyd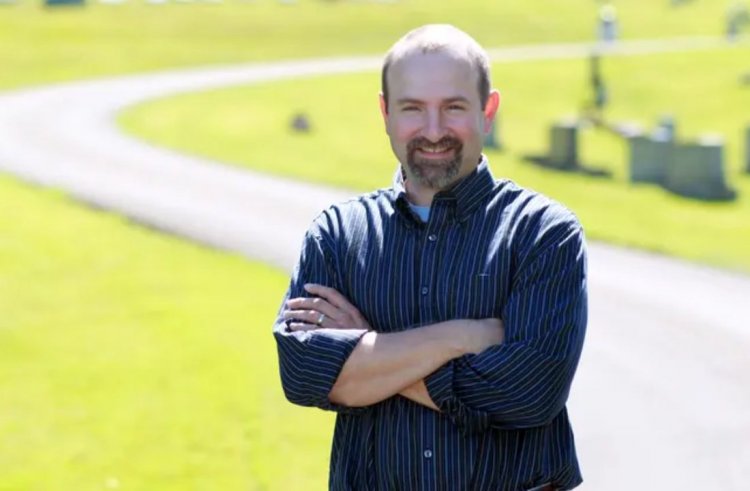 (Image Credits: The Guardian)
The former child star teaches biology at a community college in Kentucky.

Josh Saviano
Before creating the entertainment start-up Act 3 Advisors, he spent 11 years as a partner at the prestigious international law firm Morrison Cohen, receiving his J.D. from Yeshiva University's Benjamin N. Cardozo School of Law.

Jake Ryan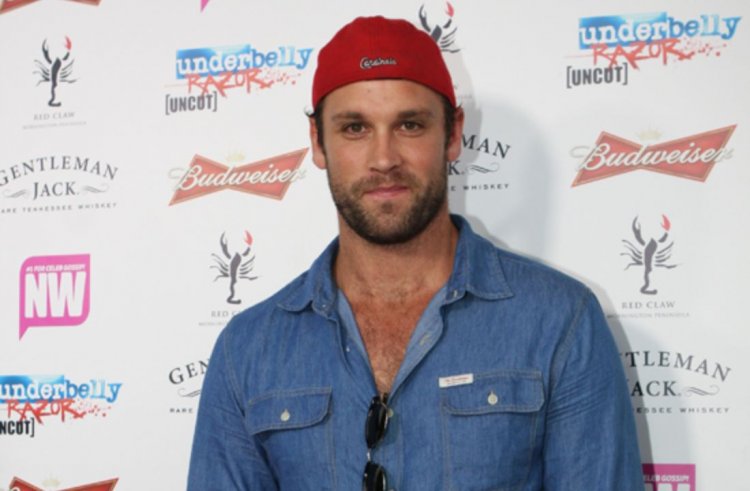 (Image Credits: Wikipedia)
He essentially vanished from the public spotlight, but in the 1990s, according to IMDb, he built up his own woodworking business in a small Pennsylvania town.

Barret Oliver
According to IMDb, Oliver is now working behind the camera. In addition to writing "A History of the Woodburytype," a book on the nineteenth-century photographic technique, he also teaches photography.

Steve Lawerence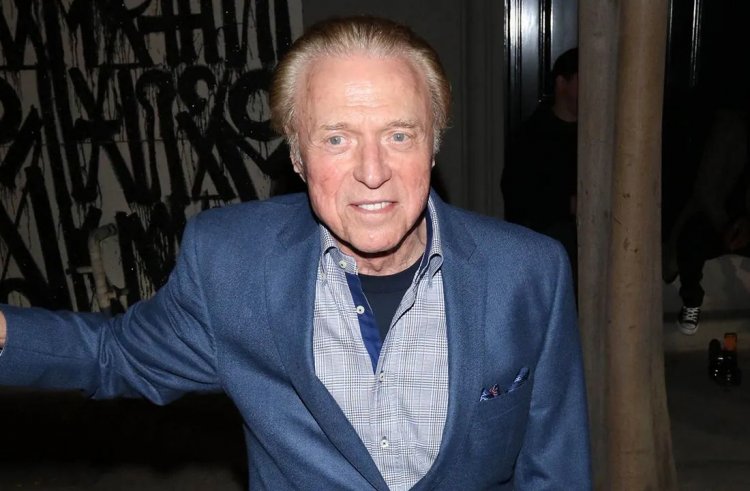 (Image Credits: Fox News)
He shocked people in 2015, according to the Mercury News, when he showed up as one of Santa's helpers at a California mall.
Issac Lidsky
He enrolled at Harvard at age 15 and graduated with degrees in computer technology and applied mathematics.
Also Read: 20 Celebrities with Super Hot Bodyguards

Allen Skunk
The renowned guitar-for-hire now possesses the highest security clearances. His interest in recording technology led him to investigate and develop a fascination with military gear and software in the 1980s.
Freddie Prinze Jr.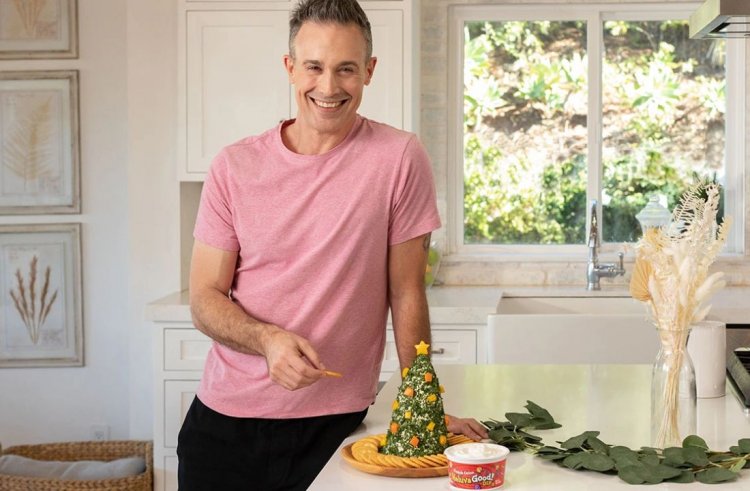 (Image Credits: The Hollywood Reporter)
While he occasionally performs as an actor, most recently lending his voice to the Disney XD series "Star Wars: Rebels" and reuniting with the actors for the revival of "Punky Brewster," he has completely changed his profession.

Jonathan Bennet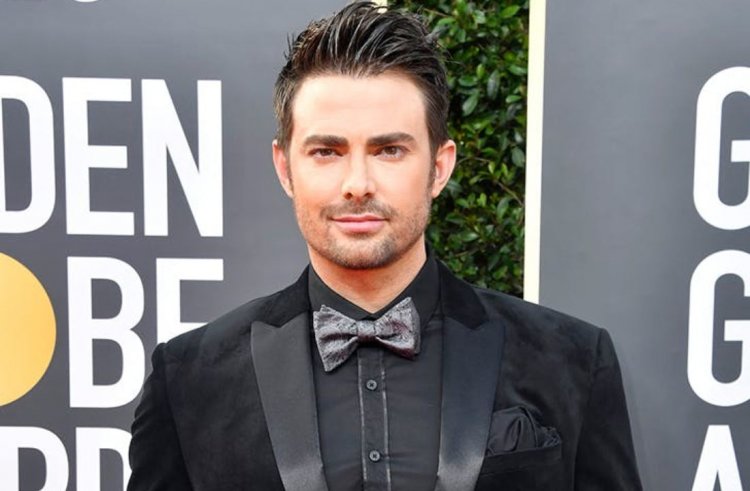 (Image Credits: IMDb)
With the May 2022 premiere of his new podcast "PRIDEcast," Bennett is also keeping busy. For our whole LGBTQIA+ family, PREDECast is your weekly dose of love, fun, and perhaps a little inspiration, he said on Instagram.

Al Green
In 2016, Green spoke to The Memphis Commercial Appeal about his shift in employment. He is living a life as a banker and is happy.

Andrew Shue
Shue and Robach achieved authorship in 2021 when they released the children's book "Better Together," which was influenced by their blended family.

Terry Crews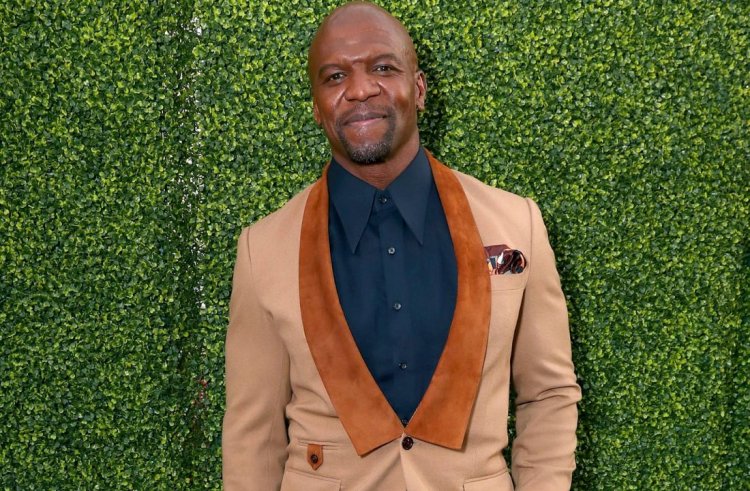 (Image Credits: Entertainment Weekly)
Between his football career and acting roles, Crews worked in various occupations, including cofounding a furniture design company and working as a courtroom sketch artist for a prominent murder case in Flint, Michigan.

Nate Richert
The actors work in the healthcare industry and have seen many ups and downs.

Chris Rankin
In the "Harry Potter" film series, Chris Rankin portrayed Percy Weasley, Ron Weasley's similarly ginger sibling. Although he has since worked on YouTube, in 2008, he told the BBC that he intended to stop acting because the magic was gone.
Brain Dunkleman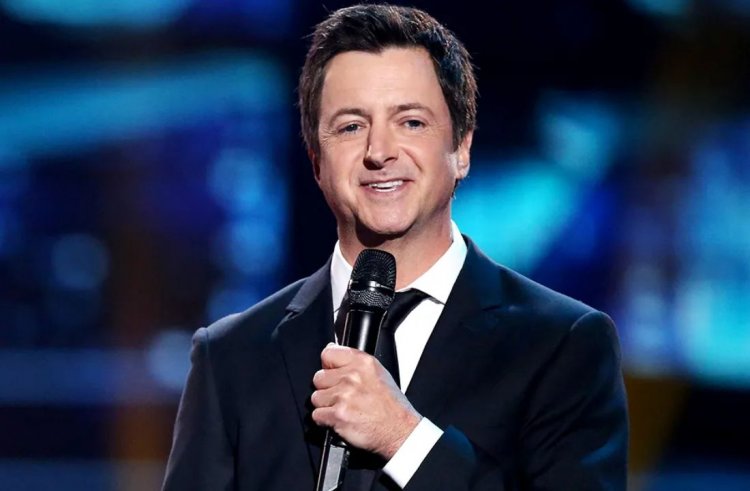 (Image Credits: GQ)
Dunkleman left the singing competition juggernaut after the first season and, as of this writing, is employed as an Uber driver in Los Angeles.

MC Hammer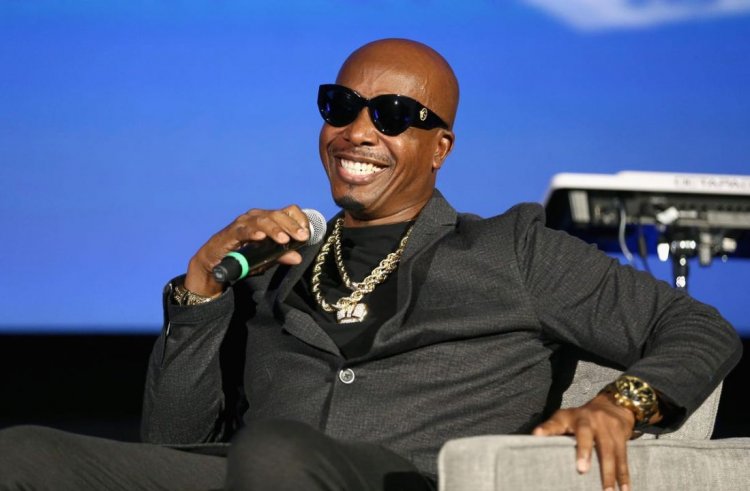 (Image Credits: Forbes)
MC Hammer was the biggest rapper in the world, but once he lost his millions, he turned into the biggest financial cautionary story. He's since given up on the entertainment industry, save for the occasional ad, but after switching to investing in technology, he's back in the black.

Rapper Vanilla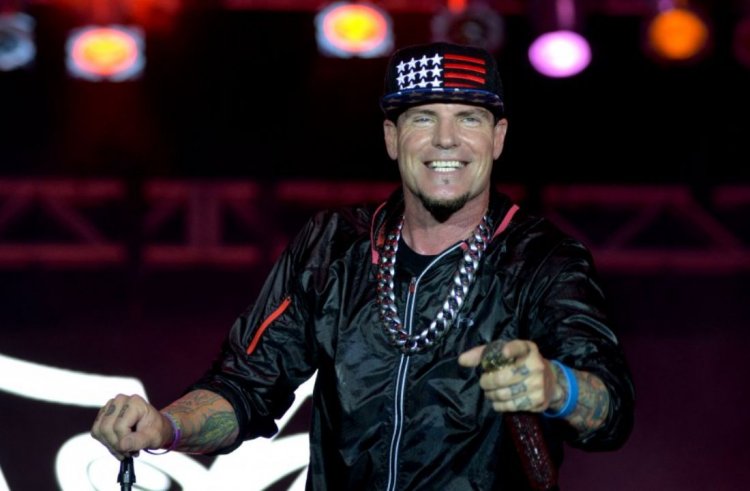 (Image Credits: Grunge)
He has been documenting his efforts on "The Vanilla Ice Project" on the DIY Network.
Erik Estrada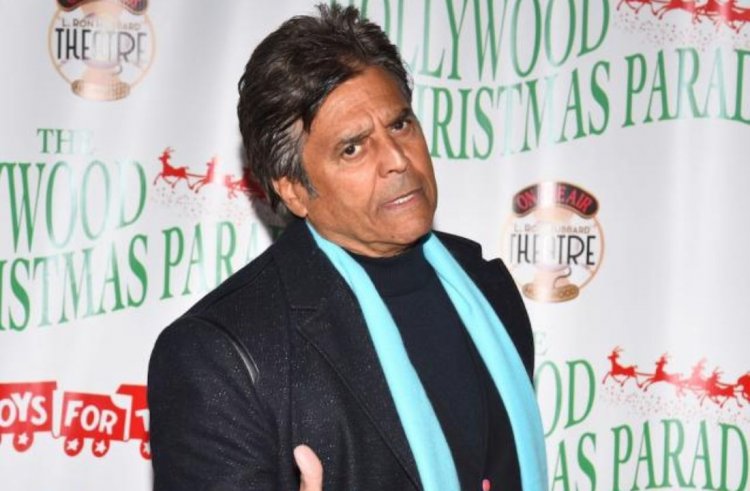 (Image Credits: Yahoo)
He was a quell known celebrity who works with the police now and is pursuing his dream career.

Conclusion
These are the 40 celebrities who have changed their career after a few years in the industry.