20 Celebrities with Super Hot Bodyguards
20 Celebrities with Super Hot Bodyguards
Published on December 02, 2022 14:38 PM by Michael Davis
There are benefits to becoming a celebrity, especially in the United States. All of these Hollywood A-listers receive invitations to the most exclusive events, affluent clubs, five-star hotels, Michelin-starred restaurants, and other perks associated with fame. However, there are certain drawbacks to being in the spotlight, such as never having any privacy, being continuously seen by fans and photographers, and always needing security. Thank thing protection is provided by attractive, muscular, strong men worthy of everyone's attention.

Although having a bodyguard following you around all the time (and, you know, guarding you) may seem like a hassle, given the extreme degree of hotness that celebrity bodyguards have attained, we wouldn't completely object. Do you disagree? Just about how unbelievably fit someone would need to be to guard prized possessions like Beyoncé or Jennifer Lopez. Here are 20 famous people being accompanied by the most gorgeous bodyguards ever.

Jennifer Lopez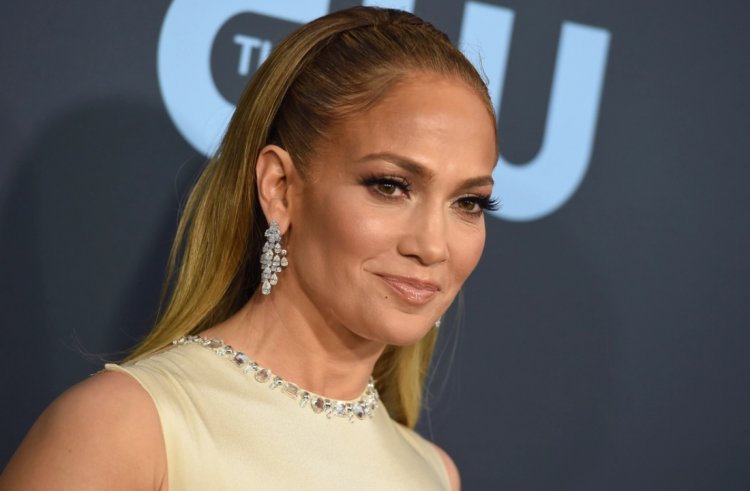 (Image Credits: WWD)
This as hot as hell bodyguard led J. Lo away from a crowd of admirers in 2016. Lopez and the mysterious man seem like they'd make a cute pair. You don't need to know the name of Jenny from the Block's gorgeous bodyguard to adore him, even if it seems like no one knows it. In addition, if things between J. Lo and A-Rod don't pan out, she can always lean into the arms of another handsome guy to soothe her.
(Image Credits: British Vogue)
A member of the Beckham family's most attractive bodyguards. He does some pretty adorable things, like ice skating with Harper and guarding Victoria, David, and the others. Despite having their fair share of security personnel, Victoria and David also have four adorable children who require some of their watching. Here is a very attractive bodyguard who is trusted to care for the Beckham children and is willing to have some fun!
(Image Credits: Us Weekly)
Bella Hadid quickly adjusted her shoes while leaning on her handsome bodyguard during the 2017 Cannes Film Festival.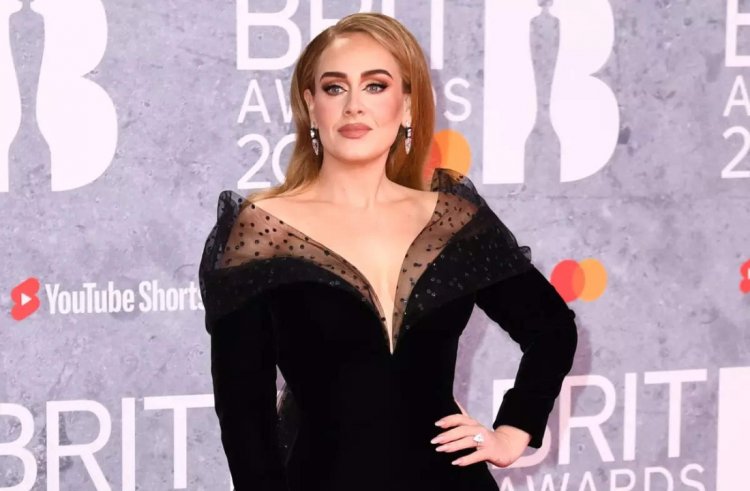 (Image Credits: The Economic Times)
Peter Van der Veen, Adele's collaborator since 2010, has earned a sizable fan following due to his unmistakable good looks.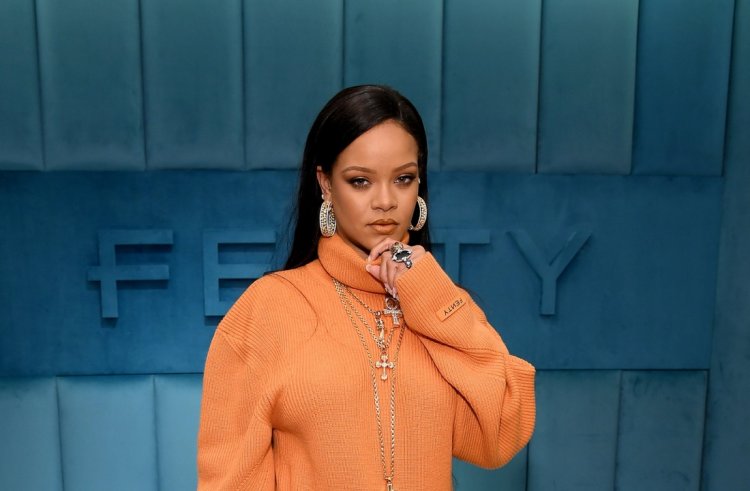 (Image Credits: Entrepreneur)
One of the bodyguards who has protected Rihanna since 2015 is unknown, but there is no denying his hotness. He was photographed here in 2015, showing the singer about New York City while appearing to be a complete snack.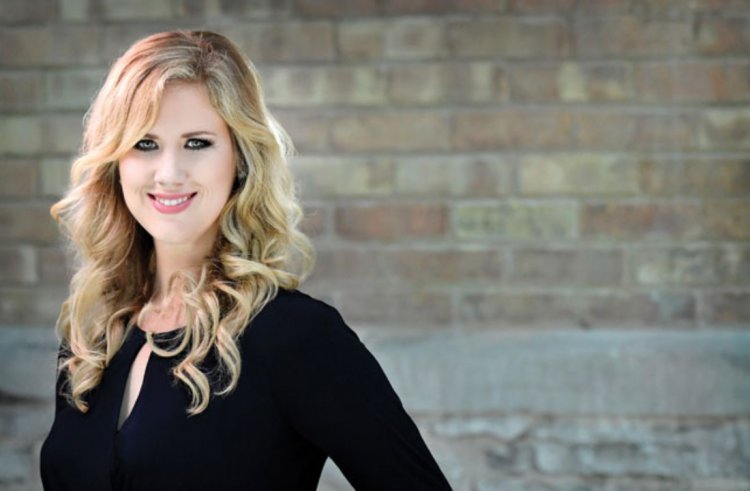 (Image Credits: Distinctive Women)
Late in 2017, Kristen Stewart was out in Manhattan with her attractive bodyguard, looking like a perfect pair. Are we the only ones hoping that their attire was coordinated?

Gigi Hadid
(Image Credits:People.com)
The fact that Gigi Hadid elbowed that fan in the face after he scooped her up proves that she doesn't need any bodyguards to protect her. And one of the men she employs is burning. He was seen leading Hadid around New York City in 2016.
Andrea Lawrence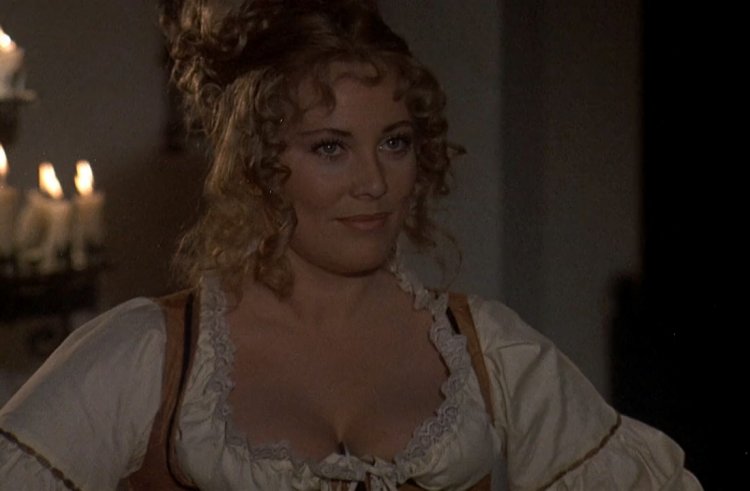 (Image Credits: IMDb)
The fact that Jennifer Lawrence has a gorgeous bodyguard seems only fitting. Here she is in 2015, closely followed by her well-dressed security.

Katy Perry
(Image Credits: Billboard)
Katy Perry was photographed in Paris while on the European leg of her "Witness" tour with this attractive bodyguard. However, we'd advise Perry to have the guard approach her from behind.
Kim Kardashian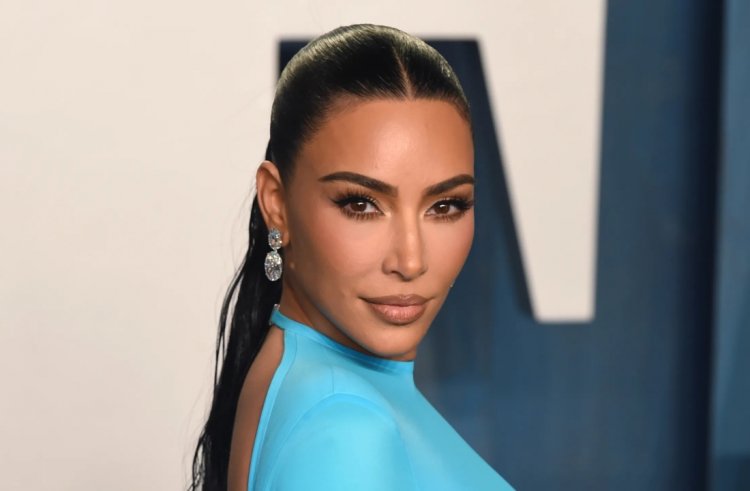 (Image Credits: Teen Vogue)
There are too many bodyguards for the Kardashian-Jenner family to list. Still, my personal favorite is the tattooed hunk that accompanied Kim on a trip to New York City in 2018.
Lady Gaga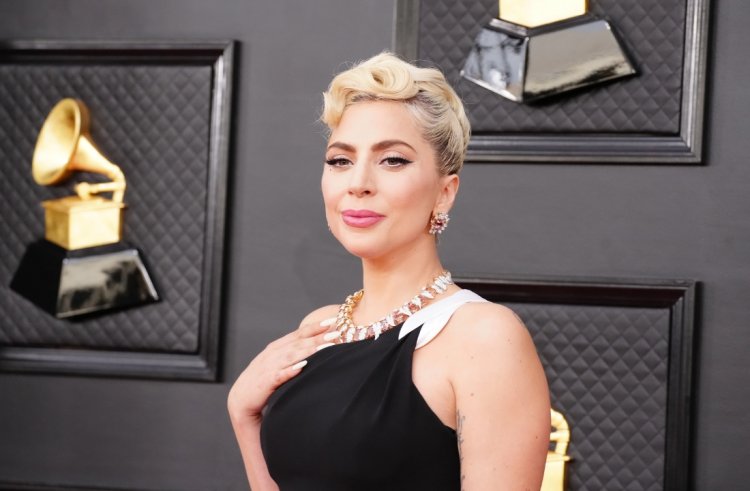 (Image Credits: Entertainment Tonight)
Does Lady Gaga's hot guard resemble someone you know? He ought to, given that he serves as Adele's bodyguard (the one-and-only Peter Van der Veen). In New York City in 2018, Van der Veen assisted the singer in getting into her automobile.
Taylor Swift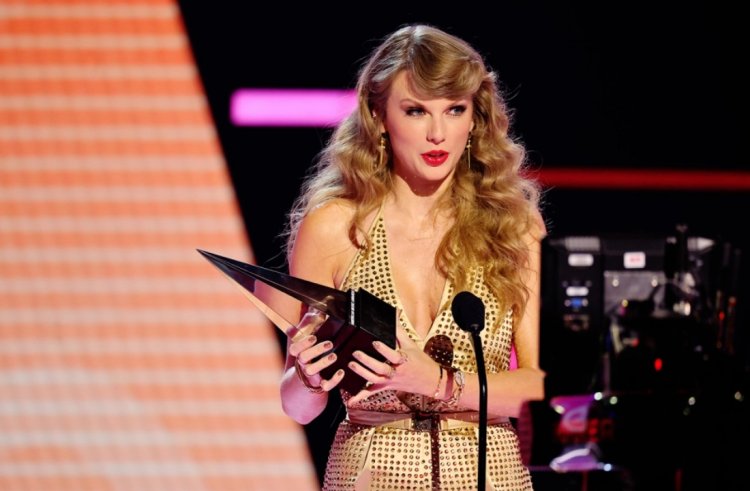 (Image Credits: Billboard)
Taylor Swift needs a good group of security since she frequently has crowds of people waiting outside her Tribeca apartment. This adorable young man with a beard followed Swift on a New York outing in 2016.
Adams, Amy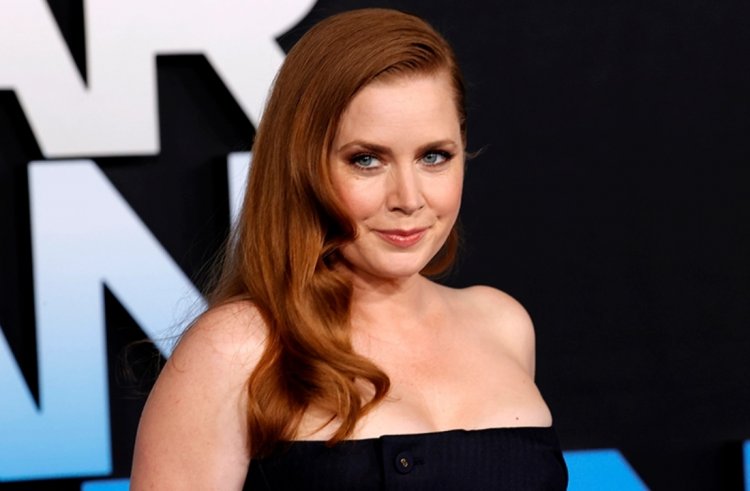 (Image Credits: Flipboard)
Amy Adams walked the red carpet with the sweetest, baby-faced bodyguard at the 2016 Batman v Superman: Dawn of Justice premiere, who gave off major secret service vibes with that earpiece.
Kendall Jenner
(Image Credits: Glamour)
Kendall Jenner's bearded bodyguard looks like the fourth Hemsworth sibling who's been doing five semesters in Alaska, as one of the Marie Claire crew put it so beautifully.
Katlyn Jenner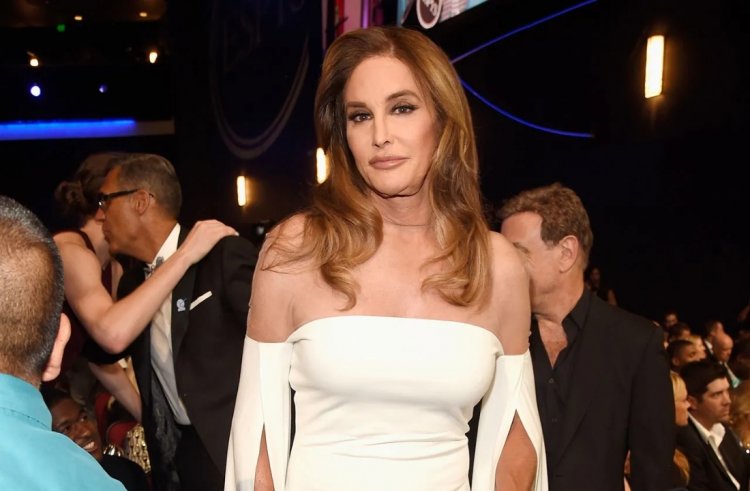 (Image Credits: Glamour UK)
Caitlyn maintains that she is still attracted to women even though many people believe she is now interested in males because she transitions into a transgender woman. All we can say is that she could change her mind if she spent more time with her superb security detail. One of the Kardashian-Jenner women has previously been involved with one of their bouncers.
Ryan Reynolds and Blake Lively
(Image Credits: Glamour)
In 2018, a visibly handsome security led Blake Lively and Ryan Reynolds out of the Guggenheim. For once, they weren't the sexiest pair in the room.
Delevingne, Cara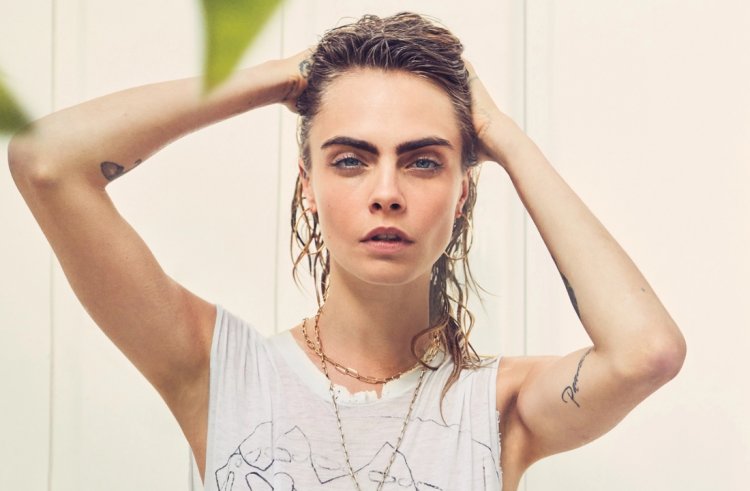 (Image Credits: Variety)
Cara Delevingne, who looked like she could kick anybody in the ass herself, was escorted into the 2017 CHANEL Haute Couture show by a sculpted guard.
Beyonce
(Image Credits: The Us Sun)
As hot as the celebrity is, her bodyguard equally complements the hotness. The duo have been together since 2015 and are seen traveling together. They have a certain member who has been with them the longest and is likely the sexiest of all of them. Since joining them in 2008, Julius de Boer has greatly delighted in his work. He said regarding his job, "Adaptability, in physical and psychological terms, is the fundamental attribute that you must possess," when Variety Magazine questioned him about it in 2011.
Britney Spear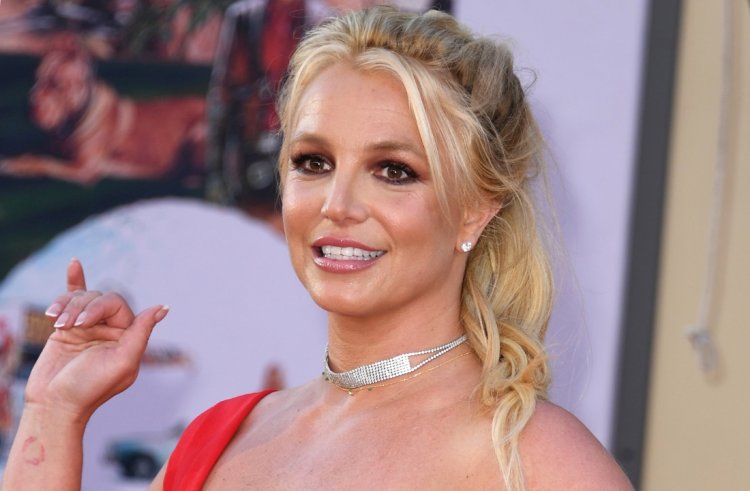 (Image Credits: NBC News)
Britney is seen shopping on her trips with the bodyguard with her. Though she is a confident celebrity, her bodyguard looks so hot that all eyes roll back at him.

Selena Gomez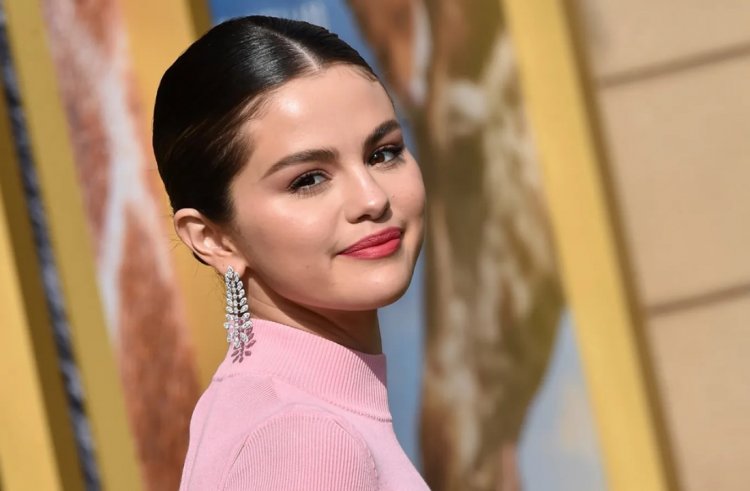 (Image Credits: Us Weekly)
Selena is the one that rules the chart with the hottest and the cutest bodyguard, who is a perfect example of a great body with a sharp mind. The perfectly toned-up body of her bodyguard looks ravishing. Selena is often seen shopping along with her bodyguard to protect her.

Conclusion
These are the top 20 celebrities who have hired the hottest men as their bodyguards and have left every fan drooling for them.
Also Read: Ellen Degeneres Celebrates 18th Anniversary With Wife Portia De Rossi: I Fall In Love With Her More Every Day